Photo Coverage: CRAZY ALL THESE YEARS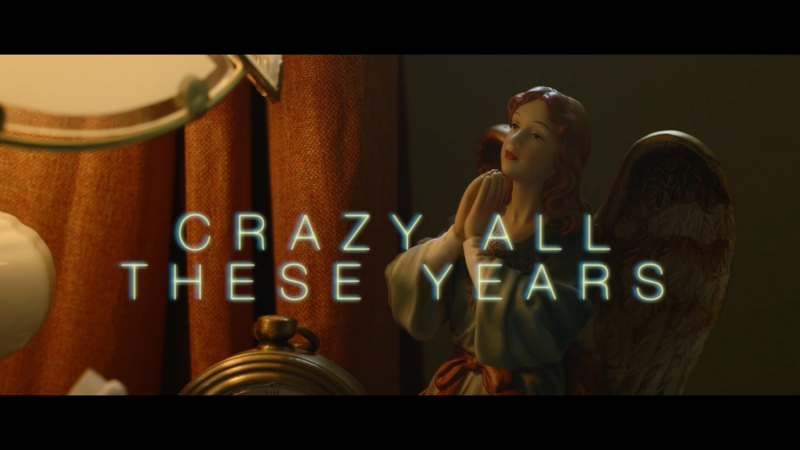 Woodland Entertainment founder Jeff Swafford will bring his new play Crazy All These Years from the screen to the stage of Nashville's iconic Darkhorse Theater April 13-22.
Here is your first look at the production via photos by Logen Christopher of Stormlight Pictures.
Originally shot as a film featuring local actress Cinda McCain, Crazy All These Years is a poignant yet humorous look at life, death and the damage caused by running away from the past. This new drama, described as "quiet and compelling," focuses on Ben, a gay man who returns to his small Tennessee hometown to care for his cantankerous dying mother. As they struggle to understand one another, Ben must also examine his previous relationships and the broken hearts left in his wake.
"The idea for this story started out as a play," says Swafford, a stage actor during his early career. I've always wanted to see it on stage because I believe the emotional impact of the story lends itself well to live theater and I'm excited to see it in front of an audience." Swafford helms the world premiere production of the stage presentation, having served as writer/director of the film version of Crazy All These Years, as well as the web series Three.
After graduating from Murfreesboro's Middle Tennessee State University, Swafford moved to Los Angeles and worked in the film industry for 15 years, most notably with director Quentin Tarantino and producer Lawrence Bender. His credits include such films as Jackie Brown, Kill Bill (Vols. 1 & 2) and Good Will Hunting.
The Nashville premiere of Crazy All These Years marks the first theatrical production of Swafford's company, Woodland Entertainment.
The cast of Crazy All These Years includes local favorites Cinda McCain (as Martha), Michael Adcock (as Ben), Jennifer Richmond (as Lori) and Daniel Hackman (as Joe).
When and Where Woodland Entertainment's Crazy All These Years runs select dates April 13-22 at Darkhorse Theatre, 4610 Charlotte Avenue, Nashville. Curtain is at 7:30 p.m. Thursday-Saturday, April 13-15 and 20-22.
Tickets Tickets are $15 and are available online at www.ticketsnashville.com or at the door 30 minutes prior to show time. Seating is limited. A portion of each ticket sold benefits the Tennessee Equality Project.
Who's Who - Cast and Crew
Cinda McCain (Martha), a Nashville resident since 1988, has an extensive resume, with numerous stage, film and television credits including her portrayal of the foul-mouthed trailer park owner Loretta Jenkins in the hit web series "How I Seize It." Stage credits include Southern Baptist Sissies (Odette), The Glass Menagerie (Amanda) and her First Night Award-winning portrayal of Blanche DuBois in A Streetcar Named Desire.
Michael Adcock (Ben) is a native Tennessean with numerous stage credits including local productions of Peter and the Starcatcher (Black Stache), Floyd Collins (Skeets), The Miss Firecracker Contest (Delmount) and Memphis, The Musical (Huey.) He has also appeared in several stand-up comedy showcases, including Zanies' "Best of Nashville."
Jennifer Richmond (Lori) has extensive local credits, including work with Nashville Children's Theatre, Nashville Shakespeare Festival, Actors Bridge, Street Theatre Company and Chaffin's Barn Dinner Theatre, to name but a few. Previous shows include Cabaret (Sally Bowles) Avenue Q (Kate/Lucy) and Long Way Down (Maybelline), a new work by local playwright Nate Eppler for which she was awarded a First Night Award for Best Actress.
Daniel Hackman (Joe) makes his welcome return to the Nashville theatre scene after a brief residency in L.A. During his time there, he performed in shows at the Hollywood Fringe Festival and in the short film Before I Met You (Downtown LA Film Festival), along with a handful of other shorts and viral videos. A Belmont graduate, his local credits include work with Blackbird Theatre, Chaffin's Barn Dinner Theatre, People's Branch and Open Stage.
The production team includes Jeff Swafford (Playwright and Director), Derek Whittaker (Producer), Katie Gant (Lighting Designer), Emily Sue Laird (Scenic Designer) and Jennifer Whitmore (Stage Manager)
Photos by Logen Christopher / Stormlight Pictures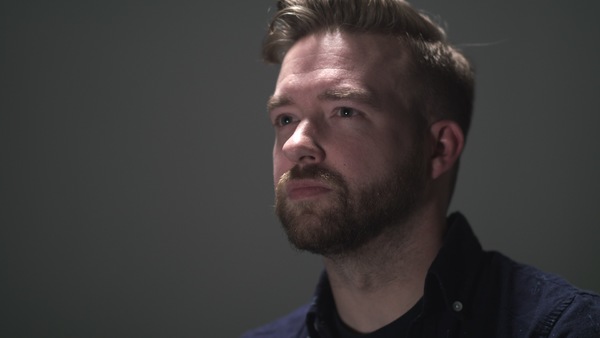 Michael Adcock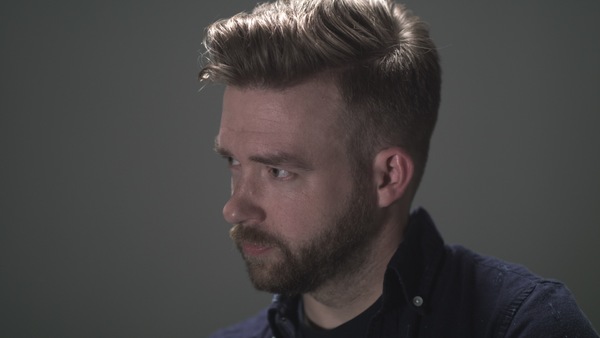 Michael Adcock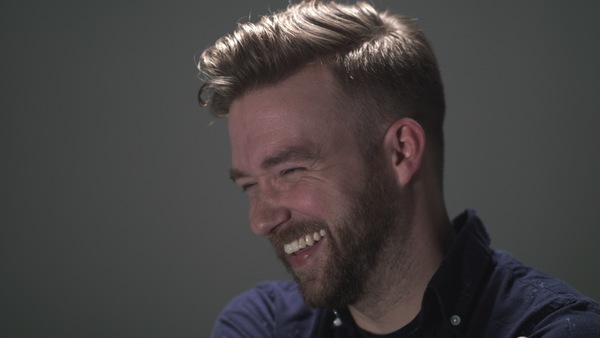 Michael Adcock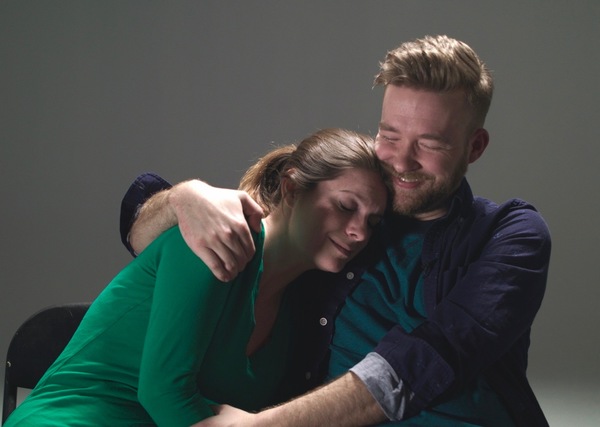 Jennifer Richmond
and
Michael Adcock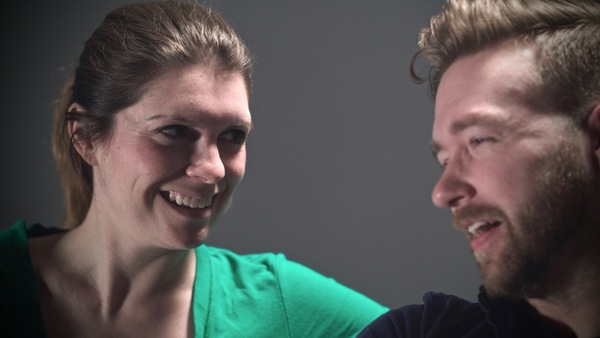 Jennifer Richmond
and
Michael Adcock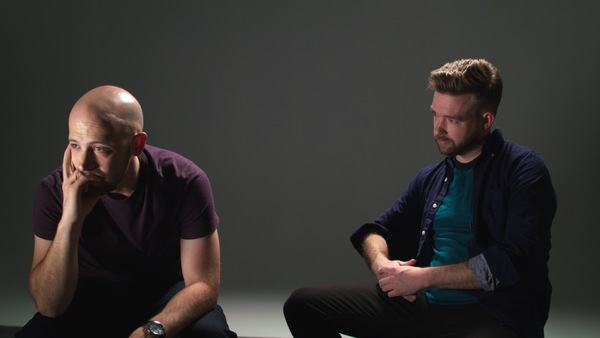 Daniel Hackman and
Michael Adcock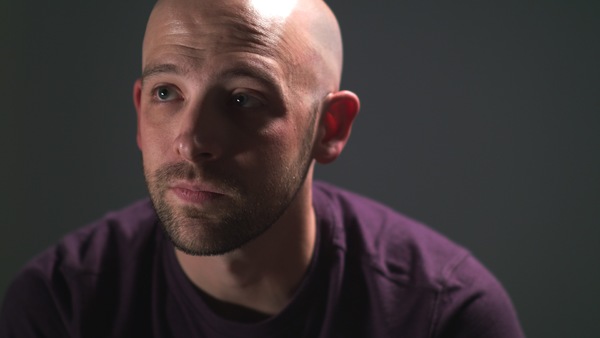 Daniel Hackman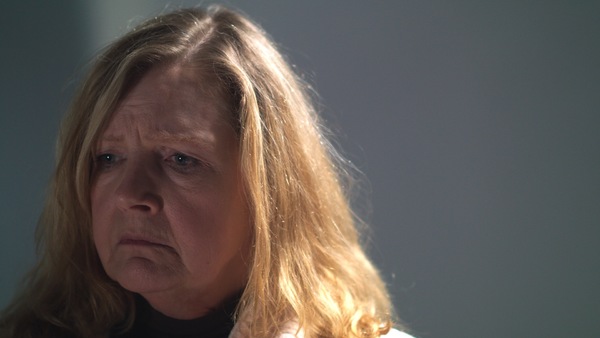 Cinda McCain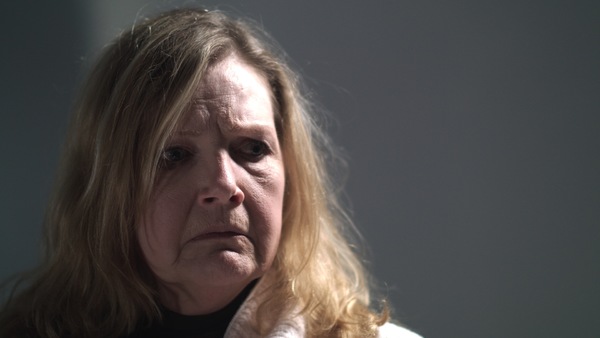 Cinda McCain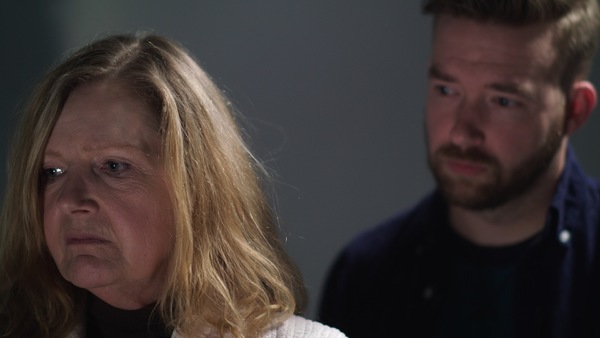 Cinda McCain
and
Michael Adcock