Photos: Milwaukee Repertory Theater Presents American Premiere of THINGS I KNOW TO BE TRUE
Milwaukee Repertory Theater presents the American premiere of Things I Know To Be True by Australian playwright Andrew Bovell in the Quadracci Powerhouse March 5-31, 2019.
Things I Know To Be True by Andrew Bovell, who's Speaking in Tongues was last seen in the Stiemke Studio in the 2010/11 Season, is an innovative and touching new play that looks at the struggles a nuclear family faces to fulfill expectations, establish one's own identity and deal with personal crises. It had its world premiere in Adelaide, Australia in 2016 before touring the UK to critical acclaim. With the American premiere at The Rep, Bovell has rewritten parts of the play, moving the location to a Midwestern town with a typical American family.
The cast features Jordan Baker (Luna Gale, Goodman Theatre) as Fran the Mother, Bill Geisslinger (Native Gardens, Arizona Theater Co.) as Bob the father, and children Kelley Faulkner (Always...Patsy Cline, Milwaukee Rep) as Pip, Zach Fifer (Twelfth Night, Pioneer Theatre Co.) as Ben, Aubyn Heglie (Love's Labor's Lost, Carnegie Mellon) as Rosie, and Kevin Kantor (The Legend of Georgia McBride, B Street Theatre) as Mia.
Things I Know To Be True is directed by Rep Artistic Director Mark Clements with stage and movement direction by first time collaborator Julia Rhoads. Rhoads is the Artistic Director of Lucky Plush Productions a Chicago based dance company that is a unique hybrid of high-level dance and theater. The full creative team includes set design by Scott Davis (Guards at the Taj, Milwaukee Rep), costume design by Rachel Laritz (One House Over, Milwaukee Rep), lighting design by Jesse Klug (One House Over, Milwaukee Rep), original music and sound design by Joe Cerqua (The Foreigner, Milwaukee Rep), voice and text coaching by Eva Breneman, dramaturgy by Associate Artistic Director Brent Hazelton, and stage management by Rebekah Heusel.
Things I Know To Be True is a co-production with Arizona Theatre Company and is part of the John D. Lewis New Play Development Program. Executive Producers are Judy Hansen and Christine and Pat Keyes, as well as Associate Producers Suzy B. Ettinger Foundation, Phoebe Lewis and Catherine and Buddy Robinson. The media sponsor is Milwaukee Journal Sentinel. The Rep is sponsored in part by The United Performing Arts Fund.
Things I Know To Be True runs March 5-31, 2019 in the Quadracci Powerhouse. Opening night is set for Friday, March 8 at 8pm. Purchase tickets at www.MilwaukeeRep.com, by calling the Ticket Office at 414-224-9490 or in person at 108 E. Wells Street in downtown Milwaukee.
For more information, please visit www.MilwaukeeRep.com
Photo Credit: Michael Brosilow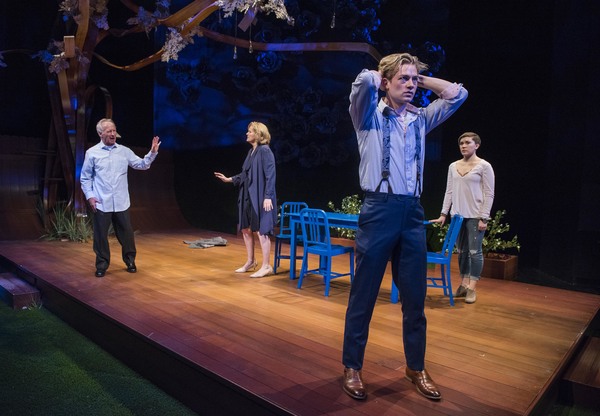 Bill Geisslinger, JorDan Baker, Zach Fifer, and Aubyn Heglie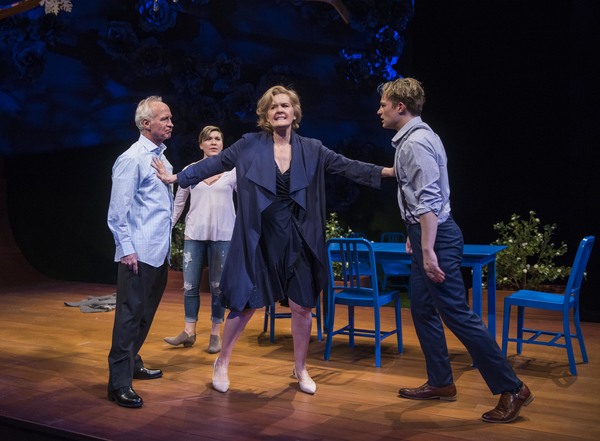 Bill Geisslinger, Aubyn Heglie, JorDan Baker, Zach Fifer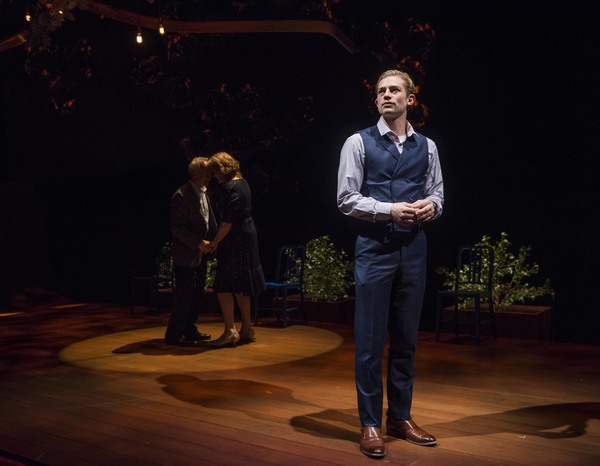 Zach Fifer (foreground) with Bill Geisslinger and JorDan Baker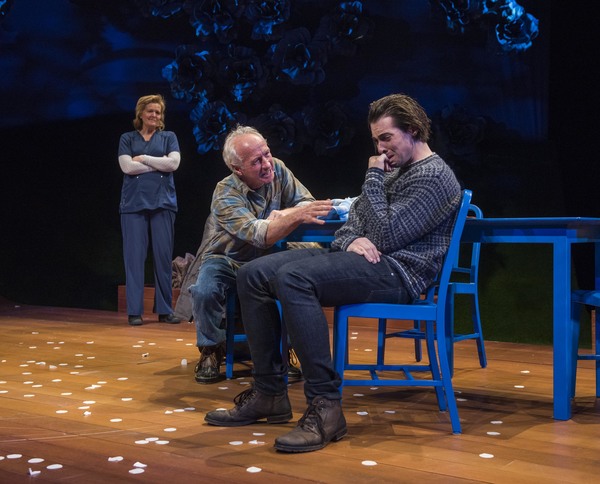 JorDan Baker, Bill Geisslinger and Kevin Kantor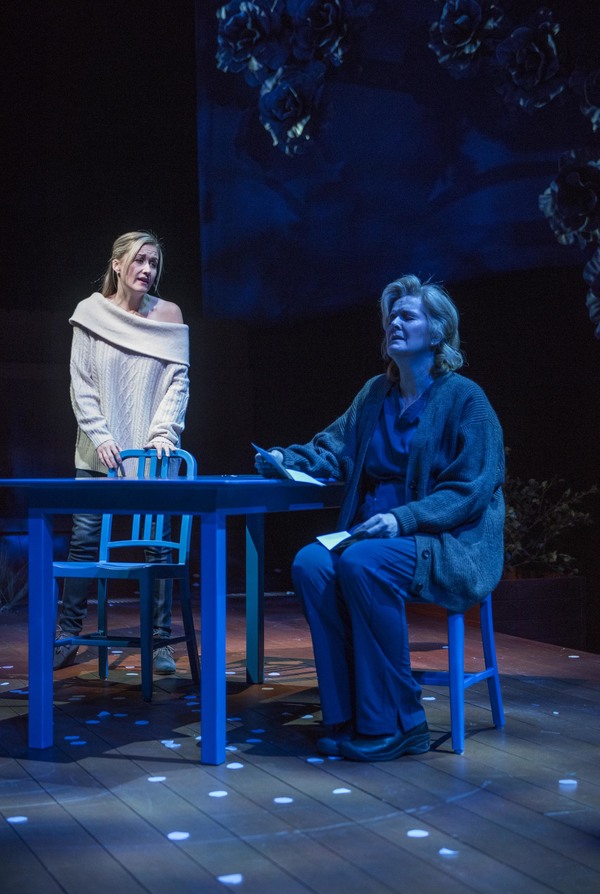 Kelley Faulkner and JorDan Baker

Kevin Kantor, Kelley Faulkner, JorDan Baker, Bill Geisslinger, Zach Fifer, and Aubyn Heglie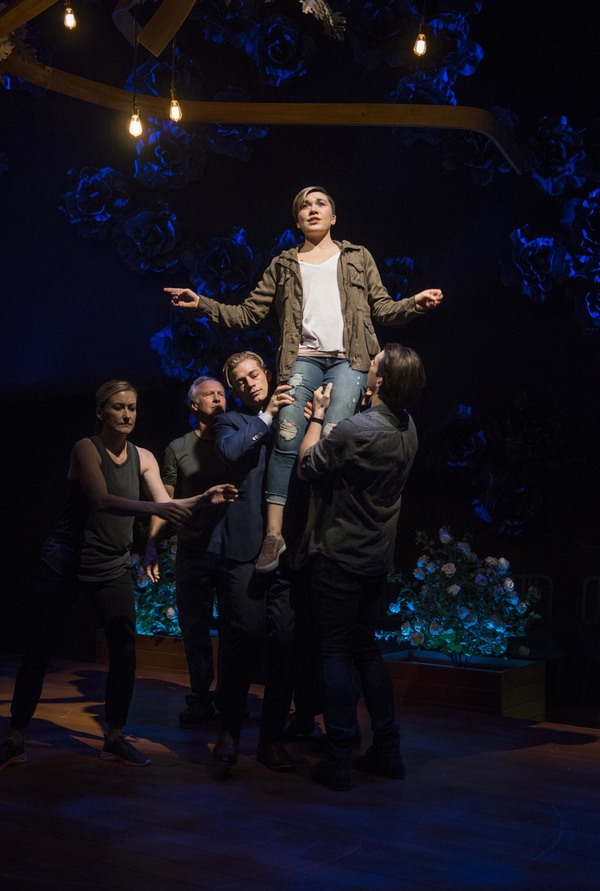 Aubyn Heglie and company

Bill Geisslinger, Aubyn Heglie and company

Aubyn Heglie and company