Milwaukee, WI Theater Reviews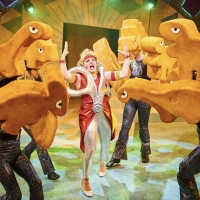 BWW Review: THE LEGEND OF ROCK, PAPER, SCISSORS Wins at First Stage
by Kelsey Lawler - March 09, 2020
Take the little ones to see this show for the laughs, the silliness, and the kind of theater for which we only have the kids to thank. Without their willingness for turning the ordinary into something wildly imaginative, plays like 'The Legend of Rock, Paper, Scissors' would likely remain just pictu...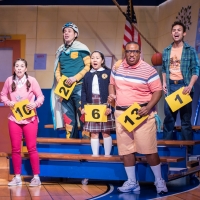 BWW Review: Sunny & Funny 25TH ANNUAL PUTNAM COUNTY SPELLING BEE at Skylight Music Theatre
by Kelsey Lawler - February 12, 2020
The bottom line is: 'Spelling Bee' is a feel-good musical comedy that could fall flat if not cast right. The Skylight has gathered a group of top-tier performers and behind-the-scenes superstars to ensure the show soars. Can you spell a?oedoldrumsa??? This is your answer to them....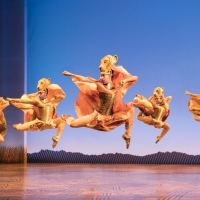 BWW Review: After 21 Years, THE LION KING is a Royal Treat at Marcus Center
by Kelsey Lawler - February 07, 2020
I always expect greatness from 'The Lion King.' To have a cast without a weak link among them. To blow me away with choreography and costumes, even if I've seen it before. 'The Lion King' never fails to meet every one of these great expectations, and the show currently on stage at the Marcus Center ...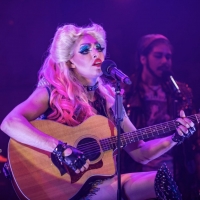 BWW Review: Lift Up Your Hands for HEDWIG AND THE ANGRY INCH at the Milwaukee Rep
by Kelsey Lawler - February 04, 2020
Days later I'm craving the songs, the performances a?" to witness the staging once more, to see what else I can pick up on, or to experience what new twist Rodin will bring to another evening's show. No two will be alike. But I feel I can confidently say that each one will end with a standing ovatio...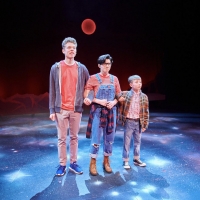 BWW Review: First Stage's A WRINKLE IN TIME Coaxes the Imagination
by Kelsey Lawler - January 28, 2020
It makes for a most dynamic piece of theater. The ensemble cast, shrouded in black, are used to push props and people about the stage. Whether our heroes are catapulting through space and time or confronting an immense, pulsating brain, the use of physical movement and intense lighting effects help ...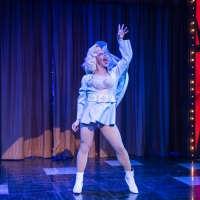 BWW Review: The Milwaukee Rep Stages a Must-See Drag Show in THE LEGEND OF GEORGIA MCBRIDE
by Kelsey Lawler - January 21, 2020
Milwaukee, have your dollar bills handy! Though it's only been on stage since 2014, Matthew Lopez's Georgia McBride is on its way to becoming a bonafide dragtastic legend. Now on stage at the Milwaukee Rep, under the fantastic direction of Meredith McDonough, the heat and heart in this play about an...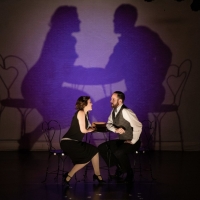 BWW Review: Comic Opera RUDDIGORE is Here to Charm Your Socks Off & Lift Your Spirits
by Kelsey Lawler - January 07, 2020
Is there anything the Milwaukee Opera Theatre touches that doesn't turn to gold? Their latest collaboration with Skylight Music Theatre is Gilbert and Sullivan's Ruddigore, a sweet, hilarious, melodramatic comic opera made exceedingly charming under the inspired watch of co-directors Jill Anna Ponas...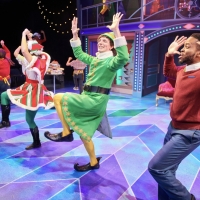 BWW Review: ELF at First Stage is the Merriest Show in Milwaukee!
by Kelsey Lawler - December 13, 2019
First Stage has given us all an early Christmas present in Elf the Musical. Yes, the merriest show in Milwaukee right now is one about a human raised by elves. Elf is a joyful, exuberant, super-playful night of theater that caters to kids and full-sized humans alike. It's also running through Decemb...