Photo Flash: The Encore Musical Theatre Company Goes INTO THE WILD: A New Musical, Starring Conor Ryan
The Encore Musical Theatre Company opens the developmental premiere of INTO THE WILD on April 14th.
Based on the novel of the same name by Jon Krakauer, and 'Back to the Wild' by the Christopher J. McCandless Foundation, INTO THE WILD is written by Janet Allard (Book and Lyrics) and Niko Tsakalakos (Music and Lyrics). It is directed by Mia Walker, music directed by Tyler Driskill, with orchestrations by Brian Usifer, vocal arrangements by Angelique Mouyis, and stars Conor Ryan as Christopher McCandless.
"In 1990, a young man named Christopher McCandless set out on a journey, just months after graduating from Emory University. He donated his trust fund to Oxfam, abandoned his car and belongings, and began a cross-country odyssey that would ultimately lead him to Alaska. When he ventures into the Alaskan bush, he entertains no illusions that he is trekking into the land of milk and honey; peril and adversity are exactly what he is seeking and what he finds."
INTO THE WILD was commissioned by Perseverance Theatre (Juneau, Alaska), developed with Director Lila Neugebauer, and in part at the Rhinebeck Writer's Retreat, with support from The Berkeley Repertory Theatre (Berkeley, CA), and additional support from the North Carolina Arts Council.
Mia Walker is Tour Director of the current National Tour of Pippin. Her Broadway credits include: Associate Director on Finding Neverland and Assistant Director on Waitress.
Conor Ryan stars as Christopher McCandless/Alexander Supertramp. He was most recently seen Off-Broadway in Invisible Thread. Other credits include John & Jen (Off-Broadway, with Kate Baldwin), Cinderella (Broadway), The Fortress of Solitude (Public Theatre), The Light in the Piazza (Theatre Raleigh) and La Cage Aux Folles (Goodspeed Opera House). Conor is a graduate of the Musical Theatre Department of The University of Michigan in Ann Arbor.
The rest of the cast includes: Sarah Briggs (Billie McCandless), Greg Bailey (Walt McCandless), Connor Casey (Young Chris), Daniel A. Helmer (Wayne Westerberg), Alexandra Reynolds (Tracy), Gayle E. Martin (Jan Burres), Matthew Pecek (Jim Gallien/McCuun), and Michael Szymanski, MD (Russ).
INTO THE WILD will feature scenic and projection design by Stephanie Busing, costume design by Jenna Brand, lighting design by Robert Perry, prop design by Anne Donevan, with stage management by Alexander Kunitz.
About The Encore Musical Theatre Company: Enhancing the performing arts in Washtenaw County, The Encore Musical Theatre Company is a non-profit musical theatre located in the historic Village of Dexter. Our mission is to create quality, original theatrical production with an emphasis on Musical Theatre, utilizing a unique mixture of Broadway and local talent of all levels, while engaging and entertaining a wide spectrum of the surrounding communities.
April 13th through May 7th, 2017
Venue: The Encore Musical Theatre Company, 3126 Broad Street, Dexter, Michigan 48130
Tickets: Range from $27 - $35
Please visit http://www.theencoretheatre.org to purchase tickets and for more information.
Photo Credit: Michele Anliker

Conor Ryan
as Christphopher McCandless Photo by Michele Anliker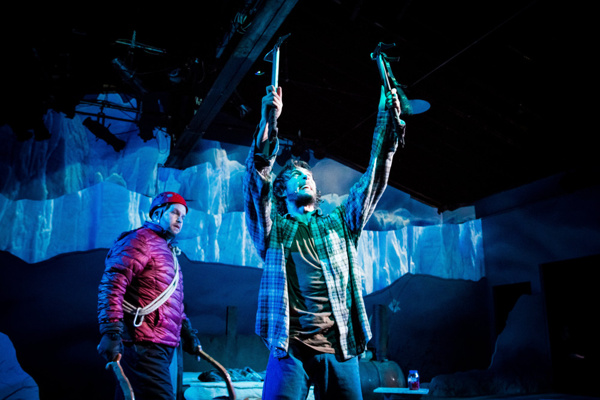 Conor Ryan
as Christphopher McCandless, Greg Bailey as Walk McCandless Photo by Michele Anliker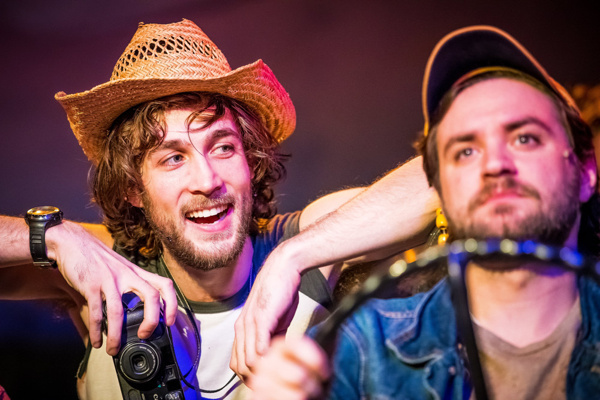 Conor Ryan
as Christphopher McCandless, Daniel A. Helmer as Bobcat Photo by Michele Anliker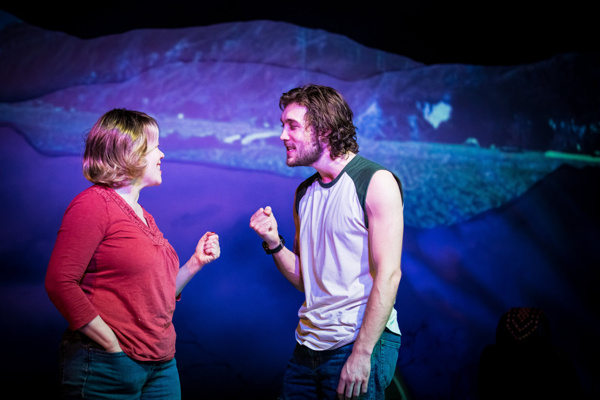 Conor Ryan
as Christphopher McCandless, Gayle E. Martin as Jan Photo by Michele Anliker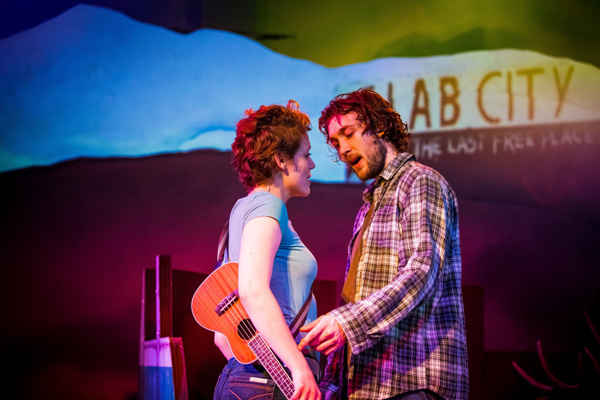 Conor Ryan
as Christphopher McCandless, Alexandra Reynolds as Tracy Photo by Michele Anliker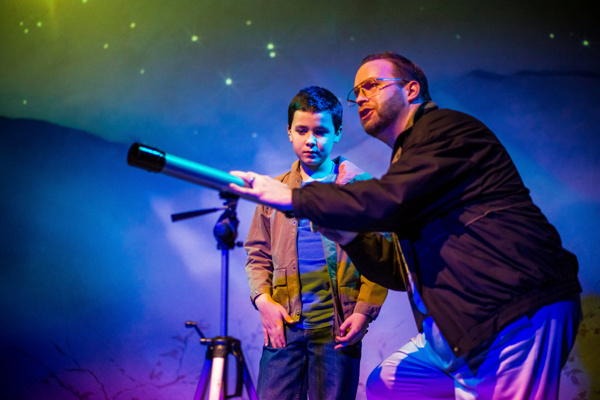 Connor Casey as Young Chris, Greg Bailey as Walt McCandless Photo by Michele Anliker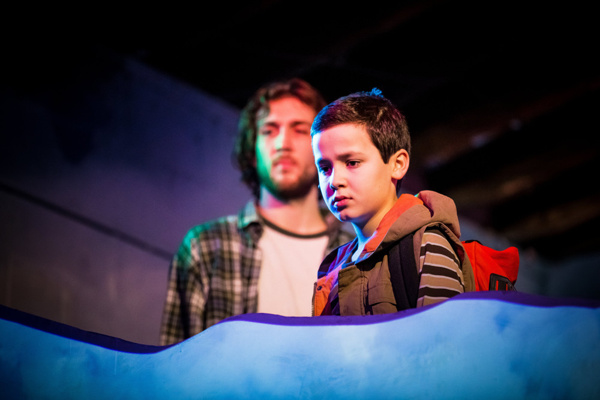 Conor Ryan
as Christphopher McCandless, Connor Casey as Young Chris Photo by Michele Anliker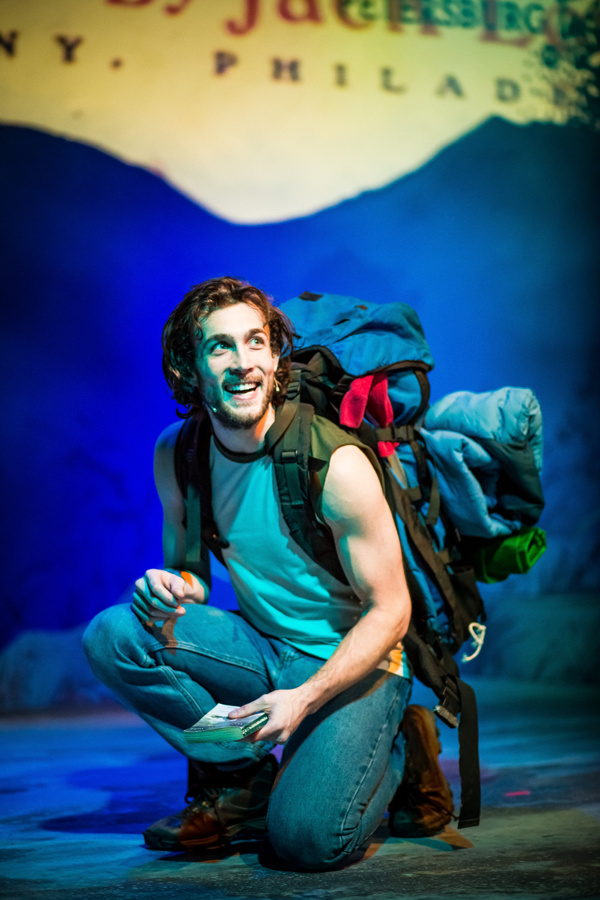 Conor Ryan
as Christphopher McCandless Photo by Michele Anliker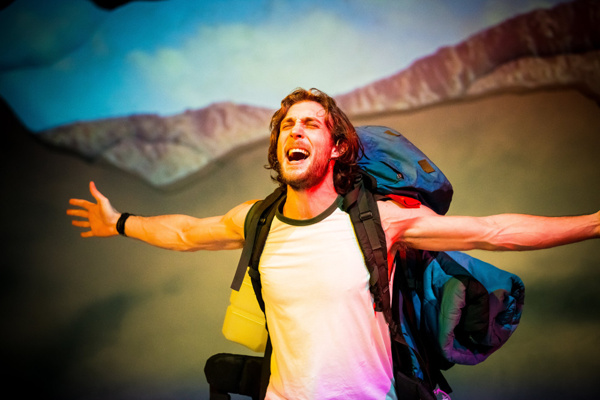 Conor Ryan
as Christphopher McCandless Photo by Michele Anliker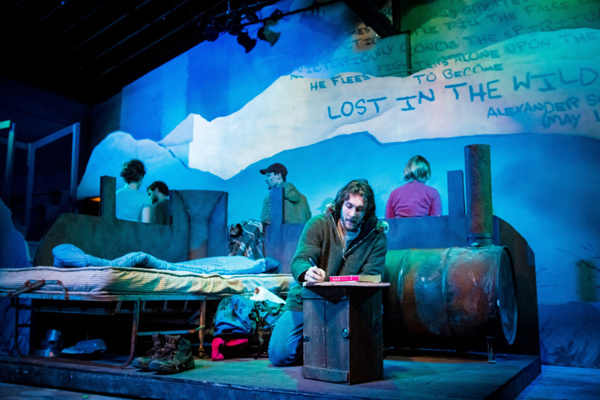 Conor Ryan
as Christphopher McCandless and Cast Photo by Michele Anliker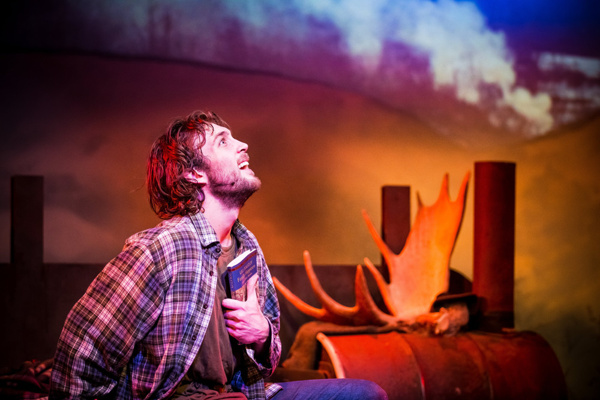 Conor Ryan
as Christphopher McCandless Photo by Michele Anliker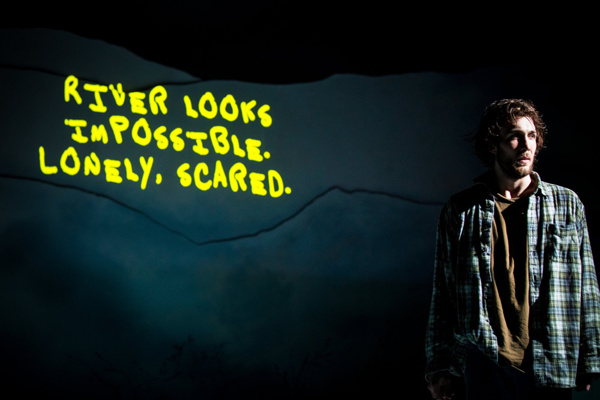 Conor Ryan
as Christphopher McCandless Photo by Michele Anliker