Photo Coverage: Marty Allen Brings HELLO DERE To Boca Black Box
Remember in the golden era of live night club shows when the star of the show had a great opening act? A Boca Raton audience got a double dose of entertainment last night as legendary actor, comedian, (and if you didn't know it WW ll hero) brought his show to the Boca Black Box. In true show biz tradition the audience was warmed up, or more accurately put thrilled and fired up by the exciting vocalist pianist, and songwriter, Karon Kate Backwell. She has all the excitement and talents of a Wayne Newton, Jerry Lee Lewis and Celine Dion. The audience gave her a standing ovation and so did her husband of 31 years Marty Allen.
Marty Allen has been making audiences laugh for 70 years, and he doesn't intend to stop anytime soon, he still performs all over the country with his wife Karon Blackwell. He's got stories about the Beatles, Elvis, Frank Sinatra, Robin Williams, Tony Bennett and all the greats! His popularity over the years continues to grow. Marty has appeared on television game shows in the 60's, 70's and 80's. At one point he was called the "Darling of Daytime TV" and "One of the most recognizable faces in America." While he was destined to become huge in the comedy world, Allen actually earned accolades in his youth by winning all kinds of dance contests. Still going strong, Marty performs in Las Vegas on occasion.
A favorite story of Allen's is about the time that he dressed up like Elizabeth Taylor, including a wig, a stole and earrings. He went to the restaurant where Liz and Richard Burton were having dinner. Allen says they started laughing hysterically when he began imitating Taylor. Burton asked him if he had ever thought of doing anything by Shakespeare, and the quick-witTed Allen replied, "I don't do old material." Today, Allen and his wife Karon Kate perform their act mainly at casinos around the country. This was an intimate evening. You laugh and cry as Marty takes you on his life's journey with jokes, stories, rare TV clips and yes, he's still dancing at 94. Marty is a show business hero and having won the Soldier's Medal for bravery when he was in the Army Air Corps he is also an American hero.
Marty Allen is also appearing Monday December 5th at the Boca Black Box
Article & Photos by: Stephen Sorokoff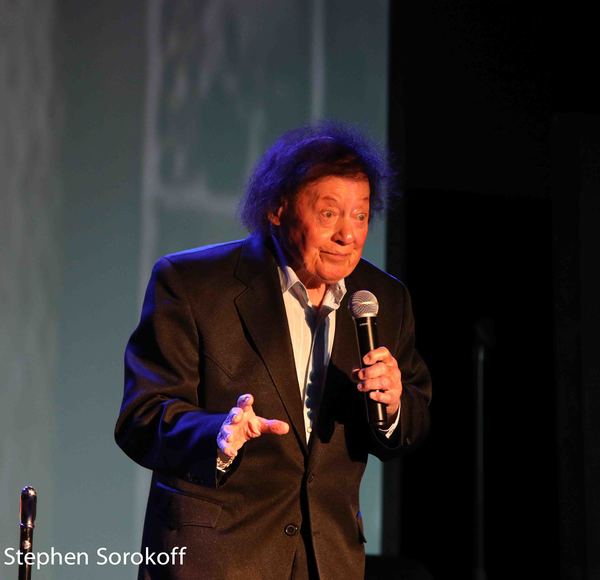 Marty Allen

Karon Kate Blackwell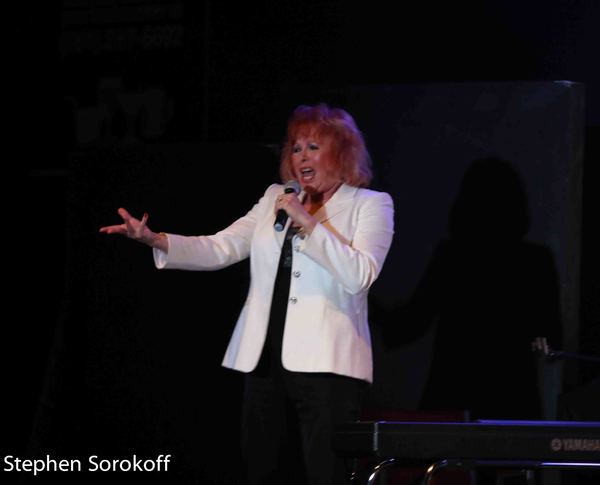 Karon Kate Blackwell

Karon Kate Blackwell

Marty Allen

Karon Kate Blackwell

Standing Ovation

Randy Singer, The Black Box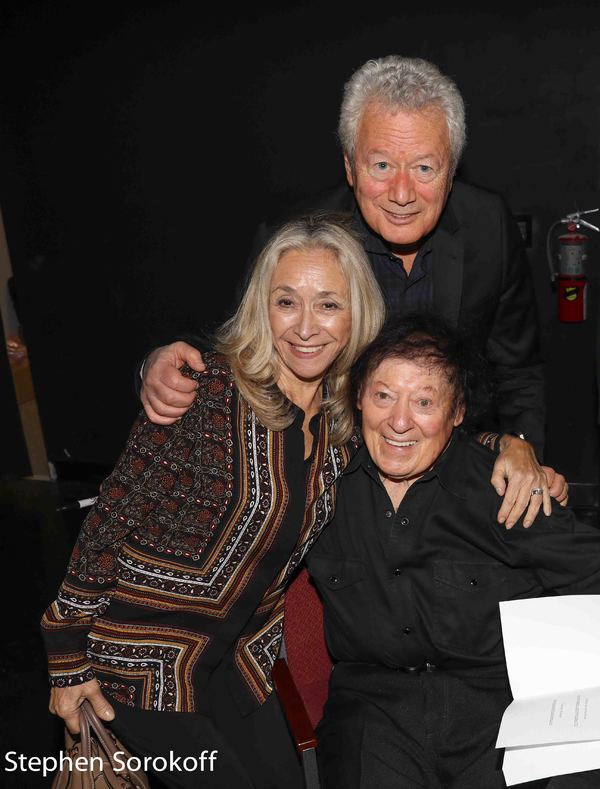 Eda Sorokoff, Stephen Sorokoff, Marty Allen

Maude Cook, Eda Sorokoff, Byran Shiller, Lillian Shiller, Rob Russell, Valarie Christopher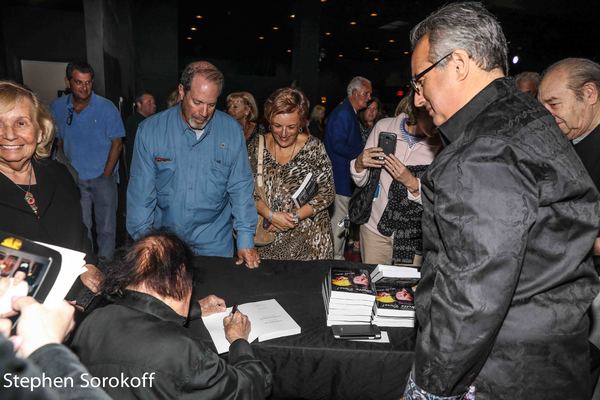 Book Signing

Eda Sorokoff & Rob Russell, Entertainment Director, The Colony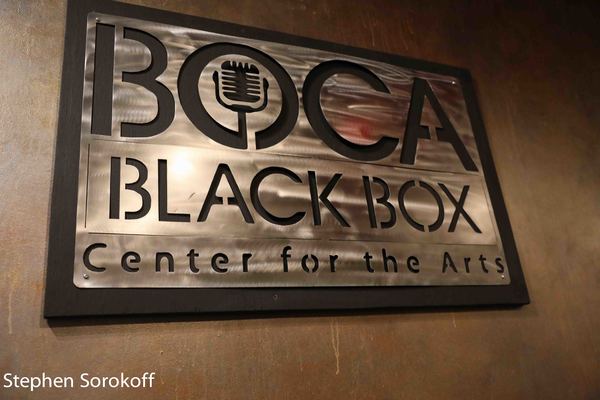 Boca Black Box