Photo Coverage: First Look at Photos from 11th ANNUAL MAINE PLAYWRIGHTS FESTIVAL
The Maine Playwrights Festival is entering its eleventh year of presenting world premiere scripts by some of the area's most talented playwrights. Over the course of the festival's first eleven years, the festival has presented hundreds of scripts and dozens of staged reading at a number of venues in the Greater Portland area. The plays are selected each season by an open call that is issued in the fall, and any Maine-based playwright may submit their work. This year's festival features 10 short plays and 2 full-length plays that were selected from over 90 submissions. See images from the festival's shows below.
This year's full-length plays are by Lynne Cullen and Charlie Marenghi. The short plays were written by Laurie Brassard, Delvyn Case, Maureen Ann Connolly, Chelsea Cook, Larry Crane, Sarah Halford, Patricia Mew, Jefferson Navicky, David Vardeman, and David Vazdauskas. The plays are directed by Acorn's Producing Director Michael Levine, company members Harlan Baker, Laura Graham, and Stephanie Ross, along with guest artist Shawna Houston. The actors are a mixture of well-known professional actors and students from the Acorn Acting Academy. All told, over 50 creative artists are taking part in this celebration of the talented theater artists in the state of Maine.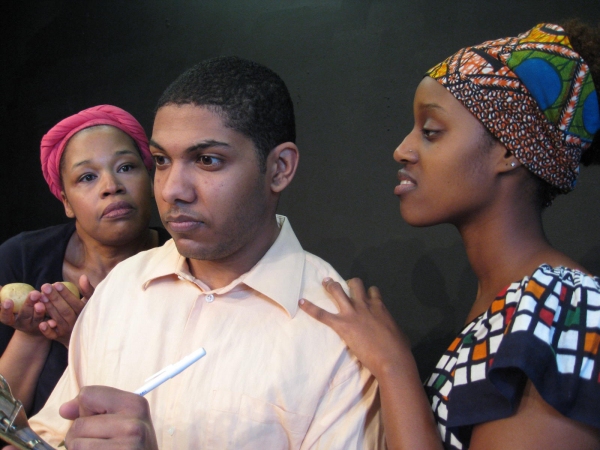 Evadne Bryan-Perkins, Michael Johnson and Gwira Kabirigi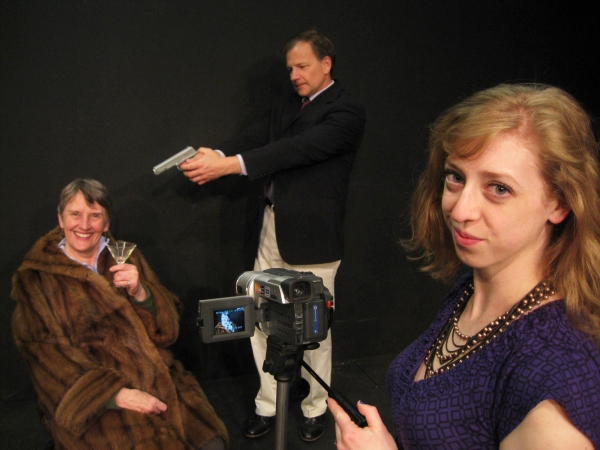 Patricia Mew, Randall Tuttle and Kat Moraros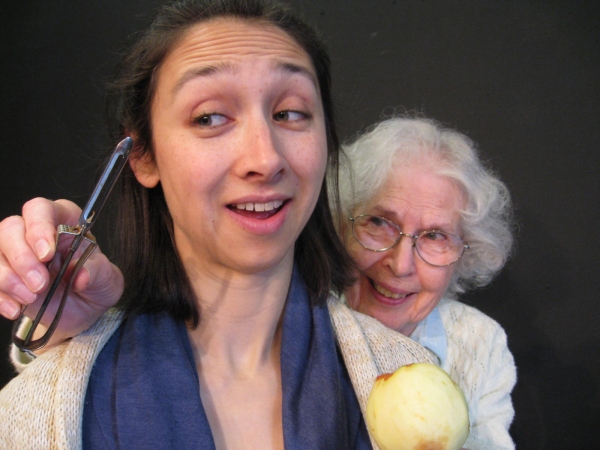 Amanda Painter and Muriel Kenderdine

Beth Chasse, MK Spain, Kathy Hooke, and Amanda Painter

Cynthia Eyster, Cory King and Amanda Painter

More Hot Stories For You