Theatre 68 to Present Political Thriller FARRAGUT NORTH Starting This Month
Performances run from Oct. 13 – Nov. 5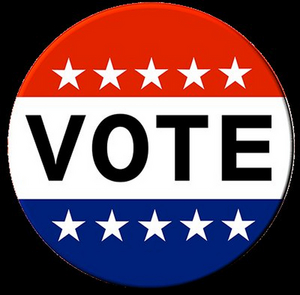 Theatre 68 will present an all-new revival of Farragut North, the off-Broadway hit play by Beau Willimon (House of Cards) about behind-the-scenes election intrigue.
No trick is too dirty, no lie is too outrageous, no spin is too ingenious if it gets your candidate over the top. Titled after the metrorail stop closest to Washington D.C.'s geographic center for think tanks, lobbyists, power plays and spin-doctoring, Farragut North is a classic tale of hubris set against a contemporary landscape. Presented by Foursome Productions, the team behind last season's award-winning revival of God of Carnage.

Farragut North, directed by Peter Allas, stars Chris Wong, Jack Esformes, Camryn Mann, AMY MOTTA, K.J. Powell, David Reyes, Michael Rubenstone
The show is produced by Michael Donovan and Peter Allas and presented by Foursome Productions.

Preview: Oct. 13
Performances: Oct. 14 - Nov. 5
• Thursdays at 8 p.m.: Oct. 13 (Preview); Oct. 20; Oct. 27; Nov. 3
• Fridays at 8 p.m.: Oct. 14 (Opening Night); Oct. 21; Oct. 28; Nov. 4
• Saturdays at 3 p.m.: Oct. 15; Oct. 22; Oct. 29; Nov. 5
• Saturdays at 8 p.m.: Oct. 15; Oct. 22; Oct. 29; Nov. 5

Theatre 68 Arts Complex - The Rosalie
5112 Lankershim Blvd.
North Hollywood, CA 91601

TICKET PRICES:
Fridays and Saturdays at 8 p.m.: $45
Thursdays at 8 p.m. and Saturdays at 3 p.m.: $35
www.onstage411.com/farragutn
More Hot Stories For You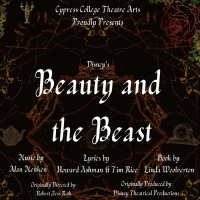 Cypress College to Present DISNEY'S BEAUTY AND THE BEAST Next Year

December 3, 2022

This production runs March 10, 11, 12, 17, 18, 19 in the Campus Theatre at Cypress College. The show is directed by Ryan Holihan and choreographed by Sonya Randall with musical direction by Bradley Hampton.
---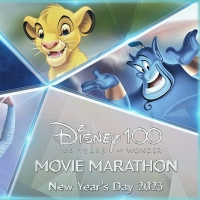 The El Capitan Celebrates Disney 100 Years With A DISNEY 100 MOVIE MARATHON

December 2, 2022

Tickets are on sale now to see the Disney 100 Movie Marathon at The El Capitan Theatre in Hollywood on January 1, 2023.
---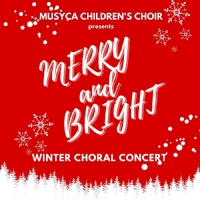 MUSYCA Children's Choir To Present Holiday Concert MERRY AND BRIGHT

December 2, 2022

Join MUSYCA Children's Choir on Sunday, December 18 for our Winter Choral Concert, Merry and Bright!
---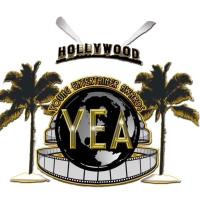 Young Entertainer Awards To Take Place In-Person For the First Time Since 2019

December 2, 2022

The 7th annual Young Entertainer Awards will take place on Sunday, December 11, at the Sheraton Universal Hotel in Studio City. It will be the first time the event has been held in person since 2019, before COVID forced most public gatherings to be canceled in Los Angeles.
---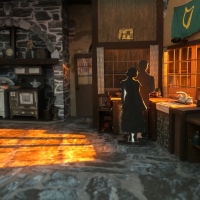 Conrad Prebys Theatre at Dea Hurston New Village Arts Presents THE FERRYMAN Next Month

December 2, 2022

New Village Arts (NVA), North County's cultural hub, will present playwright Jez Butterworth's masterful international Tony Award winning  Best Play (2019) "The Ferryman" January 27-March 5, 2023 – in the first United States production after Broadway – and the first in the newly renovated and renamed Conrad Prebys Theatre at the Dea Hurston New Village Arts Center.
---