Theatre 68 to Present Political Thriller FARRAGUT NORTH Starting This Month
Performances run from Oct. 13 – Nov. 5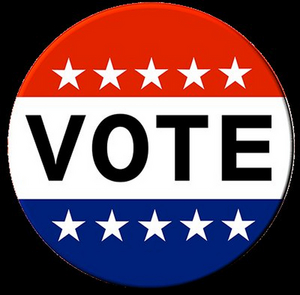 Theatre 68 will present an all-new revival of Farragut North, the off-Broadway hit play by Beau Willimon (House of Cards) about behind-the-scenes election intrigue.
No trick is too dirty, no lie is too outrageous, no spin is too ingenious if it gets your candidate over the top. Titled after the metrorail stop closest to Washington D.C.'s geographic center for think tanks, lobbyists, power plays and spin-doctoring, Farragut North is a classic tale of hubris set against a contemporary landscape. Presented by Foursome Productions, the team behind last season's award-winning revival of God of Carnage.

Farragut North, directed by Peter Allas, stars Chris Wong, Jack Esformes, Camryn Mann, AMY MOTTA, K.J. Powell, David Reyes, Michael Rubenstone
The show is produced by Michael Donovan and Peter Allas and presented by Foursome Productions.

Preview: Oct. 13
Performances: Oct. 14 - Nov. 5
• Thursdays at 8 p.m.: Oct. 13 (Preview); Oct. 20; Oct. 27; Nov. 3
• Fridays at 8 p.m.: Oct. 14 (Opening Night); Oct. 21; Oct. 28; Nov. 4
• Saturdays at 3 p.m.: Oct. 15; Oct. 22; Oct. 29; Nov. 5
• Saturdays at 8 p.m.: Oct. 15; Oct. 22; Oct. 29; Nov. 5

Theatre 68 Arts Complex - The Rosalie
5112 Lankershim Blvd.
North Hollywood, CA 91601

TICKET PRICES:
Fridays and Saturdays at 8 p.m.: $45
Thursdays at 8 p.m. and Saturdays at 3 p.m.: $35
www.onstage411.com/farragutn
More Hot Stories For You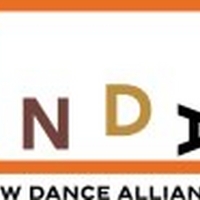 New Dance Alliance Announces 2022–23 Black Artists Space To Create And LiftOff Residency Artists

November 30, 2022

New Dance Alliance (NDA) has announced the  2022–23 Black Artists Space to Create (BASC) and LiftOff residency artists.  
---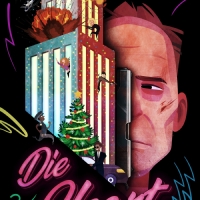 Troubadour Theater Company Presents World Premiere Holiday Event, DIE HEART

November 30, 2022

TROUBADOUR THEATER COMPANY is celebrating its 20th Anniversary season by blowing up the holidays with their latest world premiere musical comedy event, DIE HEART, musical direction by Ryan Whyman and adapted, choreographed & directed by Matt Walker.
---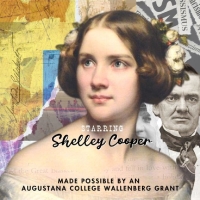 JENNY LIND PRESENTS P.T. BARNUM On February 3 At Whitefire Theatre

November 29, 2022

In 2021, Shelley Cooper dazzled audiences with her award-winning show at the Hollywood Fringe, La Divina: The Last Interview of Maria Callas.
---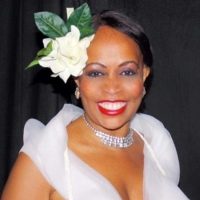 BILLIE! BACKSTAGE WITH LADY DAY Opens January 13 At Sierra Madre Playhouse

November 29, 2022

Billie! Backstage With Lady Day, the award-winning show with music and written and performed by Synthia L. Hardy. Directed by Bryan Rasmussen, presented by Sierra Madre Playhouse, running January 13- January 22, 2023.
---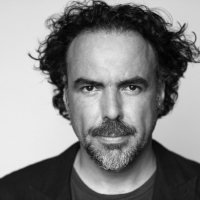 Cinema Audio Society To Honor Alejandro González Iñárritu With Filmmaker Award At 59th Annual CAS Awards

November 29, 2022

Alejandro González Iñárritu will receive the Cinema Audio Society's Filmmaker of the Year honor at the 59th CAS Awards on Saturday, March 4, at the InterContinental Los Angeles Downtown hotel.
---