Photo Flash: Ovation Awards- Before and After
The LA Stage Alliance Ovation Awards at the Thousand Oaks Civic Arts Center on January 17, 2011 in Thousand Oaks, California.
Scheduled presenters included: Shirley Jones, Patrick Cassidy, Sally Struthers, Doris Roberts, T.R. Night, Harry Groener, Mike O'Malley, Alan Mandell, Tessa Thompson, Monica Rosenthal, Erich Bergen, and Michael Ingersoll.

Photo credit: Lily Lim


Stasha Surdyke, Darrin Revitz

Curt Bonnem, Stasha Surdyke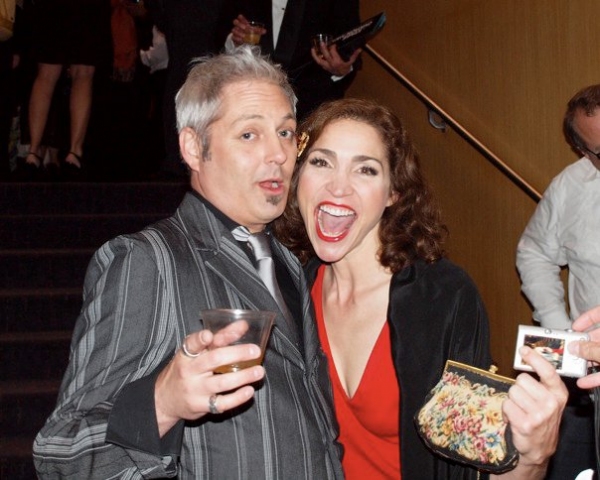 Curt Bonnem, Stasha Surdyke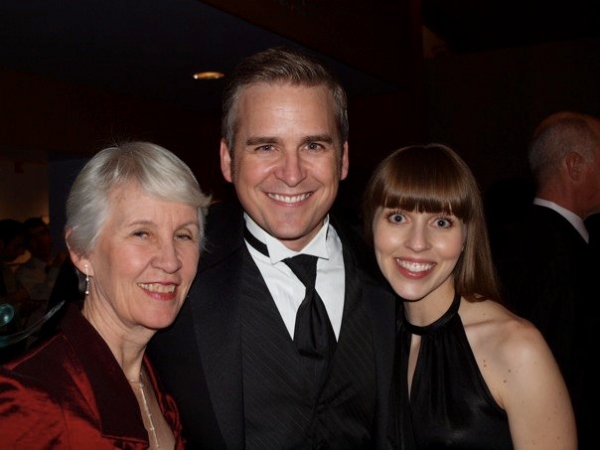 Robert J Townsend, Jill Townsend

Chad Borden, Tom Buderwitz

Lily Lim, James Snyder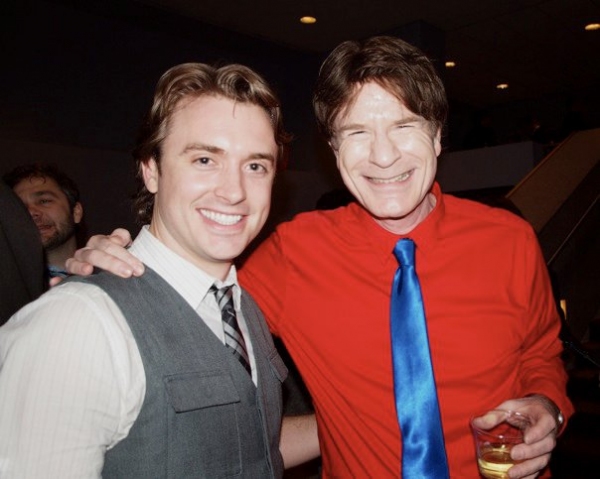 James Snyder, Steven Stanley

Michael A. Shepperd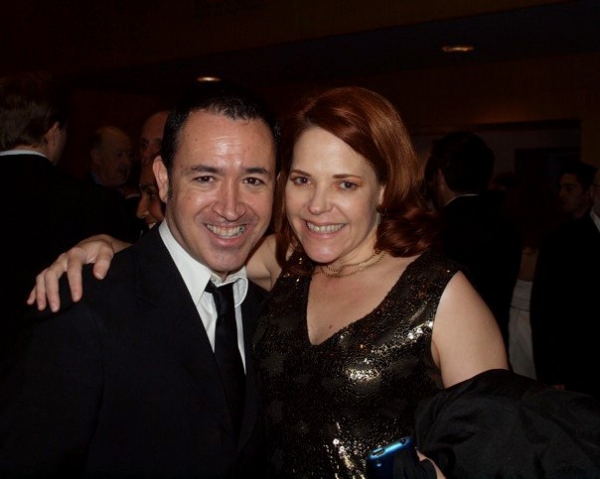 Steven Glaudini, Betsy Glaudini

Lee Martino, Steven Glaudini

Stasha Surdyke, Stephanie Fredricks

Steven Stanley, Jenny Ashman

Kurt Andrew Hansen

Michael Paternostro, Melissa Mitchell, Derek Klena, Elycia Scriven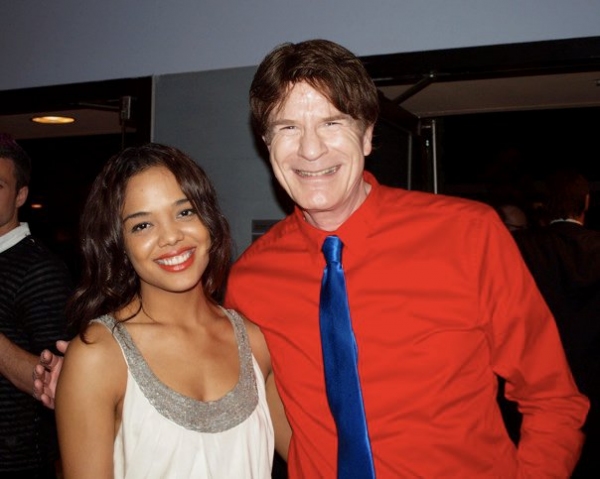 Tessa Mae, Steven Stanley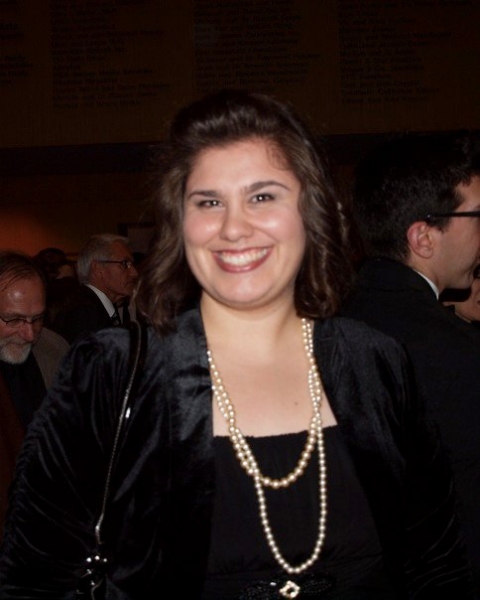 Dani Painton

Eric B. Anthony, Mashari Bain, Mashari Bain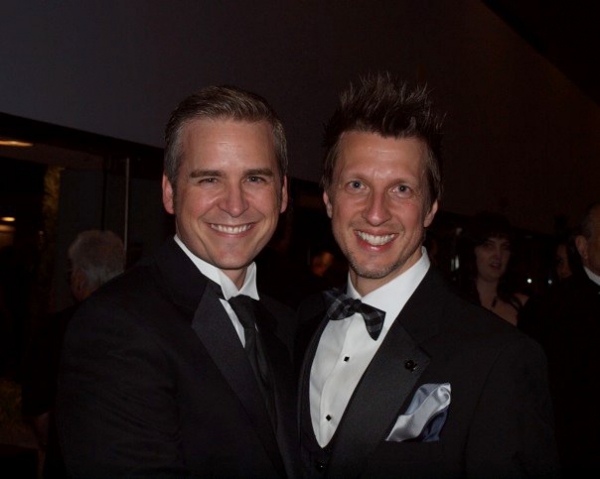 Robert J Townsend, Chad Borden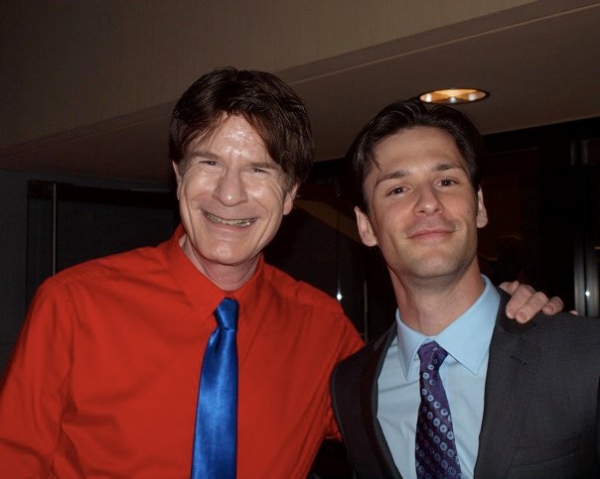 Steven Stanley, Christopher Maikish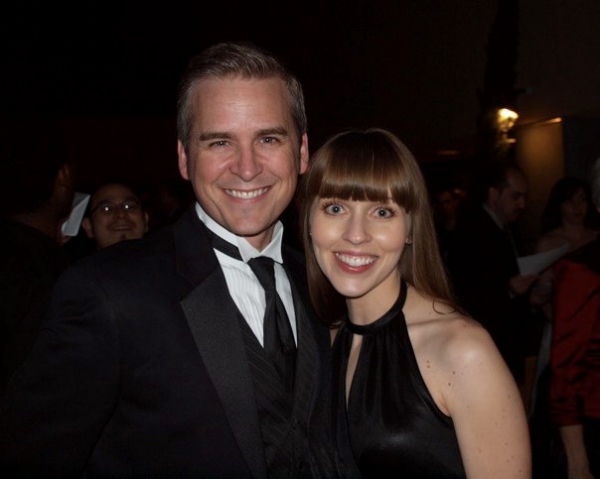 Robert J Townsend, Jill Townsend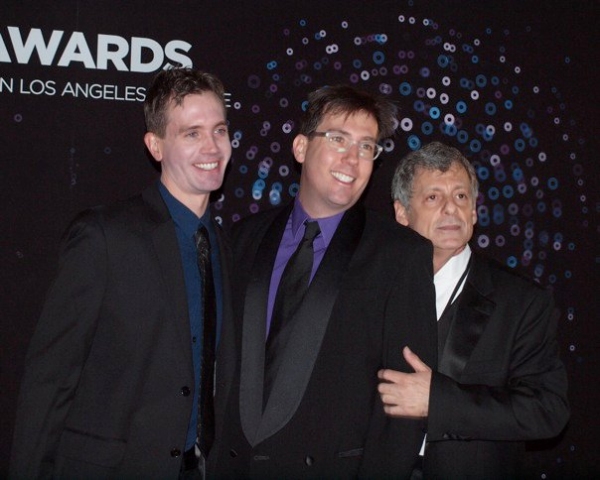 William Reiss, Steven Young, Ken Werther

Tara Cox, Breanna Murillo, Taylor Fugit, Melinda Porto, Melanie Fernandez

David Fofi, Agatha Nowicki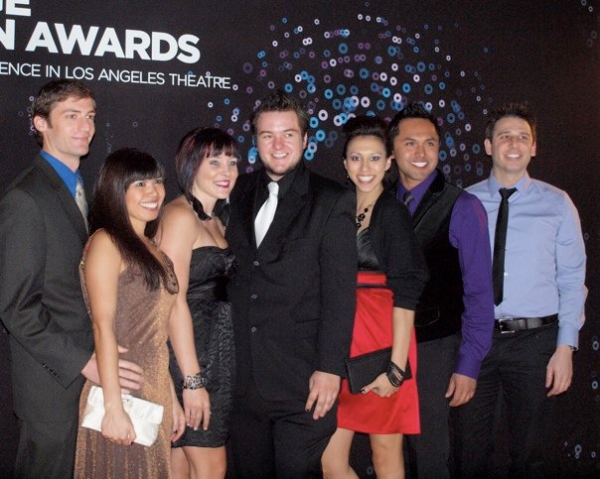 Dan Flapper, Clarissa Barton, Julie Wilkins, Christopher Booher, Alex Bueno, Christopher Scott Murillo, Branden Silks

Chad Borden, Nick DeGruccio, Patricia Pacheco, Ken Werther

Chad Borden, Nick DeGruccio, Michael Paternostro

Stasha Surdyke

Steven Stanley, Jason Evans, Sarah Elizabeth Combs

Cricket Myers, Becca Kessin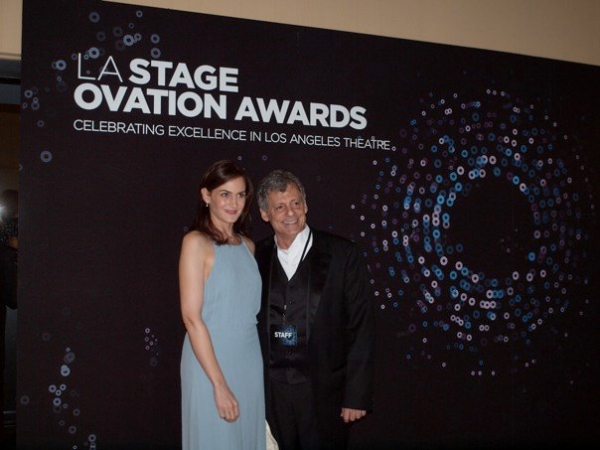 Deborah Puette, Ken Werther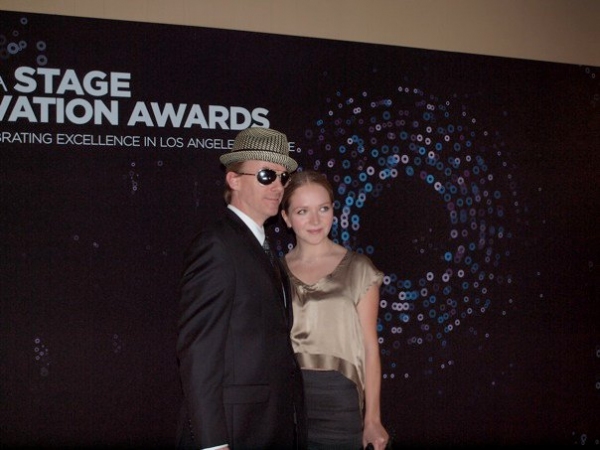 Matt Walker, Marissa Ingrasci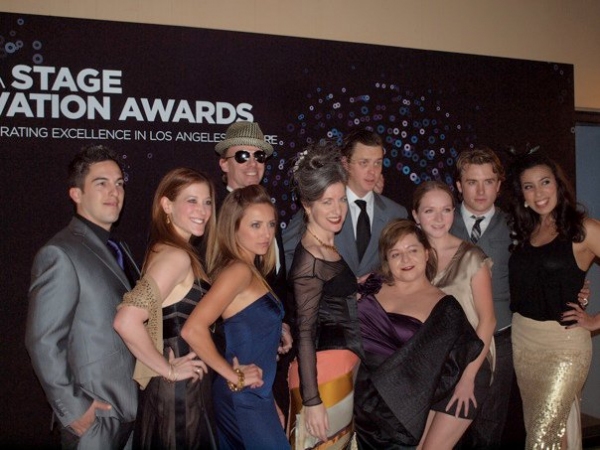 Andy Lopez, Darrin Revitz, Matt Walker, Christine Lakin, Matthew Morgan, Lisa Valenzuela, Marissa Ingrasci, James Snyder (photos), Katie Nuñez

Robert J Townsend, Jill Townsend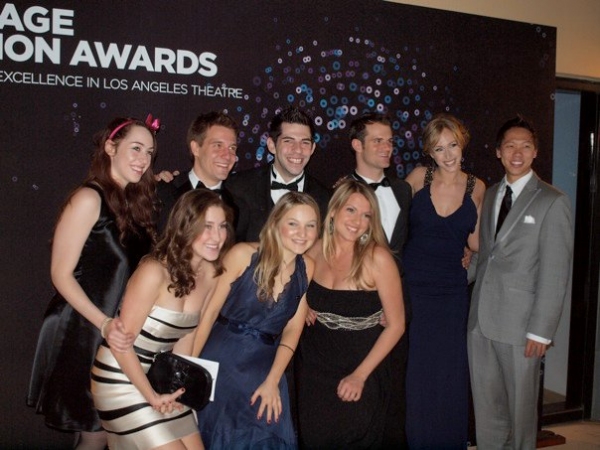 Joe Sofranko, Lili Fuller, Sarah Haworth, Juliana Tyson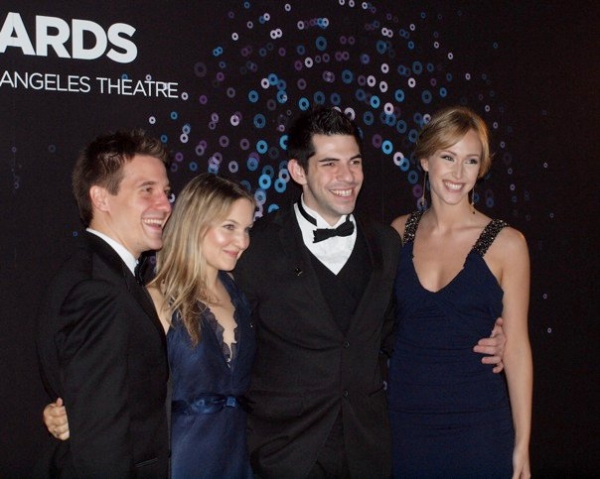 Joe Sofranko, Lili Fuller, Juliana Tyson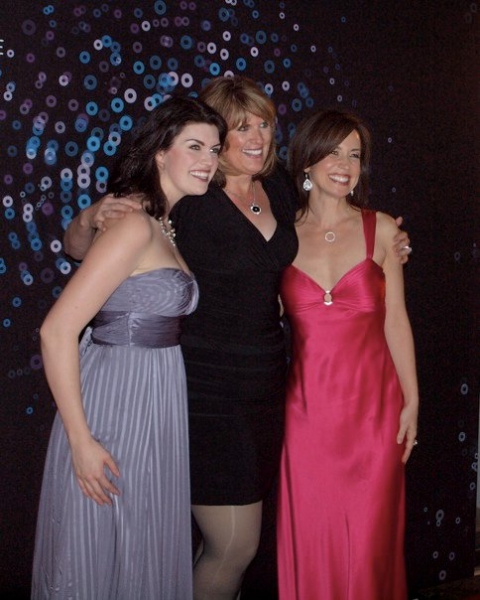 Sarah Elizabeth Combs, Michelle Duffy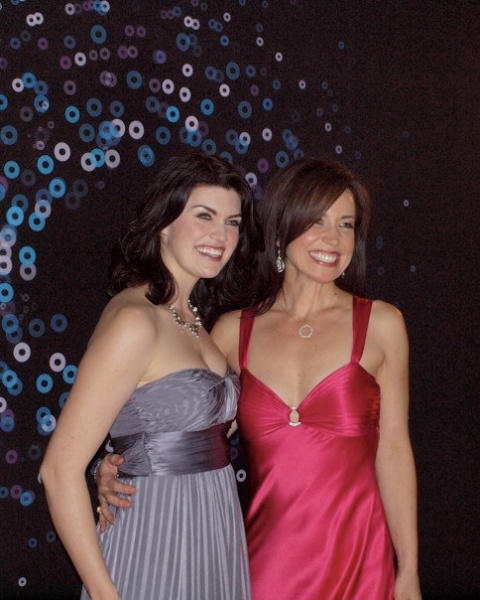 Sarah Elizabeth Combs, Michelle Duffy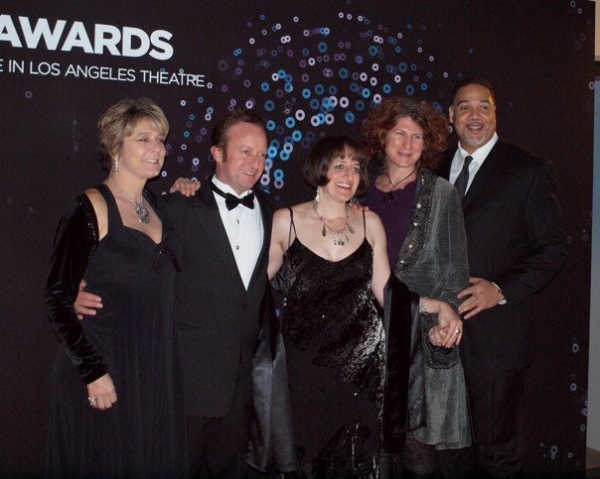 Allison Bibicoff, Jeff Goode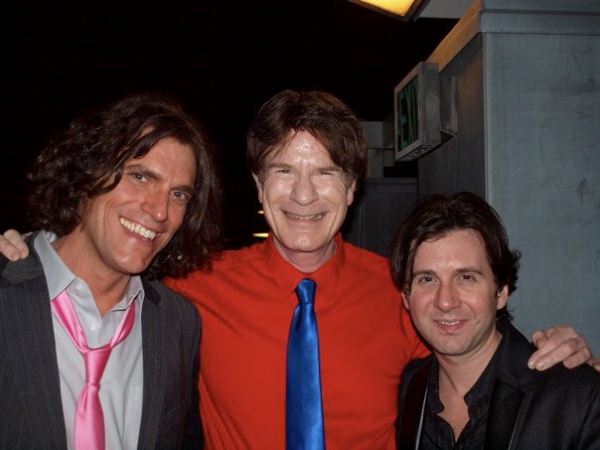 John W. McLaughlin, Steven Stanley, Robert Glen Decker

Michael A. Shepperd, JohnMichael Beck

Harold Wasserman, Sam Zeller, Jan Wasserman

Harold Wasserman, Sam Zeller, Jan Wasserman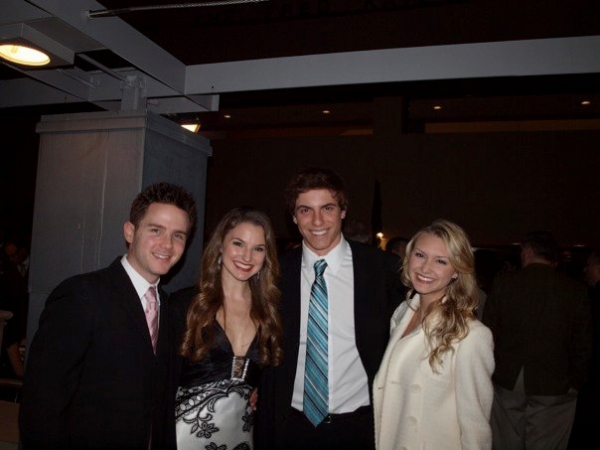 Dane Biren, Melissa Mitchell, Melissa Mitchell, Derek Klena, Elycia Scriven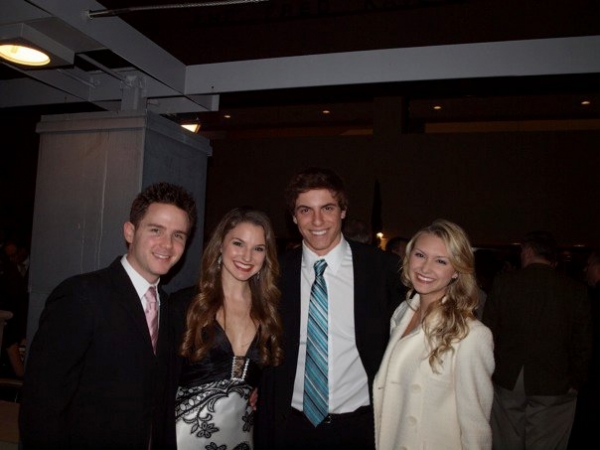 Dane Biren, Melissa Mitchell, Melissa Mitchell, Derek Klena, Elycia Scriven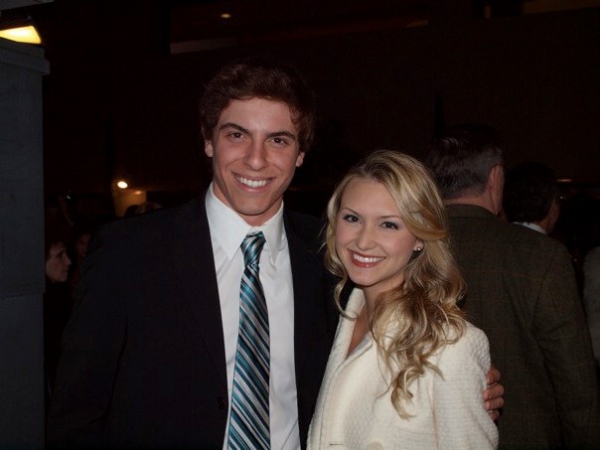 Derek Klena, Elycia Scriven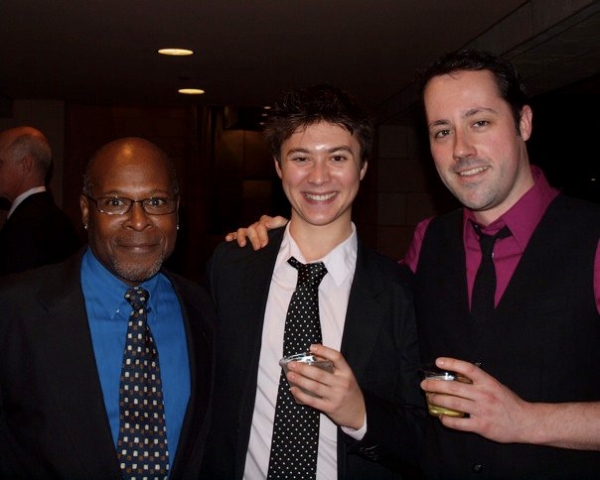 Brian Pugach, Christopher Pearson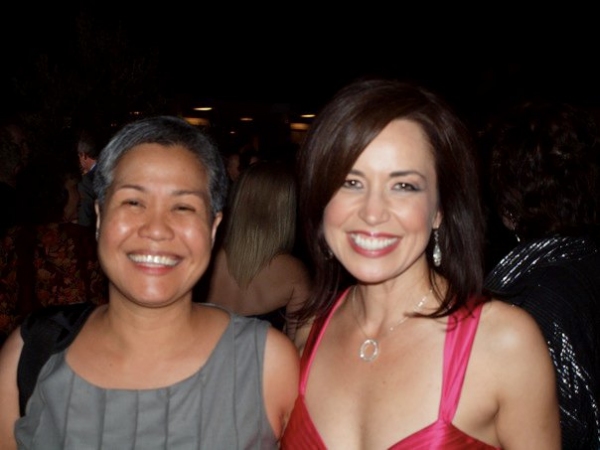 Lily Lim, Michelle Duffy

Michelle Duffy, Todd Schroeder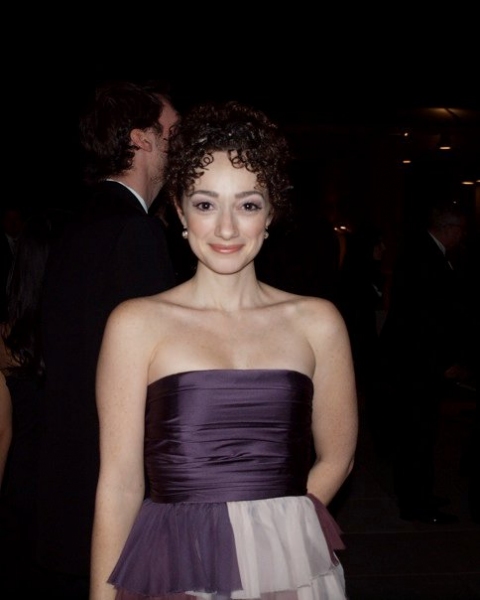 Megan McGinnis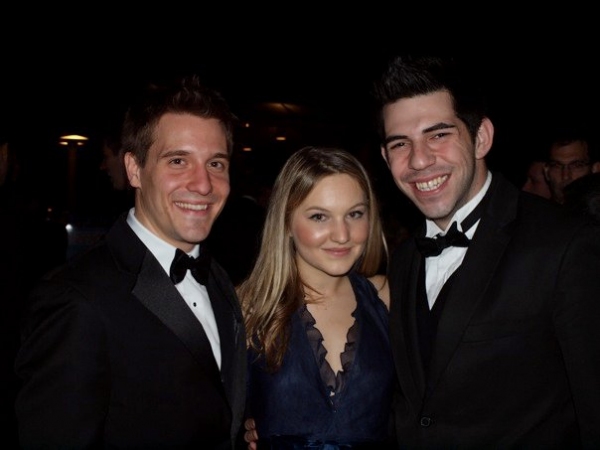 Joe Sofranko, Lili Fuller

Steven Stanley, Michael Matthews

Related Articles View More Los Angeles

Stories

Shows
More Hot Stories For You