Photos: In Rehearsal with A LITTLE NEW MUSIC 9, Returning to Rockwell Tomorrow
Continuing its mission of showcasing new and unpublished musical theater tunes, A LITTLE NEW MUSIC returns to Rockwell: Table & Stage in Los Feliz tomorrow, Tuesday, September 15. Scroll down for a sneak peek at the cast in rehearsals!
The evening will showcase songs by Sam Carner and Derek Gregor (UNLOCK'D), Amy Engelhardt, Charles Vincent Burwell & James Sasser (CUBAMOR), Danny Larsen and Michelle Elliot (THE YELLOW WOOD), Rob Rokicki (THE LIGHTNING THIEF), Andy Roninson (FOR THE BIRDS), Andrew J. Hanley (LOOK), Kevin Fogarty (CALL ME HOME), Michael R. Jackson (ONLY CHILDREN), and more!
Joining host Jordan Kai Burnett and musical director Bryan Blaskie onstage will be Jasmin Richardson (MEMPHIS Nat'l Tour), Cassandra Nuss (DOMA Theatre's AMERICAN IDIOT), Alli Miller (Cherry Poppins Productions), Anna Bowen (The Overstreets New Orleans Jazz Band), David Crane (DON'T STOP ME), Abigail Eiland (ASSISTANTS: THE MUSICAL), Brittney Bertier (IT'S ALL ABOUT UKE!), Christopher Marcos (Teatro Nuevos' IN THE HEIGHTS), and Jotapé Lockwood (ADAM & EVE AND STEVE).
ALNM 9 will also present two exciting guest performances - a "sneak preview" of Rebekah M. Allen's pop/rock musical WE ARE THE TIGERS, set to open in October at Hudson Backstage Theatre; and one of the shows that took home the 1st ALNM Award for Outstanding Songwriting at the Hollywood Fringe Festival 2015: KING OF KONG, by Lauren Van Kurin and Amber Ruffin.
Tickets for A LITTLE NEW MUSIC 9 are $10/$15/$20 (partial view/regular/premium) and are available by calling (323) 661-6263 or online at www.rockwell-la.com. Doors open at 6:30 p.m. Rockwell: Table & Stage is located at 1714 N. Vermont Ave. Los Angeles, CA 90027. For more information, visit www.alittlenewmusic.org, and follow ALNM on Facebook and Twitter @ALittleNewMusic.
Photo Credit: amy francis schott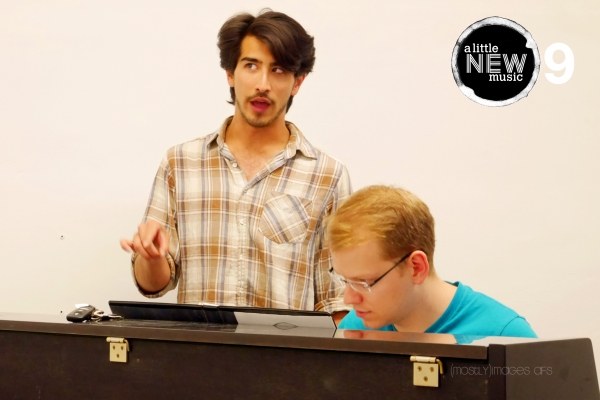 David Crane and music director Bryan Blaskie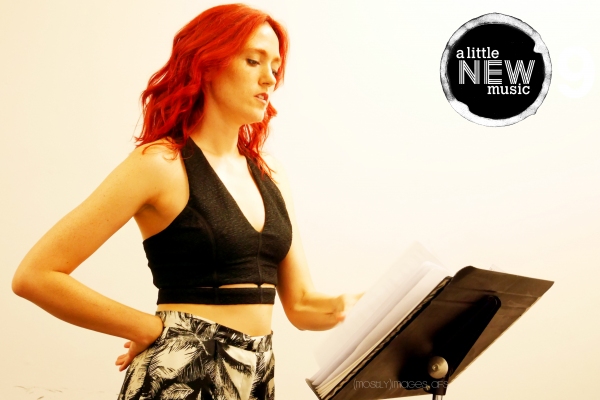 Abigail Eiland

Bryan Blaskie and Cassandra Nuss

Jasmin Richardson

Bryan Blaskie and Alli Miller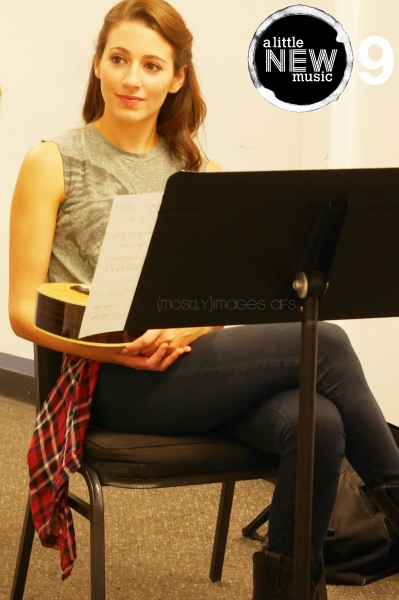 Brittney Bertier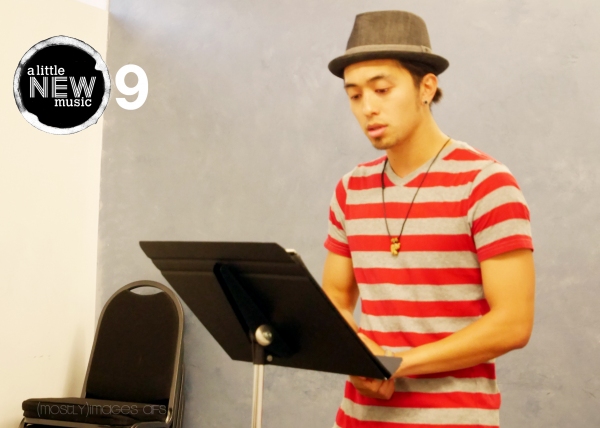 Christopher Marcos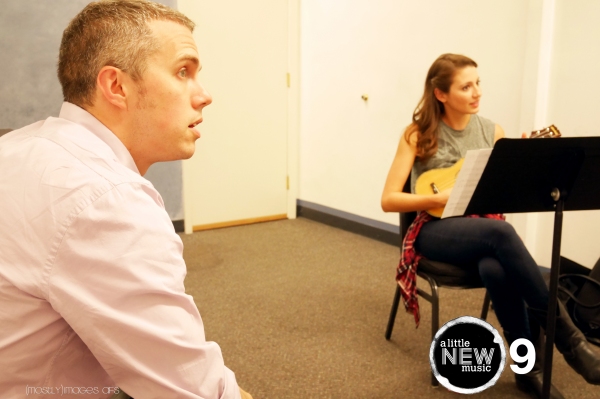 Co-producer and ALNM 9 director Luke Klipp with Brittney Bertier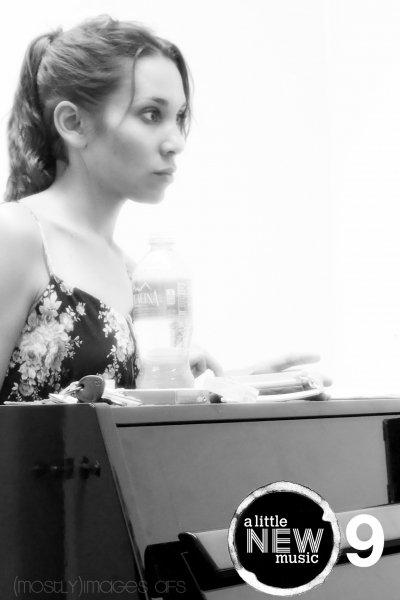 Anna Bowen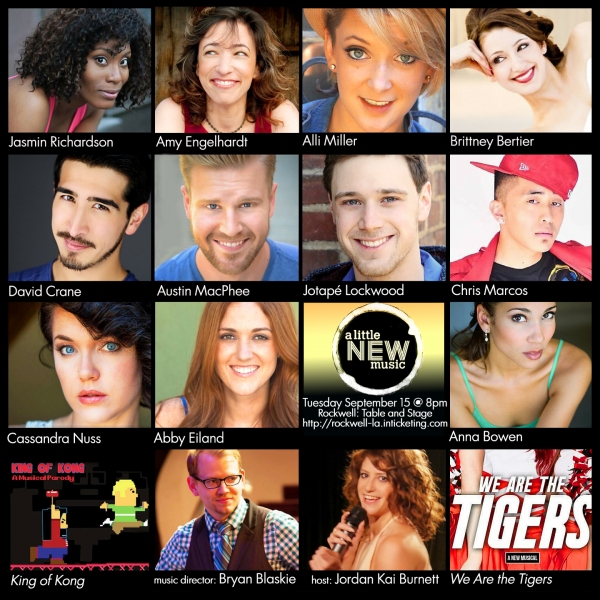 The cast of A LITTLE NEW MUSIC 9