Photos: HALLELUJAH, BABY! Celebrates Black History Month at Musical Theatre Guild
Musical Theatre Guild, the winner of the Los Angeles Drama Critic's Circle Margaret Harford Award for sustained excellence in the theatre, will celebrate Black History Month with the rarely produced HALLELUJAH, BABY!. The one-night-only concert event took place at Glendale's historic Alex Theatre yesterday, February 12, 2017, with original cast members Frieda Payne and Robert Hooks in attendance. Scroll down for photos!
From the creative team of Jule Styne, Betty Comden, Adolph Green and Arthur Laurents, four of the most significant writers in the history of the American Musical Theatre, comes HALLELUJAH, BABY! The winner of six Tony Awards, including "Best Musical", and making a star of its original leading lady, Leslie Uggams, it tells the story of Georgina, a beautiful, talented and ambitious young African-American woman who is on a quest to follow her dreams in an America that constantly discriminates against her. Through her eyes we span the first half of the 20th century. Tuneful, exciting and joyous, it's nearly 50 years old, but it sings the gospel truth of America's difficult quest for racial equality as if it were written yesterday.
HALLELUJAH, BABY! starred Sharon Catherine Brown as Georgina and Carol Dennis as Momma with MTG members James Gleason, Damon Kirsche, Kelly Lester, Natalie Wachen and guest artists Eric B. Anthony, Trevon Davis and Anthony Manough rounding out the cast. The musical will be directed and choreographed by Gerry McIntyre with musical direction by Gerald Sternbach and is under the production supervision of Jeffrey Scott Parsons.
This week, Trevon Davis, MTG's "Clem", sat down with Broadway's original "Clem", Robert Hooks, for this fascinating interview, highlighting why HALLELUJAH, BABY! is still relevant 50 years later.
For more information on HALLELUJAH, BABY!, visit bit.ly/HallelujahBaby_MTG.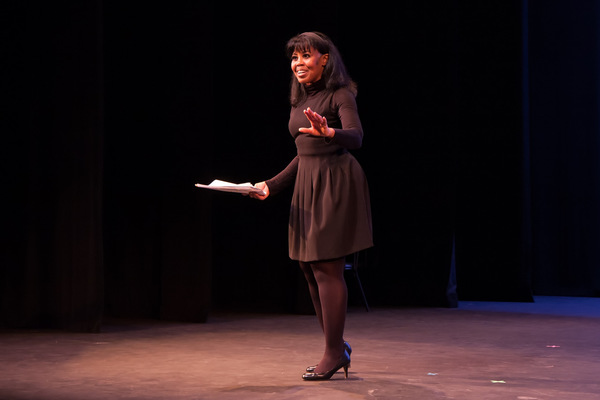 Sharon Catherine Brown
Carol Dennis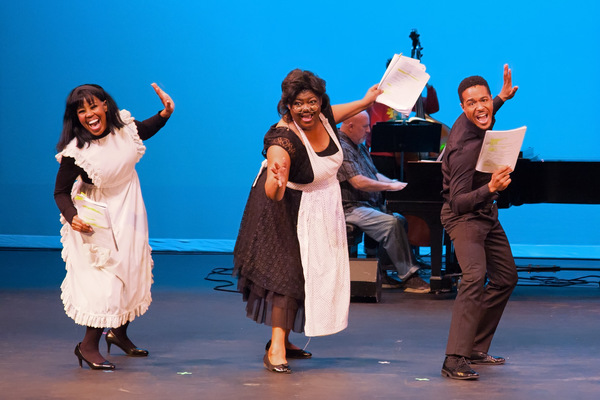 Sharon Catherine Brown
,
Carol Dennis
and
Trevon Davis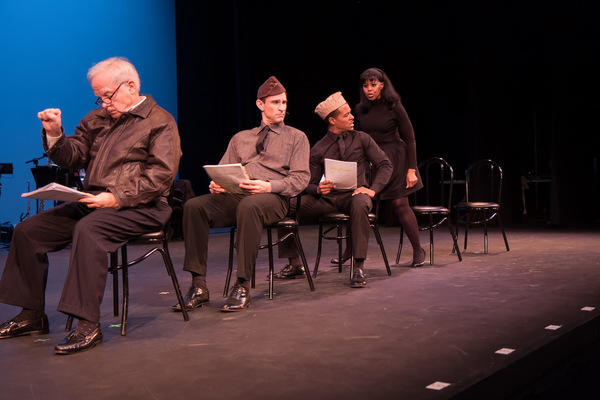 James Gleason
,
Damon Kirsche
,
Trevon Davis
and
Sharon Catherine Brown
Trevon Davis
and
Damon Kirsche
Sharon Catherine Brown
and
Natalie Wachen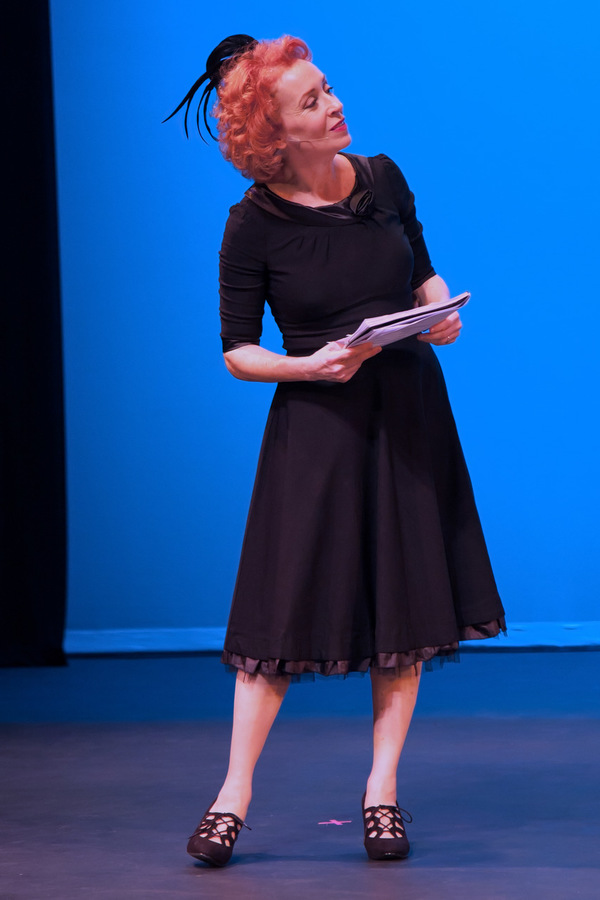 Kelly Lester
Anthony Manough
,
Sharon Catherine Brown
and
Eric B. Anthony
Director
Gerry McIntyre