Photo Flash: Garry Marshall Theatre Second Annual Founder's Gala
The nonprofit Garry Marshall Theatre celebrates starting its second year with support from the entertainment industry and both the Broadway and Los Angeles theatre community for the Second Annual Founder's Gala.
This year, the honorees are Broadway Producer Paula Wagner and legendary agent/manager Rick Nicita. The wife and husband power couple receives the Founder's Award for their unwavering commitment to storytelling in all forms and their long-term collaborations with Garry Marshall culminating in the Broadway Pretty Woman the Musical.
The evening also recognizes Los Angeles playwright Josefina López whose play Real Women Have Curves opened the theatre's second season helmed by an all-woman production team and runs through November 18, 2018.
With Artistic Directors Joseph Leo Bwarie and Dimitri Toscas prioritizing community reach and focusing the theatre's narrative on the legacy and future of American storytelling, the Founder's Gala supports this season and the venue's marshallARTS Family Series that presents programming for families, children and the community at large.
A pioneer in situational and romantic comedies, Garry Marshall built this performing arts facility as a gift to the city because he believed a shared experience strengthens community and creates family, that there should always be something for the children, and his belief in the spirit of teamwork. The Founder's Gala serves as an annual reminder that it takes a village to bring quality live arts to life and that a legacy is shaped and made possible by many.
With Marshall's unexpected passing in 2016, the theatre he funded for twenty years, was left without an endowment. It is with great determination that Barbara Marshall leads the charge in building a legacy of arts and entertainment that her husband spent his life creating. Along side Barbara, the Founder's Gala is chaired by the Board of Directors: Cathy King, Jan Breslauer, Esq., Andrea Davis, Heather Hall, Scott Kay, Joan Boyett and Garry's daughter and theatre producer Kathleen Marshall LaGambina.
The benefit includes a performance from Hairspray by Marissa Jaret Winokur, who won the Tony Award for her performance as 'Tracy Turnblad' and Paul C. Vogt, who played 'Edna Turnblad' on Broadway and in Las Vegas, that will reunite the two stars that met on the former Falcon Theatre stage in the first incarnation of Marshall's Happy Days the Musical. Also set to perform is Broadway star and recording artist Terron Brooks with Rachael Lawrence.
Appearances by Hollywood royalty Hector Elizondo, TV icon Jai Rodriguez and Emmy-winner Carolyn Hennesy are slated to join actors Jack McGee and Christine Lakin who will host the live auction portion of the evening.
Garry Marshall Theatre is a 501(c)(3) nonprofit organization providing innovative performances, educational opportunities, and storytelling activities for all ages, year-round. Located in the heart of Burbank and Toluca Lake's media district, the critically acclaimed and Ovation Award-winning 130-seat theatre was founded in 1997 as the Falcon Theatre by Hollywood legend Garry Marshall. Re-established as the Garry Marshall Theatre in 2017, the theatre continues to cultivate new artists and experiences that spark ideas, elicit conversation and build community.
Photo Credit: Aaron Batsdorff/Michaelyn Straub/Getty


Marissa Winokur, Paul Bogt, Terron Brooks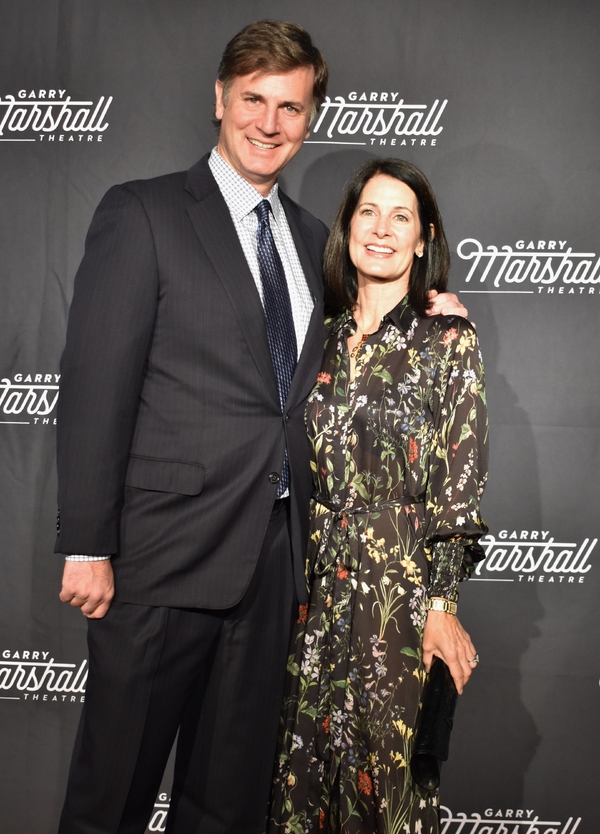 Mike and Cece Karz Garry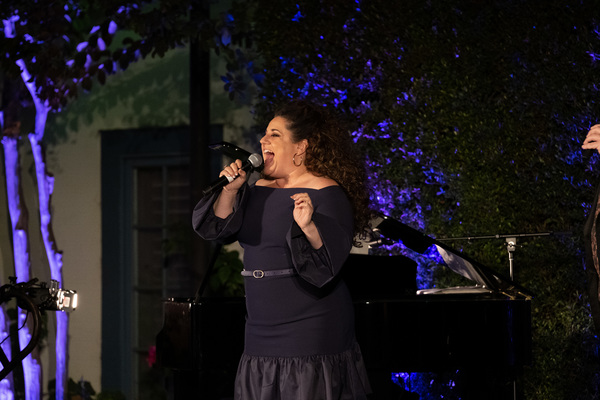 Marissa Winokur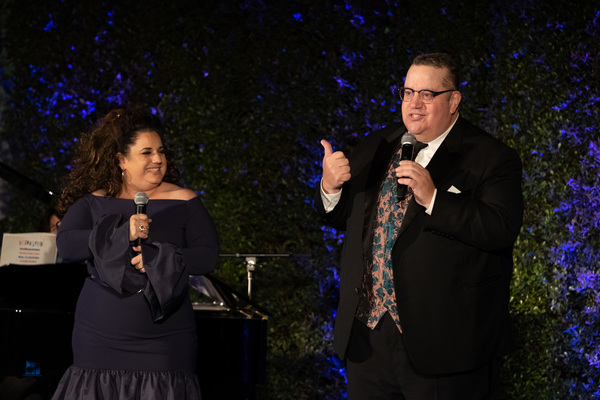 Marissa Winokur and Paul C. Vogt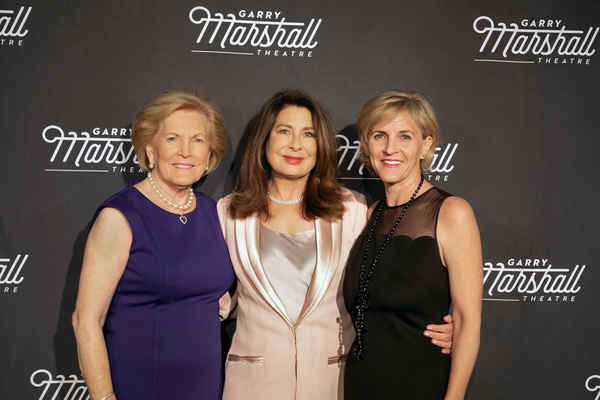 Kathleen Marshall, Paula Wagner and Barbara

Joseph Leo Bwarie, Rory O'Malley

Josefine Lopez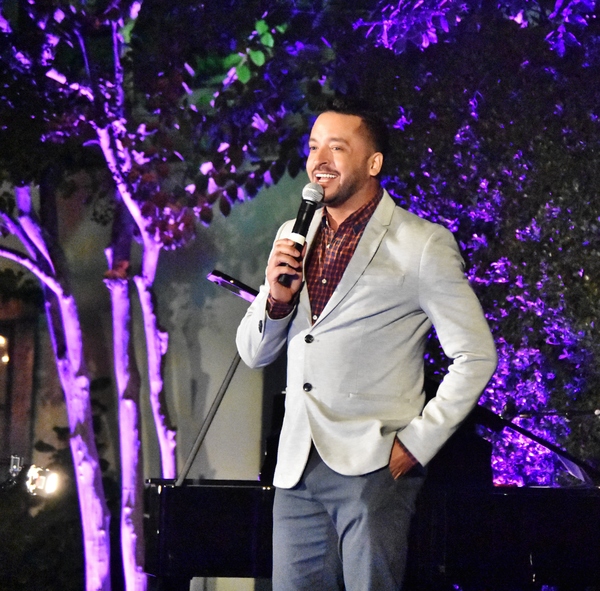 Jai Rodriguez

Jack McGee and Christine Lakin

Hector Elizondo, Barbara Marshall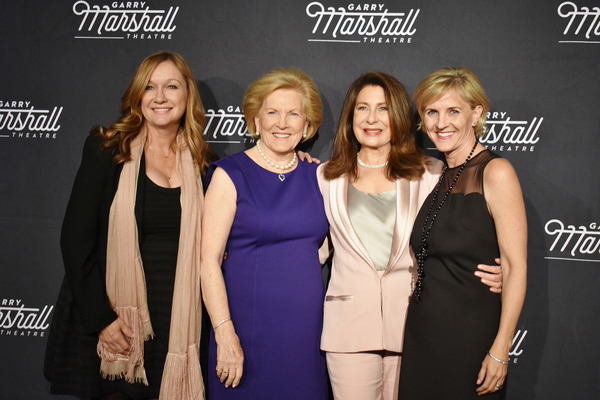 Heather Hall, Barbara Marshall, Paula Wagner, Kathleen Marshall

Scott Marshall

Rick Nicita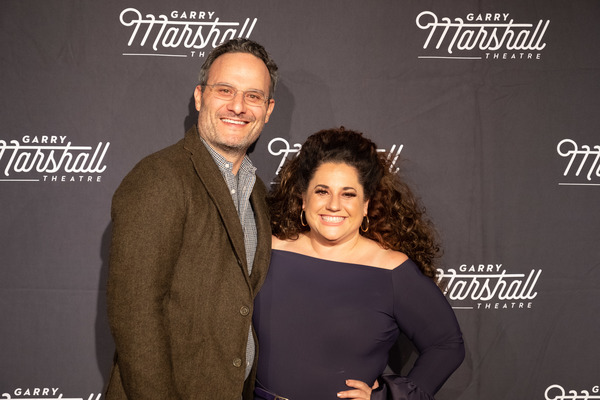 Judah Miller and Marissa Winokur

Jai Rodriguez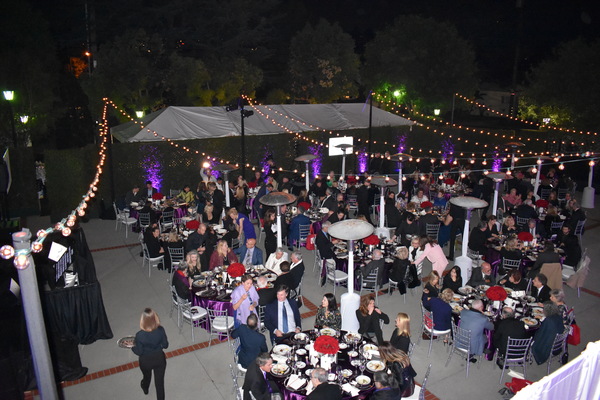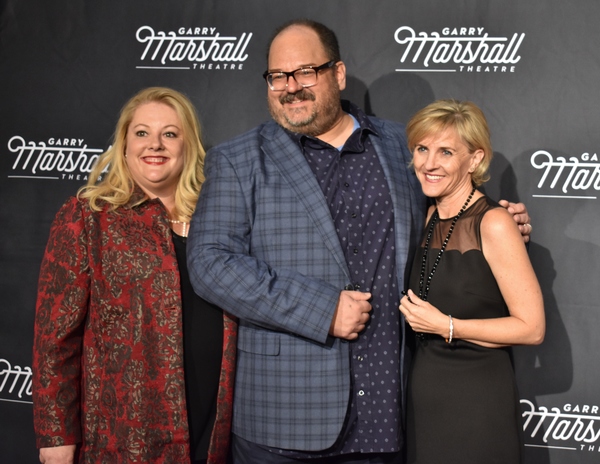 Cathy King, Dimitri Toscas, Kathleen Marshall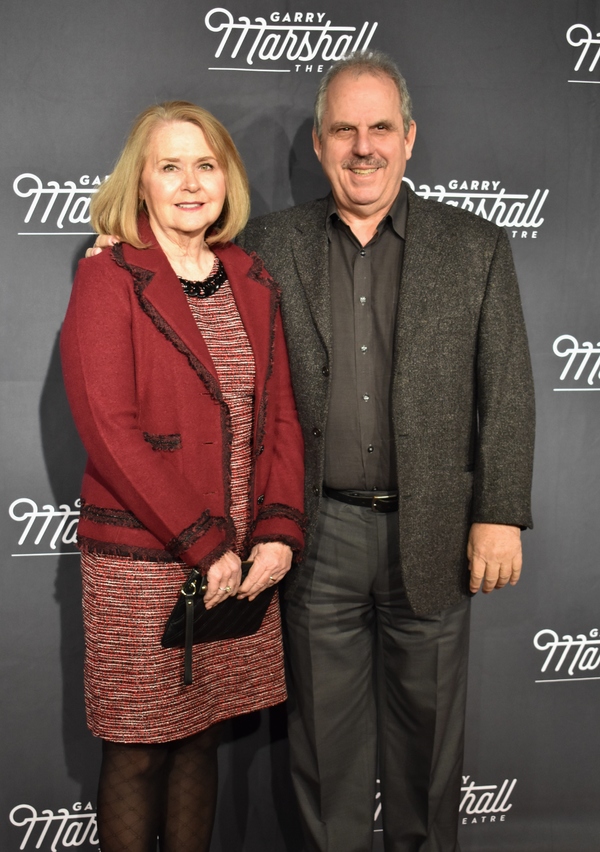 Bill and Carol Mechanic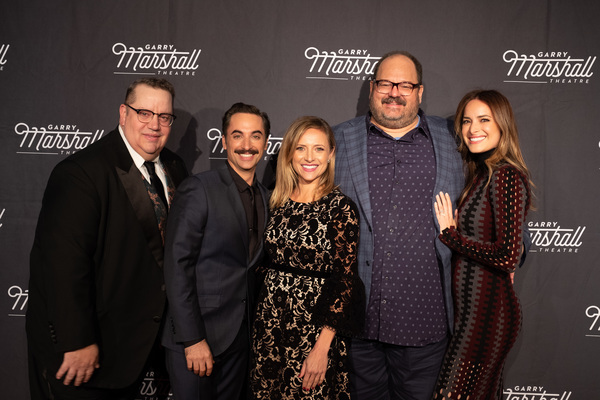 Jospeh Leo Bwarie & Dimitri Toscas - with Paul Vogt, Christine Lakin, Jackie Seiden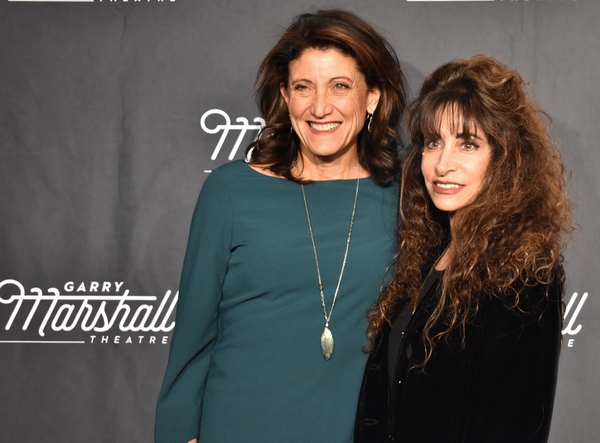 Amy Aquino and Jan Breslauer

Ali McNeeley
More Hot Stories For You