Photo Flash: First Look at World Premiere Production of TOM at Will Geer's Theatricum Botanicum
Will Geer's Theatricum Botanicum presents TOM, a world premiere stage adaptation of Harriet Beecher Stowe's 'Uncle Tom's Cabin' that offers a new look at the power of Stowe's most famous novel and at the true grit of its title character. Written by artistic director Ellen Geer and featuring folk music of the period, TOM joins the repertory season at Theatricum's spectacular outdoor amphitheatre in Topanga on June 18. BroadwayWorld has an inside look at the production - scroll down for photos!
Long before Black Lives Matter entered our lexicon, Stowe's most famous novel about a slave who demonstrates great strength in the face of overwhelming brutality rallied abolitionists worldwide. Inspired by the draconian measures of the Fugitive Slave Act of 1850 - which made it illegal to help or harbor runaway slaves - and by the words of former slave, social reformer, abolitionist, orator, writer and statesman Frederick Douglas, Stowe first released 'Uncle Tom's Cabin' in serial format in a weekly newspaper beginning June 5, 1851 with the subtitle 'The Man That Was a Thing.' Geer sets her adaptation 35 years later, in 1886, following the death of Stowe's husband. According to historians, that was the year when Stowe's health began to deteriorate and she succumbed to what is now believed to have been Alzheimer's. Obsessed with 'Uncle Tom's Cabin,' she devoted the remainder of her life to re-writing it again and again.
TOM opens on Saturday, June 18 at 7:30 p.m. and continues through Oct. 1. Tickets range from $10-$38.50; children 4 and under are free.Will Geer's Theatricum Botanicum is located at 1419 North Topanga Canyon Blvd. in Topanga, midway between Malibu and the San Fernando Valley. For a complete schedule of performances and to purchase tickets, call 310-455-3723 or log onto www.theatricum.com. Visit Theatricum on facebook: www.facebook.com/theatricum. Follow us on twitter: @theatricum.
Photo Credit: Ian Flanders


Taylor Jackson Ross and Melora Marshall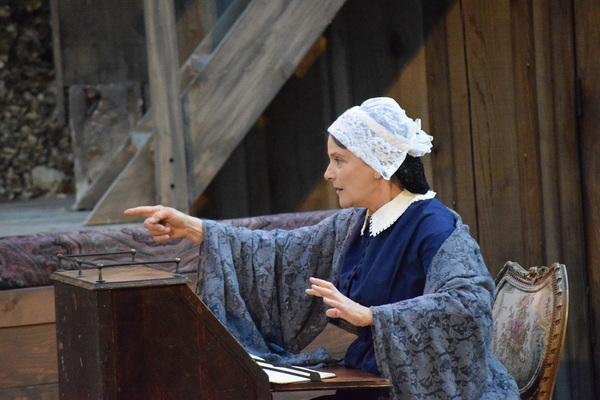 Melora Marshall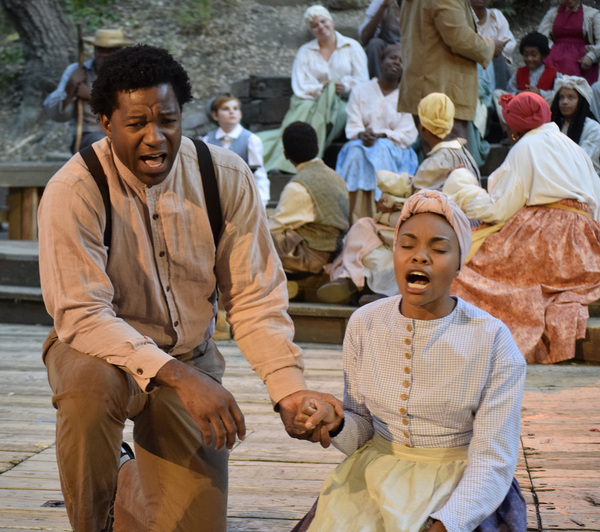 Durant Fowler and Jasmine Gatewood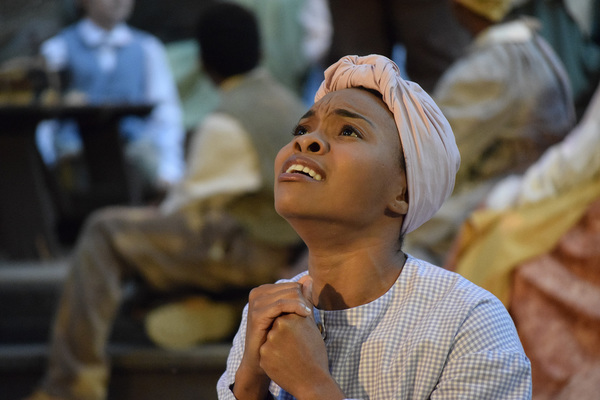 Jasmine Gatewood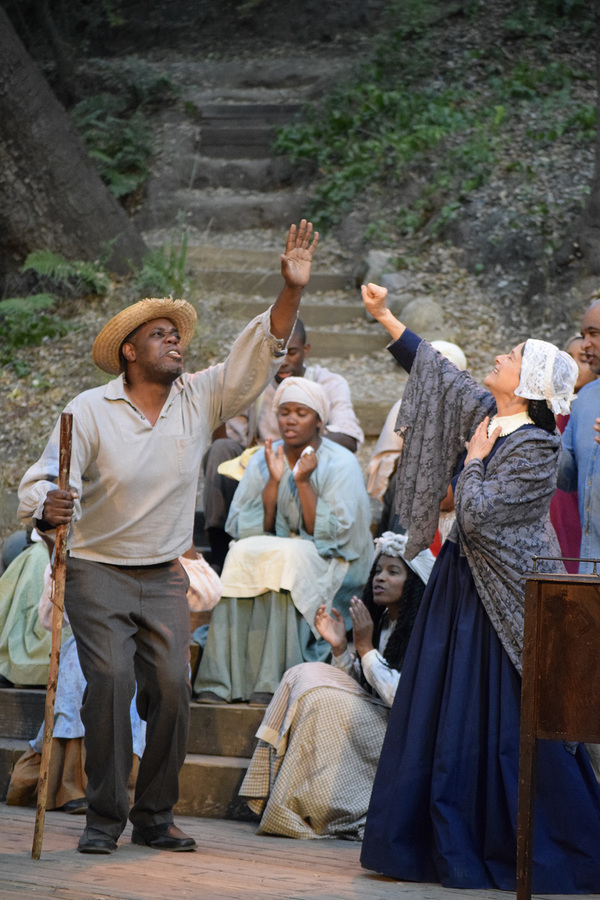 Rodrick Jean-Charles, Melora Marshall and Ensemble

Melora Marshall and Jasmine Gatewood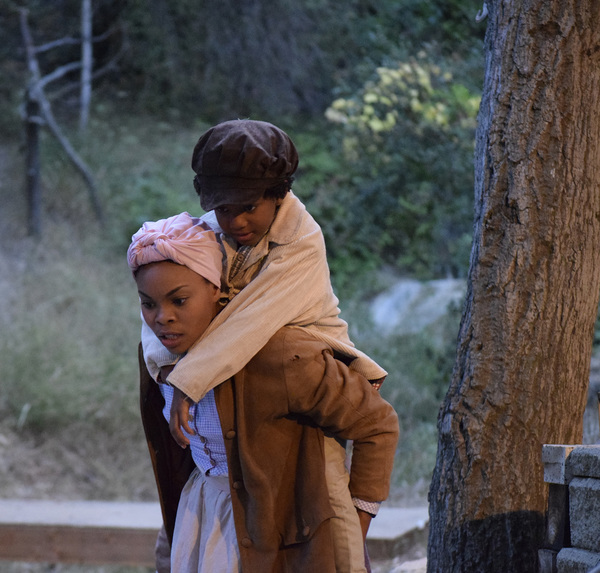 Jasmine Gatewood and Angelo Fowler

Jasmine Nicole Jacquet, Gerald C. Rivers, Vanduncan Johnson-Phillips, Earnestine Phillips, Charis Hollomon

Tim Halligan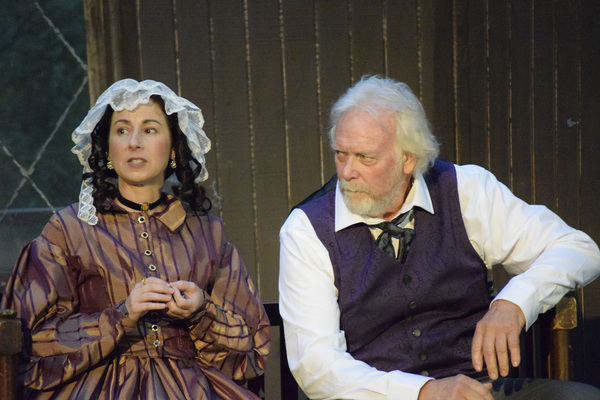 Elizabeth Tobias and Thad Geer

Elizabeth Tobias, Jasmine Gatewood, and Angelo Fowler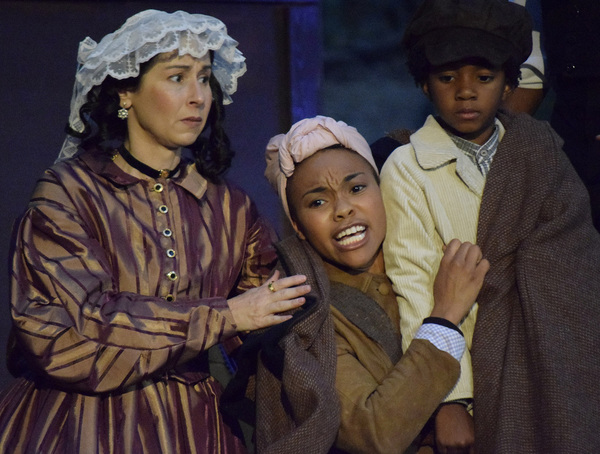 Elizabeth Tobias, Jasmine Gatewood. and Angelo Fowler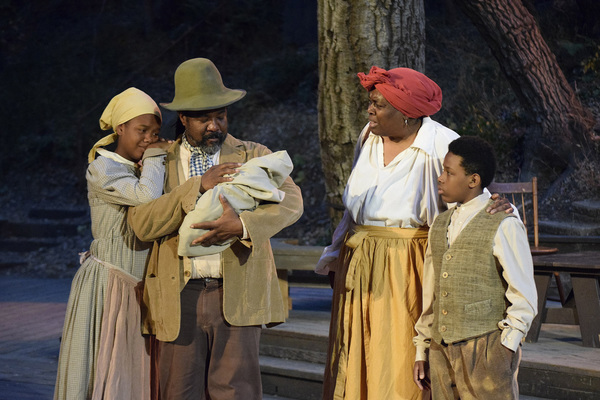 Jasmine Nicole Jacquet, Gerald C. Rivers Earnestine Phillips and Charis Holloman

Charis Holloman, Gerald C. Rivers, and Jasmine Nicole Jacquet

Charis Holloman, Gerald C. Rivers, Jasmine Nicole Jacquet, Earnestine Phillips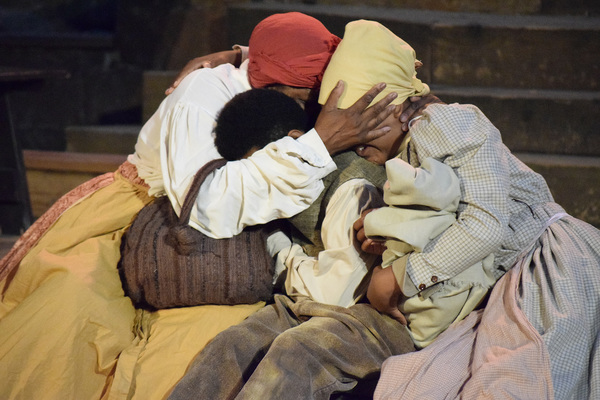 Earnestine Phillips, Charis Holloman, Jasmine Nicole Jacquet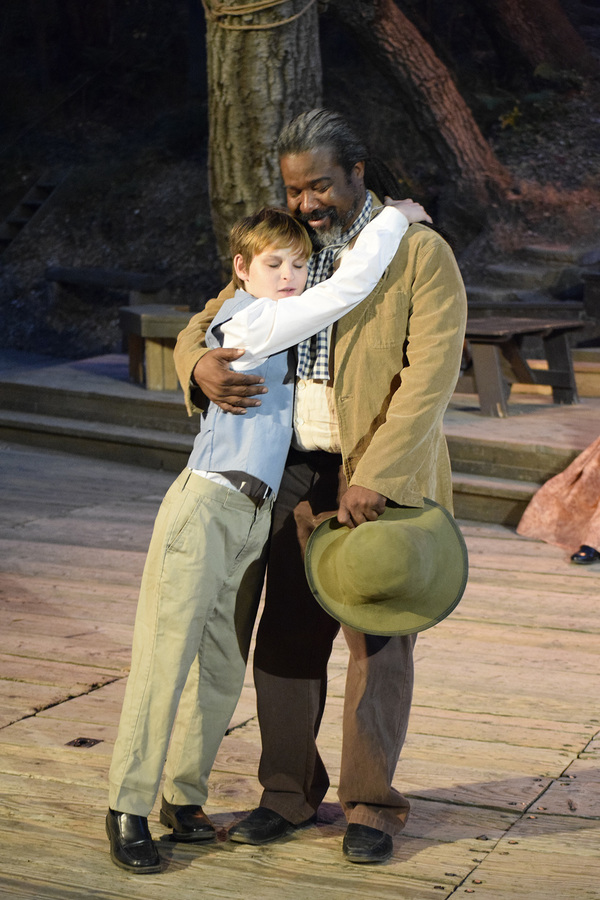 Shane McDermott and Gerald C. Rivers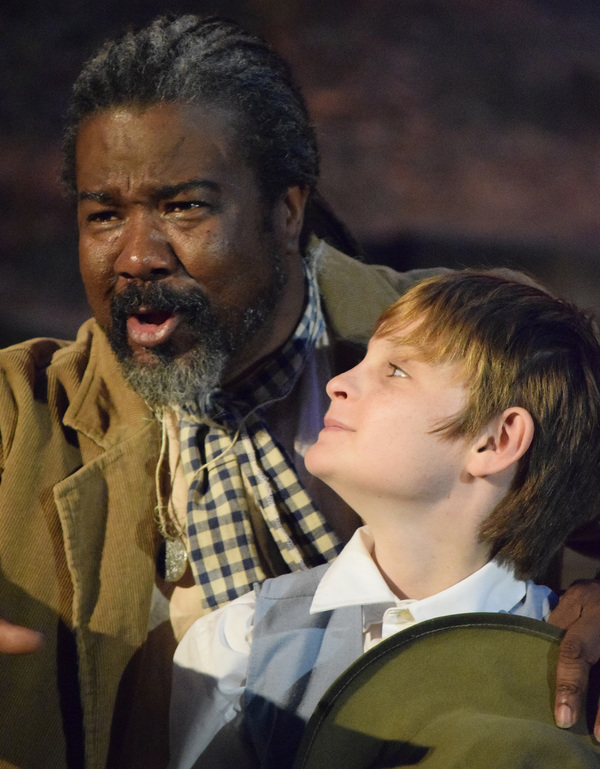 Gerald C. Rivers and Shane McDermott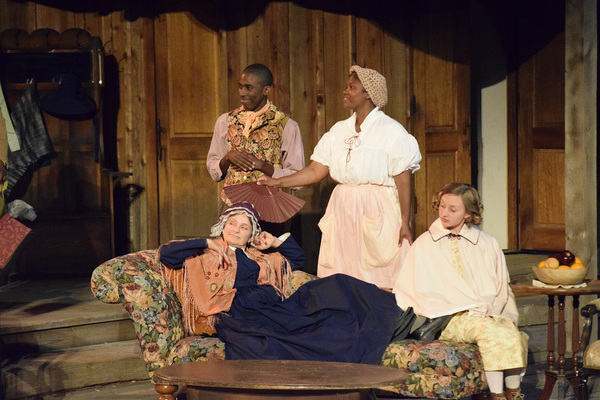 Melora Marsahll, Vanduncan Johnson-Phillips, Candace Nicholas-Lippman, Lily Andrew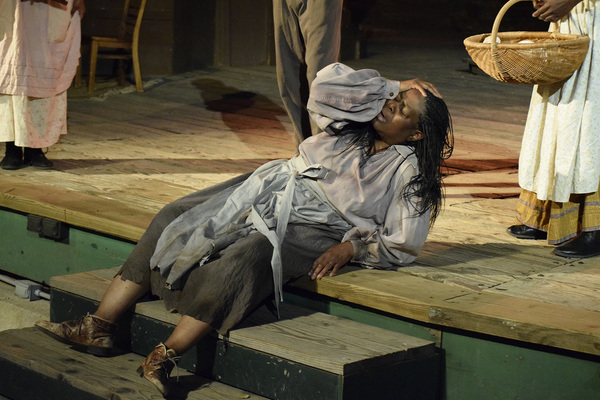 Earnestine Phillips

Earnestine Phillips and Gerald C. Rivers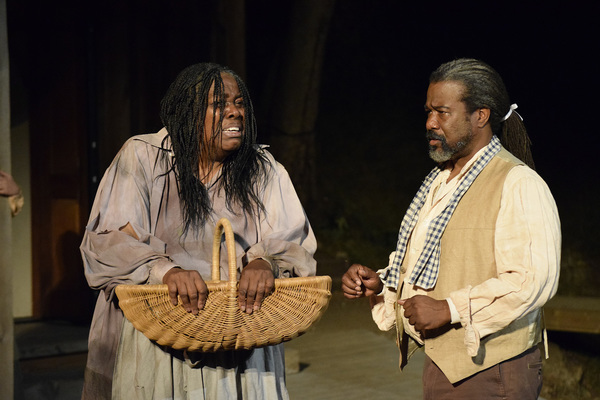 Earnestine Phillips and Gerald C. Rivers

Gerald C. Rivers and Lily Andrew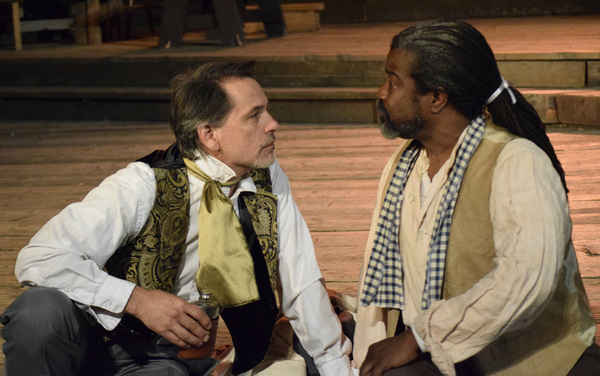 Mark Lewis and Gerald C. Rivers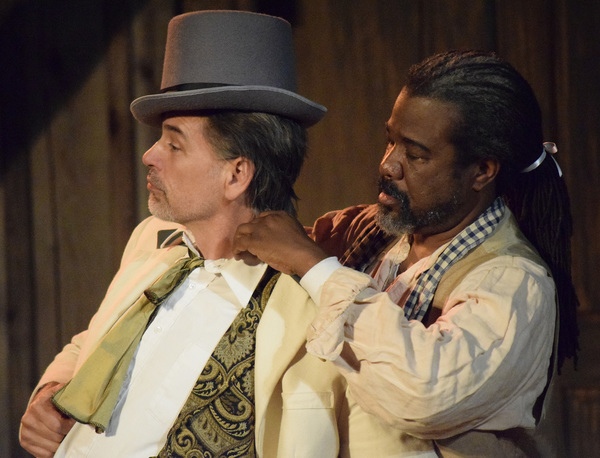 Mark Lewis and Gerald C. Rivers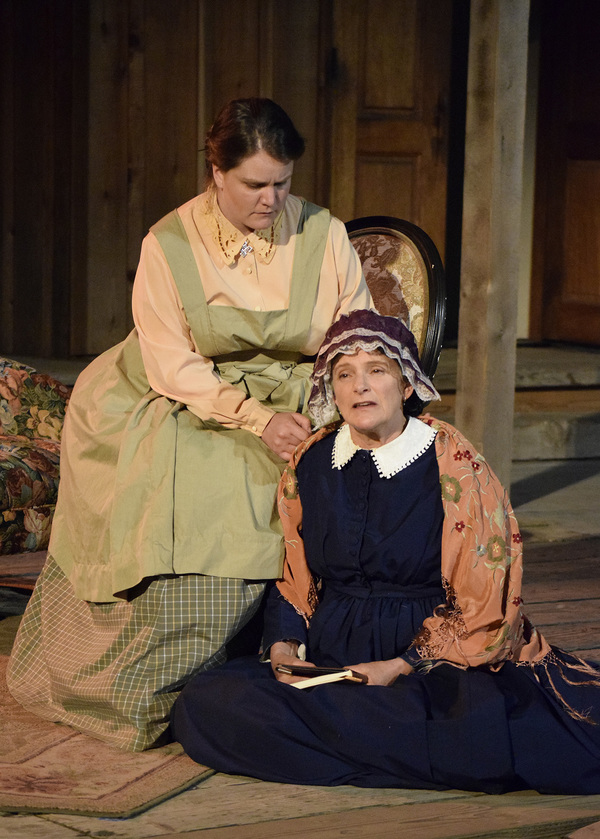 Taylor Jackson Ross and Melora Marshall

Lily Andrew and Gerald C. Rivers

Ensemble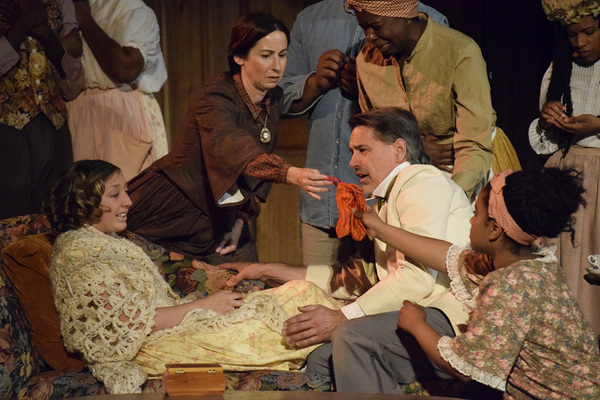 Lily Andrew, Elizabeth Tobias. Mark Lewis, Shannon Shepherd, Celeste Arrazolo, Daphne Gabriel

Tim Halligan, Daphne Gabriel, Gerald C. Rivers and Julissa Merius

Thad Geer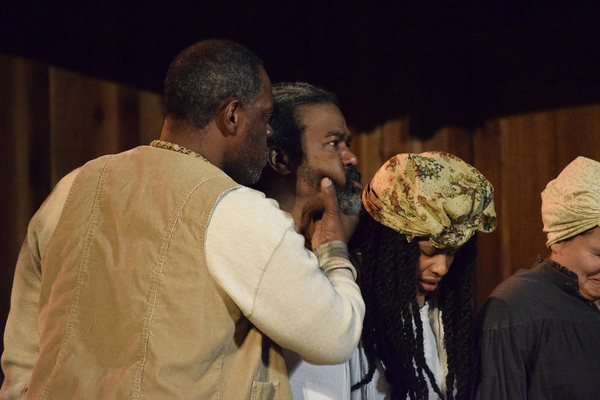 Rodrick Jean-Charles, Gerald C. Rivers, Daphne Gabriel and Celina Lee Surniak,

Rodrick Jean-Charles and Shannon Shepherd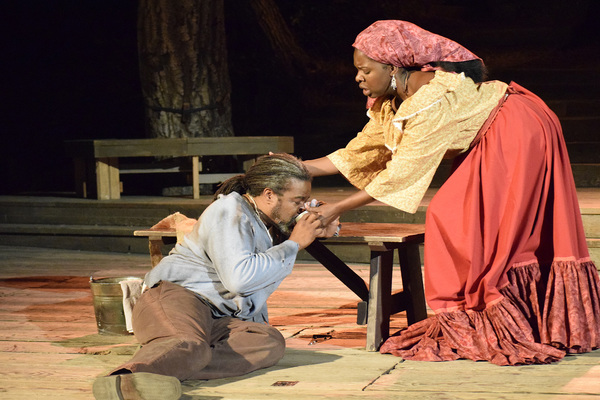 Gerald C. Rivers and Shannon Shepherd

Gerald C. Rivers and Shannon Shepherd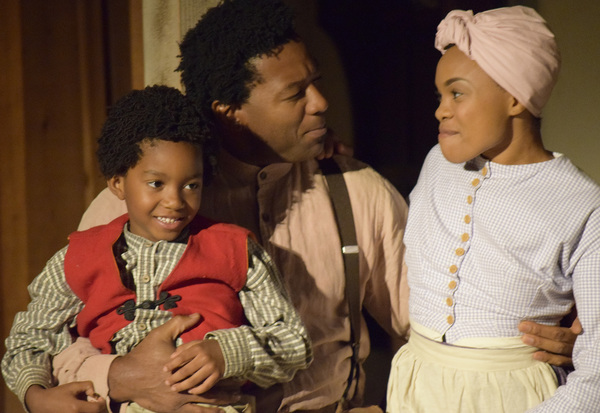 Angelo Fowler, Durant Fowler, Jasmine Gatewood

Shannon Shepherd and Thad Geer
More Hot Stories For You