Photos: FRIDA: STROKE OF PASSION Extends at Macha Theatre
Friday: Stroke of Passion is back at Macha Theatre by popular demand for three more shows. Check out photos from the show below!
Frida Kahlo was born July 6, 1907 and died July 13, 1954. Her death certificate alleges cause of death: "pulmonary embolism" but no autopsy was allowed and she was immediately cremated. This play explores her mental, emotional and physical condition during the last week of her life. Exposing her love affair with famous Mexican singer Chavela Vargas, Nickolas Murray, Josephine Baker, Trotsky, a Cuban spy and her complex passionate love for Diego, it will peel away the secret cover up and reveal what or who killed Frida Kahlo.
For more information visit www.machatheatre.org.
Photos courtesy of Macha Theatre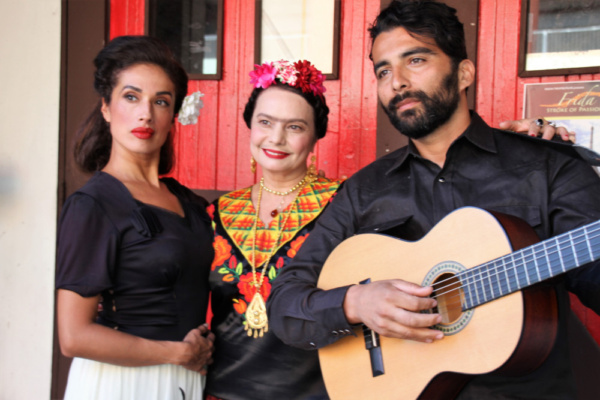 Marisa Lopez as Chavela Vargas Odalys Nanin as Frida Kahlo FRANCISCO Medina as Manolo

Odalys Nanin as Frida Kahlo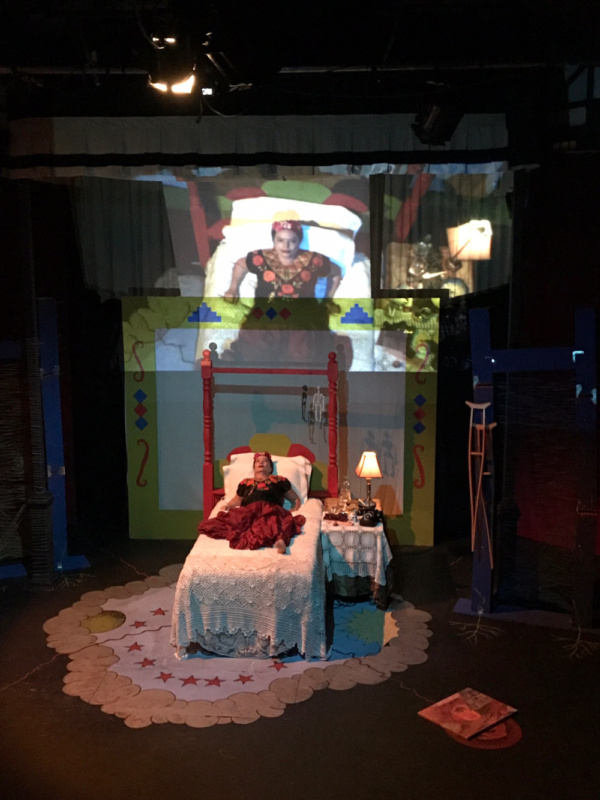 Last scene before Frida commits suicide

Frida Kahlo With Josephine Baker (Ebony Perry)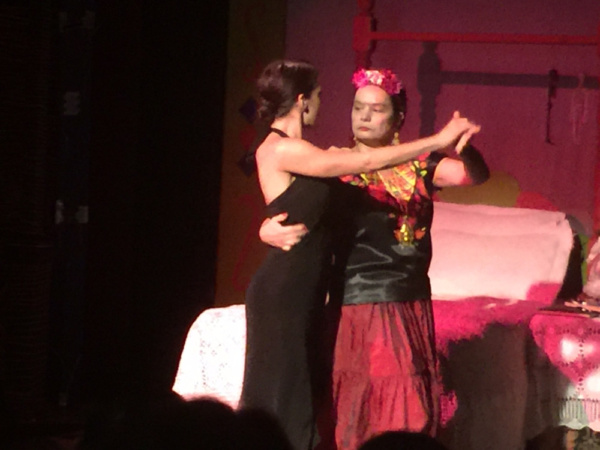 Marilyn Sanabria as Tina Modotti Dancing Tango