Photo FLASH: CHARLIE AND THE CHOCOLATE FACTORY Opens at Pantages
Charlie and the Chocolate Factory opened at the Pantages Theatre earlier this week!
The cast includes Noah Weisberg (South Pacific, Enron, Elf, Legally Blonde) as Willy Wonka, with Henry Boshart (age 10), Collin Jeffery (age 11)and Rueby Wood (age 11), alternating in the title role of Charlie Bucket.
They are joined by James Young as Grandpa Joe, Amanda Rose as Mrs. Bucket, Jessica Cohen as Veruca Salt, Madeleine Doherty as Mrs. Teavee, Kathy Fitzgerald as Mrs. Gloop, Nathaniel Hackmann as Mr. Salt, Daniel Quadrino as Mike Teavee, David Samuel as Mr. Beauregarde, Brynn Williams as Violet Beauregarde, Matt Wood as Augustus Gloop.
Roald Dahl's Charlie and the Chocolate Factory tells the story of Willy Wonka, world famous inventor of the Everlasting Gobstopper, who has just made an astonishing announcement. His marvelous-and mysterious-factory is opening its gates...to a lucky few. That includes young Charlie Bucket, whose life definitely needs sweetening. He and four other golden ticket winners will embark on a mesmerizing, life-changing journey through Wonka's world of pure imagination. Get ready for Oompa-Loompas, incredible inventions, the great glass elevator, and more, more, more at this everlasting showstopper!
For a complete list of tour dates and additional cast information, please visit: www.charlieonbroadway.com
Check out photos of the attendees and the company below:

Emma Dumont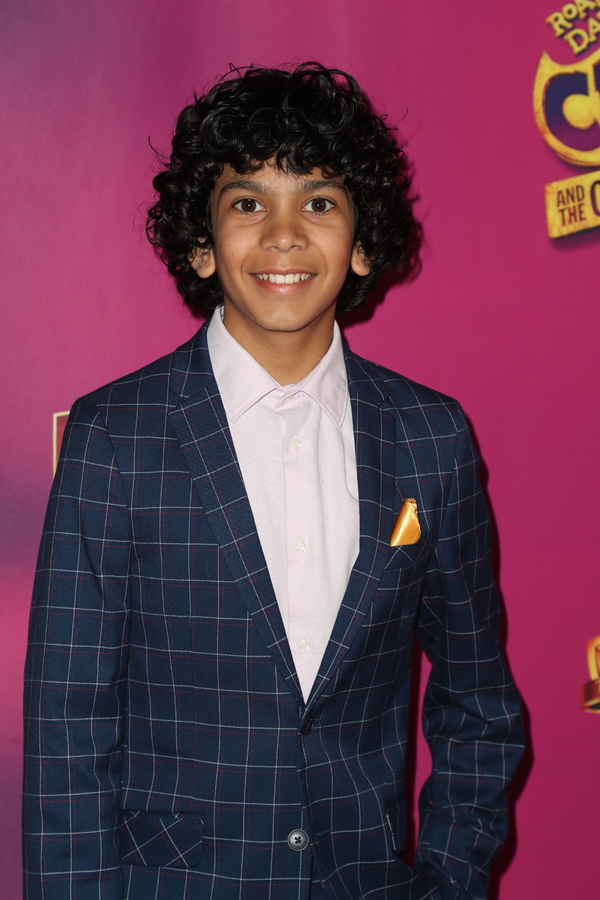 Gustavo Quiroz

Rueby Wood, Collin Jeffery, and Henry Boshart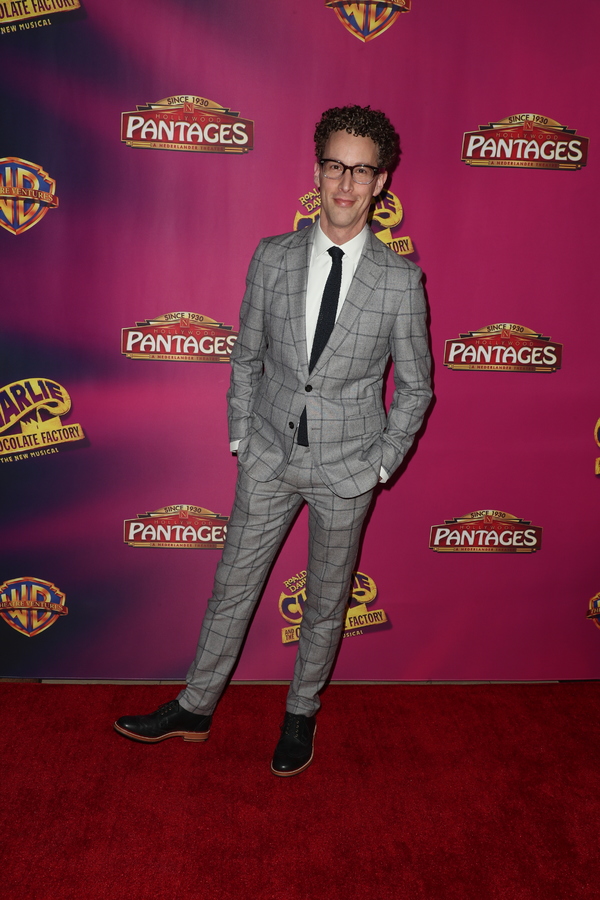 Noah Weisberg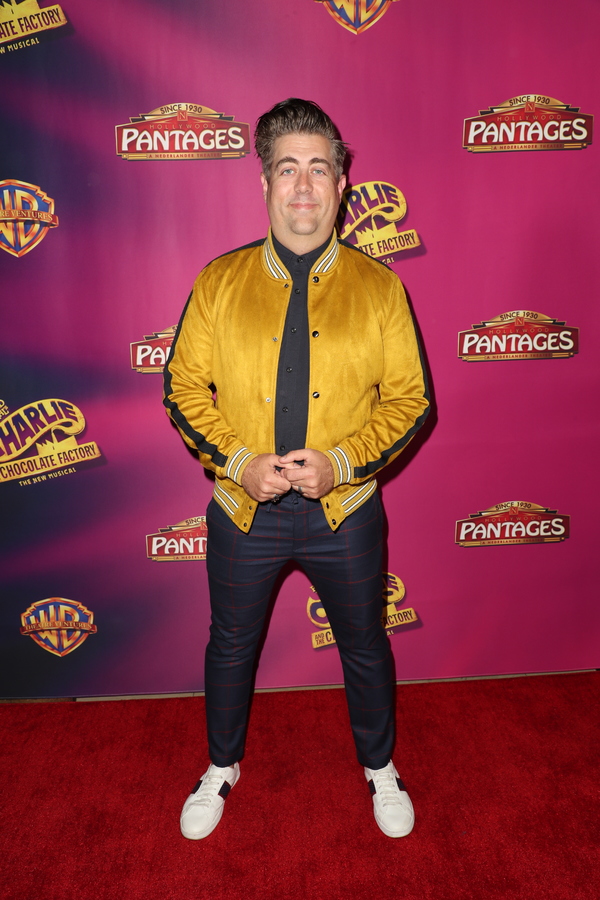 Eric Petersen

Aubrey Anderson-Emmons

Cast of Charlie and the Chocolate Factory

Madeleine Doherty and Daniel Quadrino

Cast of Charlie and the Chocolate Factory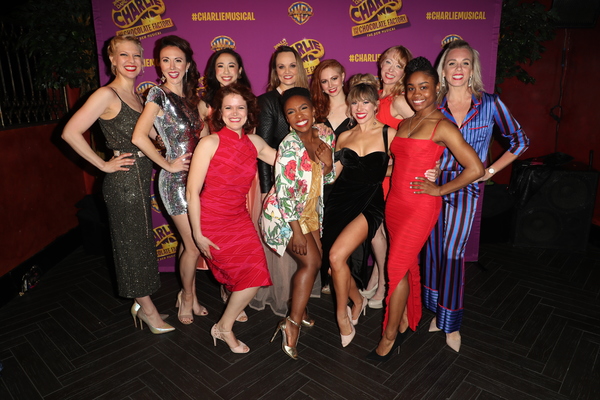 Cast of Charlie and the Chocolate Factory

Brynn Williams and David Samuel