Photo Coverage: Upright Cabaret's A BROADWAY CHRISTMAS with White, Torme, Hernandez and more!
On Dec 11-17, L.A.'s Upright Cabaret marked its 7th annual "A Broadway Christmas" with a cavalcade of stars singing the best of Broadway with the carols of Christmastime.
Headlined by Tony Award and Emmy Award winner Lillias White, singer James Tormé and American Idol's David Hernandez, the concert included special performances by LaToya London (American Idol, The Color Purple), Matt Zarley (A Chorus Line, Joseph, Chicago), Nita Whitaker (Star Search), Carla Renata (CW's Hart of Dixie, Avenue Q), Brittany Underwood (Nickelodeon's Hollywood Heights), Sylvia MacCalla (Hairspray), Kelli Provart (Aida), the LA Follies with Brandon Alameda, Matthew Ballestero, Caitlin O'Brient, Chadwick Johnson, Will Collyer, Shannon Cudd, Sheila Karls, Roy Leake Jr., Ted Napolitano, Karissa Noel, Kelly Rice, Noah Rivera, Derek Scott Rochini, Danielle Sadd, Lynsey Shaw, Nathan Shrake, Ricke Vermont and Santa Claus. A portion of the proceeds from A Broadway Christmas benefited The Trevor Project.
Music Directed by Jamieson Trotter with Multi-Media by Tim Hicks and Sound Design by Jake Simpson.
Photos by Tony DiMaio

James Torme, Lillias White and David Hernandez at Upright Cabaret at La Mirada Theater for the Performing Arts

David Hernandez and the LA Follies

Lillias White at Upright Cabaret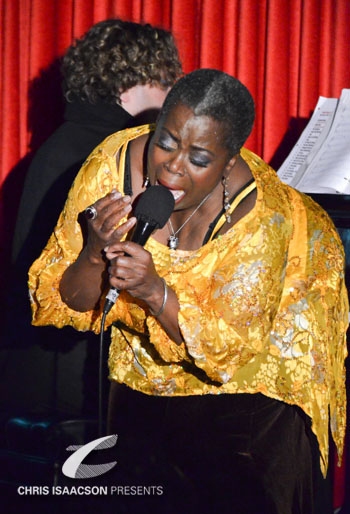 Lillias White

Lillias White

Jamieson Trotter and Lillias White at Annenberg Theater in Palm Springs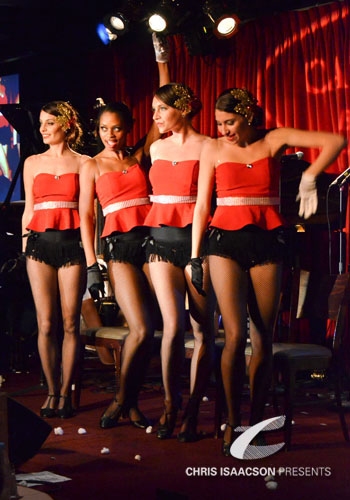 The LA Follies at Upright Cabaret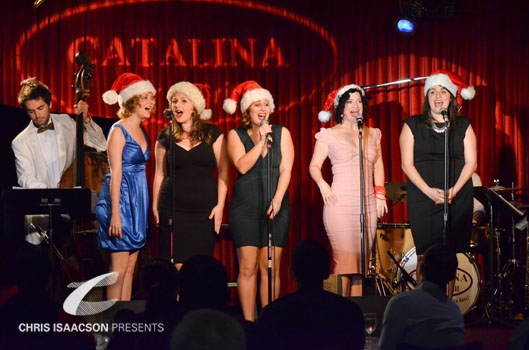 Alex Balderston, Shannon Cudd, Sheila Karls, Caitlin O'Brient, Karissa Noel and Danielle Sadd

Max Ehrich at Upright Cabaret

Brittany Underwood at Upright Cabaret

Carla Renata at Upright Cabaret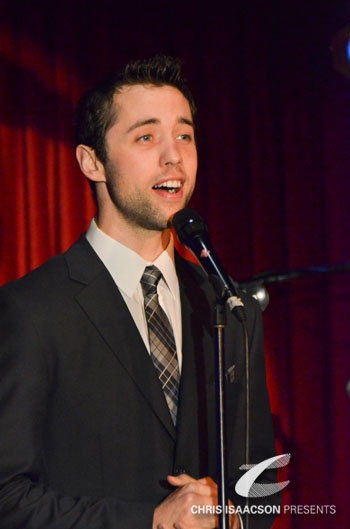 Nathan Shrake

Kelli Provart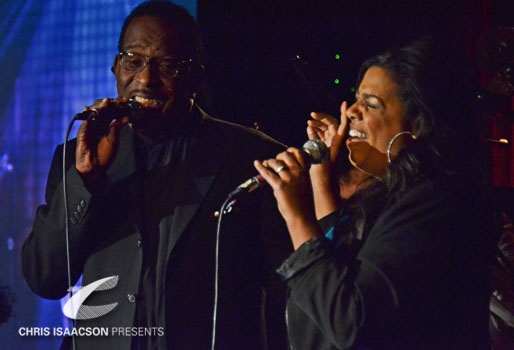 Ricke Vermont and Sylvia MacCalla

Matt Zarley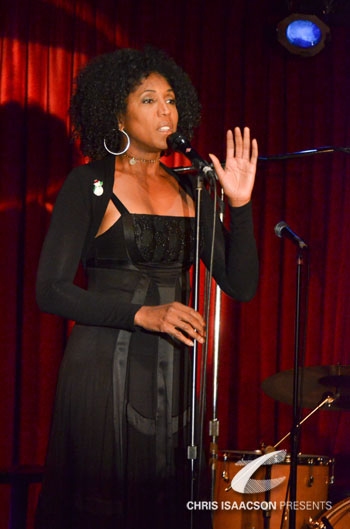 Nita Whitaker at Upright Cabaret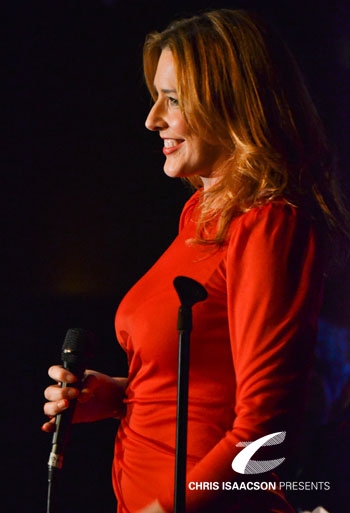 Lynsey Shaw

Chadwick Johnson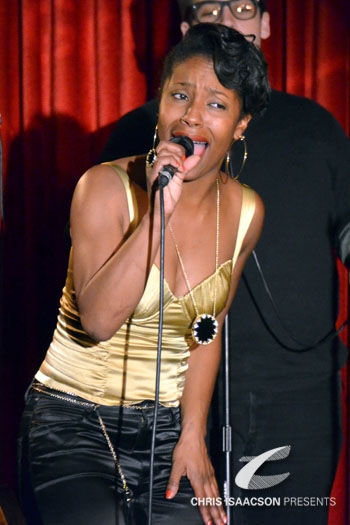 LaToya London at Upright Cabaret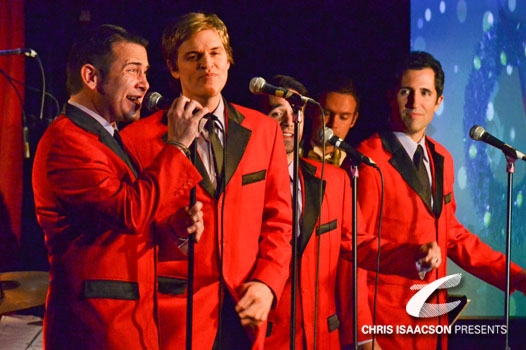 Brandon Alameda, Kelly Rice, Noah Rivera and Ted Napolitano

David Hernandez, Chris Isaacson and James Torme at the Annenberg Theater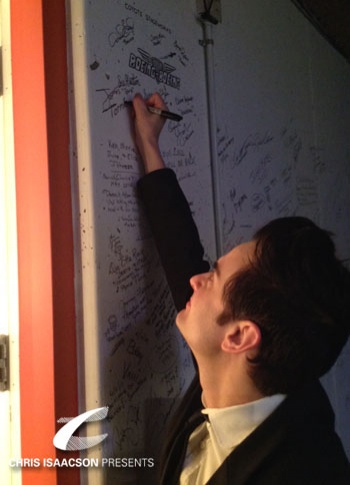 James Torme at the Annenberg Theater in Palm Springs

Sheila Karls, James Torme, Lillias White, David Hernandez, Karissa Noel and Caitlin O'Brient at La Mirada Theater for the Peforming Arts

Lillias White and Brian Kite at La Mirada Theater for the Performing Arts

Lillias White and David Hernandez at Catalina Jazz Club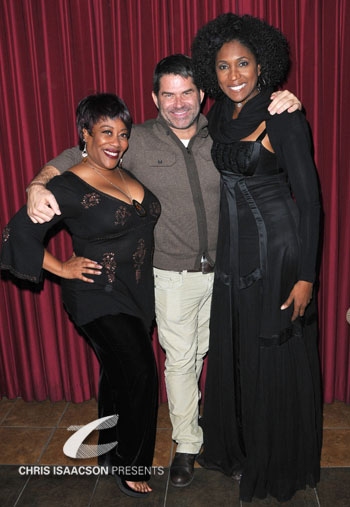 Carla Renata, Matt Zarley and Nita Whitaker

Jenifer Lewis and Lillias White at Upright Cabaret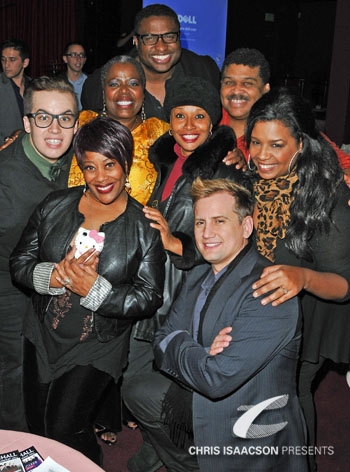 Matthew Ballestero, Lillias White, Michael-Leon Wooley, Jenifer Lewis, Chris Isaacson and Sylvia MacCalla