Photo Coverage: Opening Night at 3-D Theatricals' 9 TO 5: THE MUSICAL in Plummer Auditorium
3-D Theatricals' production of 9 to 5: The Musical plays now through February 24th, 2013 at The Plummer Auditorium, followed by a run at Redondo Beach Performing Arts Center, March 1st-3rd. BroadwayWorld was there for the musical's February 8th opening, and brings you photos from the festivities below!
Featuring music and lyrics by
Dolly Parton
and book by
Patricia Resnick
, 9 to 5: The Musical is for everyone who ever put in too many hours for too little money and too little thanks...Based on the 1980 movie and featuring a score chock full of hit songs, 9 to 5 takes you from the workplace to your inner most fantasies.
3-D Theatricals (3DT) is the newest professional theatre company in Orange County and is thrilled to be the new resident theatre company at the Historic Plummer Auditorium in Fullerton. 3DT is a non-profit public benefit corporation. In fall of 2009 siblings TJ, Daniel, and
Gretchen Dawson
(the 3 D's) along with
Jeanette Dawson
and close friend
Kami Seymour
, set out to open a professional theatre company and have been producing the highest quality, live entertainment in the Orange County area ever since. As a new theater company, 3DT has already been recognized by critics and patrons alike for providing a caliber of shows in comparison to National Tours and Broadway. 3DT hopes to provide inspiration for youth to explore the arts further, and see what heights it can take them to. 3DT has been establishing quite a reputation for bringing new and edgy titles direct from Broadway, and giving a fresh approach to the classics, offering something for the seasoned theatre enthusiast and the next generation of audiences. 3DT is a young and enthusiastic company, and are proud Members of The Fullerton Chamber of Commerce, LA
Stage Alliance
, and the National Alliance for Musical Theatre.
For more information about the show, visit 3-D Theatricals' website, www.3dtshows.com.
Photo Credit: Lily Lim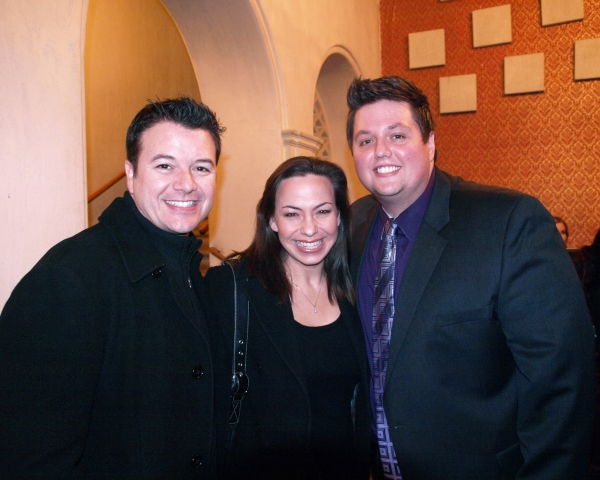 Troy Magino, Darcie Roberts, and T.J. Dawson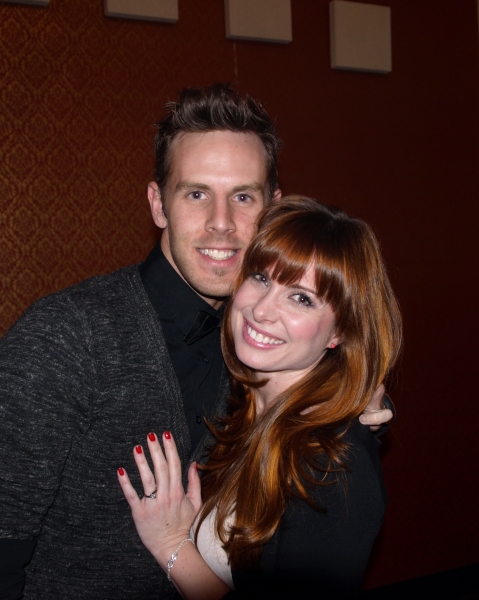 Harley Jay and Jayme Lake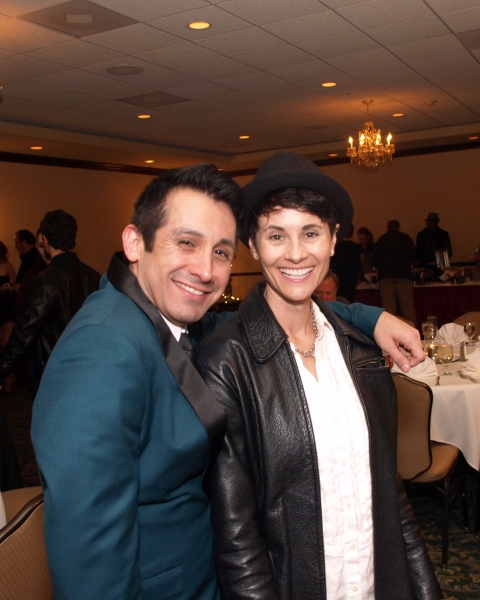 Venny Carranza and Beth Malone

Christian Erickson and Daniel W. Switzer

Venny Carranza and Kristen Lamoureux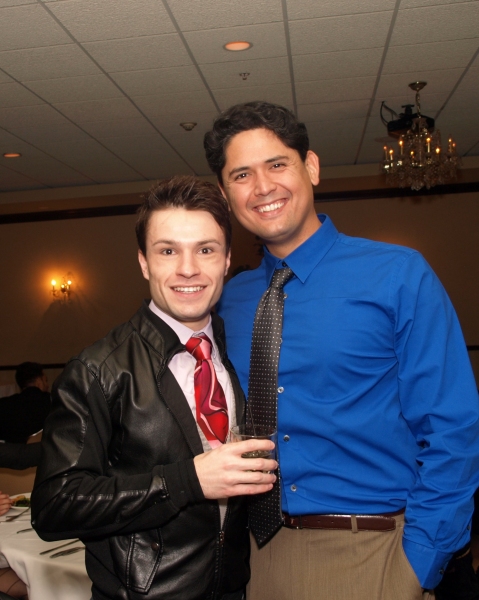 Jon M. Wailin and Michael Cavinder

Amber Snead and Grant Cornish

Kaitlyn Etter, Alyssa M. Simmons, and Chester Lockhart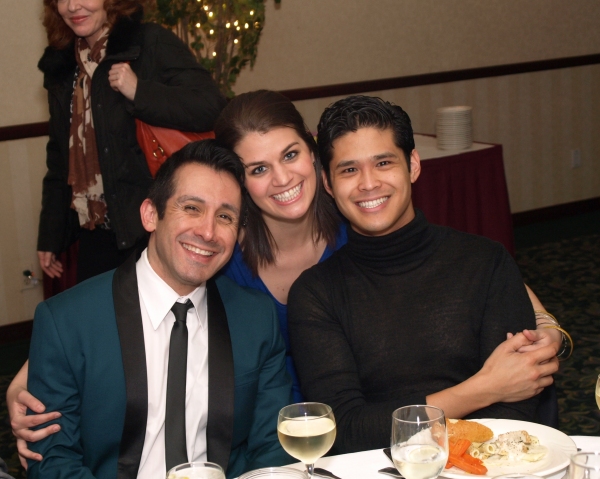 Venny Carranza, Kristen Lamoureux, and Kavin Panmeechao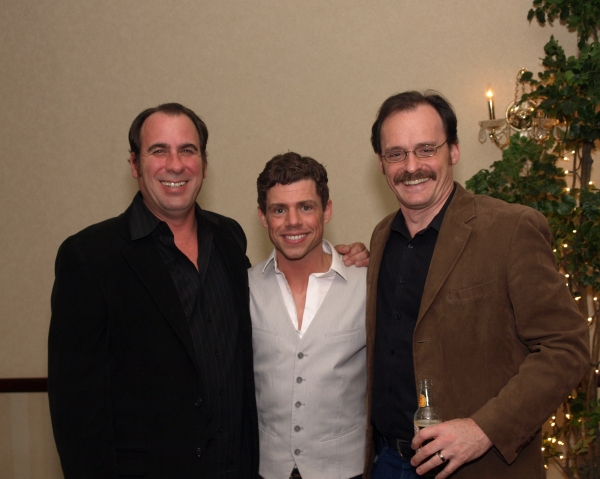 David Kirk Grant, Ciaran McCarthy, and Christopher Guilmet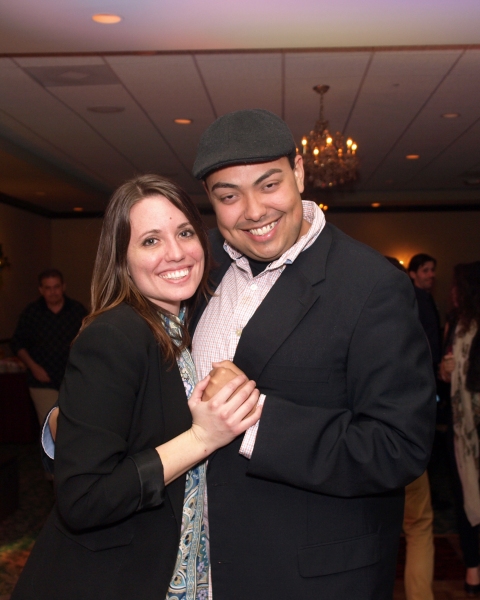 Gretchen Dawson and Bobby Bennett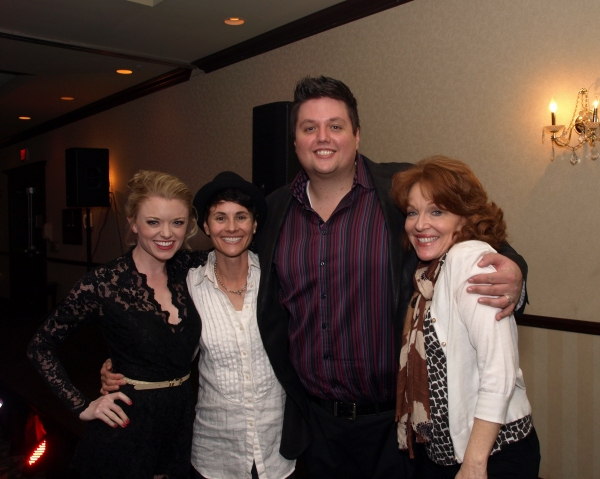 Ruby Lewis, Beth Malone, and Cynthia Ferrer with Director T.J. Dawson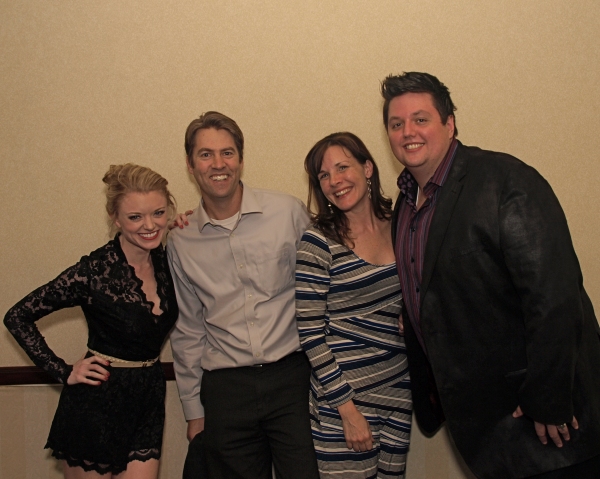 Ruby Lewis, Roger Befeler, Kim Huber, and T.J. Dawson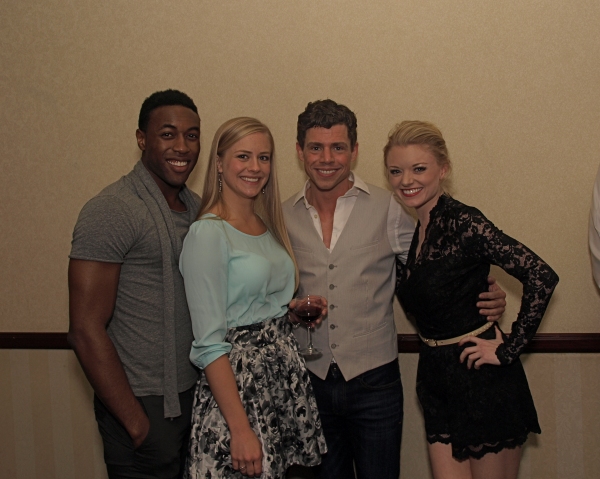 Louis Williams, Ashley McCarthy, Ciaran McCarthy, and Ruby Lewis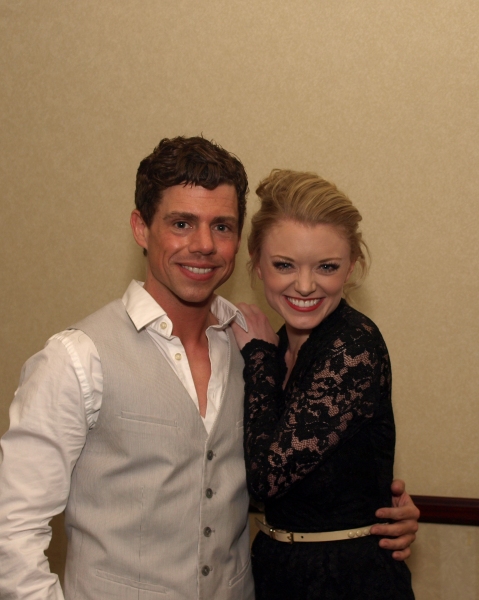 Ciaran McCarthy and Ruby Lewis

Ruby Lewis and Justin Michael Wilcox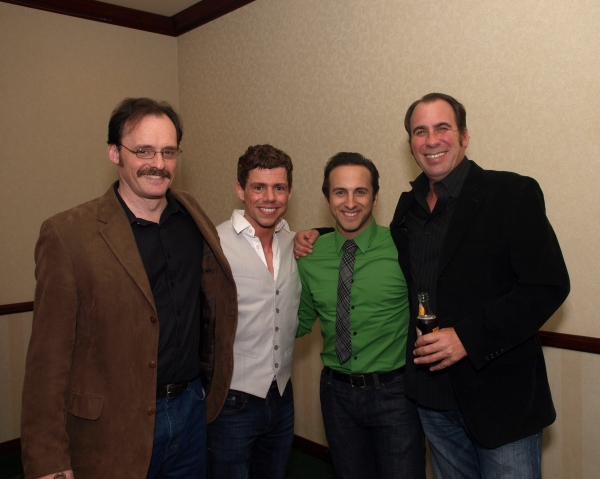 Christopher Guilmet, Ciaran McCarthy, Justin Michael Wilcox, and David Kirk Grant

Christopher Guilmet, Ciaran McCarthy, Justin Michael Wilcox, Jill Van Velzer, and David Kirk Grant

Ruby Lewis and Joe Komara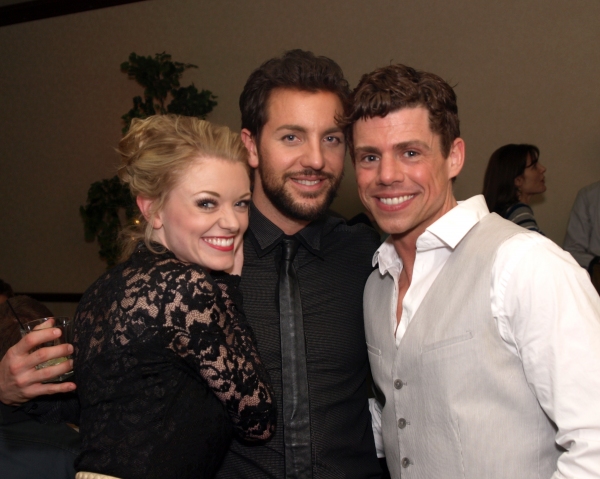 Ruby Lewis, Joe Komara, and Ciaran McCarthy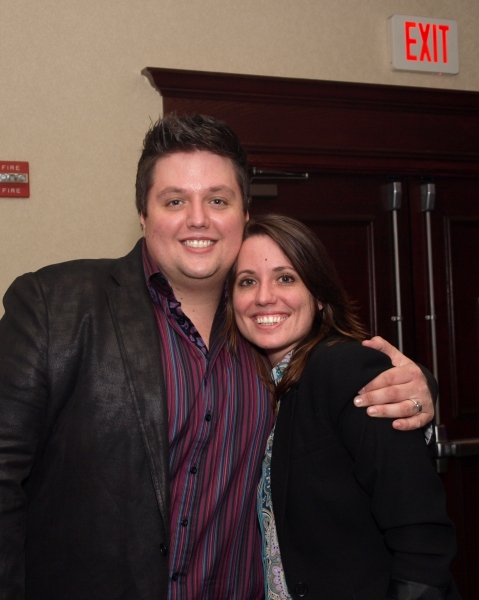 Executive Producer T.J. Dawson and Producer Gretchen Dawson

T.J. Dawson and Producer Gretchen Dawson with their parents Jim and Susan Dawson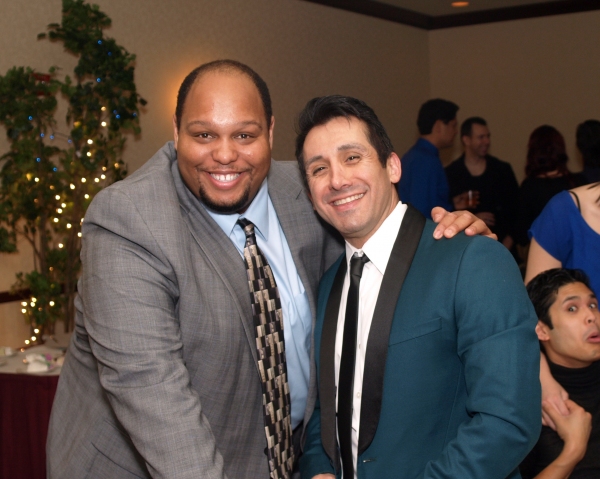 Arthur Ross and Venny Carranza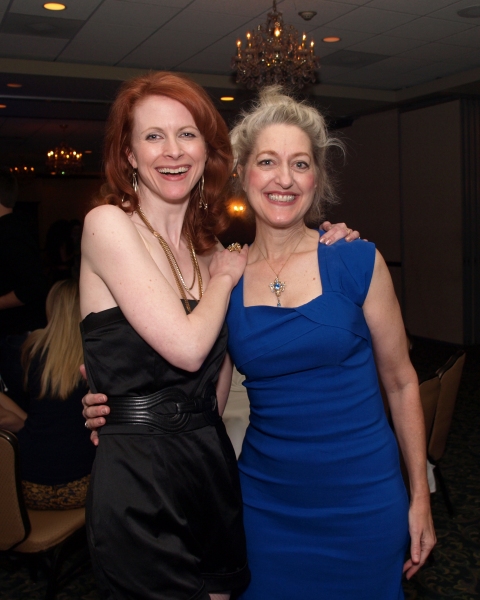 Jill Van Velzer and Tamara Zook

David Kirk Grant and Beth Malone

Ruby Lewis and Christopher Guilmet