Photo Coverage: Curtain Call And Press Night Celebration Of GRUMPY OLD MEN: THE MUSICAL At La Mirada Theatre
LA MIRADA THEATRE FOR THE PERFORMING ARTS & McCOY RIGBY ENTERTAINMENT are thrilled to present the West Coast Premiere of GRUMPY OLD MEN: THE MUSICAL, book by Dan Remmes, music by Neil Berg, lyrics by Nick Meglin, (Adapted from the Warner Bros. motion picture written by Mark Steven Johnson), additional orchestrations by Phil Reno, choreography by Michele Lynch, musical direction by Benet Braun and direction by Matt Lenz. GRUMPY OLD MEN: THE MUSICAL will preview on Friday, September 20, 2019 (with a press opening on Saturday, September 21 at 8pm) and runs through Sunday, October 13, 2018 at La Mirada Theatre for the Performing Arts, 14900 La Mirada Blvd in La Mirada.
Fasten your seat belt, it's going to be a grumpy ride! TV legend & Tony winner Hal Linden, the beloved Cathy Rigby and Broadway's Ken Page star in this new musical-comedy based on the classic 1993 film. Two aging neighbors, Max and John, have been feuding for more than 50 years until the beautiful and charming Ariel moves in across the street - raising the rivalry to new heights. Don't miss this laugh-out-loud story of family, friendship, love and romance in a fresh new musical that's guaranteed to delight.
Check out photos of the cast in action below!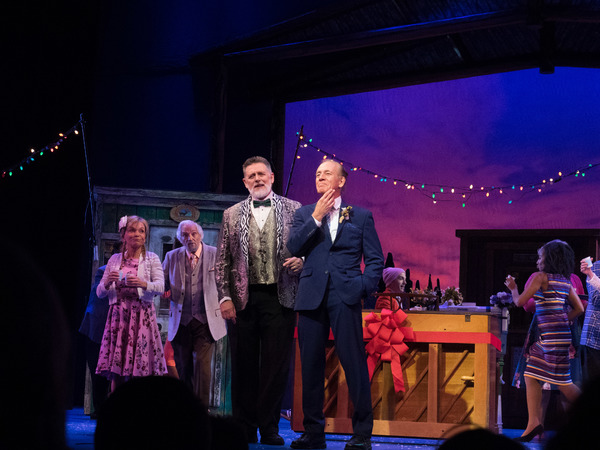 Cathy Rigby, Hal Linden, Gregory North, and Mark Jacoby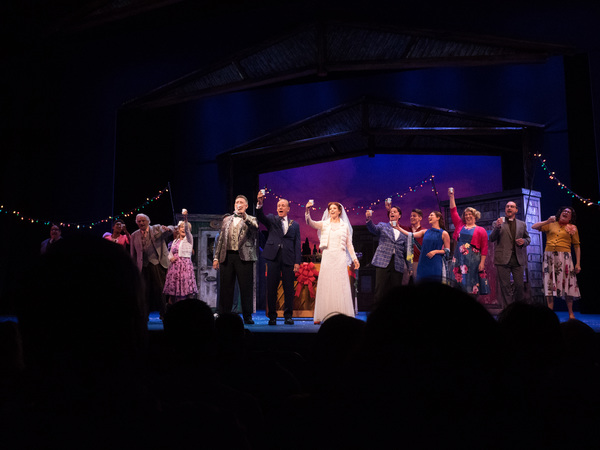 Peter Allen Vogt, April Nixon, Hal Linden, Cathy Rigby, Gregory North, Mark Jacoby, Leslie Stevens, Craig McEldowney, Neil Starkenberg, Ashley Moniz, Heather Jane Rolff, Allen Everman, and Karla J. Franko

Peter Allen Vogt, April Nixon, Hal Linden, Cathy Rigby, Gregory North, Mark Jacoby, Leslie Stevens, Craig McEldowney, Neil Starkenberg, Ashley Moniz, Heather Jane Rolff, Allen Everman, and Karla J. Franko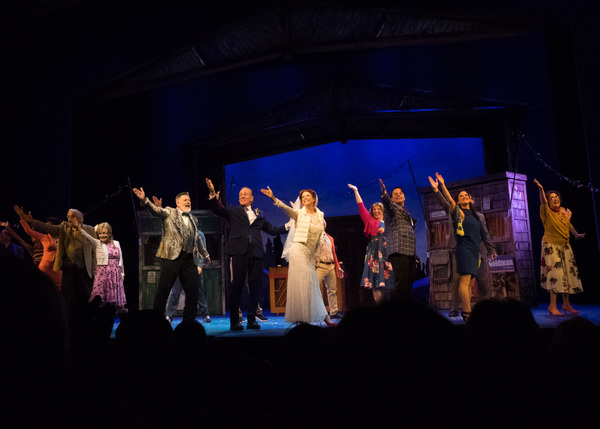 April Nixon, Hal Linden, Cathy Rigby, Gregory North, Mark Jacoby, Leslie Stevens, Craig McEldowney, Neil Starkenberg, Ashley Moniz, Heather Jane Rolff, Allen Everman, and Karla J. Franko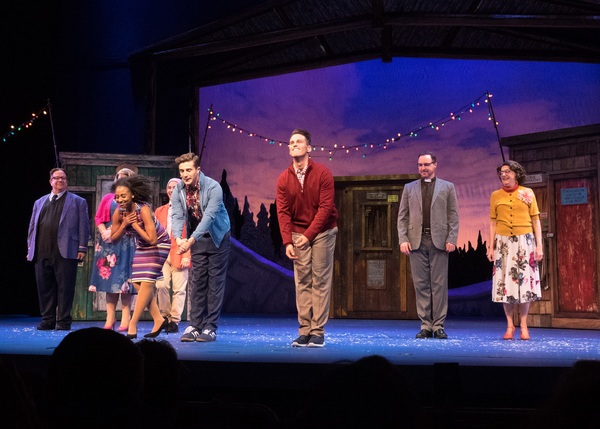 Peter Allen Vogt, Fatima El-Bashir, Neil Starkenberg, Allen Everman, and Karla J. Franko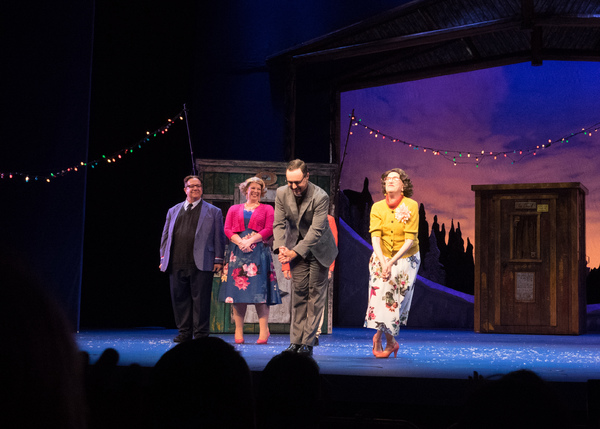 Peter Allen Vogt, Heather Jane Rolff, Allen Everman, and Karla J. Franko

Peter Allen Vogt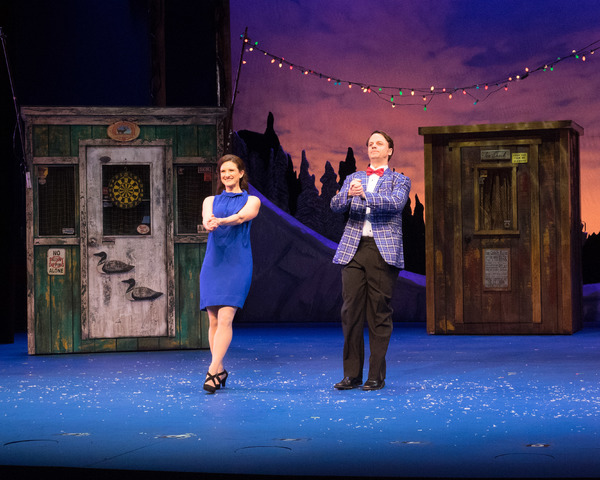 Ashley Moniz and Craig McEldowney

April Nixon

Ken Page

Leslie Stevens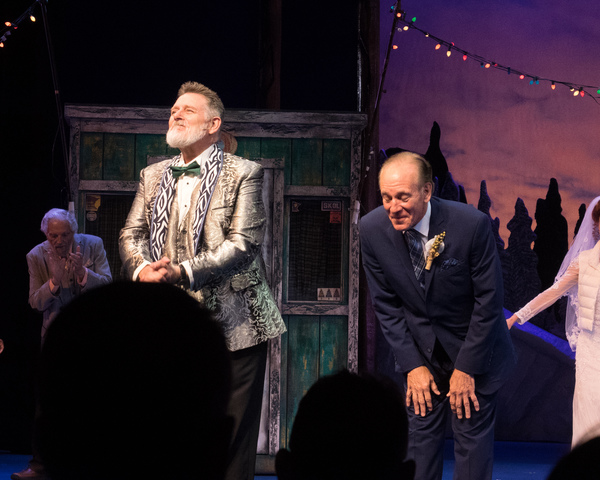 Hal Linden, Gregory North and Mark Jacoby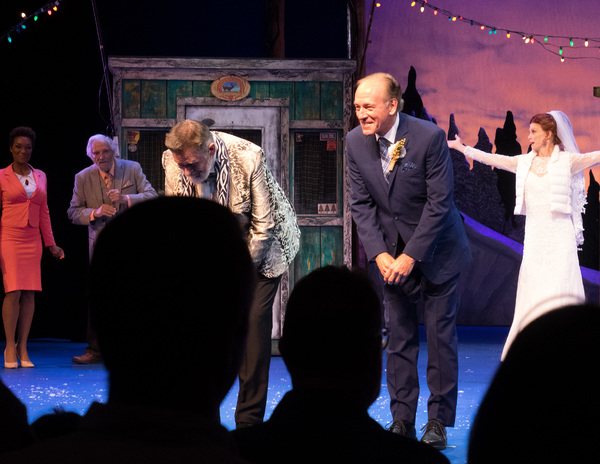 April Nixon, Hal Linden, Gregory North, Mark Jacoby, and Leslie Stevens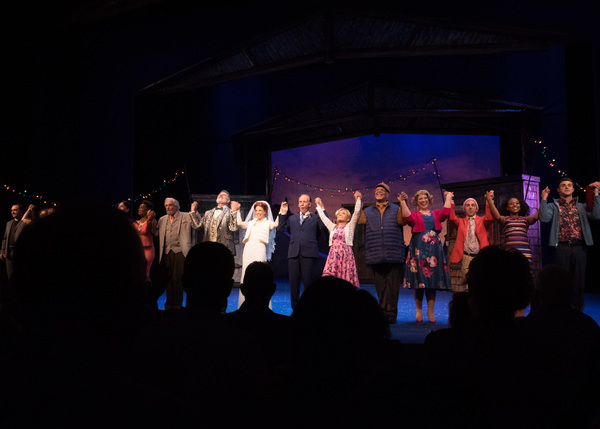 The Company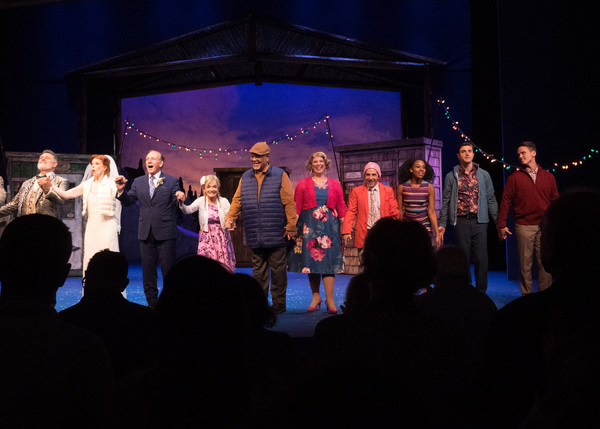 Gregory North, Leslie Stevens, Mark Jacoby, Cathy Rigby, Ken Page, Heather Jane Rolff, Joe Abraham, Fatima El-Bashir, John Battagliese, and Neal Starkenberg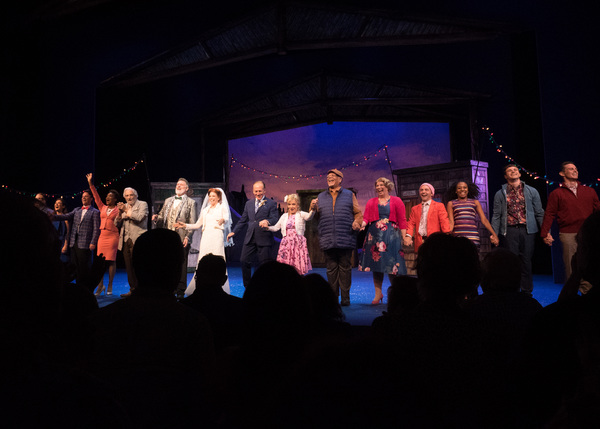 Ashley Moniz, Craig McEldowney, Hal Linden, Gregory North, Leslie Stevens, Mark Jacoby, Cathy Rigby, Ken Page, Heather Jane Rolff, Joe Abraham, Fatima El-Bashir, John Battagliese, and Neil Starkenberg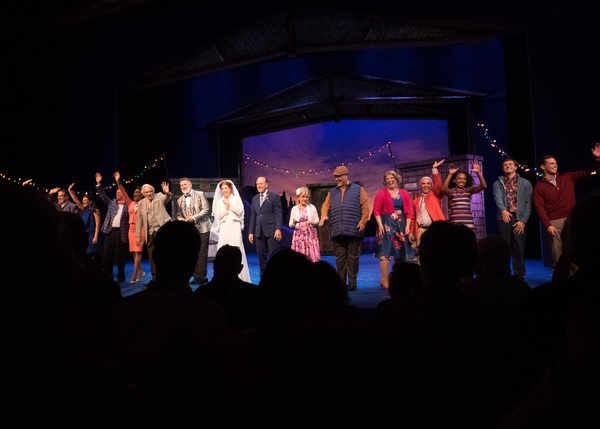 Peter Allen Vogt, Ashley Moniz, Craig McEldowney, Hal Linden, Gregory North, Leslie Stevens, Mark Jacoby, Cathy Rigby, Ken Page, Heather Jane Rolff, Joe Abraham, Fatima El-Bashir, John Battagliese, and Neil Starkenberg

Casting Director Lindsay Brooks and Shanon Mari Mills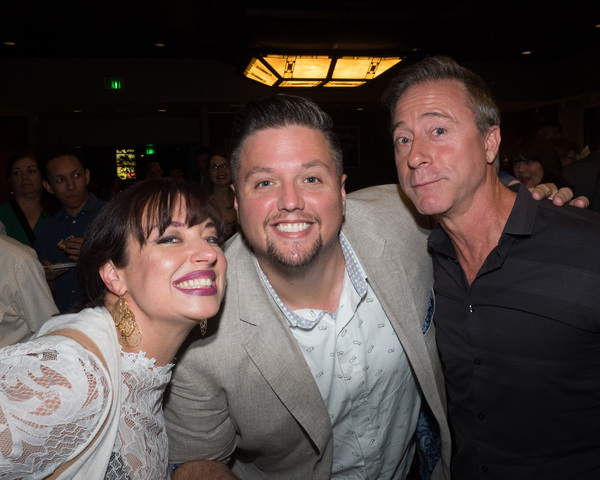 Jeanette Dawson, T.J. Dawson, and Larry Raben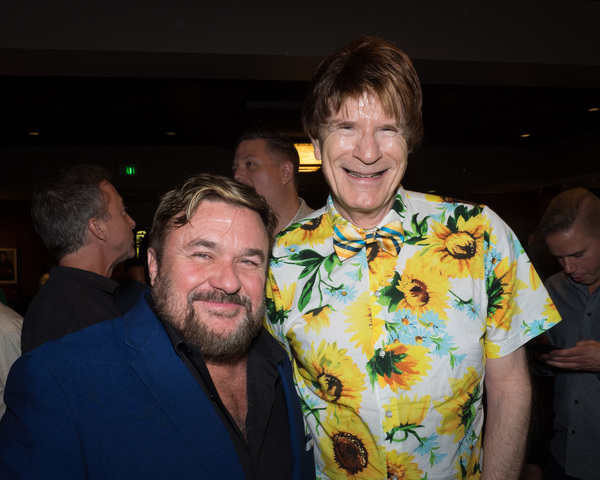 Scott Anthony Brennan and Steven Stanley

Kristina Miller, Stephen Weston, Jamie Torcellini, and Sylvie Gosse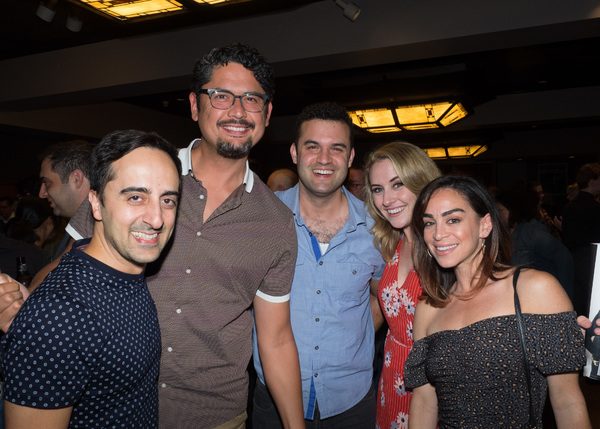 Amir Talai, Michael Cavinder, Travis Leland, Katie DeShan, and Marisa Duchowny

Screenwriter Mark Steven Johnson and Lea Thompson

Craig McEldowney and Gregory North

Neil Starkenberg and Publicist David Elzer

Executive Producer Tom McCoy and Glenn Casale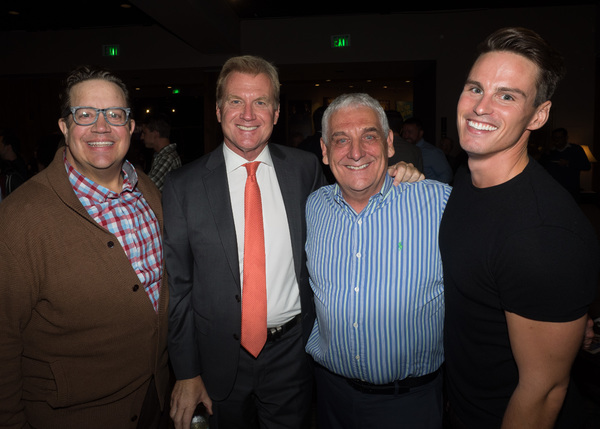 Peter Allen Vogt, Tom McCoy, Glenn Casale, and Neil Starkenberg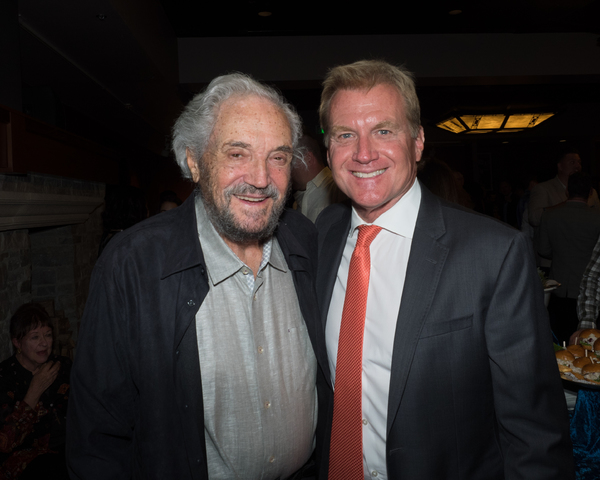 Hal Linden and Tom McCoy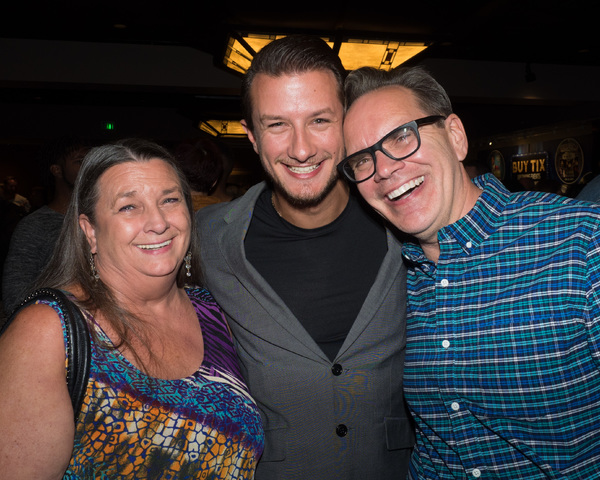 Debbie Pass, Dylan Pass, and Bryan Dobson

Tom McCoy and Fatima El-Bashir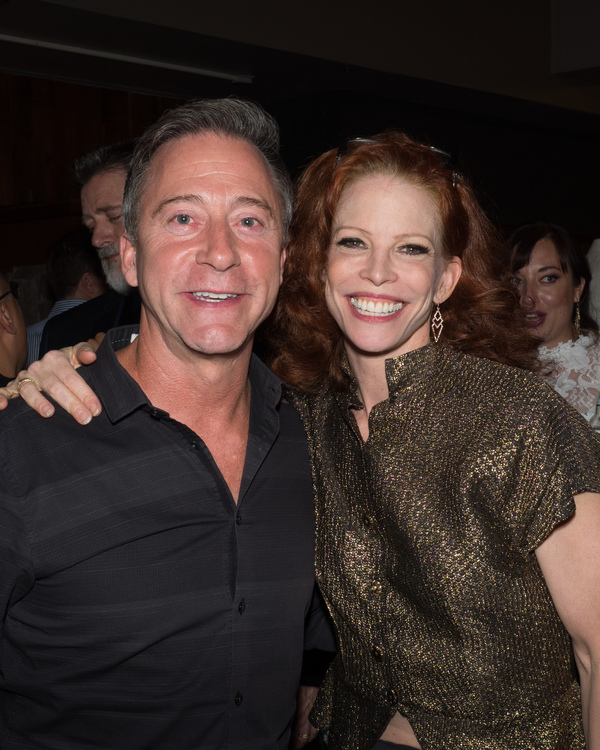 Larry Raben and Leslie Stevens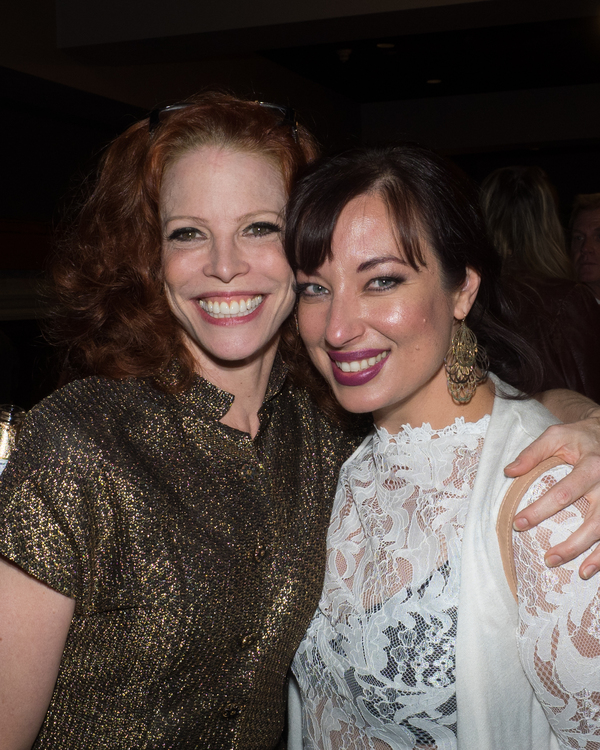 Leslie Stevens and Jeanette Dawson

Stasha Surdyke, Leslie Stevens, and Susan Denaker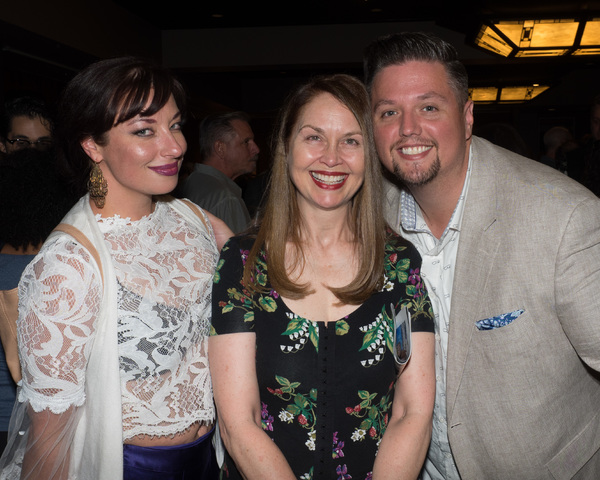 Jeanette Dawson, Cynthia Marty, and T.J. Dawson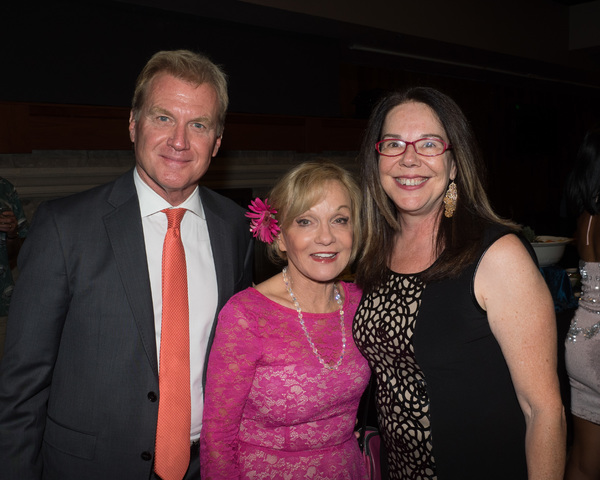 Tom McCoy, Cathy Rigby, and Casey Stangl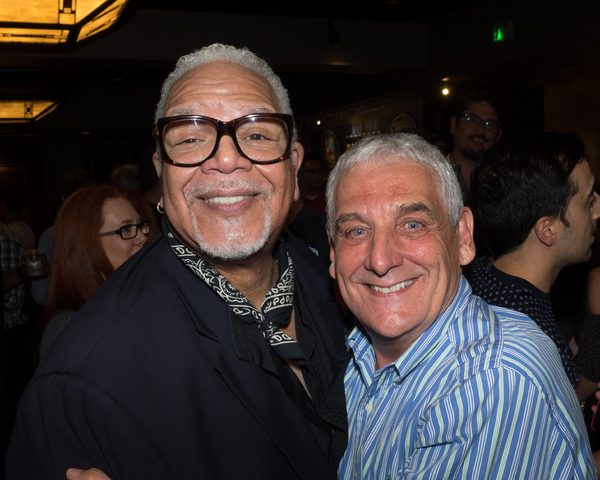 Ken Page and Glenn Casale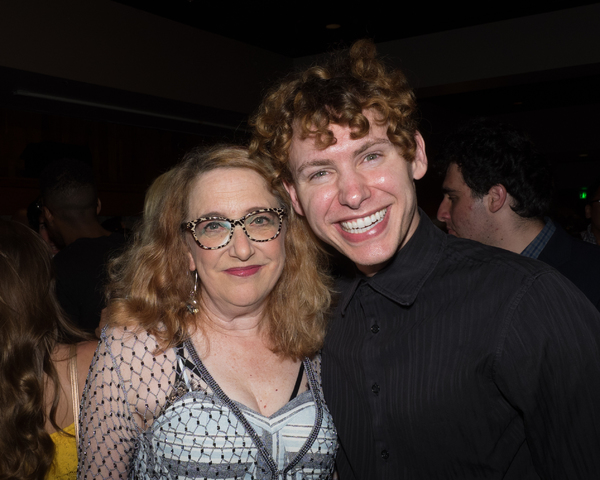 Karla J. Franko and Bruce Merkle

Mary Sullivan, Gay Griffith, and Brent Crayon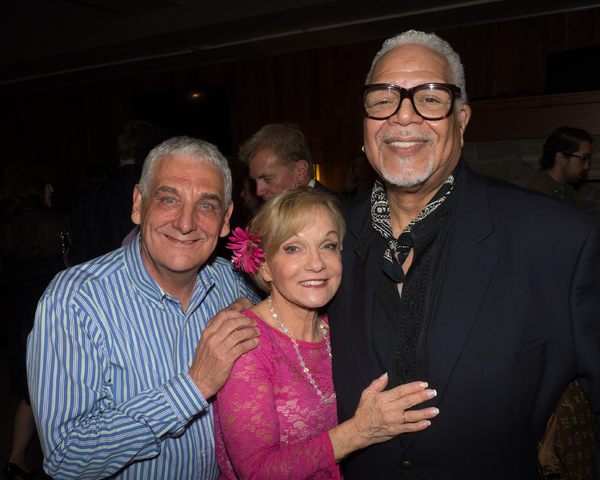 Glenn Casale, Cathy Rigby, and Ken Page

John Glaudini, Charlie Glaudini, and Sean Franz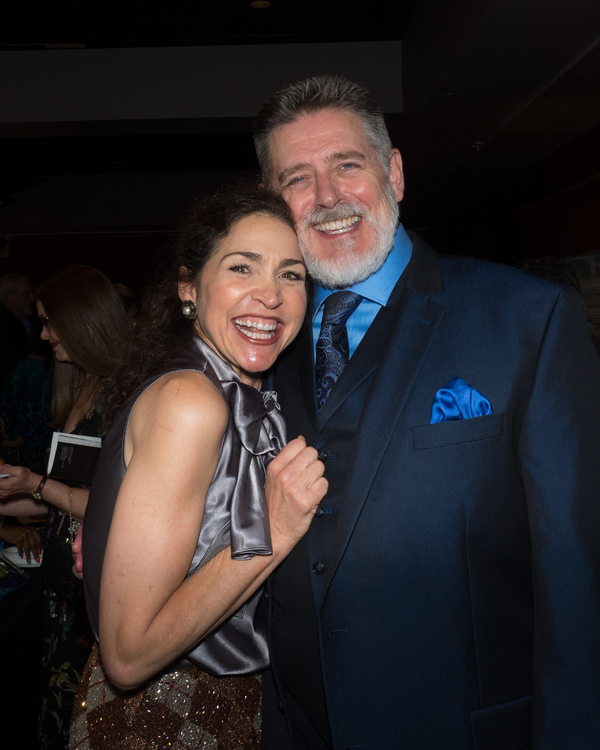 Stasha Surdyke and Gregory North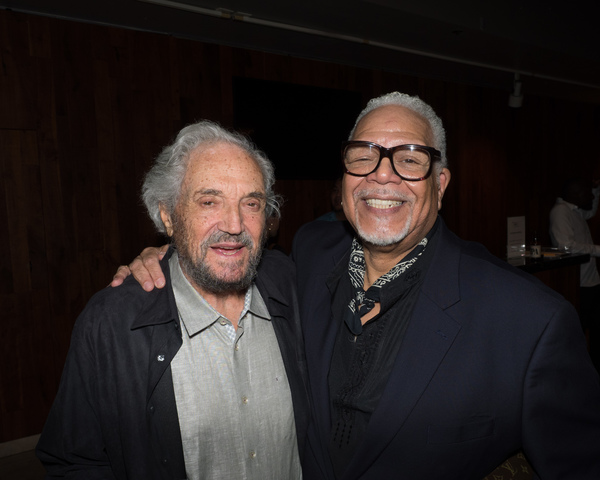 Hal Linden and Ken Page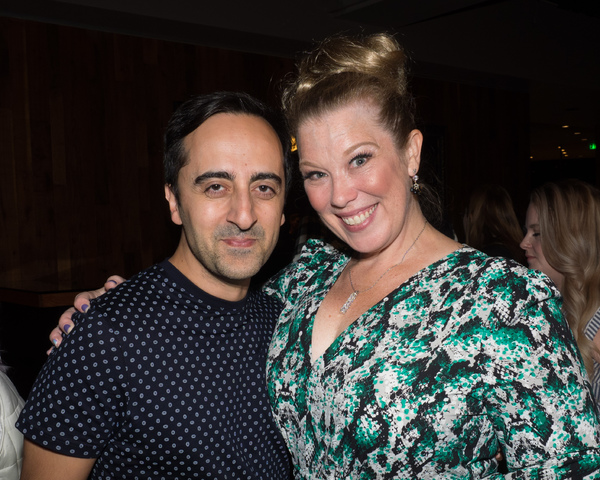 Amir Talai and Heather Jane Rolff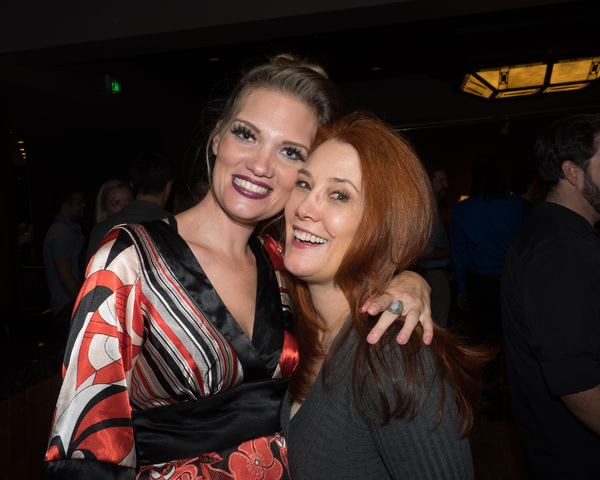 Kaitlin McCoy and Misty Cotton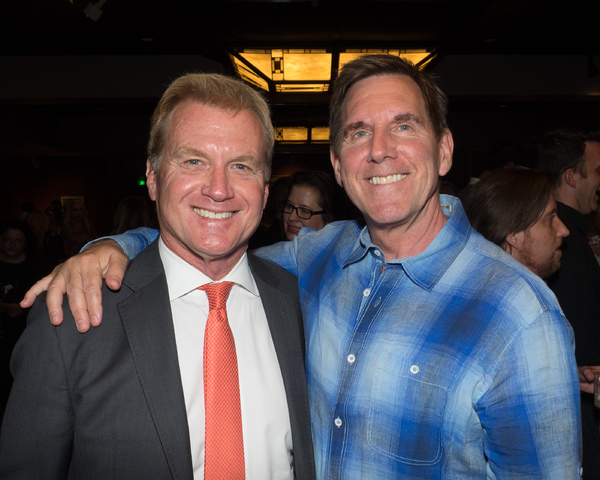 Tom McCoy and Tim Bagley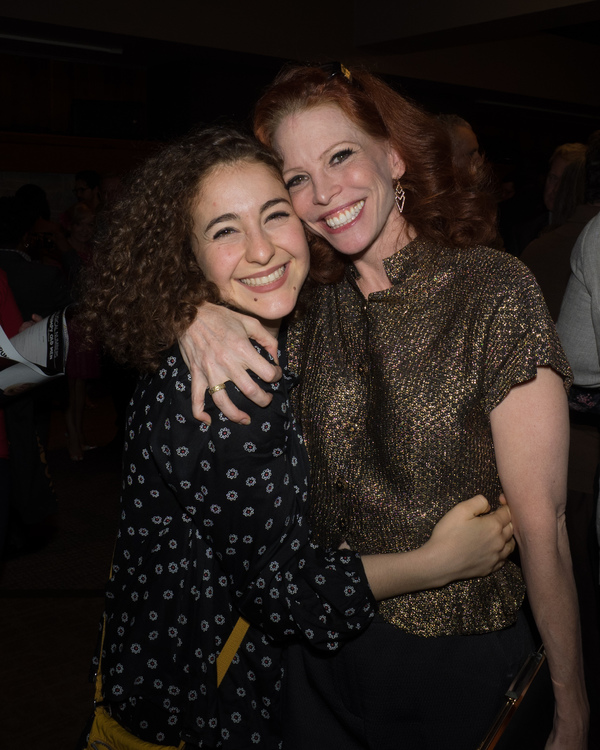 Natalie Iscovich and Leslie Stevens

Jean Michelle Sayeg, Susan Denaker, Leslie Stevens, Yvette Tucker, and Natalie Iscovich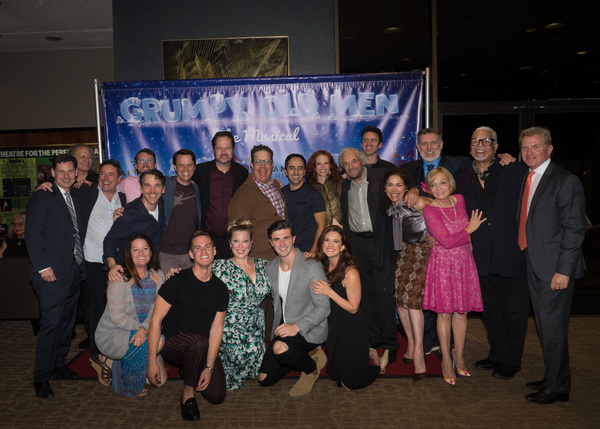 The Cast and Creative Team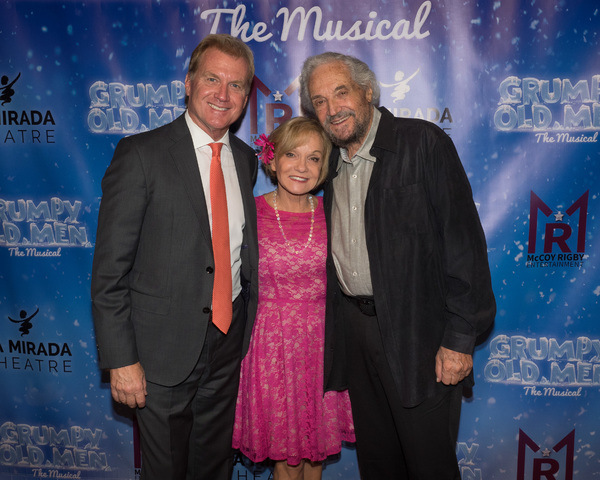 Tom McCoy, Cathy Rigby, and Hal Linden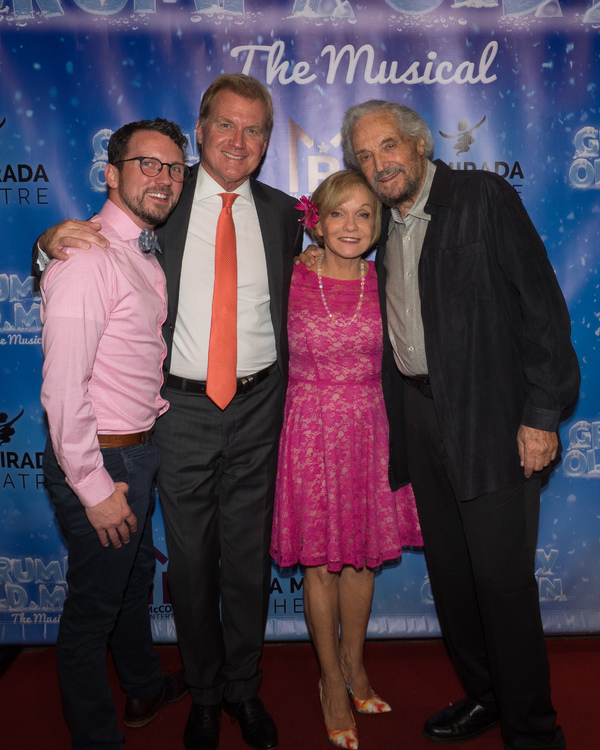 Associate Director Anthony C. Daniel, Tom McCoy, Cathy Rigby, and Hal Linden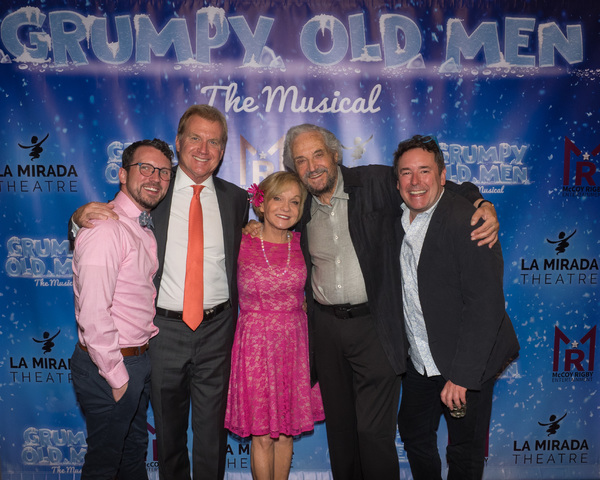 Associate Director Anthony C. Daniel, Tom McCoy, Cathy Rigby, Hal Linden, and Director Matt Lenz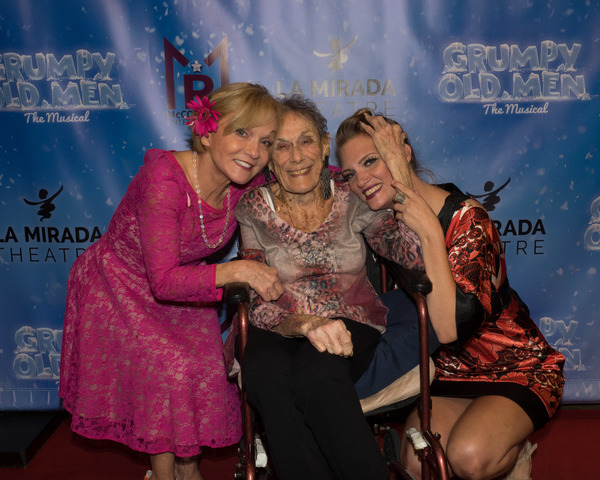 Cathy Rigby, Myllie Taylor, and Kaitlin McCoy

Kaitlin McCoy, Cathy Rigby, and Tom McCoy

Heather Jane Rolff, Neil Starkenberg, John Battagliese, Ken Page, Fatima El-Bashir, and Ashley Moniz

Joe Abraham, Heather Jane Rolff, Neil Starkenberg, Peter Allen Vogt, John Battagliese, Ken Page, Fatima El-Bashir, Benet Braun, and Ashley Moniz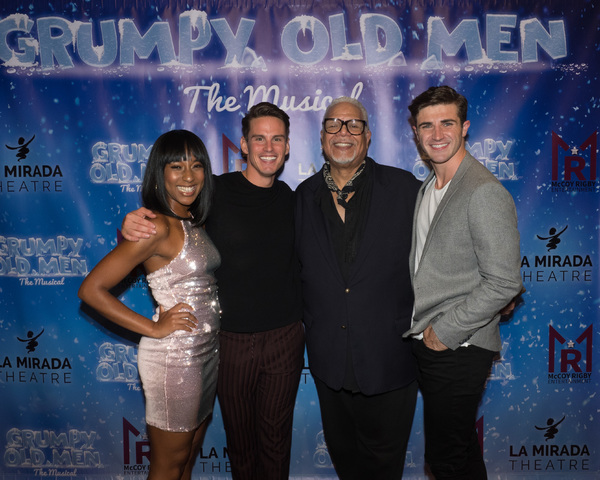 Fatima El-Bashir, Neil Starkenberg, Ken Page, and John Battagliese

Neil Starkenberg and John Battagliese

Music Director Benet Braun and Ashley Moniz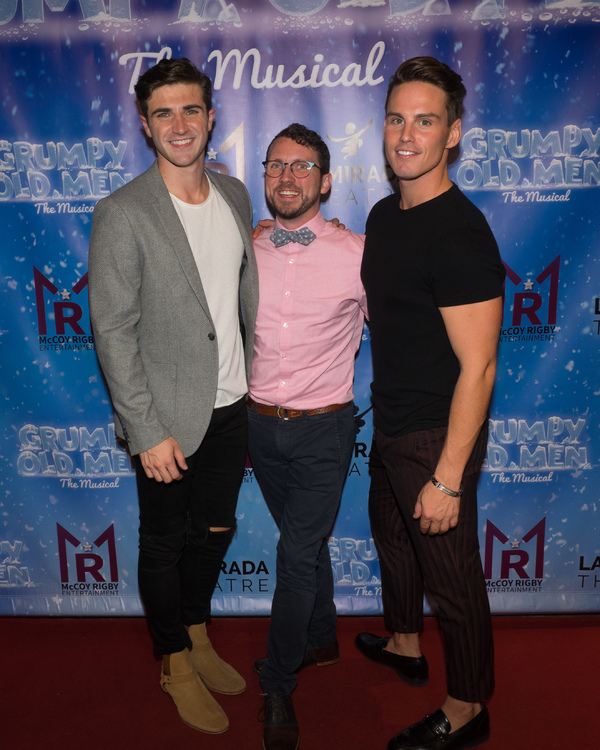 John Battagliese and Neil Starkenberg with Associate Director Anthony C. Daniel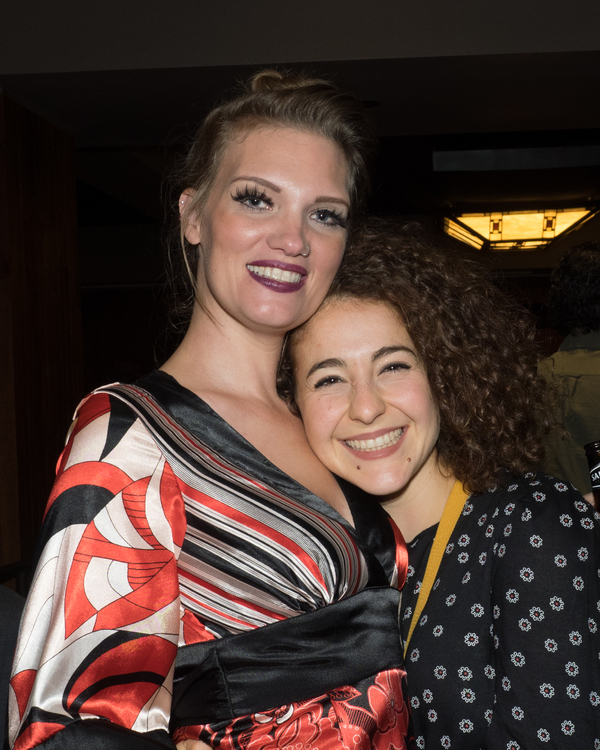 Kaitlin McCoy and Natalie Iscovich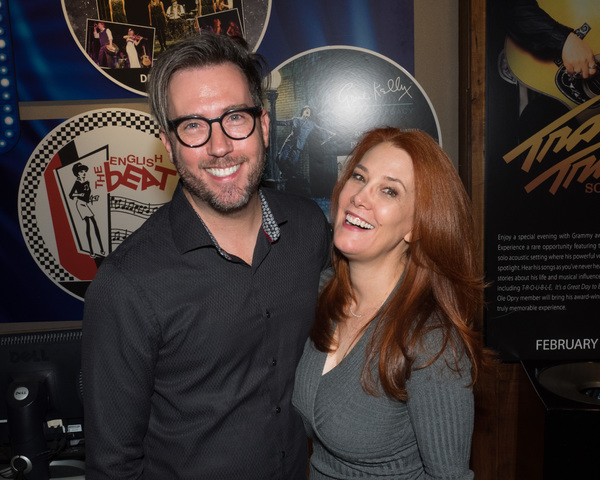 Lighting Designer Steven Young and Misty Cotton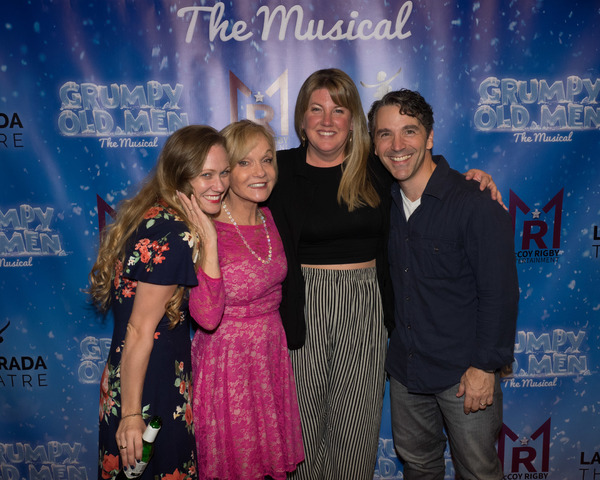 Shanon Mari Mills, Cathy Rigby, Lindsay Brooks, and Dance Captain Joe Abraham

Cathy Rigby and Stasha Surdyke

Cathy Rigby and Book Writer Dan Remmes

Tom McCoy and T.J. Dawson

Shanon Mari Mills and Brent Crayon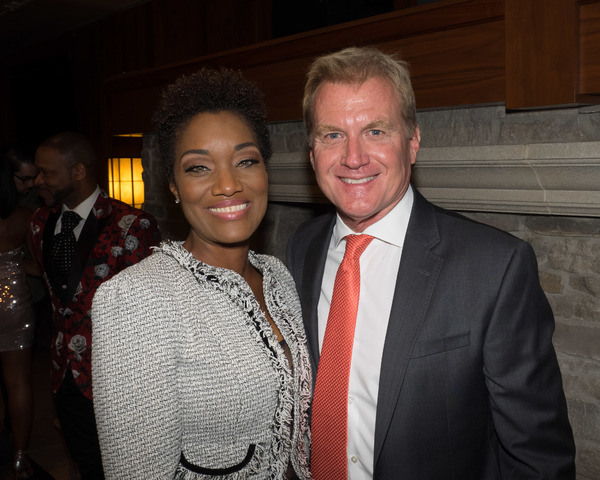 April Nixon and Tom McCoy

Jeanette Dawson and T.J. Dawson