Photo Coverage: 3-D Theatrical's THE PRODUCERS Curtain Call and Press Night Celebration
Kicking off 3-D's 2014 musical theatre season, The Producers opened February 1, 2014 at 8:00 pm. Performances will continue in Fullerton through Sunday, February 16. 3DT will then move the production to the Redondo Beach Performing Arts Center for its first season of "extended" performances February 21 - March 2. After being honored by the prestigious LA Stage Alliance with 15 Ovation Award nominations and 5 wins (including Best Musical) for their 2013 production of Jason Robert Brown's Parade, 3DT's Executive Producer/Artistic Director T.J. Dawson said "What better way to begin a new year season than with the musical that has won more Tony Awards than any other show in history." Check out the opening night photos below!
This uproarious comedy stars Jay Brian Winnick* as down-and-out producer Max Bialystock; Jeff Skowron* (2013 Ovation Award-winner Best Actor in a Musical/Parade) as Max's timid accountant Leo Bloom; and Hilary Michael Thompson* as Ulla, the Swedish bombshell that Bialystock and Bloom hire as their receptionist. Also featured isDavid Engel* as Roger DeBris; Norman Large* as Franz Liebkind, and Leigh Wakeford* as Carmen Ghia.
The ensemble includes Kim Arnett*, Danny Blaylock, Katelyn Blockinger, Chris Duir, Jessica Ernest, Casey Garritano, Annie Hinskton, Bonnie Kovar, Tracy Lore*, Adam Mantell, Leslie Miller, Eric Michael Parker, Justin Matthew Segura, Caleb Shaw, Laura Thatcher, and Stephanie Wolfe.
*Denotes Member of Actors Equity Association.
David Lamoureux (Director/Musical Director) returns to 3-D Theatricals for The Producers after collaborating on Avenue Q, I Love A Piano, and the company's Ovation award-winning Parade for which he received an Ovation nomination as Best Musical Direction. Linda Love-Simmons (Choreographer) is an award winning director and choreographer whose work has been seen on stage and screen from coast to coast.
Among those rounding out the creative and production teams are Production Manager: Teresa Hanrahan, Dance Captain: Kim Arnett*, Technical Director: Jene Roach, Production Stage Manager: Nicole Wessel*, Costume Design:William Ivey Long, Costume Coordinator/Wardrobe Supervisor: Yolanda Rowell, Set & Costumes provided by: NetWorks, Wig Design: Kat and Cliff Senior, Lighting Design: Steven Young, Sound Design: Julie Ferrin, Set Design:Robin Wagner, Prop Coordinators: Gretchen Morales, Melanie Cavaness, Make-Up Design: Denice Paxton, 3DT Company Manager & Assistant Stage Manager: David Jordan Nestor*, 3DT Box Office Manager: Hayden Hamilton, and 3DT Artistic Coordinator: Amber Snead.
Ticket Prices: $28 to $60. Ticket Handling Fee: $3 per ticket. Online Ticketing: www.3dtshows.com. Group and Student discounts are available.
Photo Credit: Lily Lim

Fullerton Mayor Doug Chaffee and Executive Producer /Artistic Director T.J. Dawson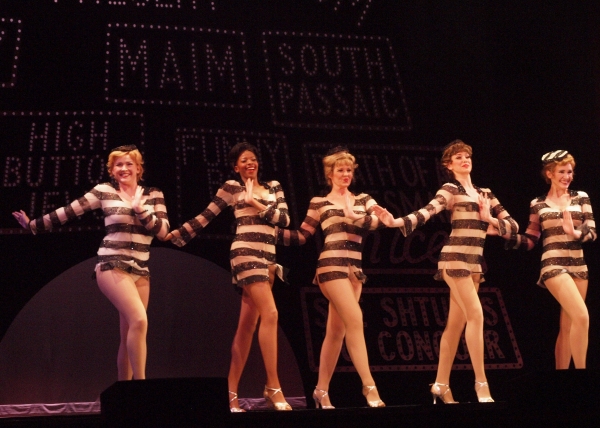 Stephanie Wolfe, Annie Hinskton, Laura Thatcher, Jessica Ernest, and Katelyn Blockinger

Justin Matthew Segura, Chris Duir, Adam Mantell, and Casey Garritano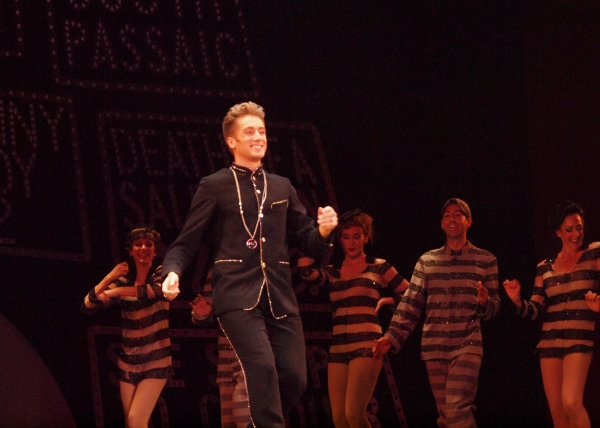 Leigh Wakeford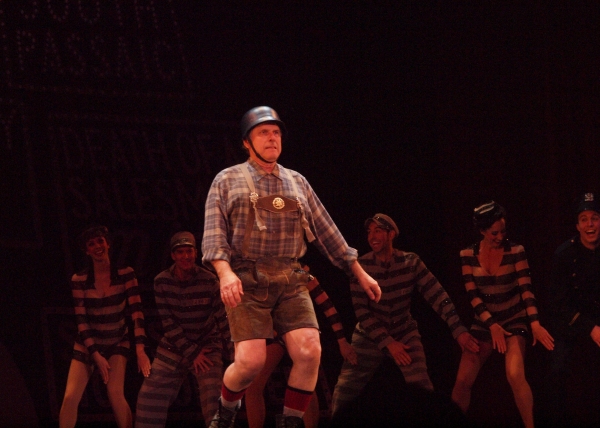 Norman Large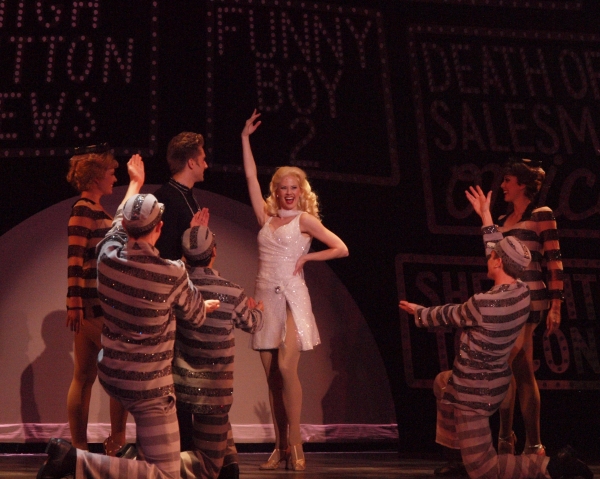 Hilary Michael Thompson and Ensemble

Hilary Michael Thompson and Ensemble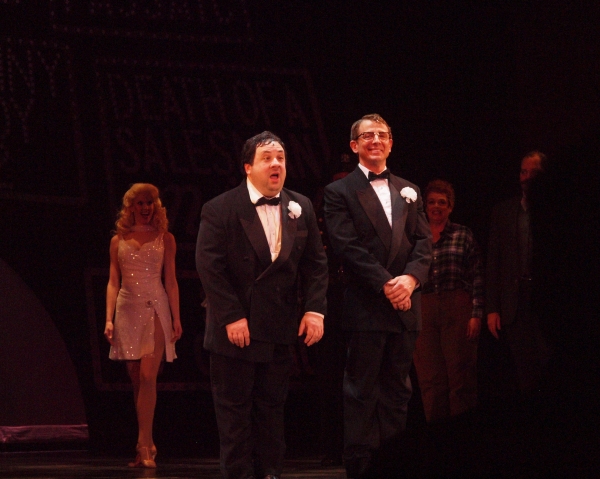 Jay Brian Winnick, Jeff Skowron, and Hilary Michael Thompson

Jessica Ernest, Casey Garritano, Stephanie Wolfe, Tracy Lore, Caleb Shaw, Kim Arnett, Leigh Wakeford, and David Engel

Tracy Lore, Caleb Shaw, Kim Arnett, Leigh Wakeford, David Engel, Jay Brian Winnick, Jeff Skowron, Hilary Michael Thompson, Norman Large, and Bonnie Kovar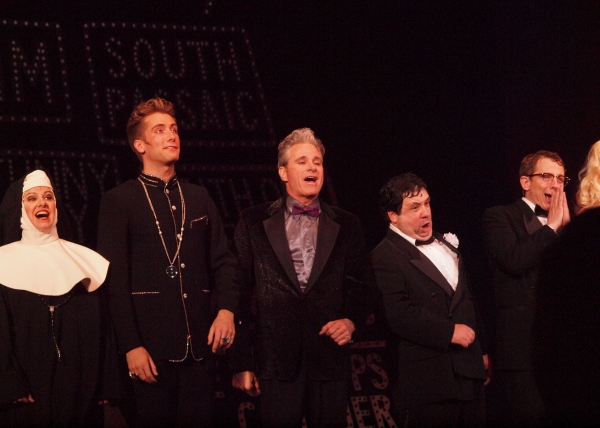 Kim Arnett, Leigh Wakeford, David Engel, Jay Brian Winnick, and Jeff Skowron

Jay Brian Winnick, Jeff Skowron, Hilary Michael Thompson, Norman Large, Eric Michael Parker, and Bonnie Kovar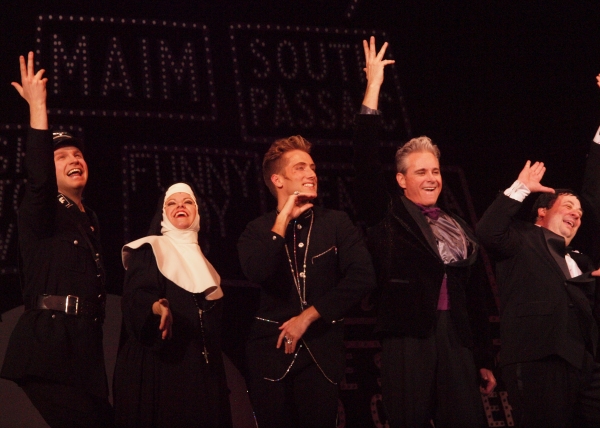 Caleb Shaw, Kim Arnett, Leigh Wakeford, David Engel, and Jay Brian Winnick

The cast at curtain call

Venny Carranza and Brad Fitzgerald

Anthony Houghton, T.J. Dawson, and Producer Jeanette Dawson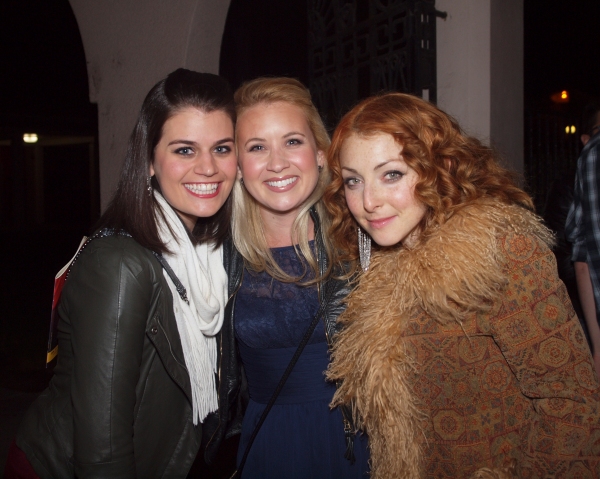 Kristen Lamoureux, Ashley Fox Linton, and Jenna Coker-Jones

Anthony Houghton and Norman Large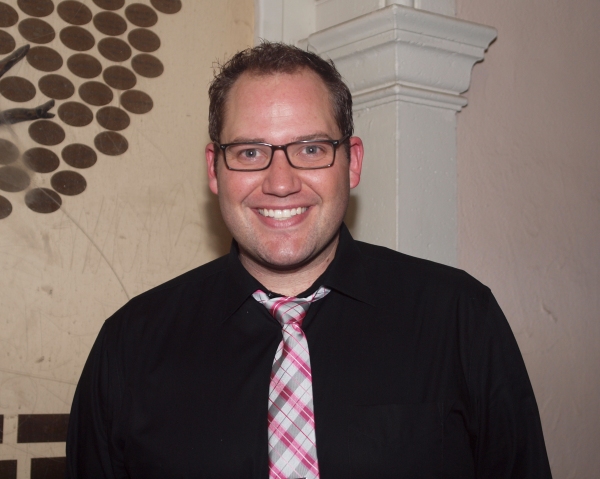 Danny Blaylock

Chris Duir, Jordan Lamoureux, Kristen Lamoureux, Ashley Fox Linton, Jenna Coker-Jones, and James C. Mulligan

Hannah Jean Simmons, Producer Daniel Dawson, Stephanie Wolfe, and Choreographer Linda Love Simmons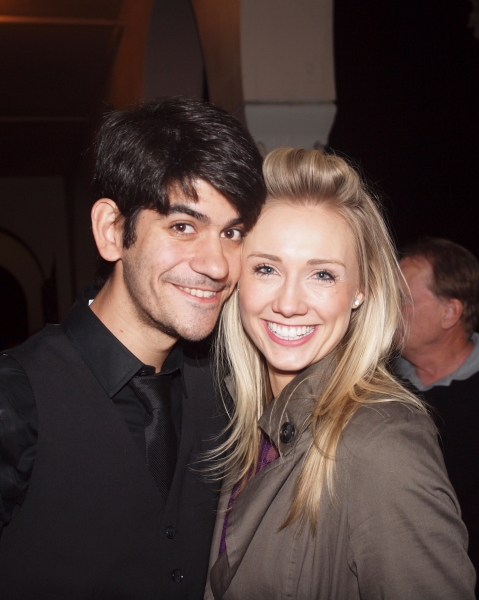 Musical Director David Lamoureux and Marisa Field

Hilary Michael Thompson with her parents Paul Thompson and Paul Thompson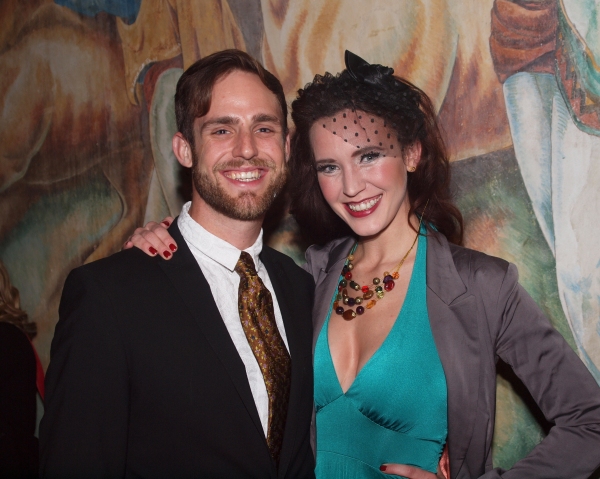 Jess Ford and Katelyn Blockinger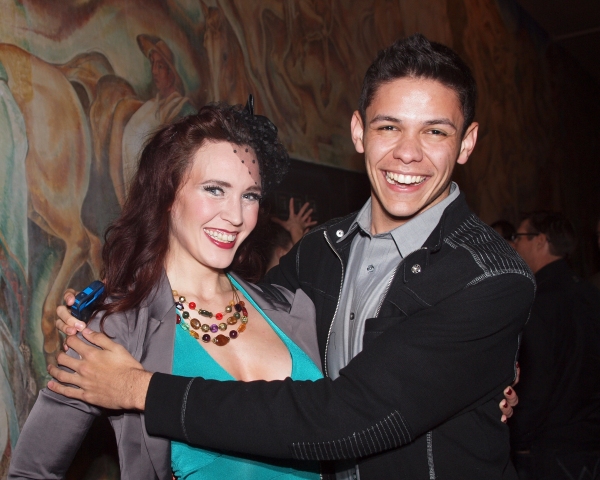 Katelyn Blockinger and Ryan Cody Chlanda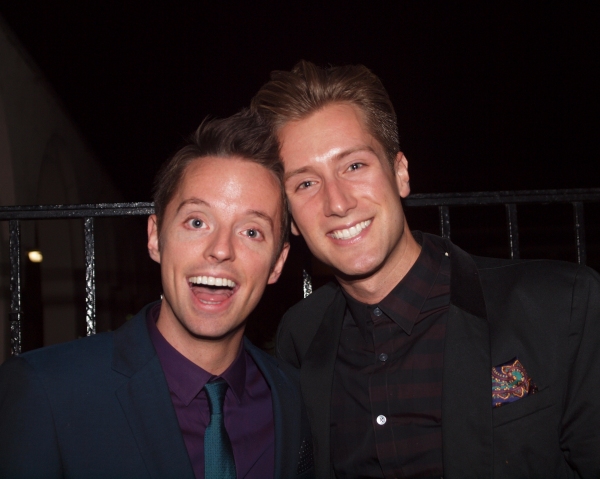 Daniel Dawson and Leigh Wakeford

Jordan Lamoureux, Kristen Lamoureux, Ashley Fox Linton, Jeff Skowron, Marisa Field, and David Lamoureux

Grace Simmons, Linda Love Simmons, and Hannah Jean Simmons

T.J. Dawson and Producer Gretchen Dawson

Brian Shaw and Hannah Jean Simmons

Gretchen Dawson, Jeanette Dawson, and Kim Arnett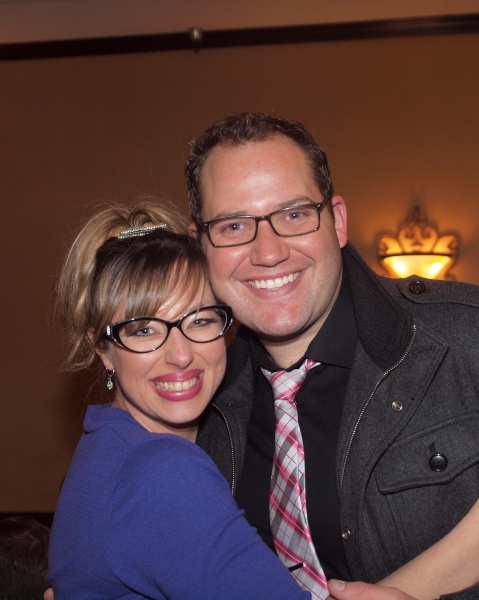 Jeanette Dawson and Danny Blaylock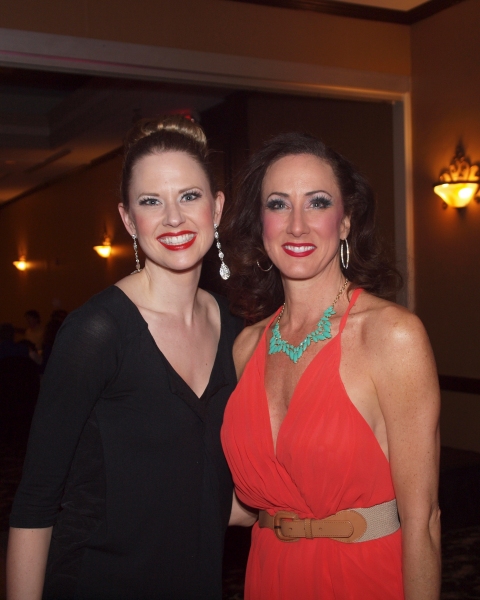 Hilary Michael Thompson and Leslie Miller

Norman Large and Jay Brian Winnick

Jeff Skowron and Michael Sterling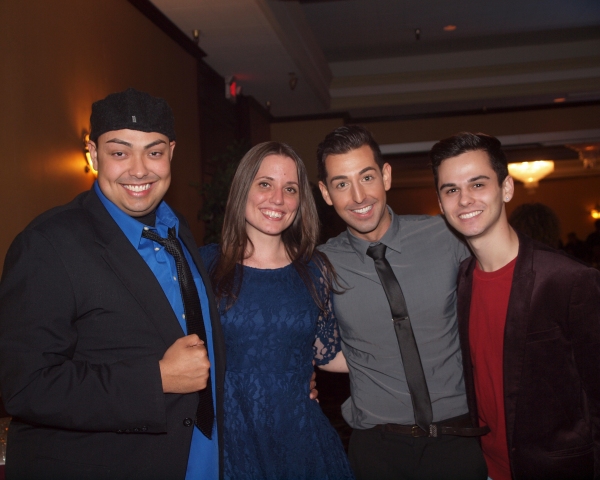 Bobby Bennett, Gretchen Dawson, Adam Mantell, and Jake Asaro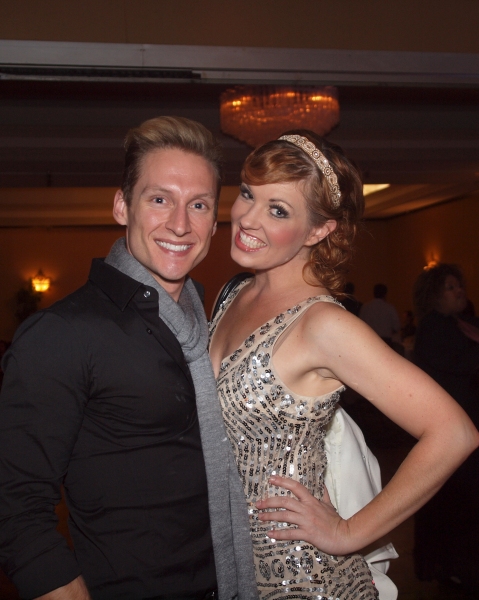 Brian Shaw and Laura Thatcher

Jaclyn Marie Kelly, Caleb Shaw, and Steven Stanley

Jeff Skowron and Hilary Michael Thompson

Jeff Skowron and Gretchen Dawson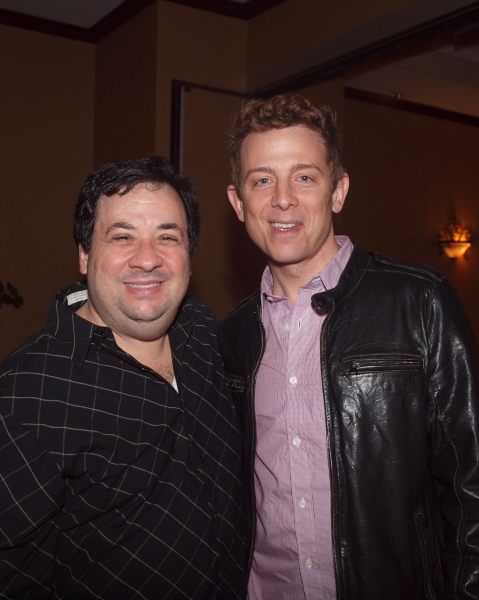 Jay Brian Winnick and Jeff Skowron

Jay Brian Winnick, Hilary Michael Thompson, and Jeff Skowron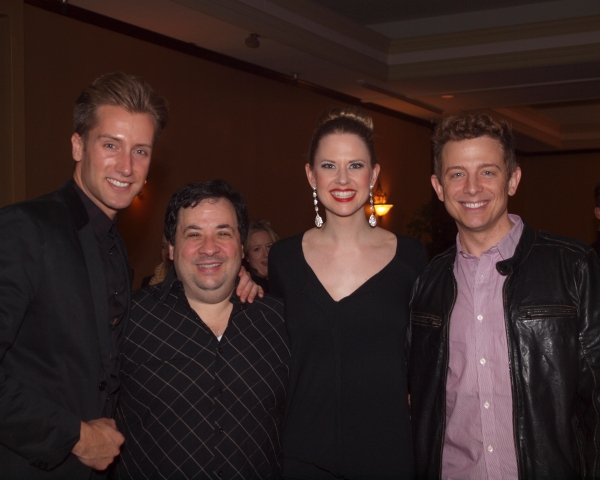 Leigh Wakeford, Jay Brian Winnick, Hilary Michael Thompson, and Jeff Skowron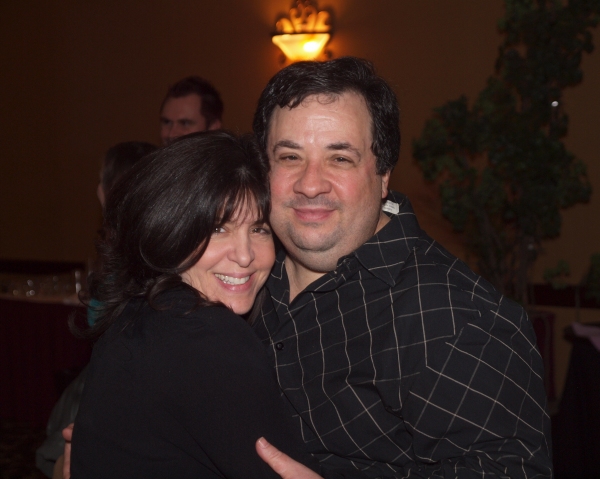 Pamela Fisher Winnick and Jay Brian Winnick

Jeff Skowron, Hannah Jean Simmons, and Leigh Wakeford

Leigh Wakeford and David Engel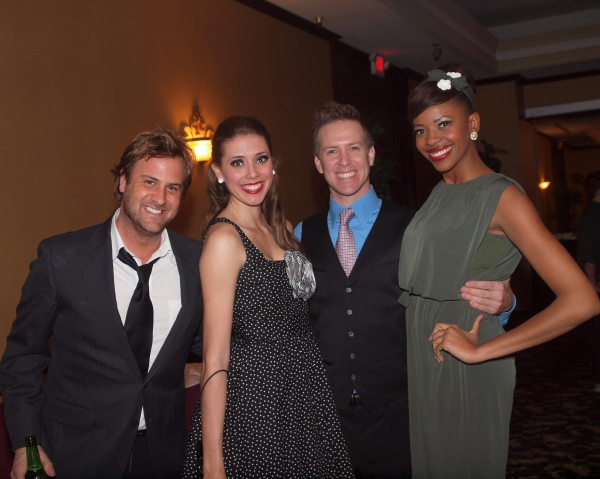 James C. Mulligan, Jessica Ernest, Casey Garritano, and Annie Hinskton

Leslie Miller, Jessica Ernest, Annie Hinskton, and Katelyn Blockinge

Adam Mantell and Laura Thatcher

Annie Hinskton, Justin Matthew Segura, Katelyn Blockinger, Jess Ford, and Jessica Ernest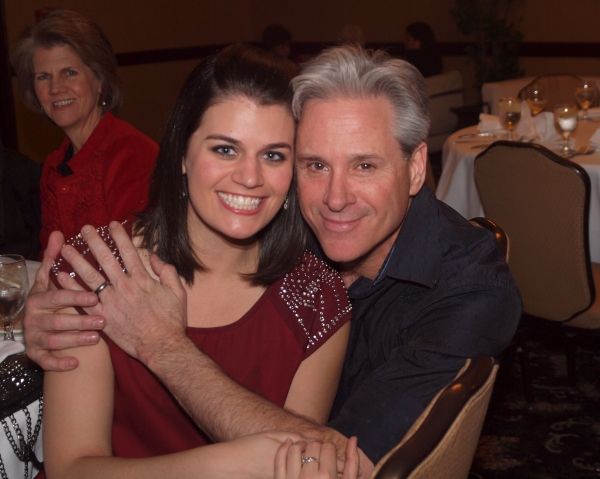 Julie Lamoureux, Kristen Lamoureux, and David Engel

The Lamoureux: Jordan, David, Kristen, Julie, and Coe

Roger Castellano, Carlin Castellano, Grace Simmons, Tracy Lore, and Linda Love Simmons