Penny Johnson Jerald Announced As Ambassador For Imagine Project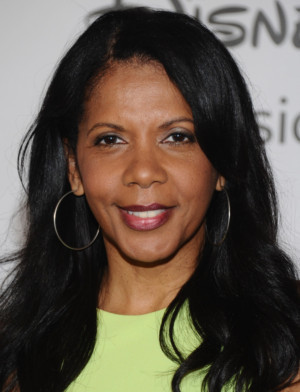 Penny Johnson Jerald joins Imagine Project as the company's official ambassador. IP is Los Angeles' new and only Equity theatre dedicated entirely to programming for young audiences.
"What a privilege for us to welcome Penny to our Imagine Project family. Her love of theatre, her remarkable body of work as an actor and director, and her passion for bringing live storytelling to children closely align with our mission and will help us build a better society for kids in Los Angeles," says IP Artistic Director, Armina LaManna.
Penny Johnson Jerald is currently starring as Dr. Claire Finn on FOX's science fiction comedy-drama series The Orville. She is a graduate of The Julliard School, and a NAACP Image Award and Screen Actors Guild Award-nominated actress. "The only way to make real change in society is to visually see the possibilities. Theater allows for unfiltered intimacy between audience and performers. This intimate setting is the beginning of what can be," stated Ms. Jerald.
Imagine Project kicks off its inaugural season with the World Premiere of The Tale of Turandot at The Colony Theatre in Burbank, CA on November 7th, 2019. IP strives to build an empathetic and inclusive society, across cultures, by immersing young people in theatre that celebrates gender equity, diversity, and civic engagement.