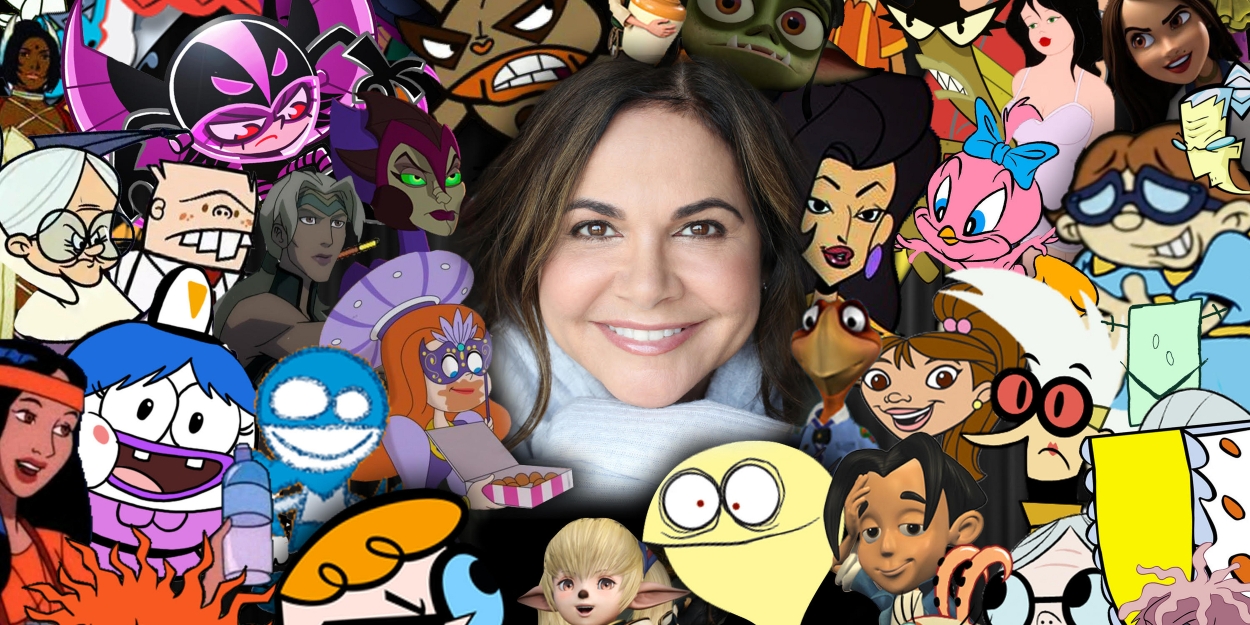 Candi Milo to Discuss New Book SURVIVING THE ODD With Yvette Nicole Brown at Barnes & Noble at The Grove
The book offers a glimpse into her wildly inappropriate childhood seen through the eyes of a 7-year-old.
Candi Milo's dark comedy memoir about her childhood, Surviving the Odd, will be released on October 4th by New Haven Publishing and available for presale here and here. The book offers a glimpse into her wildly inappropriate childhood seen through the eyes of a 7-year-old who unravels the story of how her once prominent-but-now-fading comedian/singer father, Tony, left show business in 1968 for a higher calling. That calling was opening one of the first board and care homes in California -- Milo Arms, to care for and shelter the developmentally disabled and emotionally disturbed adults. These suddenly homeless and forgotten people needed a place to live after the State of California had just deinstitutionalized most of the patients in state hospitals.
Milo is offering a free NFT with the purchase of her book at an LA signing, along with a signed photo surrounded by many of the characters that she voices. Yvette Nicole Brown will be moderating the discussion of the book. It will take place at Barnes & Noble at The Grove on Oct. 15th at 2pm.
At the Oct. 8 there will be a signing at 1pm at the Barnes & Noble Steven Creek in San Jose, her hometown and where almost everything in the book took place.
Purchase tickets HERE!
Candi Milo is also the busiest actress in voice-overs today and is honored to have taken the mantle from the legendary late June Foray as the voice of Granny for all of Warner Brothers Animation projects. You may know her as Granny from last year's Space Jam 2: A New Legacy with LeBron James. Milo is a successful actor and Annie Award nominee best known for voicing Dexter in Dexter's Laboratory and The Flea in Mucha Lucha, along with literally thousands of other well-known characters. She's probably the voice of your childhood. On stage, Milo starred with Jennifer Holliday in the first touring production of Dreamgirls, directed by the Michael Bennett. Aside from her current daily voiceover work in countless film and television projects, and her on-camera commercials, her current gigs include voicing Granny and many other roles in Looney Tunes Cartoons and as one of the leads in the upcoming Pinocchio feature. Just check out her IMDb listing!
Milo has performed as a singer, stand-up comic and starred in one-person nightclub shows across the country. She has also given inspirational talks about her unusual childhood and how it informed her life as an actor, mother, and passionate advocate for people dealing with mental illness and homelessness. Much like her former stand-up comic father and her many cartoon characters, Milo must also give voice to them because too many people pretend not to see them on the street.
More Hot Stories For You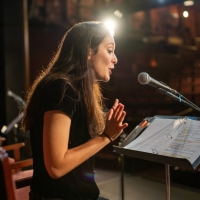 Ensemble Theatre Company Is Accepting Applications For 6th Annual Young Playwrights Festival

November 29, 2022

Ensemble Theatre Company, Santa Barbara's professional theater, is now accepting applications for its 6th Annual Young Playwrights' Festival for aspiring writers aged 14-19.
---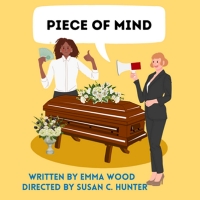 Write Act Rep Presents the World Premiere of PIECE OF MIND At The Brickhouse Theatre, Opens December 10

November 28, 2022

PIECE OF MIND, a play by playwright Emma Wood, will be performed by Write Act Rep from December 10th, 2022 – January 29th, 2023, at the Brickhouse Theatre in North Hollywood. Produced by Write Act's award-winning creative team members: Producing artistic director John Lant, producer Tamra Pica with play direction by Susan C. Hunter.
---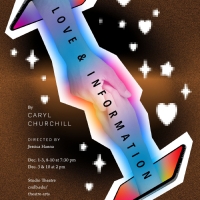 California Repertory Company Presents LOVE & INFORMATION

November 28, 2022

Be prepared for a kaleidoscopic exploration of a world full of chaos, alienation, and miscommunication in Love & Information, written by Caryl Churchill and directed by Jessica Hanna, which will open at the CSULB Studio Theater on Thursday, December 1st, at 7:30 p.m. Performances will continue through Saturday, December 10th at 7:30 p.m.
---
World Premiere Of A MOMENT to Open At Little Fish Theatre in December

November 28, 2022

What begins as an awkward exchange slowly transforms into a night that will change the course of both of their lives. Audiences will love the funny and vulnerable story of A Moment, with this world premiere opening December 14 and closing December 23.
---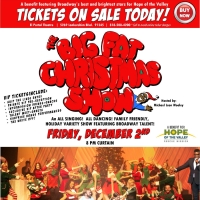 Gabrielle Ruiz, Rena Strober & More to Star in THE BIG FAT CHRISTMAS SHOW at the El Portal Theatre

November 28, 2022

Broadway to the Rescue's THE BIG FAT CHRISTMAS SHOW has announced the cast for this year's December 2nd, holiday fundraising extravaganza, at the El Portal Theatre! The list of Broadway performers this year include Carly Hughes, Jason Michael Snow, Clent Bowers, Rhett George, Greg Poland, Gabrielle Ruiz, Rena Strober, and more.
---