Photo Flash: First Look at John W. Engeman Theater's PINKALICIOUS
The John W. Engeman Theater at Northport presents PINKALICIOUS, part of the Bethpage Federal Credit Union Youth Theater Series. Get a first look at the show in the photos below!
Pinkalicious can't stop eating pink cupcakes despite warnings from her parents. Her pink indulgence lands her at the doctor's office with Pinkititis, an affliction that turns her pink from head to toe - a dream come true for this pink loving enthusiast. But when her hue goes too far, only Pinkalicious can figure out a way to get out of this predicament.
The cast of PINKALICIOUS features: Audra Rizzo (Pinkalicious); Hans Paul Hendrickson (Peter); Amy Dolce (Mrs. Pinkerton and Butterfly 1); Matt Stashin (Mr. Pinkerton and a Bee); and Christina Corsaro (Alison, Dr. and Butterfly 2).
The John W. Engeman Theater at Northport is Long Island's only year round professional theater company, casting our actors from the Broadway talent pool. From curb to curtain, we have made it our business to provide affordable, Quality Theater in an elegant one-of-a-kind location with outstanding facilities and extraordinary service. The renovated Theater offers stadium-style seating, state-of-the-art lighting and sound, a full orchestra pit, and a classic wood-paneled piano lounge with full bar.
PINKALICIOUS will play the following performance schedule: Saturdays at 11:00am and Sundays at 10:30am February 2 through March 10. Tickets are NOW ON SALE and are $15. Tickets may be purchased by calling (631) 261-2900, by visiting
www.engemantheater.com
, or at the Engeman Theater Box Office at 250 Main Street, Northport.
For a complete show schedule and more information contact the theater directly at 631-261-2900, visit the box office at 250 Main Street, Northport or visit ww.EngemanTheater.com.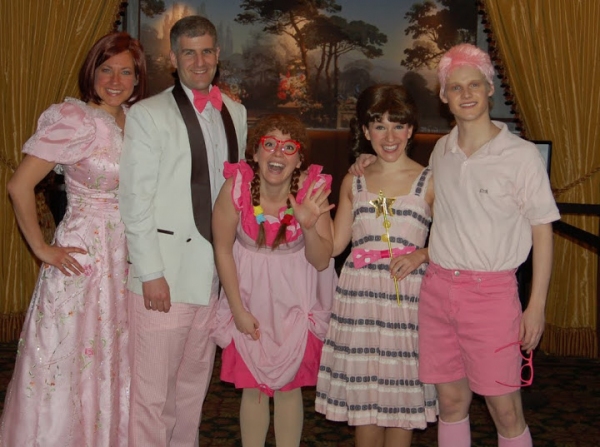 Amy Dolce (Mrs. Pinkerton and Butterfly 1); Matt Stashin (Mr. Pinkerton and a Bee); Christina Corsaro (Alison, Dr.Wink and Butterfly 2); Audra Rizzo (Pinkalicious); Hans Paul Hendrickson (Peter)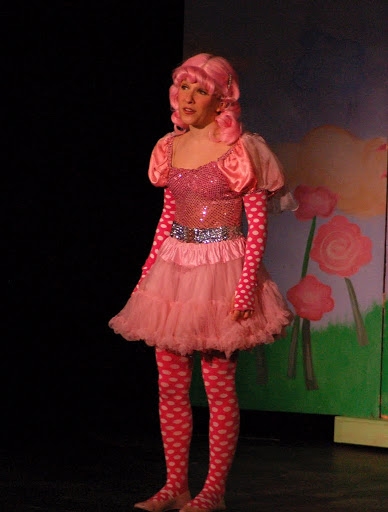 Audra Rizzo (Pinkalicious)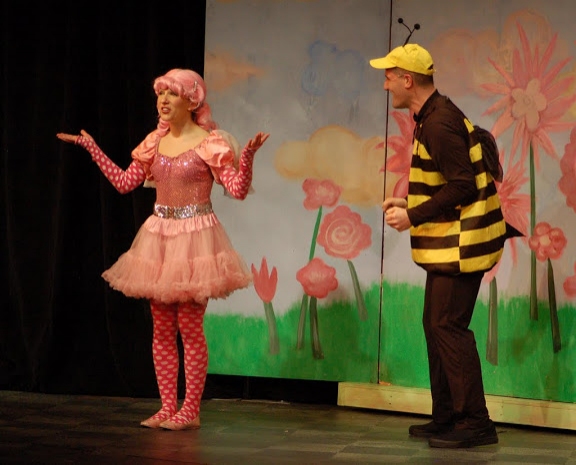 Audra Rizzo (Pinkalicious); Matt Stashin (Mr. Pinkerton and a Bee)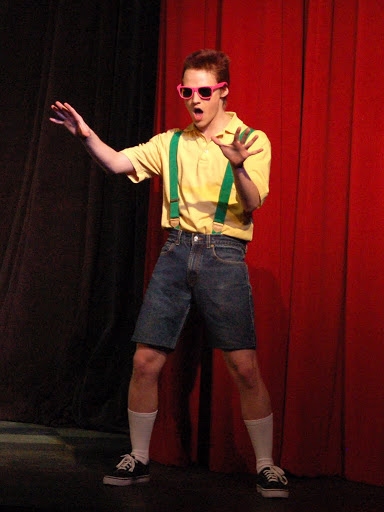 Hans Paul Hendrickson (Peter)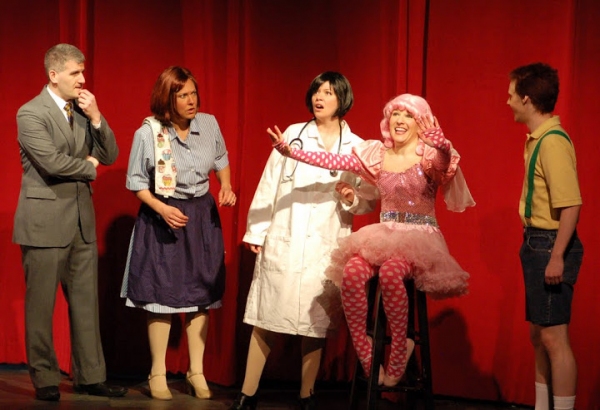 Matt Stashin (Mr. Pinkerton and a Bee); Amy Dolce (Mrs. Pinkerton and Butterfly 1); Christina Corsaro (Alison, Dr.Wink and Butterfly 2); Audra Rizzo (Pinkalicious); Hans Paul Hendrickson (Peter)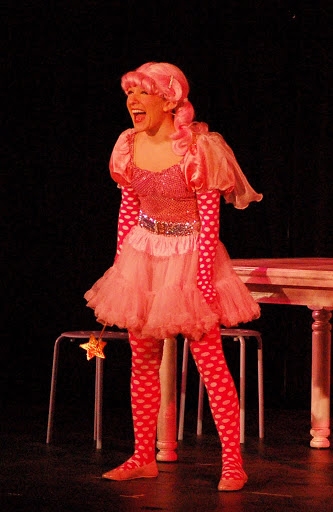 Audra Rizzo (Pinkalicious)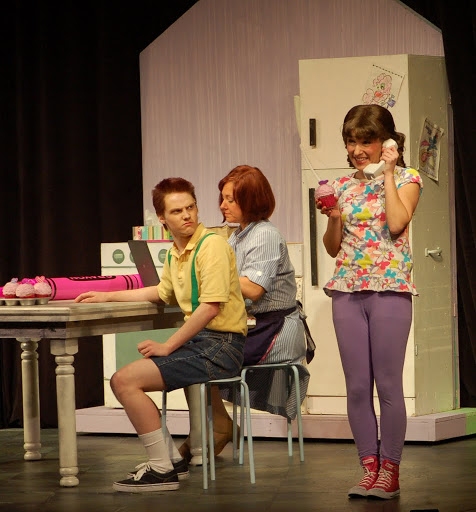 Hans Paul Hendrickson (Peter); Amy Dolce (Mrs. Pinkerton and Butterfly 1); Audra Rizzo (Pinkalicious)

Amy Dolce (Mrs. Pinkerton and Butterfly 1); Matt Stashin (Mr. Pinkerton and a Bee); Audra Rizzo (Pinkalicious); Hans Paul Hendrickson (Peter)