Photo Coverage: Patchogue Theatre Presents BROADWAY MEMORIES
BROADWAY MEMORIES is the latest concert in Patchogue Theatre's new Broadway series with New York Casting Director and Producing Artistic Director Stephen DeAngelis.
In Broadway Memories, five of Broadway's finest performers gathered on stage to belt some of Broadway's most memorable musical numbers and share anecdotes from their careers.
Performers included Todd Buonopane (Chicago; Rodgers and Hammerstein's Cinderella; The 25th Annual Putnam County Spelling Bee; Grease), Tony Award nominee and Drama Desk Award winner Robert Cuccioli (Jekyll & Hyde; Les Miserables; Spider-Man: Turn Off the Dark), Janine DiVita (If/Then; The Mystery of Edwin Drood; Anything Goes; Grease), Dan'yelle Williamson (Memphis; Scandalous) and Jennifer Hope Wills(The Phantom of the Opera; Wonderful Town; Beauty and the Beast; The Woman in White).
Musical Director / Accompanist was Wendy Cavett (Hamilton; Come From Away).
Photo Credit: Genevieve Rafter Keddy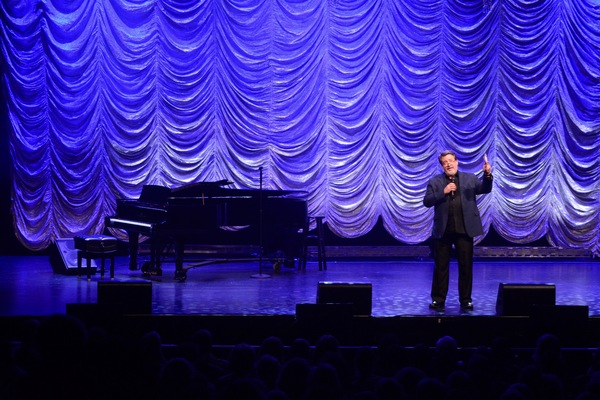 Gary Hygom (Executive Director)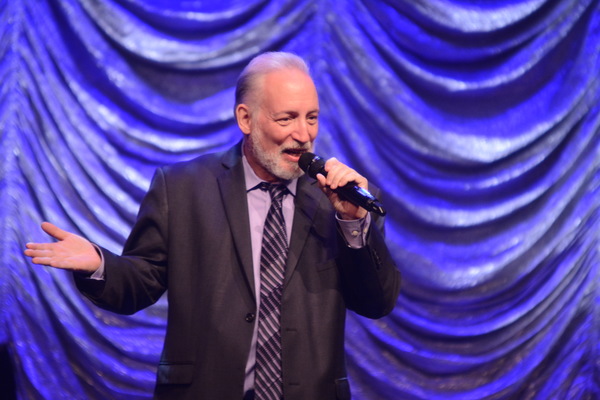 Stephen DeAngelis

Dan'yelle Williamson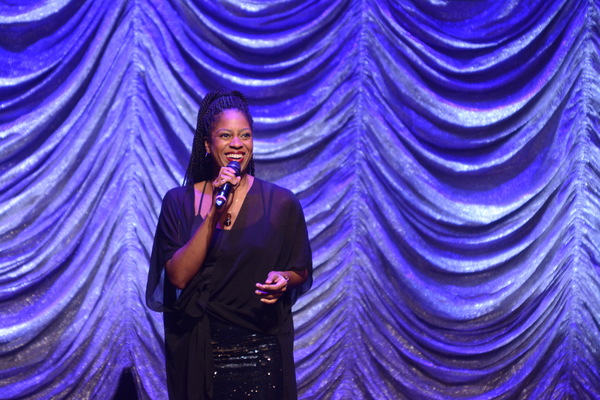 Dan'yelle Williamson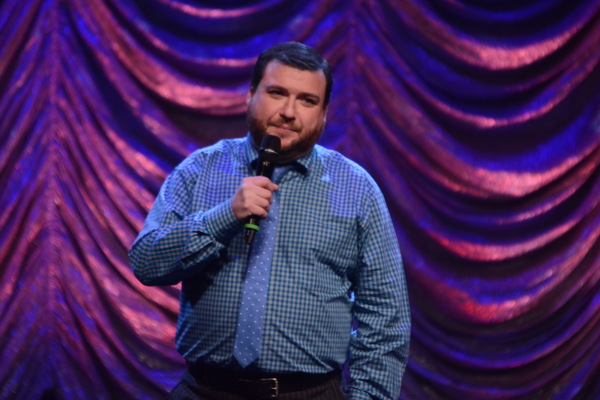 Todd Buonopane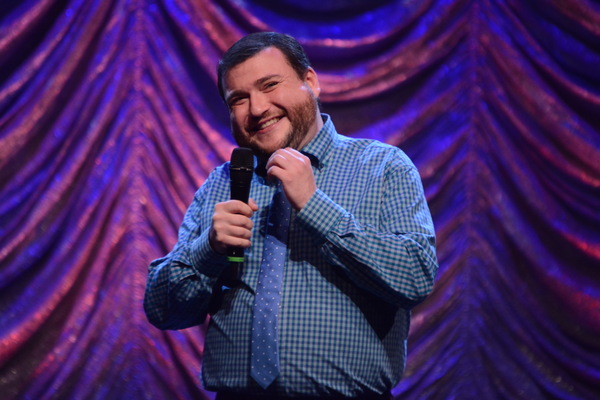 Todd Buonopane

Janine DiVita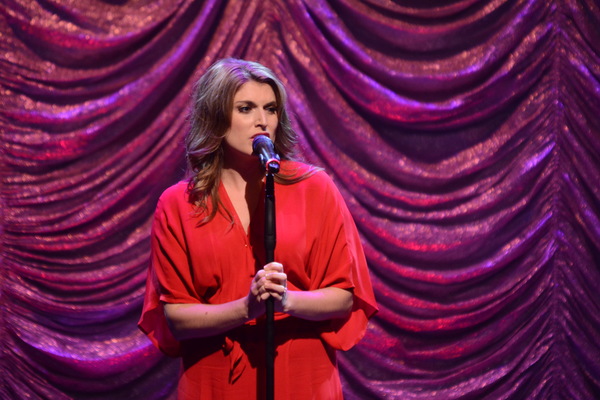 Janine DiVita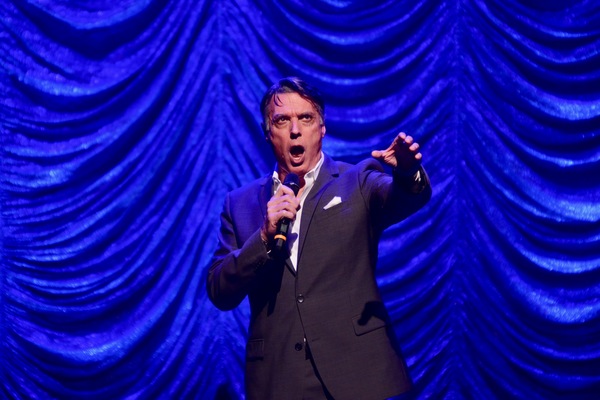 Robert Cuccioli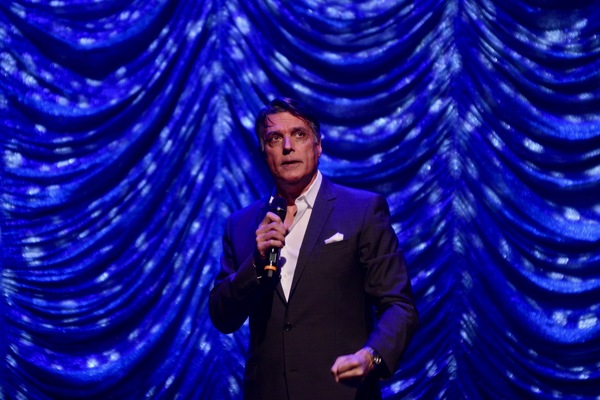 Robert Cuccioli

Jennifer Hope Wills

Jennifer Hope Wills

Dan'yelle Williamson

Todd Buonopane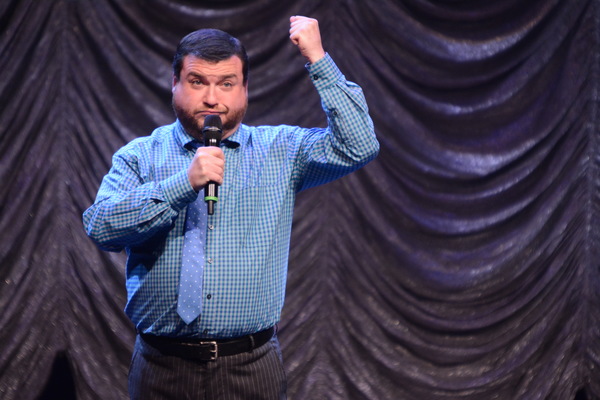 Todd Buonopane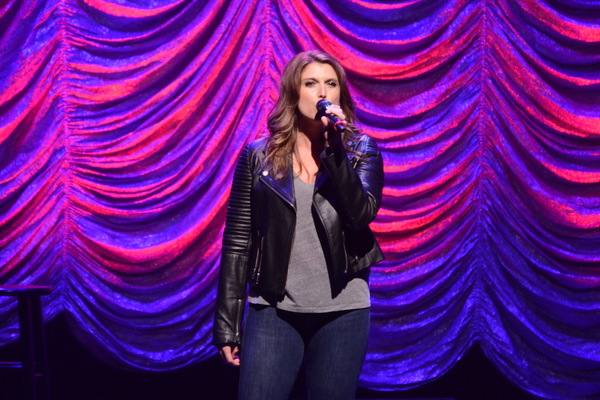 Janine DiVita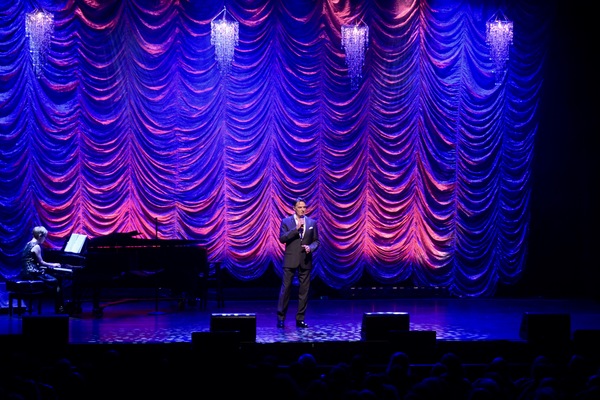 Wendy Bobbit Cavett and Robert Cuccioli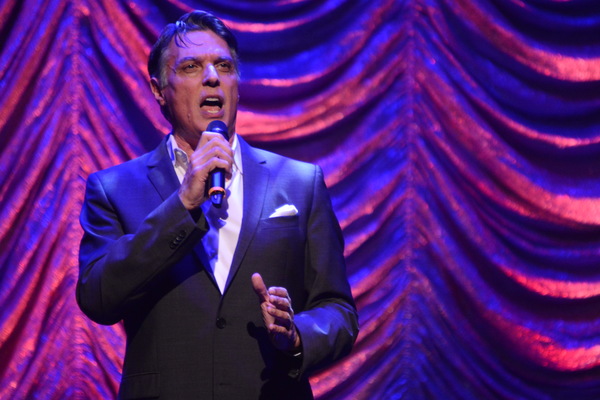 Robert Cuccioli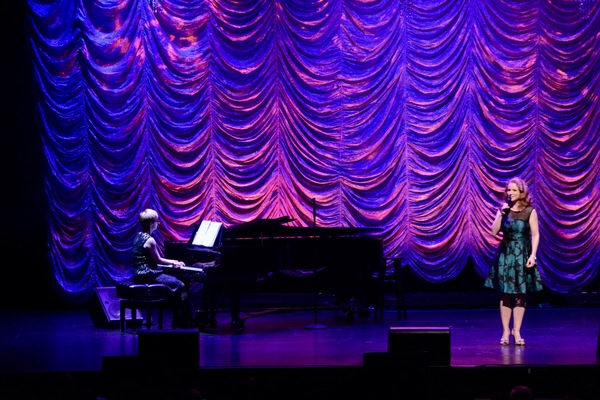 Wendy Bobbit Cavett and Jennifer Hope Wills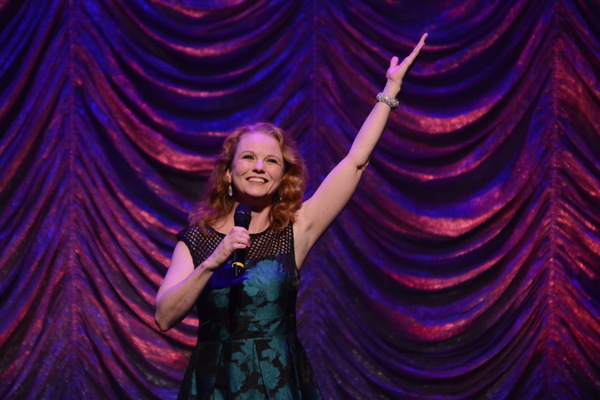 Jennifer Hope Wills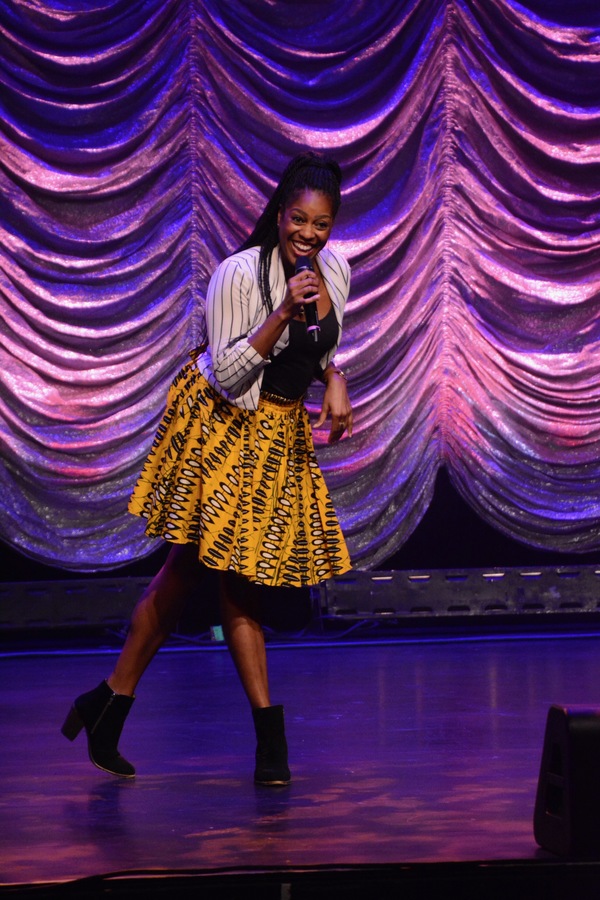 Dan'yelle Williamson

Dan'yelle Williamson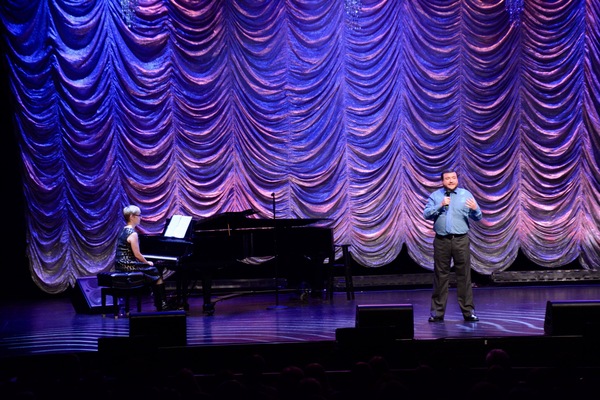 Wendy Bobbit Cavett and Todd Buonopane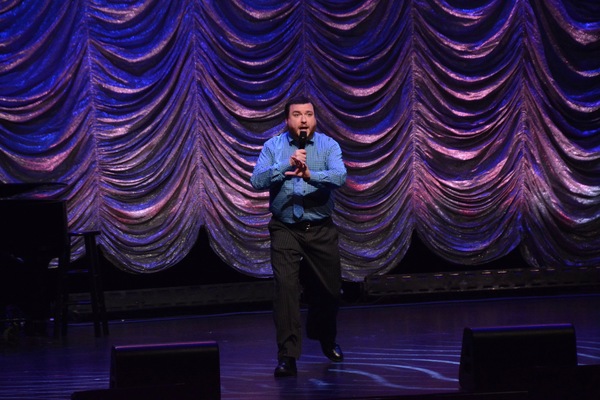 Todd Buonopane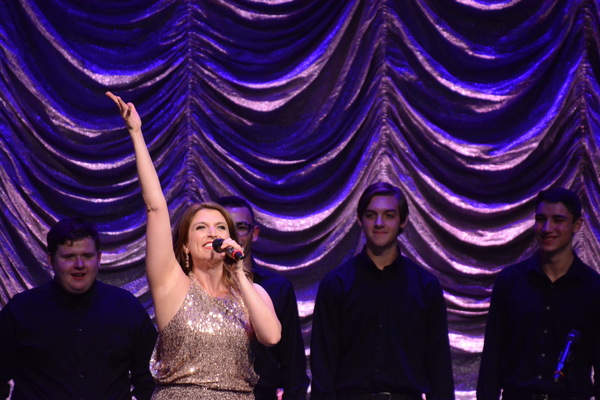 Janine DiVita

Robert Cuccioli

Robert Cuccioli

Robert Cuccioli

Jennifer Hope Wills

Jennifer Hope Wills

Todd Buonopane, Dan'yelle Williamson and Robert Cuccioli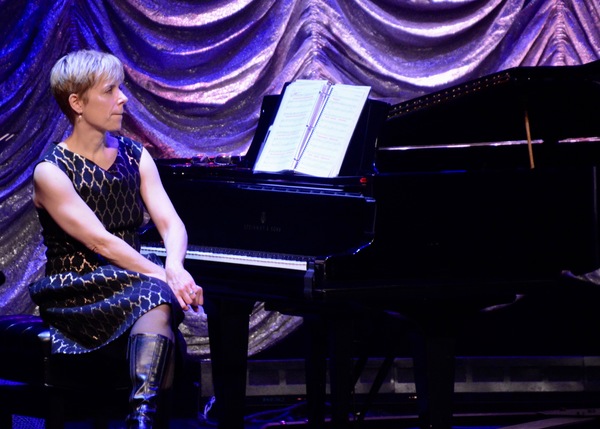 Wendy Bobbit Cavett (Musical Director)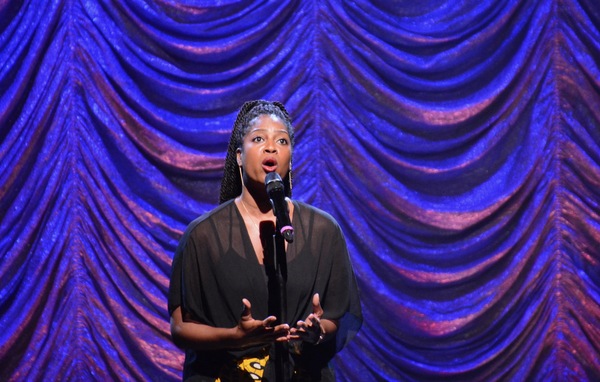 Dan'yelle Williamson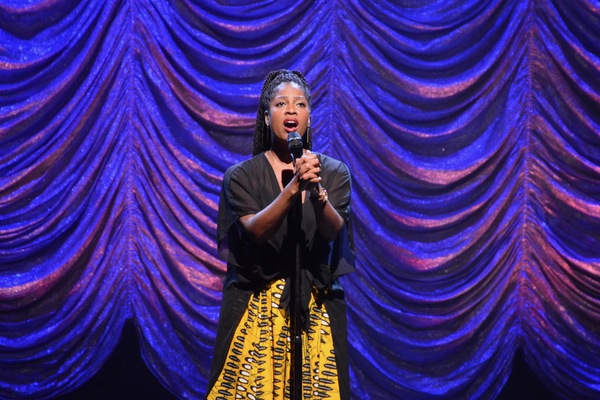 Dan'yelle Williamson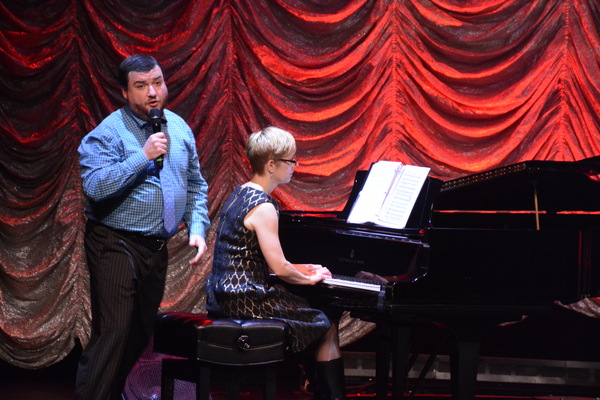 Todd Buonopane and Wendy Bobbit Cavett

Todd Buonopane

Robert Cuccioli

Robert Cuccioli

Jennifer Hope Wills

Jennifer Hope Wills

The Patchogue-Medford Student Choir that includes-Andres Rendon, Sophia Staco, Patch Gallagher, Alayna Pedra, Molly McCabem Nolan Crean, Hannah Cianciotto, Nicole Pottgeb, Lizzy Hargraves, Gio Verdi, Stephanie Henry, Zach Rosenberger, Kyle Koch, Alex Albrecht, Grant Yoches, Jess Finn, Casey Rosenthal, Annie Rodriguez, Victoria Brinkman, Dayna Torres Chelsea Goldberg and Aiden Weiler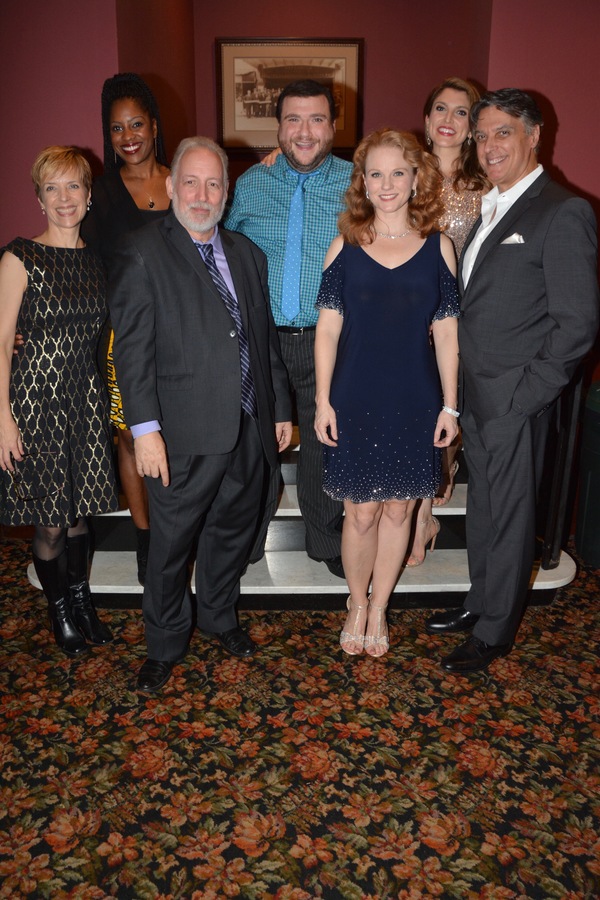 Wendy Bobbit Cavett, Stephen DeAngelis with Dan'yelle Williamson, Todd Buonopane, Janine DiVita, Robert Cuccioli and Jennifer Hope Wills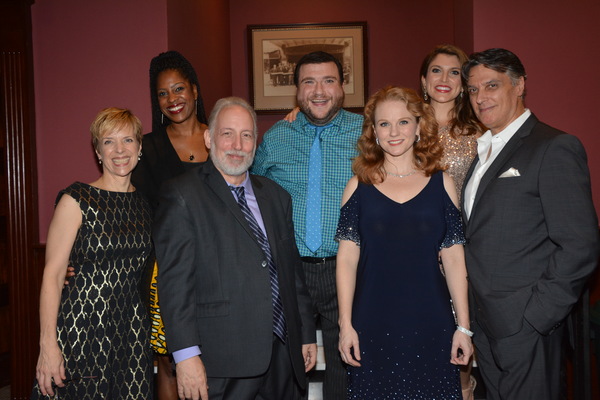 Wendy Bobbit Cavett, Stephen DeAngelis with Dan'yelle Williamson, Todd Buonopane, Janine DiVita, Robert Cuccioli and Jennifer Hope Wills

Todd Buonopane, Dan'yelle Williamson, Robert Cuccioli, Jennifer Hope Wills

Todd Buonopane, Dan'yelle Williamson, Robert Cuccioli, Jennifer Hope Wills
Todd Buonopane, Dan'yelle Williamson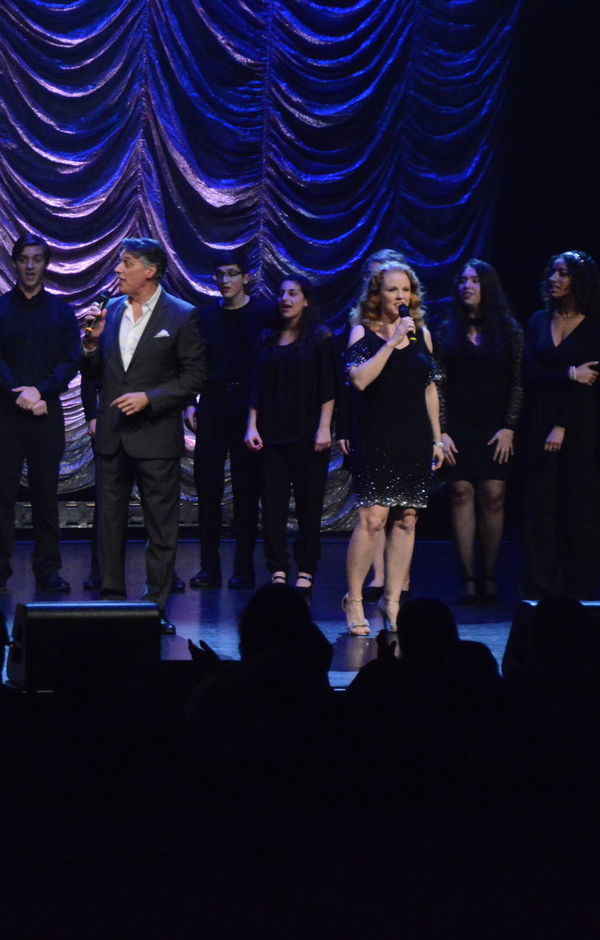 Robert Cuccioli and Jennifer Hope Wills