Photo Coverage: Opening Night of ONCE at The John W. Engeman Theater Northport
The John W. Engeman Theater began performances of Once on Thursday, January 18 at 8:00pm. The show will run through Sunday, March 4, 2018. Check out photos from the show's opening night below!
Winner of 8 Tony Awards, including Best Musical, ONCE is a truly original Broadway experience. Featuring an impressive ensemble of actor/musicians who play their own instruments onstage, ONCE tells the enchanting tale of a Dublin street musician who's about to give up on his dream when a beautiful young woman takes a sudden interest in his music. Emotionally captivating and theatrically breathtaking, ONCE draws you in from the very first note and never lets go. It's an unforgettable story about going for your dreams and the power of music to connect us all.
ONCE is directed and choreographed by Trey Compton (Engeman Theater: Assoc. Director - Gypsy, Oklahoma!, South Pacific, Twelve Angry Men, The Music Man, Evita, The Producers, West Side Story; Off-Broadway: YANK!, White's Lies).
The Musical Director is James Olmstead (Engeman Theater: Mamma Mia!, Thoroughly Modern Millie, Memphis, West Side Story, The Producers, A Chorus Line, Evita. Broadway: Radio City's New York Spring Spectacular (Keyboardist), On Your Feet! (Copyist). Off Broadway Music Director: 54 Below/Feinstein's Broadway Swinger, Birdland's BAA 10th Anniversary Concert, Laurie Beechman's Perfectly Complicated. Off Broadway Synth Programmer: Fun Home. Composer: Mambo Italiano, Gary Goldfarb: Master Escapist).
The Associate Director / Movement Consultant is Natalie Malotke (NYC: Charlie and the Chocolate Factory (Choreography Assistant), Little Dancer, Really Rosie (Asst. Director); Regional: Paper Mill Playhouse, Pioneer Theatre Company, Music Theatre Wichita).
The Creative Team includes: Nate Bertone (Scenic Design), Tristan Raines (Costume Design), Cory Pattak (Lighting Design), Laura Shubert and DON HANNA (Sound Design), GAYLE SEAY, SCOTT WOJCIK and Holly Buczek of WOJCIK/SEAY CASTING (Casting Directors), Suzanne Mason (Props Design), JESSICA BROWNING (Production Stage Manager) and Leila Scandar (Assistant Stage Manager).
ONCE is produced for the Engeman Theater by RICHARD DOLCE.
The cast of ONCE features Barry DeBois as Guy (National Tour: Once; NYC: The Shape of Things, The Wedding Singer, The Seed of Abraham, Pilgrims of the Night, Deployed; Regional: Midtown Arts Center, Media Theatre, The Armory Theatre, Players Guild Theatre, Cassidy Theatre, Kathleen Howland Theatre, Rivertree Players, Carnation City Theatre) and Andrea Goss as Girl (Broadway: Indecent, Cabaret, Once, Rent; National Tours: Cabaret (Sally Bowles); Regional: Baltimore Center Stage, TUTS, Alliance, McCarter, CTG/Kansas City Rep, North Shore, MUNY, Syracuse Stage; Film: "Rent: Filmed Live on Broadway").
The cast includes Billy Cohen, AnnaBelle Deaner, Elisabeth Evans, Ryan Halsaver, John Thomas HAYS, Stephen McIntyre, Rachel Mulcahy, Ryan Michael Owens, Terry Palasz, Bristol Pomeroy, Sam Saint Ours, Sophia Lily Tamburo, Douglas Waterbury-Tieman and Lauren Wright.
ONCE will play the following performance schedule: Thursdays at 8:00pm, Fridays at 8:00pm, Saturdays at 3:00pm and 8:00pm, and Sundays at 2:00. Some Wednesday and Sunday evenings are available. Tickets are $78 on Saturday evenings, $73 all other performances and may be purchased by calling (631) 261-2900, going online at www.EngemanTheater.com, or by visiting the Engeman Theater Box Office at 250 Main Street, Northport. Visa, MasterCard, Discover and American Express accepted.
The John W. Engeman Theater at Northport is Long Island's only year round professional theater company, casting actors from the Broadway talent pool. From curb to curtain, we have made it our business to provide affordable, quality, theater in an elegant one-of-a-kind location with outstanding facilities and extraordinary service. The renovated Theater offers stadium-style seating, state-of-the-art lighting and sound, a full orchestra pit, and a classic wood-paneled piano lounge with full bar.
For a complete show schedule and more information contact the theater directly at 631-261-2900, visit the box office at 250 Main Street, Northport or visit www.EngemanTheater.com
Photo Credit: Genevieve Rafter Keddy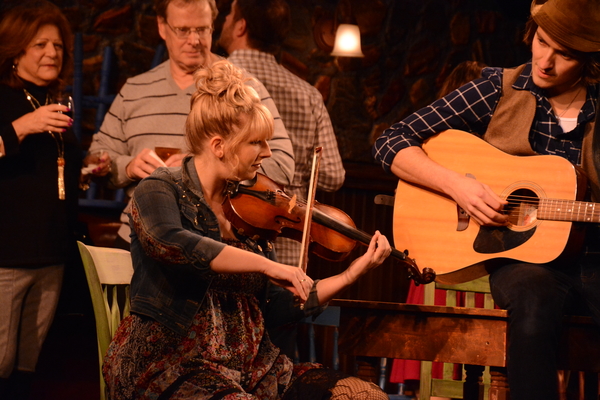 Rachel Mulcahy and Sam Saint Ours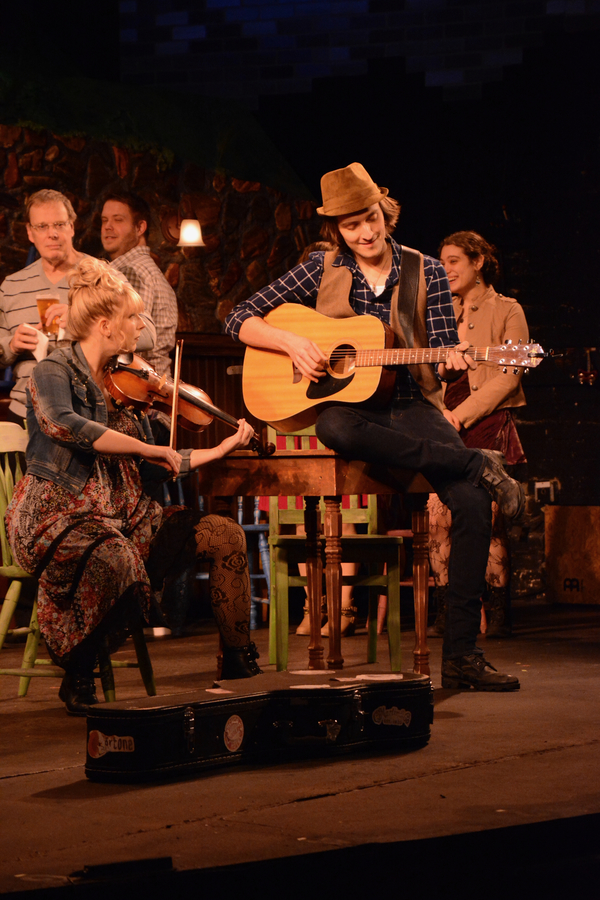 Rachel Mulcahy and Sam Saint Ours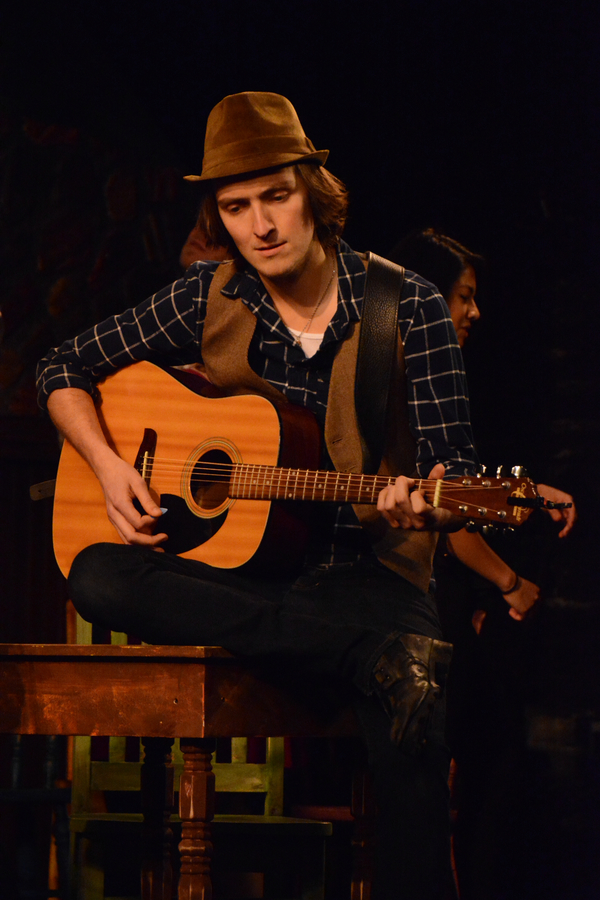 Sam Saint Ours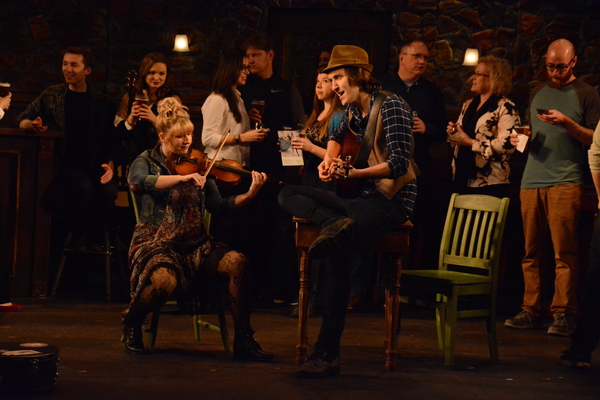 Rachel Mulcahy and Sam Saint Ours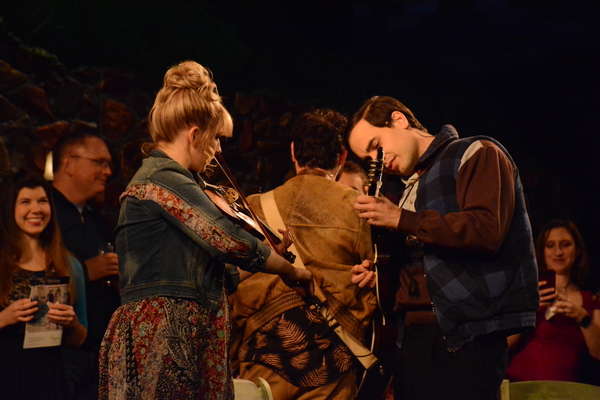 Rachel Mulcahy and Douglas Waterbury-Tieman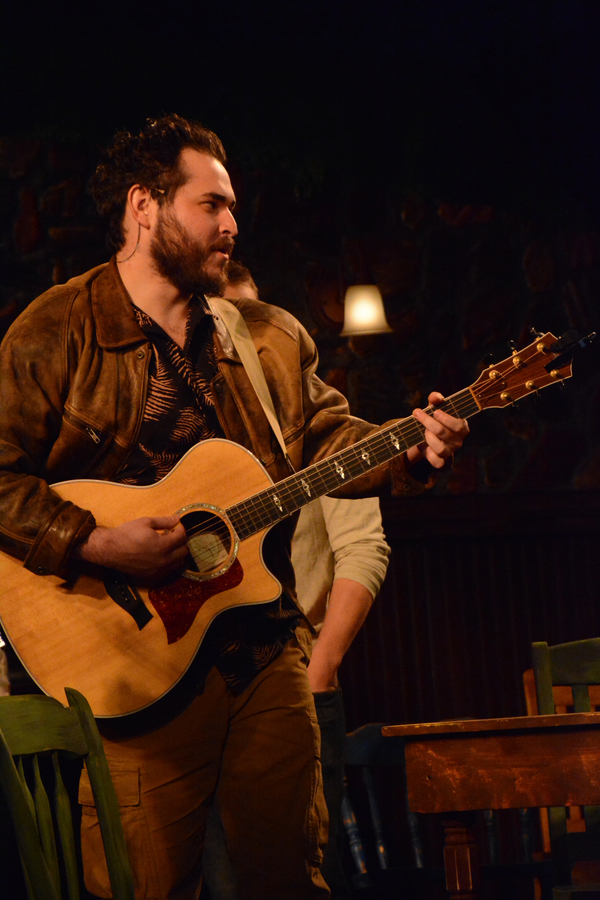 John Thomas Hays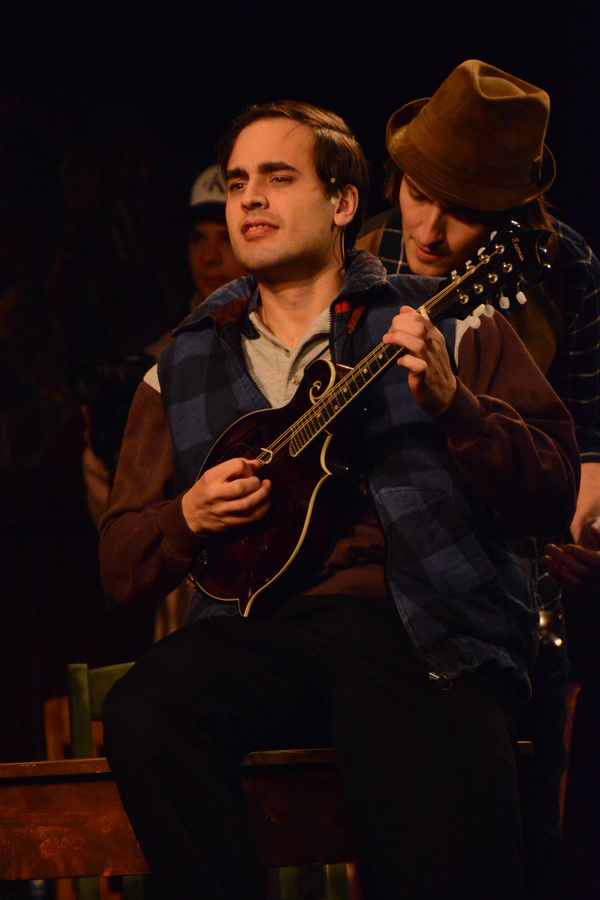 Douglas Waterbury-Tieman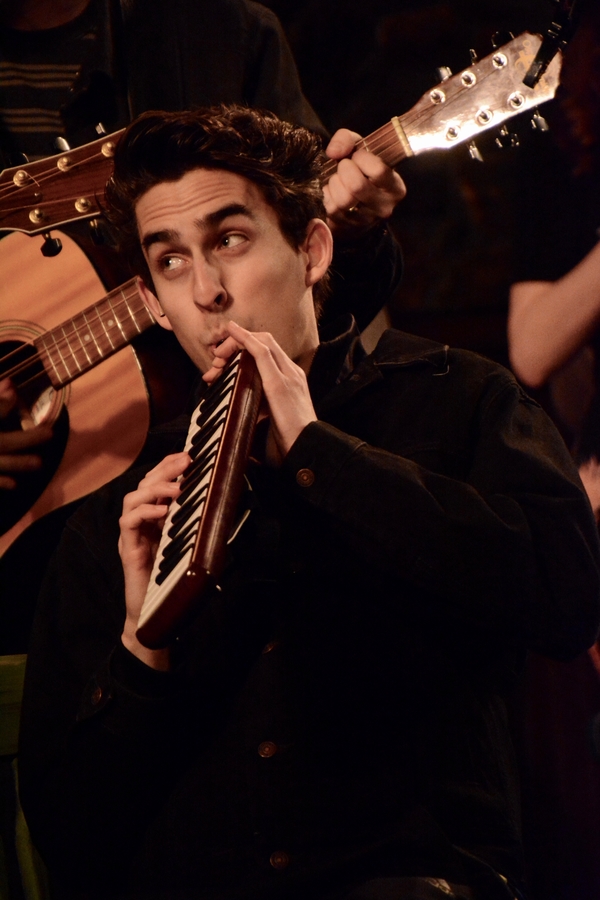 Billy Cohen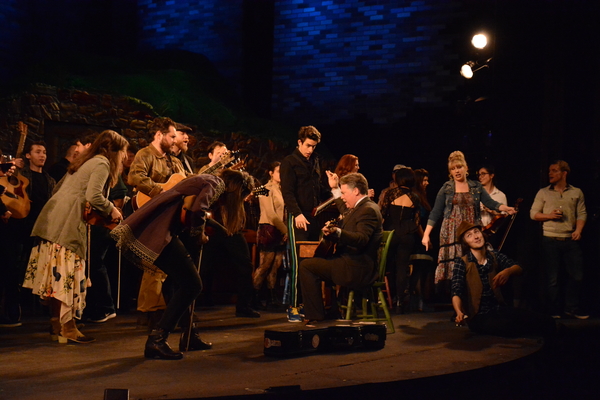 The Cast of Once that includes-Billy Cohen, Elisabeth Evans. Ryan Halsaver, John Thomas Hays, Stephen McIntyre, Rachel Mulcahy, Ryan Michael Owens, Terry Palasz, Bristol Pomeroy, Sam Saint Ours, Douglas Waterbury-Tieman and Lauren Wright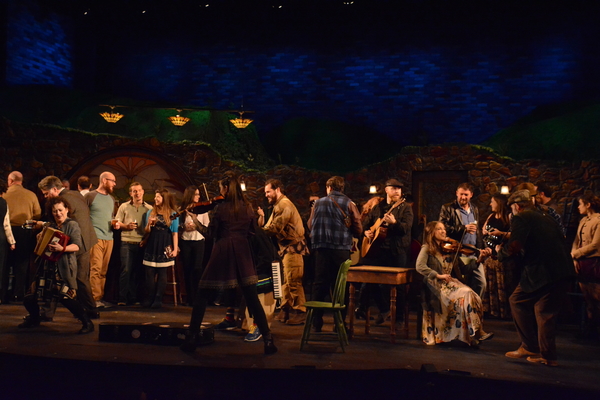 The Cast of Once that includes-Billy Cohen, Elisabeth Evans. Ryan Halsaver, John Thomas Hays, Stephen McIntyre, Rachel Mulcahy, Ryan Michael Owens, Terry Palasz, Bristol Pomeroy, Sam Saint Ours, Douglas Waterbury-Tieman and Lauren Wright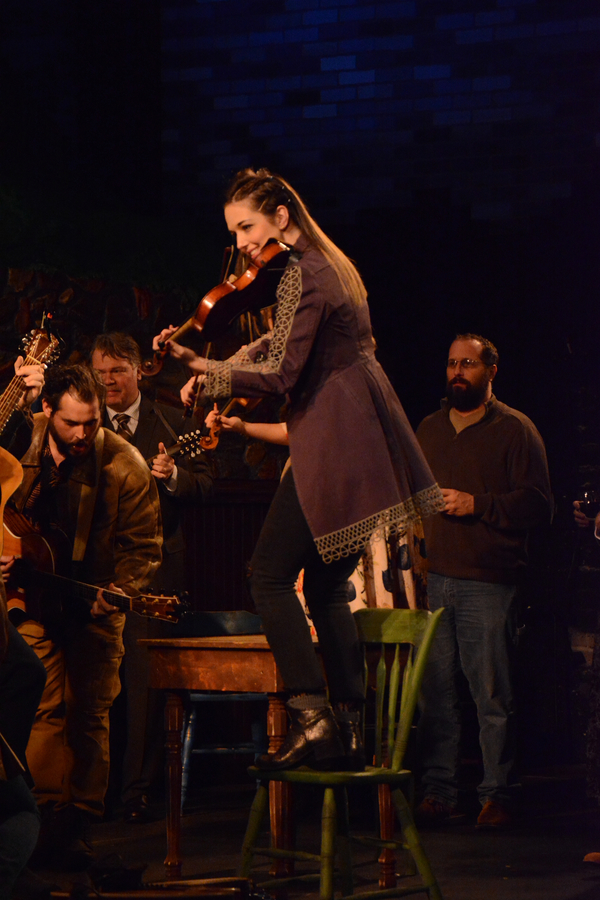 Elisabeth Evans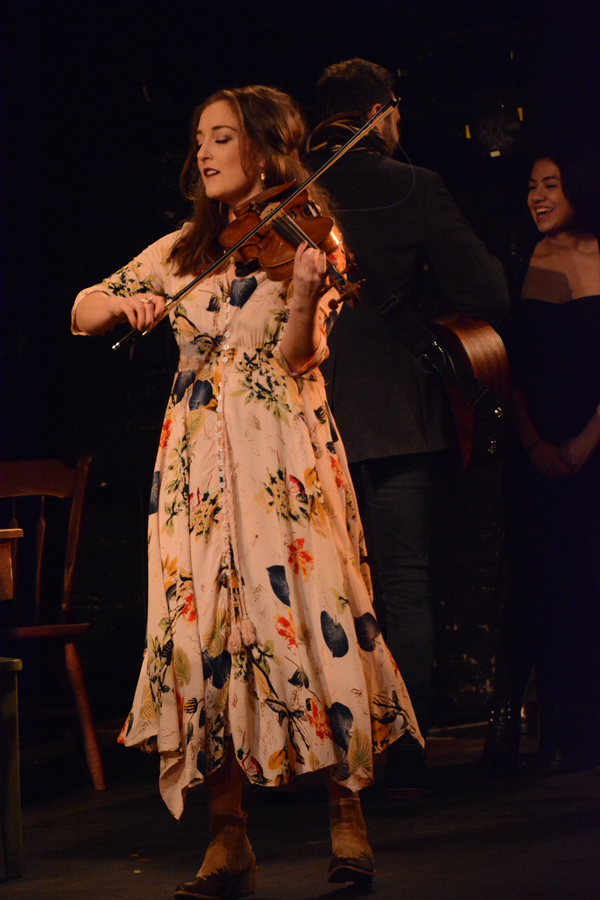 Lauren Wright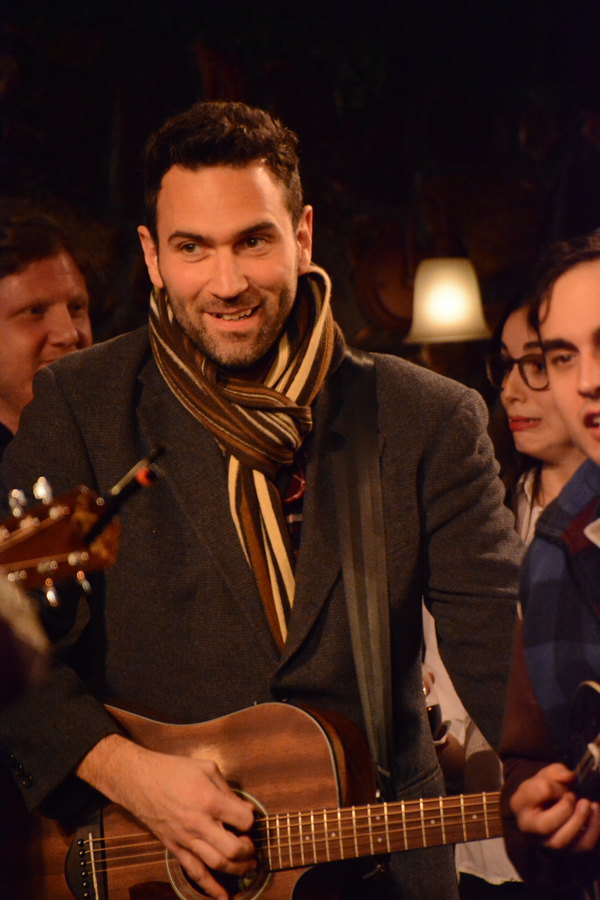 Barry DeBois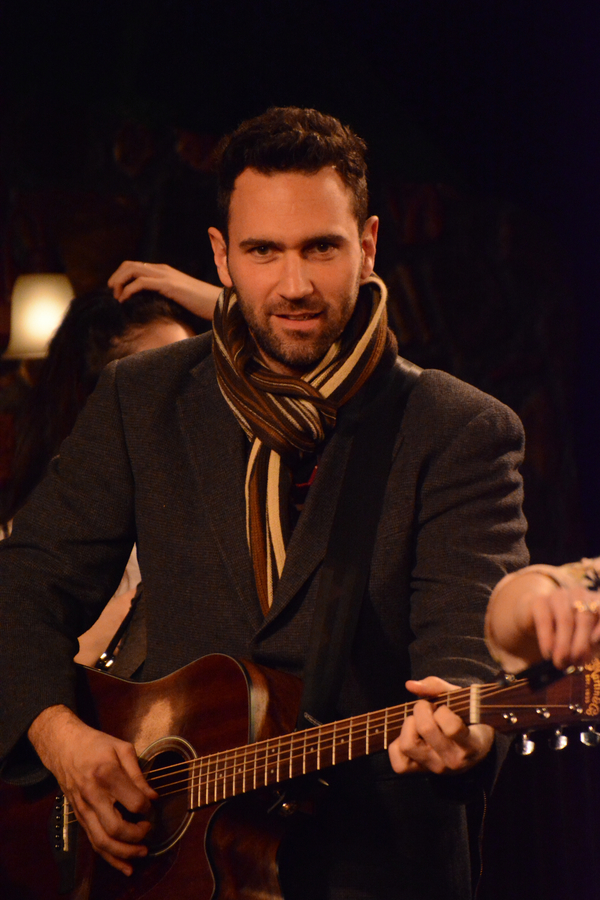 Barry DeBois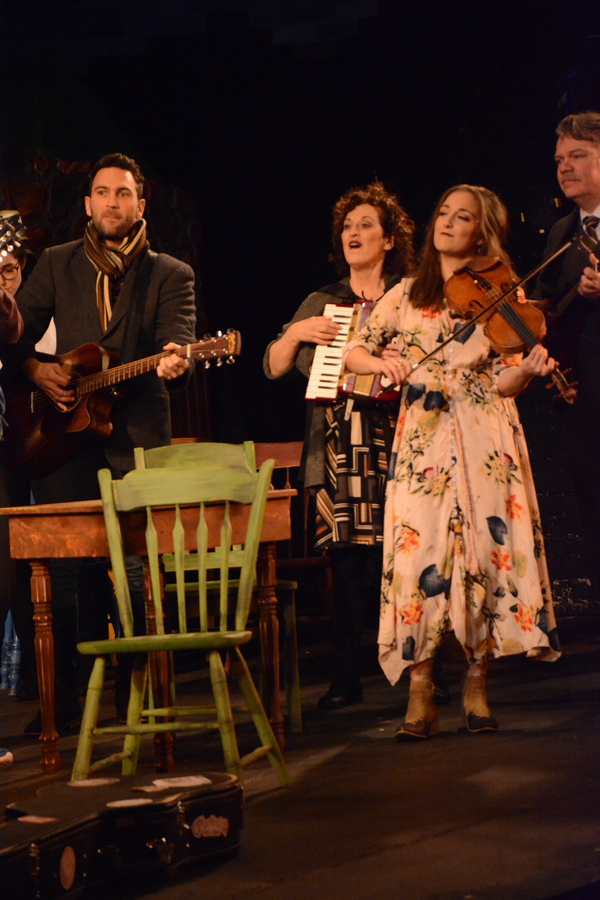 Barry DeBois, Terry Palasz, Lauren Wright and Stephen McIntyre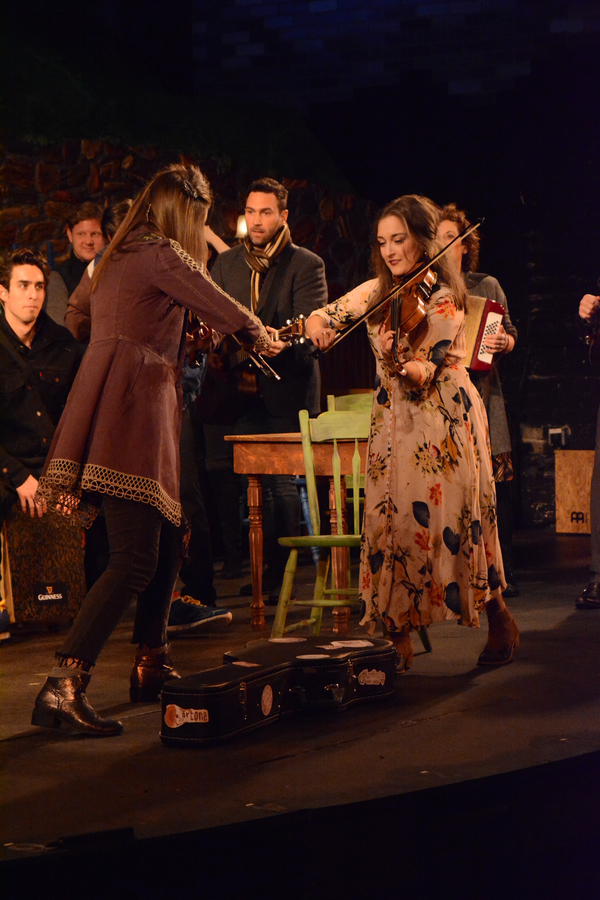 Elisabeth Evans and Lauren Wright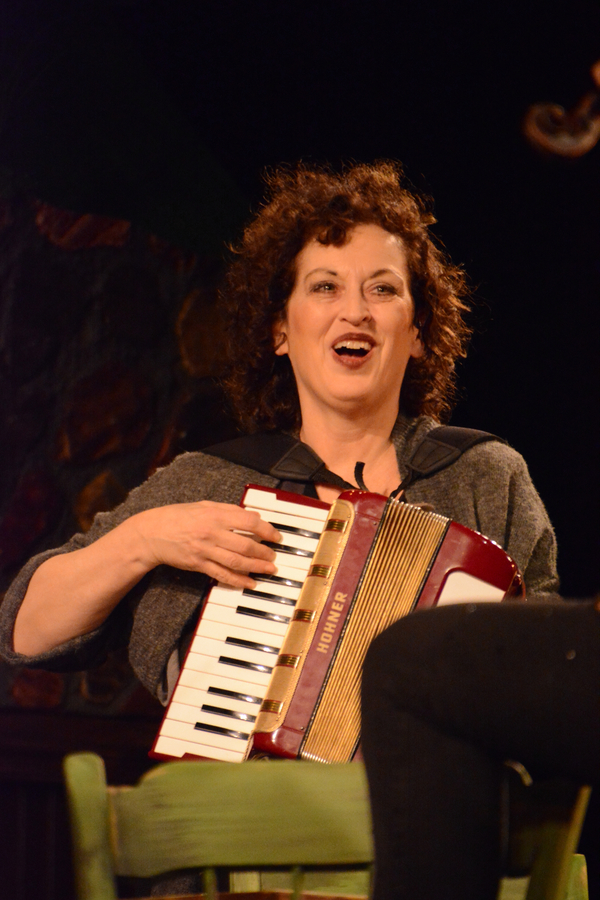 Terry Palasz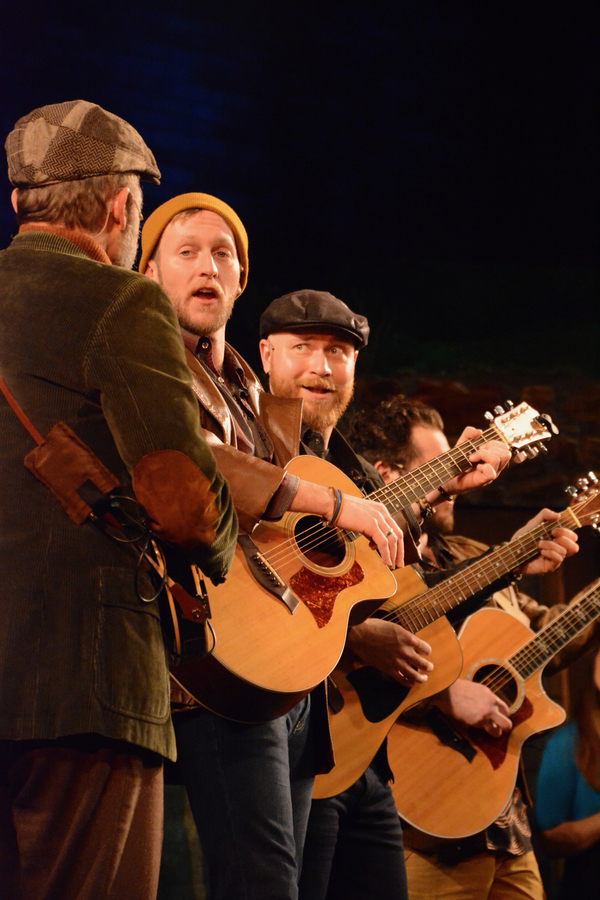 Bristol Pomeroy, Ryan Michael Owens and Ryan Halsaver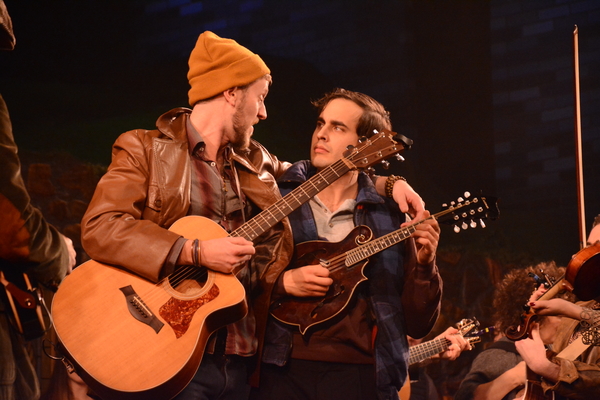 Ryan Michael Owens and Douglas Waterbury-Tieman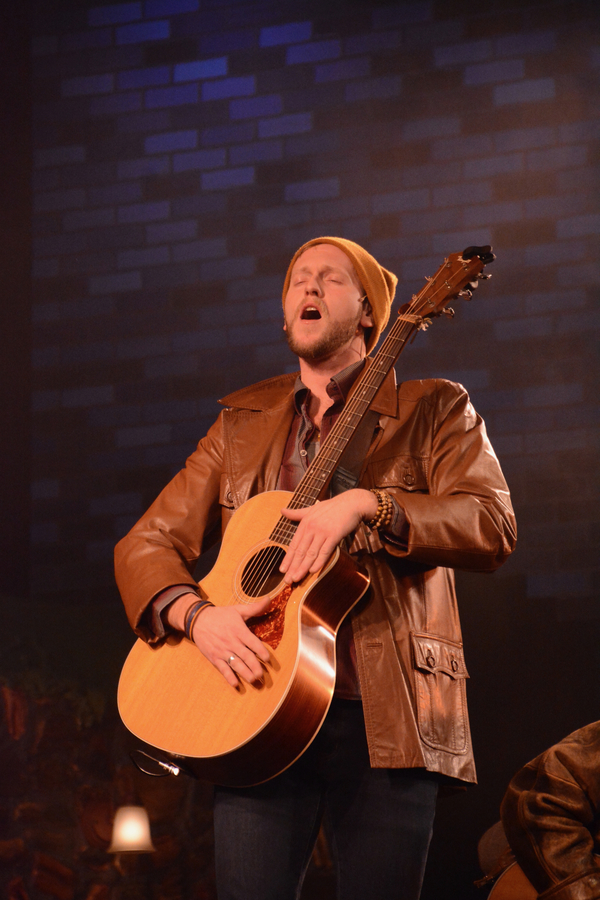 Ryan Michael Owens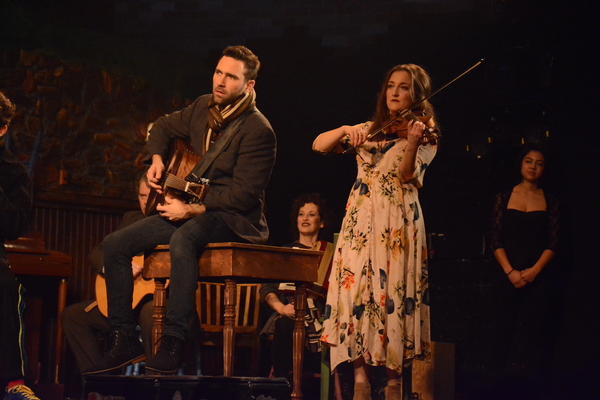 Barry DeBois and Lauren Wright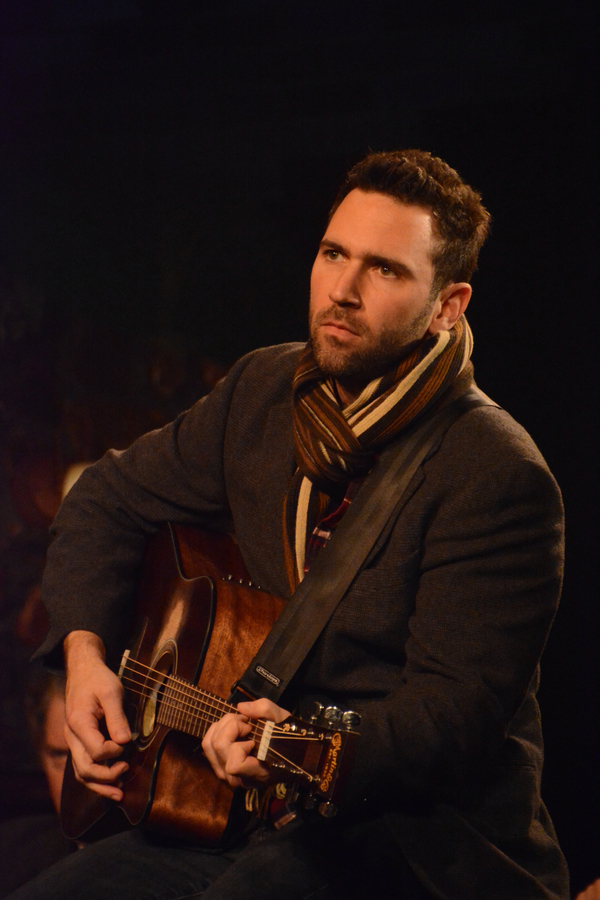 Barry DeBois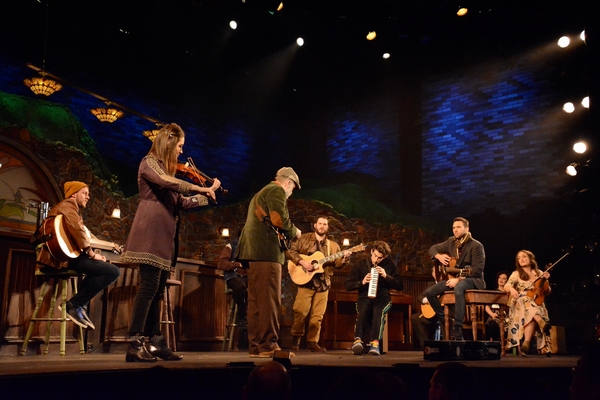 The Cast of Once that includes-Billy Cohen,Barry DeBois, Elisabeth Evans. Ryan Halsaver, John Thomas Hays, Stephen McIntyre, Rachel Mulcahy, Ryan Michael Owens, Terry Palasz, Bristol Pomeroy, Sam Saint Ours, Douglas Waterbury-Tieman and Lauren Wright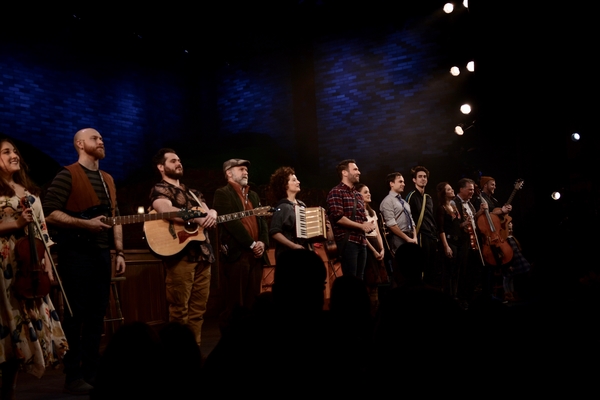 Lauren Wright, Ryan Halsaver, John Thomas Hays, Bristol Pomeroy, Terry Palasz, Barry DeBois, Andrea Goss, Douglas Waterbury-Tieman, Billy Cohen, Stephen McIntyre and Ryan Michael Owens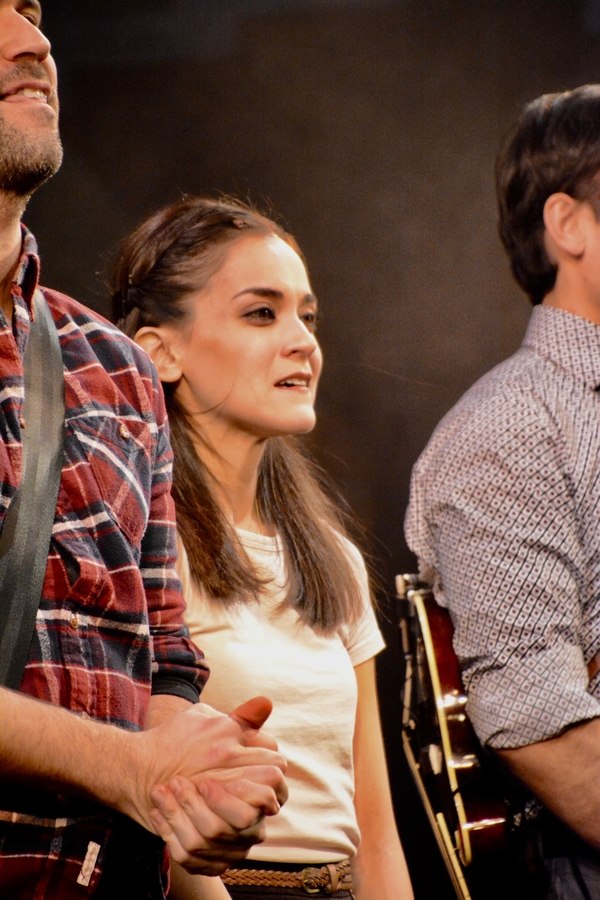 Andrea Goss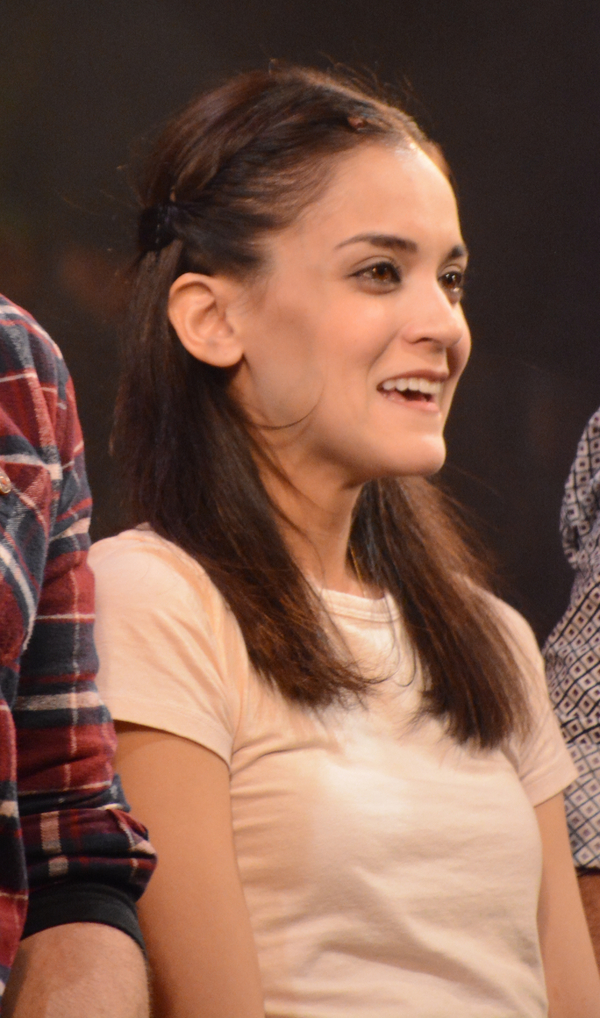 Andrea Goss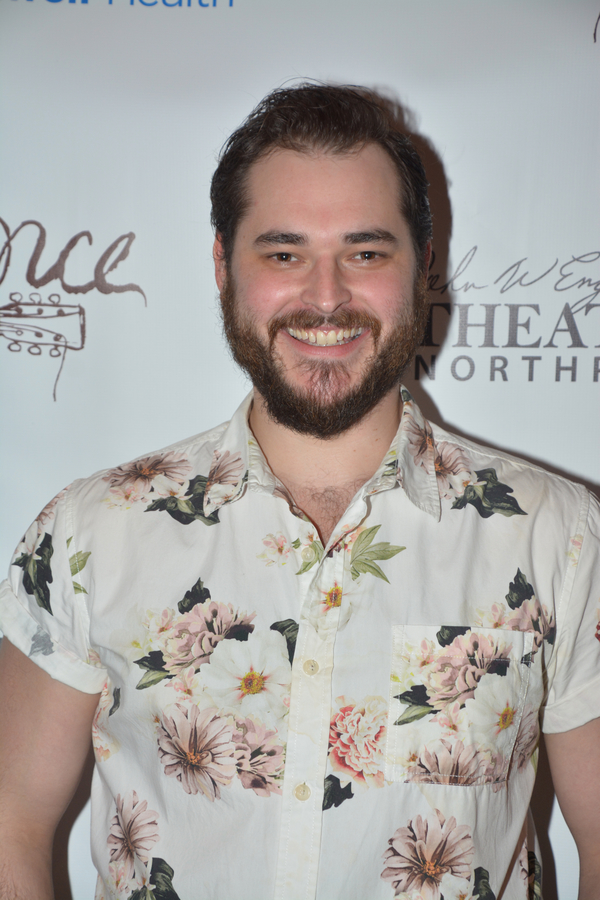 John Thomas Hays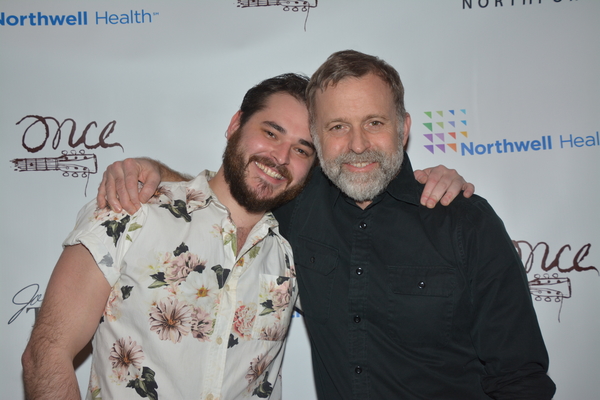 John Thomas Hays and Bristol Pomeroy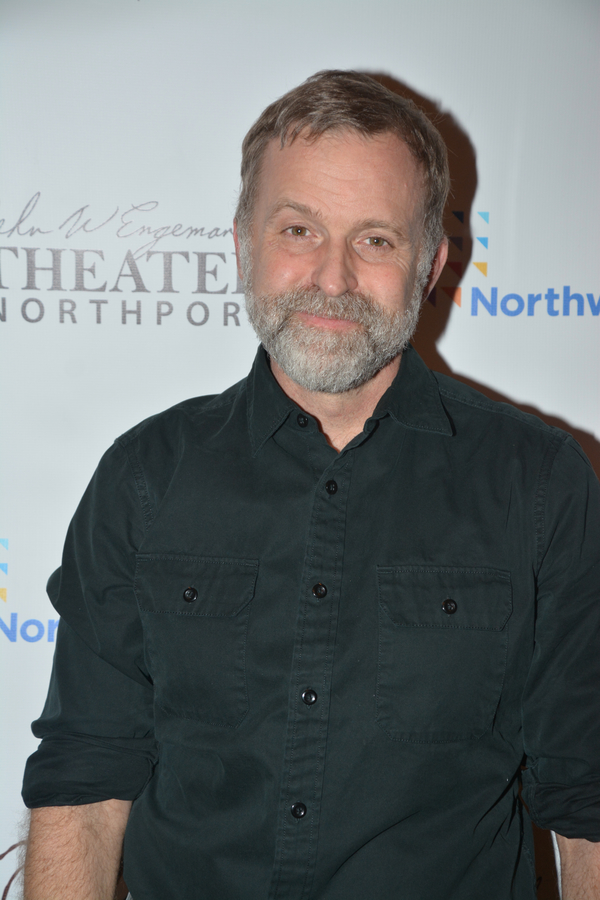 Bristol Pomeroy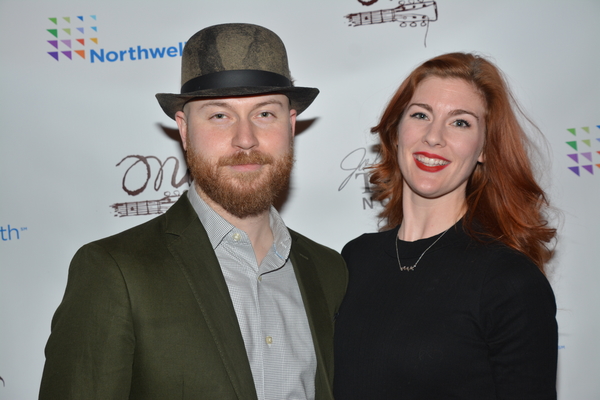 Ryan Halsaver and Mary McNulty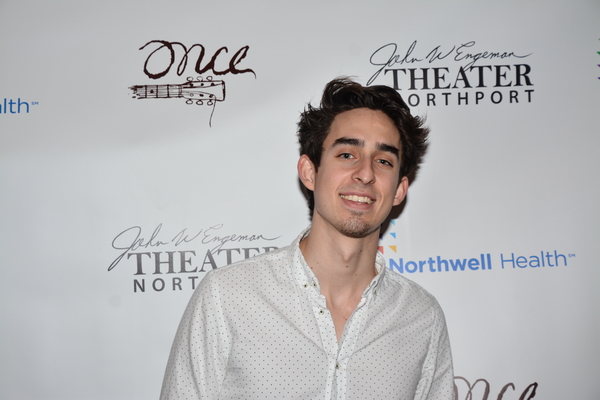 Billy Cohen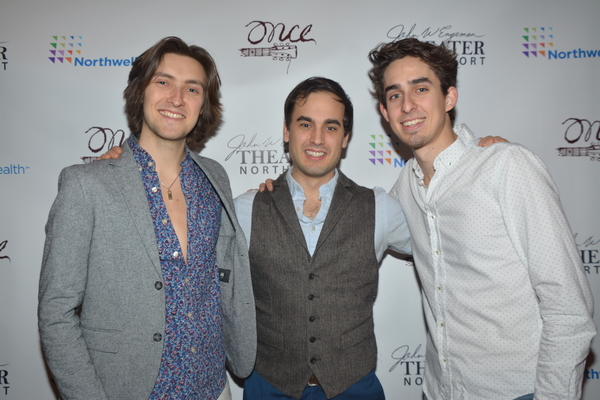 Sam Saint Ours, Douglas Waterbury-Tieman and Billy Cohen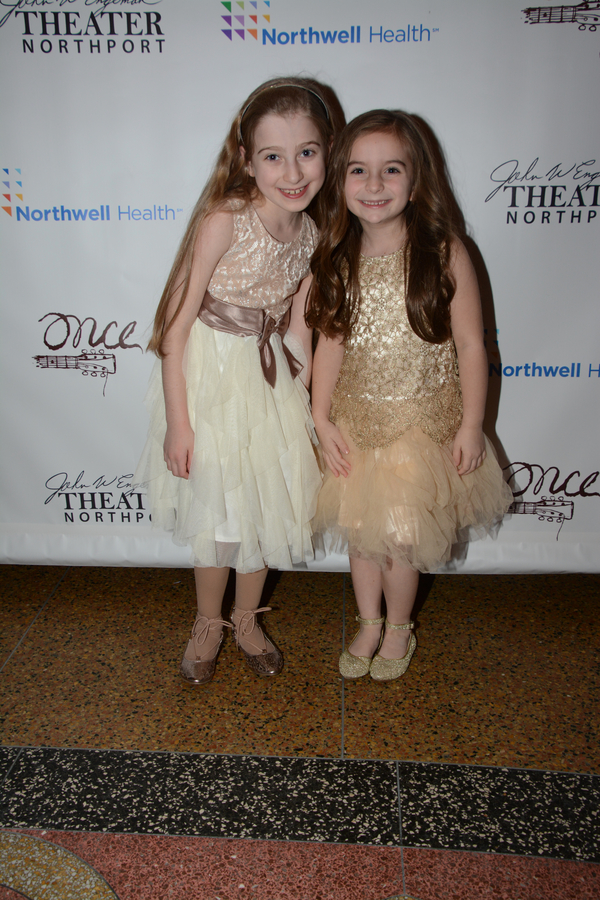 AnnaBelle Deaner and Sophia Lily Tamburo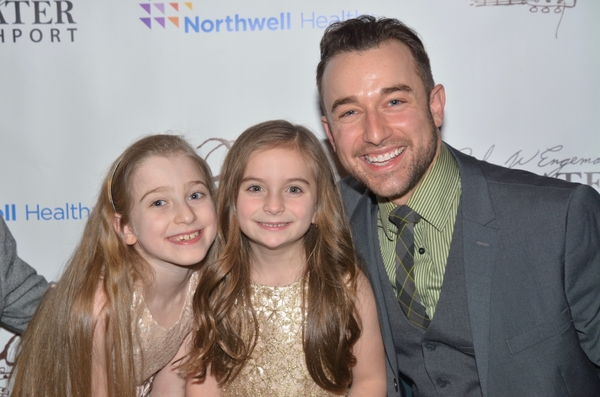 AnnaBelle Deaner and Sophia Lily Tamburo with Trey Compton (Director and Choreographer)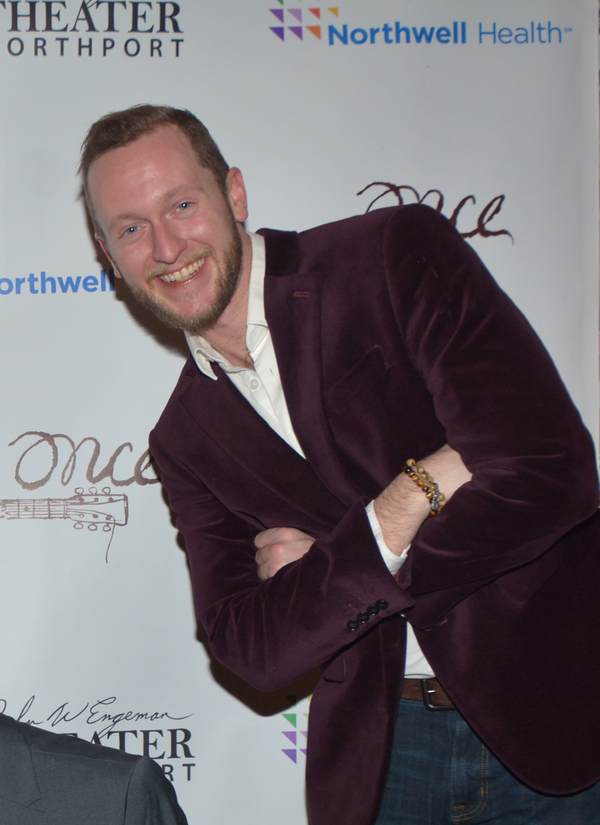 Ryan Michael Owens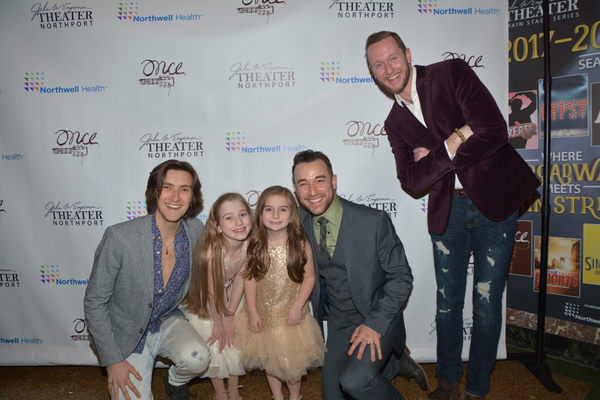 Sam Saint Ours, AnnaBelle Deaner, Sophia Lily Tamburo, Trey Compton and Ryan Michael Owens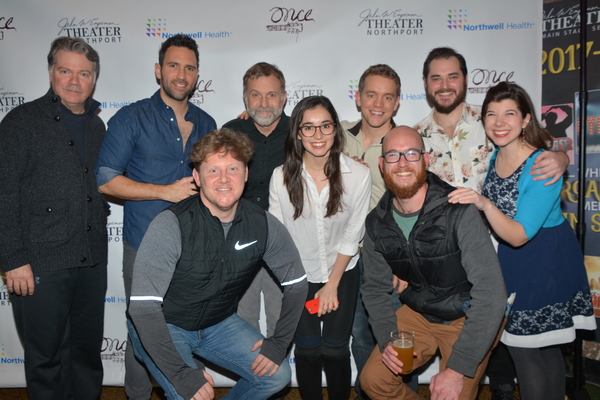 Members of The John W. Engeman Theater Northport with touring company members of ONCE- Stephen McIntrye, Barry DeBois, Adam Potter, Bristol Pomeroy, Mackenzie Lesser-Roy, Dan Tracy, Grant Watkins, John Thomas Hays and Nyssa Duchow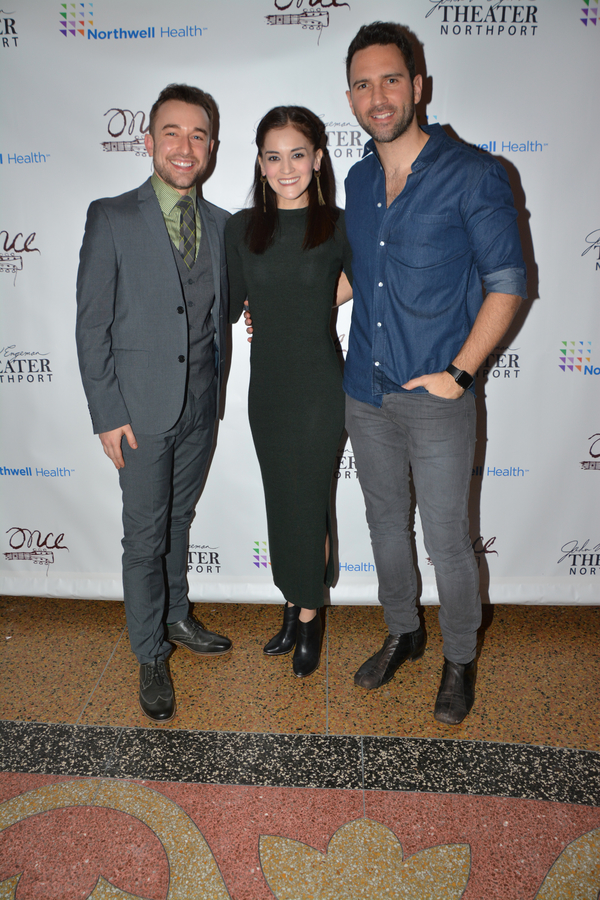 Trey Compton, Andrea Goss and Barry DeBois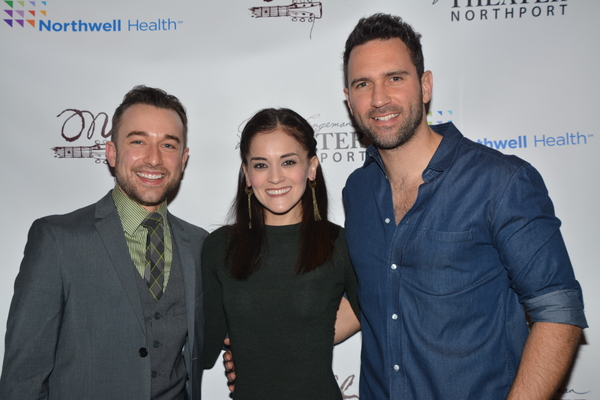 Trey Compton, Andrea Goss and Barry DeBois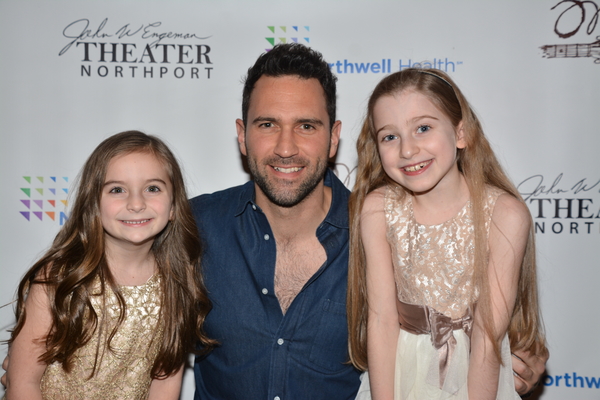 Sophia Lily Tamburo, Barry DeBois and AnnaBelle Deaner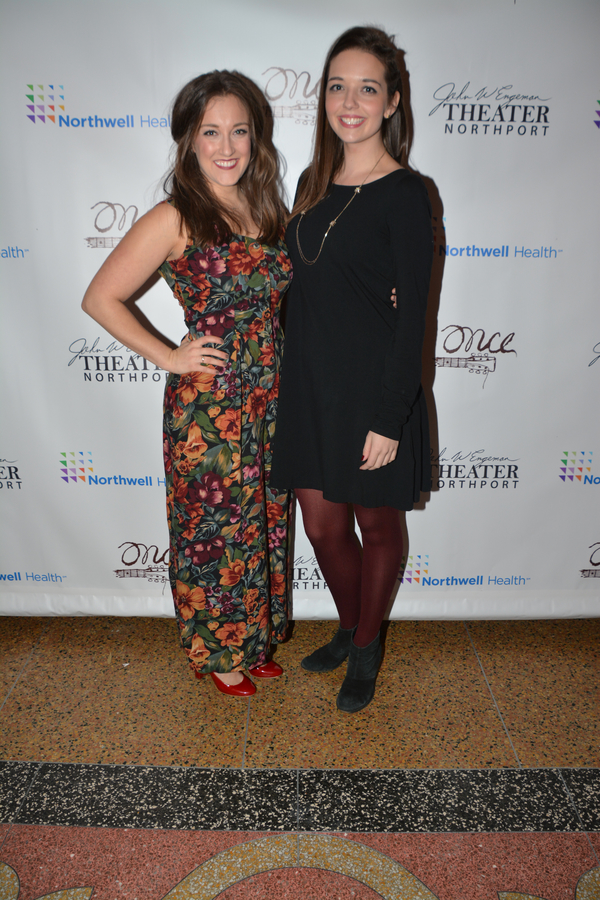 Lauren Wright and Elisabeth Evans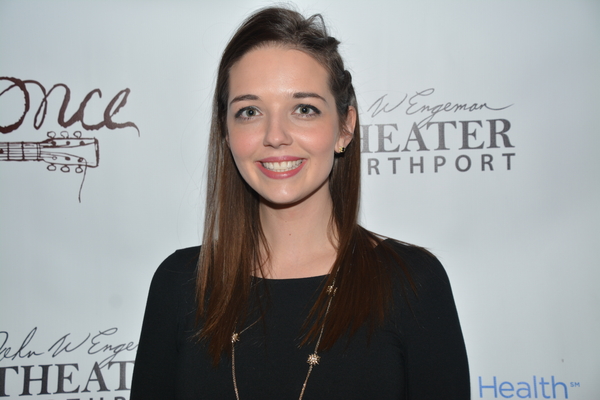 Elisabeth Evans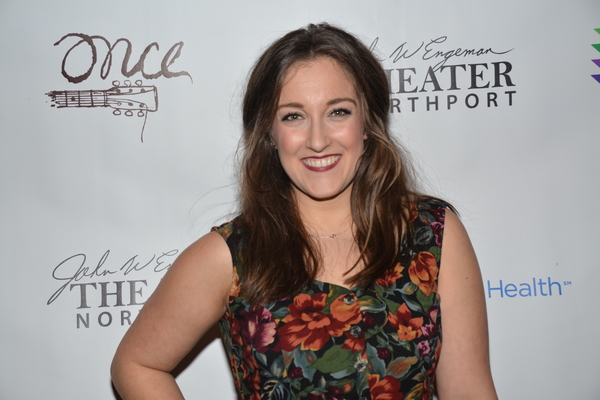 Lauren Wright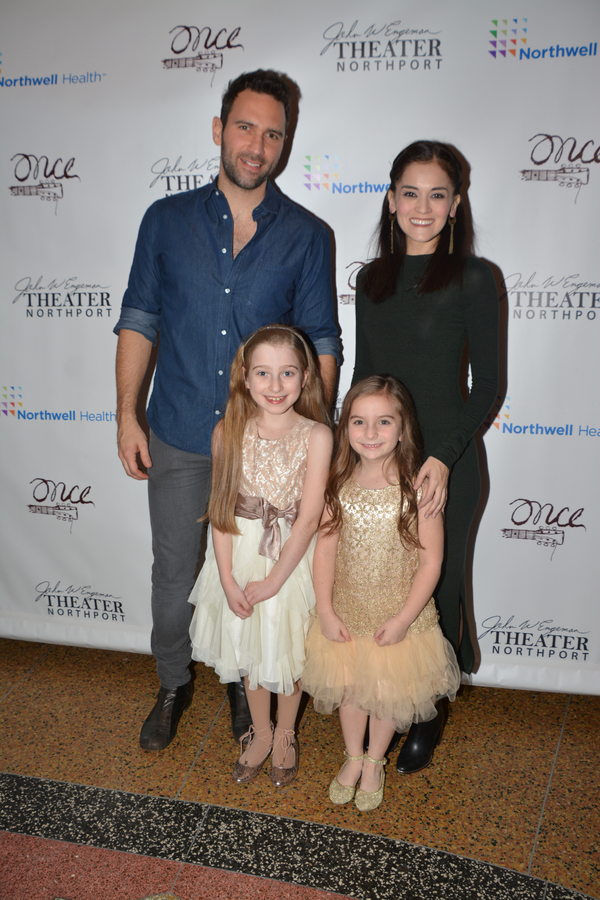 Barry DeBois, Andrea Goss AnnaBelle Deaner and Sophia Lily Tamburo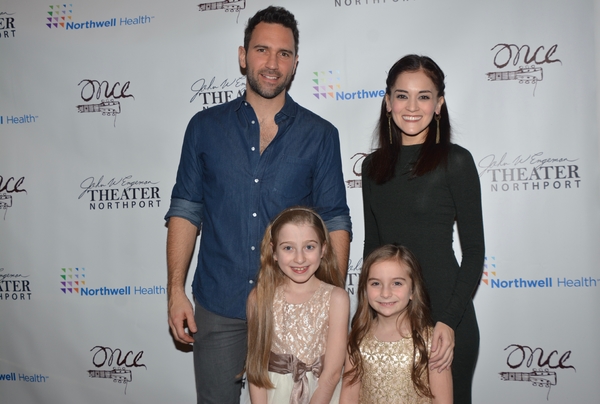 Barry DeBois, Andrea Goss, AnnaBelle Deaner and Sophia Lily Tamburo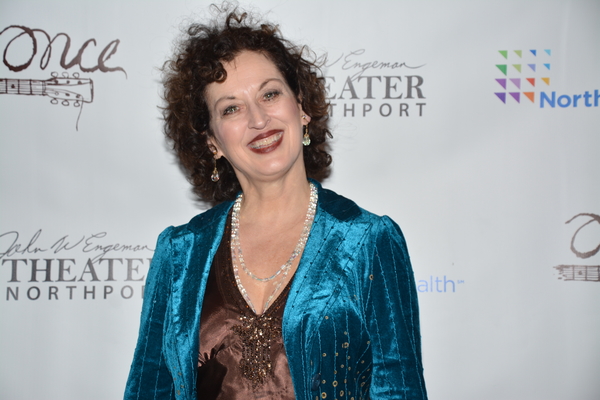 Terry Palasz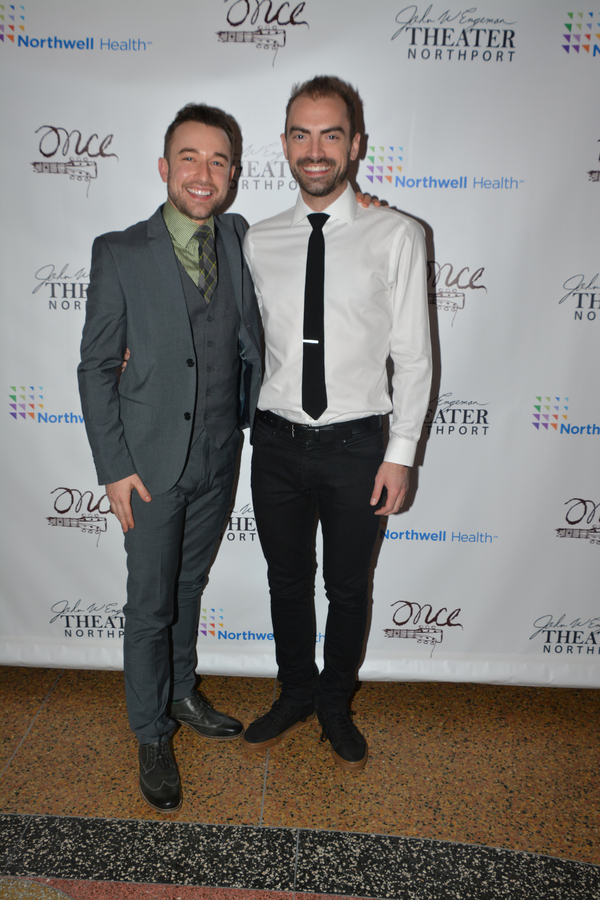 Trey Compton and James Olmstead (Music Director)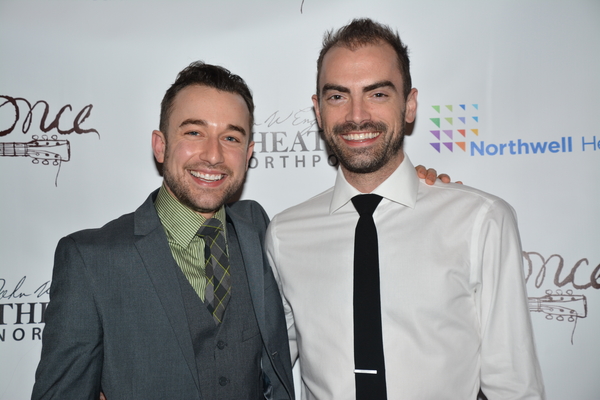 Trey Compton and James Olmstead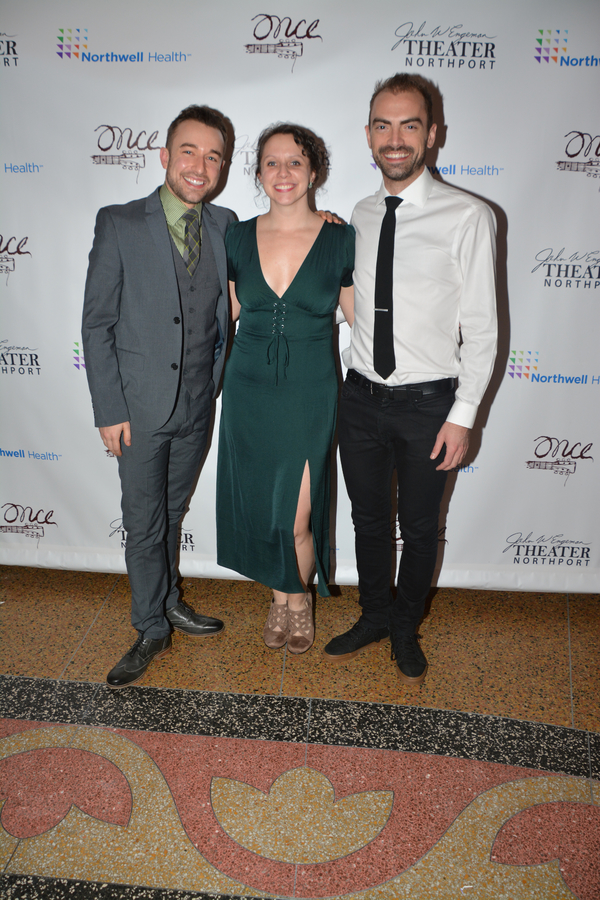 Trey Compton, Natalie Malotke (Associate Director and Associate Choreographer) and James Olmstead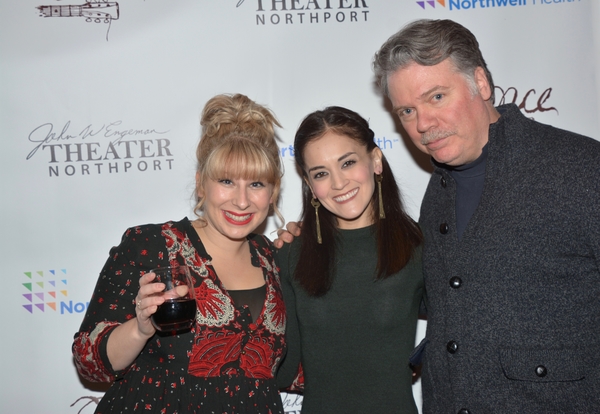 Rachel Mulcahy, Andrea Goss and Stephen McIntyre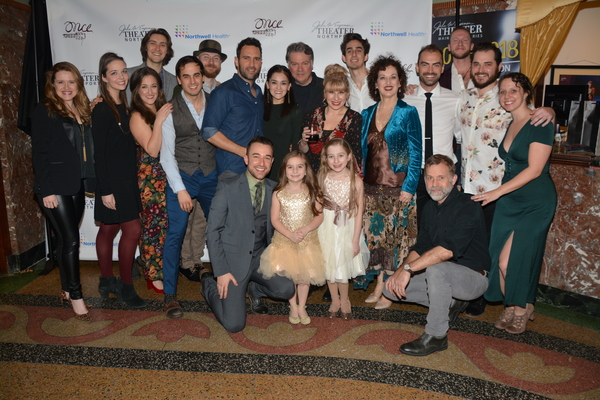 The Cast and Creative Team of Once-Hollis Scarborough, Elisabeth Evans, Sam Saint Ours, Lauren Wright, Douglas Waterbury-Tieman, Ryan Halsaver, Barry DeBois, Trey Compton, Andrea Goss, Sophia Lily Tamburo, Stephen McIntyre, Rachel Mulcahy, AnnaBelle Deaner, Billy Cohen, Terry Palasz, James Olmstead, Ryan Michael Owens, John Thomas Hays, Bristol Pomeroy and Natalie Malotke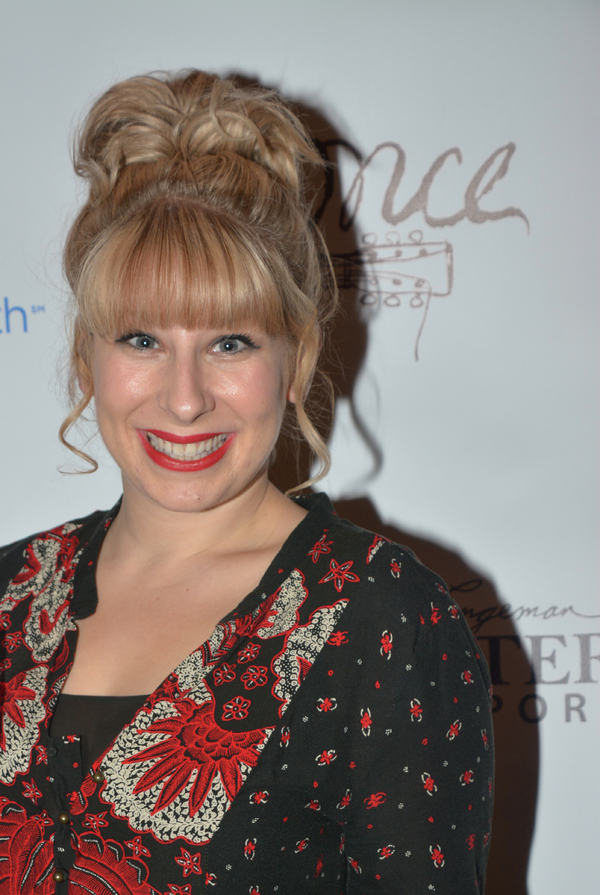 Rachel Mulcahy