Photo Flash: Penn & Teller, JERSEY BOYS, Cirque du Soleil, Clint Holmes and More Highlight Nevada's 150th Birthday Celebration
In an extraordinary show of Nevada pride and camaraderie, the artists, entertainers and celebrities who call the Silver State home came together last night at The Smith Center to celebrate the Nevada Sesquicentennial with a star-studded concert before a sold-out crowd, which included Nevada Gov. Brian Sandoval, Lt. Gov. Brian Krolicki and other dignitaries. Scroll down for photos!
It was a rare evening in Las Vegas where the best from throughout the state performed in the ultimate variety concert including Cirque du Soleil, Jubilee!, Jersey Boys and Penn & Teller. Additionally, singers Human Nature, Clint Holmes and Frankie Moreno were accompanied by The Lon Bronson Band and the Las Vegas Mass Choir. The evening also included an inspiring reading by Nevada Sesquicentennial Honorary Poet Waddie Mitchell, performance by Broadway in the Hood and tributes to Frank Sinatra by Bob Anderson, Mark Twain by McAvoy Lane and Liberace by Phillip Fortenberry. Las Vegas legend Jerry Lewis along with Las Vegas residents Susan Anton, Leigh Zimmerman, Domenick Allen, Antonio Fargas, Mark Shunock from "Rock of Ages," Justin Shandor of "Million Dollar Quartet" and Wayne Newton were also on hand last night to help celebrate this historic milestone for Nevada.
"Nevada's 150th birthday will be long remembered as one of the grandest celebrations in our state's history - and The Smith Center concert will be one of the crowning events," said Lt. Gov. and Nevada 150 Chairman Brian Krolicki. "By the end of our year-long celebration commemorating Nevada's Sesquicentennial we will have had over 400 specially recognized events honoring the rich history and culture of our extraordinary state and paying tribute to the many characters who have made Nevada their home. What an exhilarating and fitting year it has been."
"Nevada has a rich and eclectic history that started with President Lincoln during the Civil War," said Myron Martin, president and CEO of The Smith Center and Nevada 150 Commissioner. "What better way to commemorate the state's one hundred and fiftieth anniversary than by inviting the entertainment community to come together to celebrate Nevada's cultural heritage in Las Vegas - The Entertainment Capital of the World?"
Net proceeds from the evening's event will benefit The Smith Center's education outreach programs.
Nevada's Sesquicentennial, the 150th anniversary of Nevada's admission to the Union, will provide opportunities for celebration and reflection as we come together statewide to commemorate our shared history and build a foundation of cultural appreciation for generations to come. Nevada's one of a kind and diverse history will be celebrated throughout the state for an entire year in order to promote pride in the shared heritage of all Nevadans. Nevada's Sesquicentennial celebration will commence on Nevada Day 2013 and conclude with an expanded Nevada Day celebration October, 2014. For more information, visit www.nevada150.org.
Photo Credit: Erik Kabik/erikkabik.com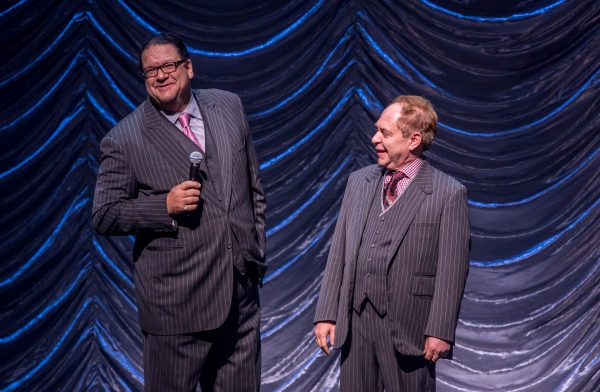 Penn & Teller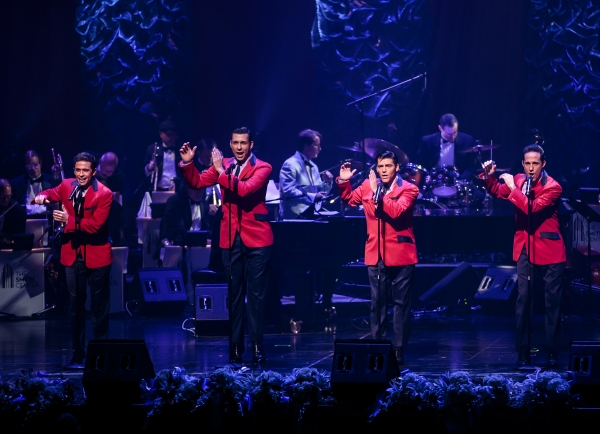 Jersey Boys

Human Nature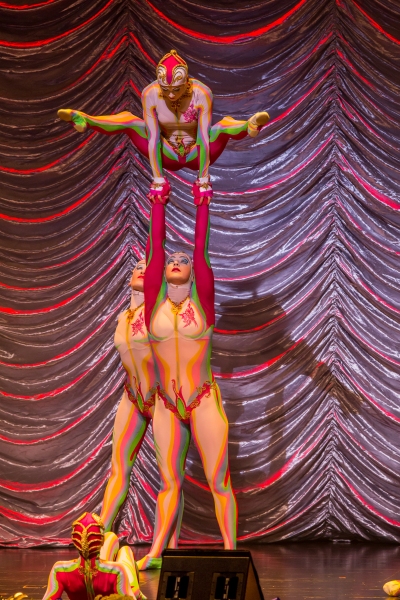 Cirque du Soleil

MyRon Martin, Don Snyder, Lt. Gov. Brian Krolicki, Gov. Brian Sandoval

Frankie Moreno

Gov. Brian Sandoval and Lt. Gov. Brian Krolicki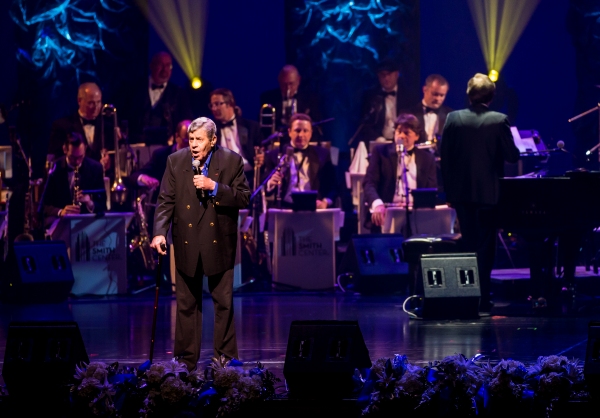 Jerry Lewis

Waddie Mitchell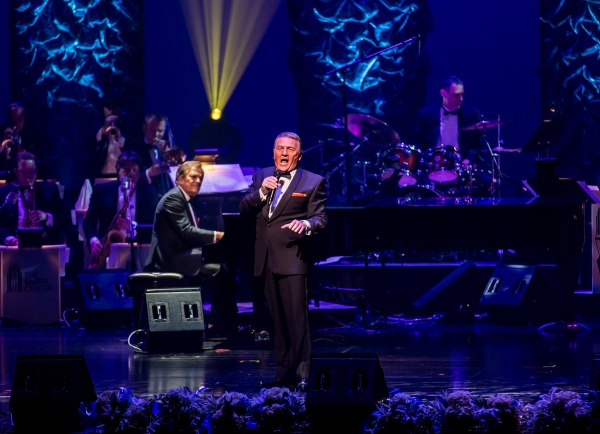 Bob Anderson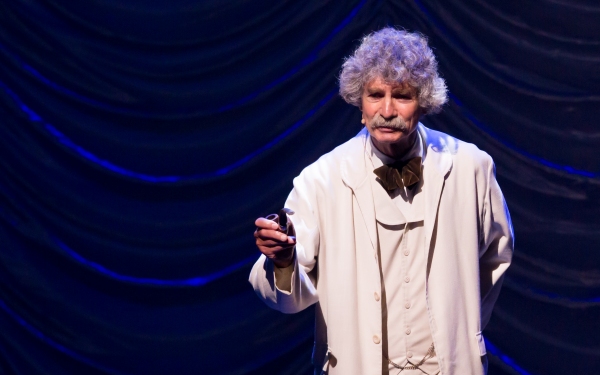 McAvoy Lane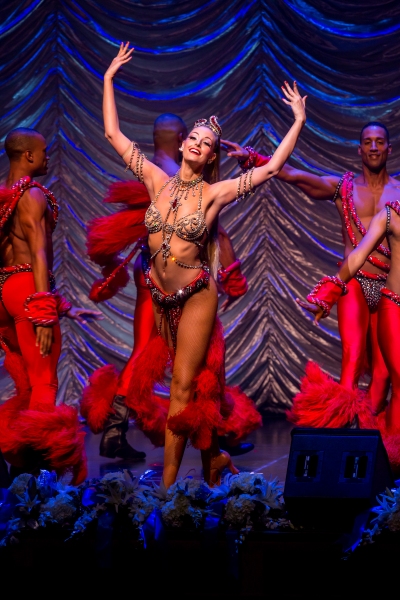 Jubilee!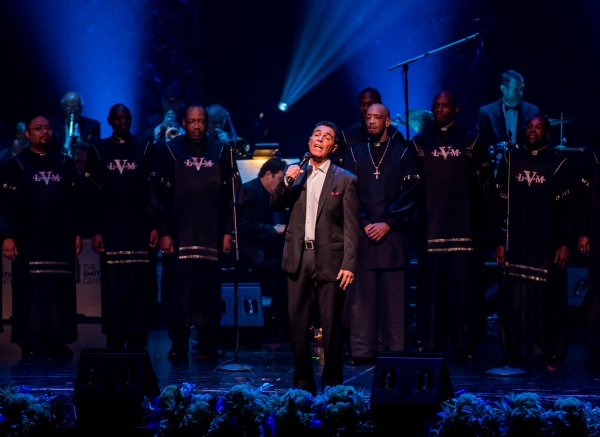 Clint Holmes, Las Vegas Mass Choir

Wayne Newton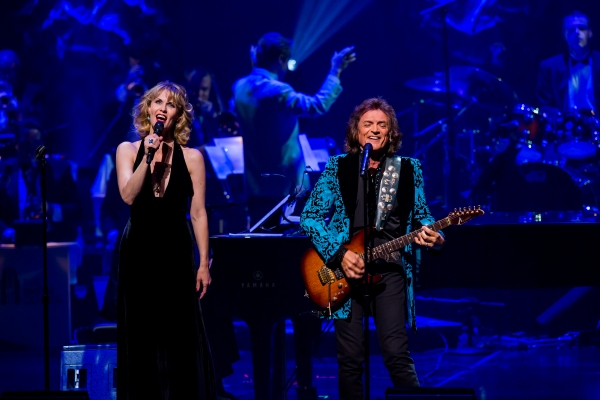 Leigh Zimmerman, Domenick Allen

Phillip Fortenberry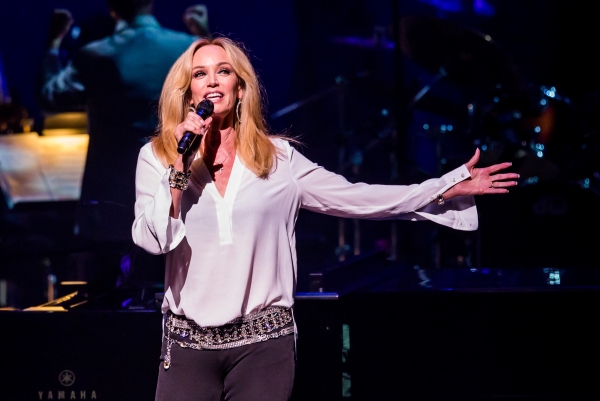 Susan Anton

Justin Shandor