BWW Preview: The T.R.U.T.H. Project's 'I AM LIFE: AN HIV/STIGMA NARRATIVE'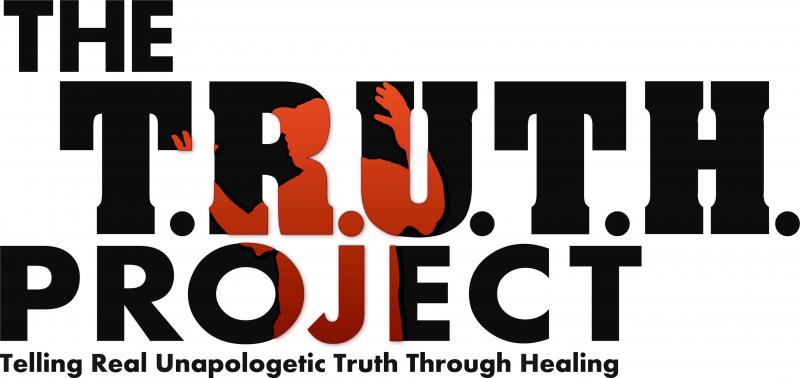 In a free event, open to the public, The T.R.U.T.H. Project (Telling Real Unapologetic Truth Through Healing) partners with the University of Houston (UH) LGBTQ Resource Center to commemorate World AIDS Day with a multidisciplinary artistic performance entitled I Am Life: An HIV/Stigma Narrative Expressed Through the Experiences of Women.
---
"It's bad enough that people are dying of AIDS, but no one should die of ignorance," said Elizabeth Taylor. This quote came to mind as I began to write and still today in 2018 there're people who aren't educated about the disease and those who are suffering from the disease still in 2018 don't have a cure. We see the red ribbon and maybe a commercial here and there and we are desensitized to the severity of this pandemic that still affects all communities. This is no longer the gay cancer but a disease that has taking the life of many especially women of color.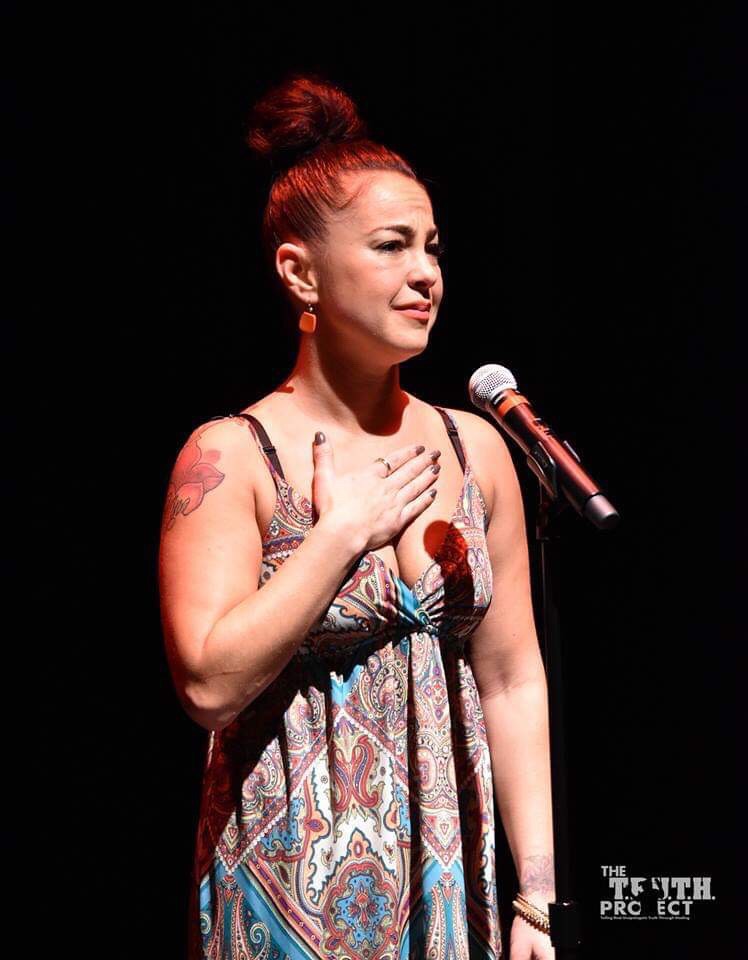 I had the opportunity to speak with T.R.U.T.H. Project Founder Kevin Anderson and he educated me on the staggering numbers and lives this disease is affecting. "I believe that women are the foundation of life and their stories needed to have a platform," said Anderson. I've had the pleasure of attending a T.R.U.T.H. project event and I was completely blow away with the plethora of artistic mediums used to tell the real life stories of people. This is a space where the art isn't contrived and forced. We see people living their stories through art. In our conversation Mr. Anderson noted how art can be a great catalyst to initiate a conversation, and I completely agree. This event sheds light on the obvious but also opened the door for topics that aren't at the forefront of the conversation. "The face of HIV & AIDS is heavily populated with black and brown people. The mental health issues dealing with HIV is another issue that needs attention," said Anderson.
"I wanted to use this year's World AIDS Day installment to amplify the voices of women affected by HIV and stigma. Although the community doesn't hear as much about the impact HIV still has on them, African American and Hispanic women make up some of the leading cases of HIV following behind African American and Hispanic men who have sex with men." I AM LIFE uses spoken word, dance, theatrical interpretation, and live musical performance to highlight the perspectives of women affected by HIV and stigma.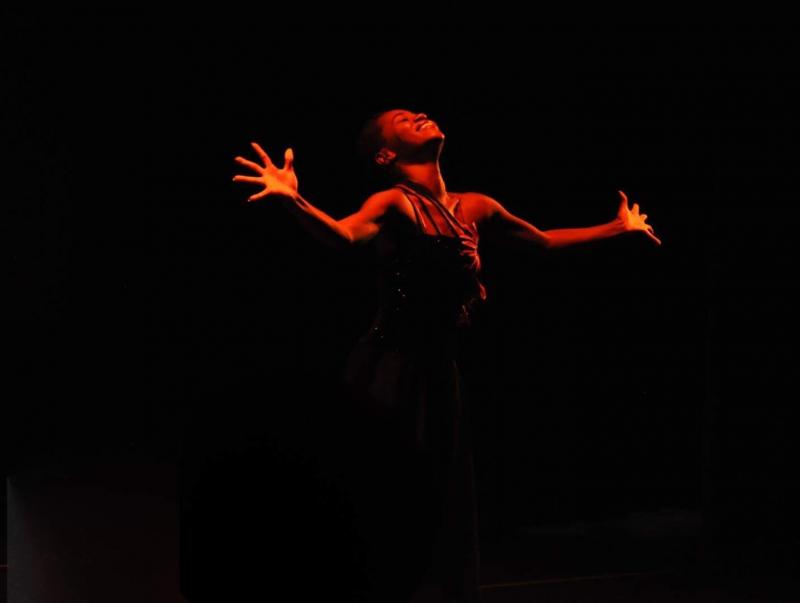 Featuring Cristina Martinez, Rayla Crawford, Peace, Dutchesss PenDragon, Dee Dee Waters, Loren Holmes, Nick Muckleroy this event is will be insightful and entertaining all at the same time. Come out Friday, November 30, 2018 There will be a reception at 6:00 p.m. The Doors Open of the theatre open at 7:00p.m. and the performance begins at 7:30 p.m. at UH South Student Center Theater, 4455 University Drive. For additional information visit: TruthProjectHTX.org. Free. RSVP (recommended) at thetruthprojectpresents.eventbrite.com.

Related Articles View More Houston

Stories

Shows