BWW Review: FUNNY GIRL at Candlelight Music Theatre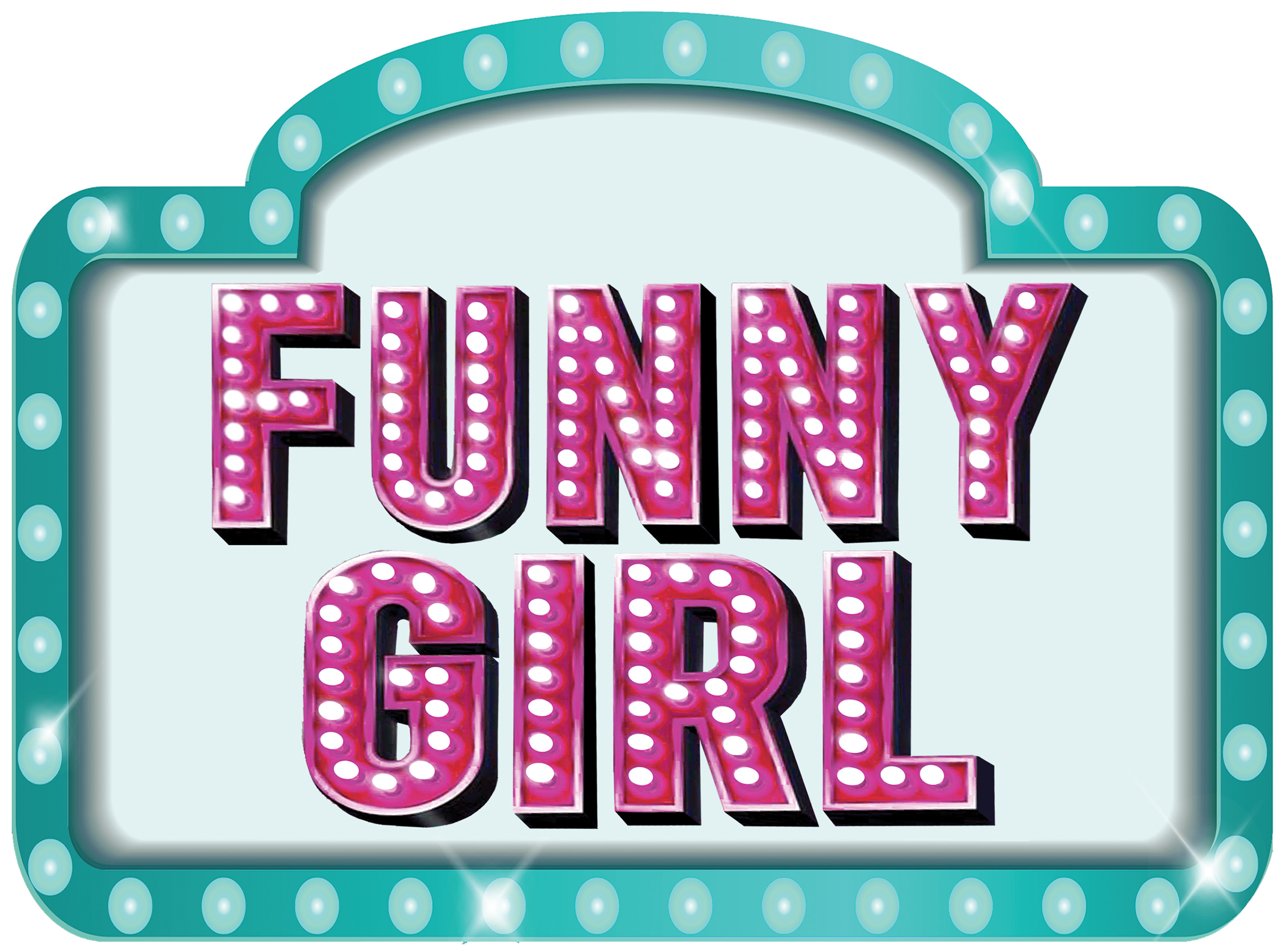 FUNNY GIRL established Barbra Streisand's career and "People" became her signature song. It is performed rarely so Candlelight's current production is an excellent chance to add to your musical theatre bucket list.
Starring veteran Victoria Healy, the show serves up other Broadway classics including "Don't Rain On My Parade" and "I'm The Greatest Star". Healy is a multi-talented performer whose strength is comedy, so portraying Fanny Brice is as natural as Robert Redford in the movie of the same name. Brice starred in The Ziegfield Follies from 1910 into the '30's. She also voiced the wildly popular "Baby Snooks Hour" on radio.
Healy affected a consistent Jewish accent and was especially strong in her belt numbers "I'm The Greatest Star" and "Don't Rain On My Parade". However, with "People" - with lyrics so wonderfully contemplative and heartfelt - ('with one person, one very special person, a feeling deep in your soul, says you were half now you're whole') one wishes for deeper introspection.
Nick Arnstein (Paul McElwee) is the dashing and debonair gambler and love of Fanny's life. There is palpable chemistry between the two. When Nick returns after a stint in prison due to a bond deal gone bad, the audience witnessed the sincere love between the two, even if it would end in their parting. A nice moment.
Brett Anderson (Eddie Ryan) is a delightful friend and second banana to Fanny and impressed with his voice, dancing chops and choreography in "Rat-Tat-Tat-Tat.
Rosemary Benson (Mrs. Brice) and her mah-jong buddy Mrs. Strakosh (Trudy Graboyes) were strong performers and gave the audience a secure sense of how sarcastic (and funny) Jewish mothers would react in the early 1900's, if not today! Benson and Anderson rendered an homage to vaudeville with "Who Taught Her Everything She Knows".
The production number "His Love Makes Me Beautiful" was decidedly enhanced by the tenor Matt Flocco, making his debut at Candlelight. What a voice!
Two tech areas that Aisle Say has railed about in previous productions now excelled and were strong characters in the production. Lisa Miller Challenger's wig and hair design were very period and lifelike. Tara Bowers costumes were outstanding. Fanny's gowns shimmered in the light design of Eric Baker and her street clothes were not only colorful but authentic. Huzzahs to Challenger and Bowers. Keep it up!
It is always enjoyable meeting new people at our table on opening night - which appeared to be sold out. Dear sister Liz stated this was the best food she ever had gorged upon at Candlelight!
With the word 'dotard' trending right now, I tried to come up with using that in a sentence...to no avail.
Through October 22. (I have been told tickets are going quite well.)
CandleLightTheatreDelaware.org 302.475.2313
Next Up: BEAUTY AND THE BEAST November 11