BroadwayWorld Dallas Newsroom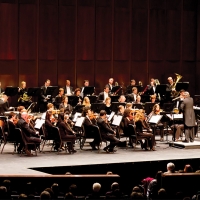 Tickets on Sale Now to Plano Symphony Orchestra's Concert at the 2022 H-E-B | Central Market Plano Balloon Festival
by Chloe Rabinowitz on June 15, 2022
As previously announced in May, as part of the Plano Symphony Orchestra's 40th Anniversary Season and in partnership with the H-E-B | Central Market Plano Balloon Festival, the PSO will open this year's festival a day early with a special outdoor community concert on Thursday, September 22 at 7 PM.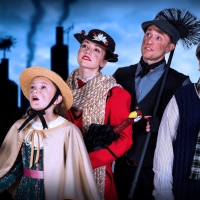 Artisan Center Theater Presents MARY POPPINS
by A.A. Cristi on June 15, 2022
Artisan Center Theater presents MARY POPPINS at its 195 seat Main Stage facility. The theater is located at 444 East Pipeline Road in Hurst, TX.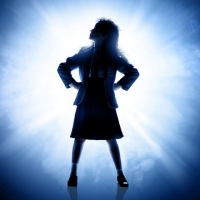 Company of Rowlett Performers to Present MATILDA Next Month
by Stephi Wild on June 15, 2022
Company of Rowlett Performers will present Matilda the Musical July 9-17, 2022 at Plaza Theater. The show runs for two weekends with kid-friendly matinees on Saturdays and Sundays at 2:00 pm and two Saturday evening performances.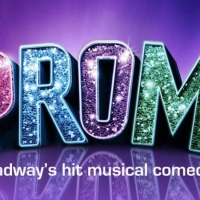 THE PROM Comes to Dallas Next Month
by Stephi Wild on June 15, 2022
Producers and co-Presidents of the Prom Committee announced today that the National Tour of the 2019 Drama Desk Award winner for Outstanding Musical THE PROM will play the Winspear Opera House from July 26-31.