Photo Flash: Kidz Konnection Celebrates 10th Year with MARY POPPINS
Kidz Konnection, located in Clinton, CT, will be celebrating its 10th year with MARY POPPINS, A Disney and Cameron Mackintosh Musical. Scroll down for photos of the cast and creative team!
The cast, consisting of 90 children and 1 dog, will take you on a magical journey that only a Disney Musical can provide. This is the theater company's 50th production. The young performers will wow you with their vocal talent and bring you back to a simpler time with the classic songs: "Supercalifragilisticexpialidocious," "Let's Go Fly a Kite," and "Jolly Holiday." They will also introduce you to some new favorites which include, "Playing the Game," and "Anything can Happen."
Watch MARY POPPINS (Emmy Skiles cast Jolly/ Frankie Tino cast Spoon full) try to teach Jane and Micheal banks (Holden Buckley and Serena Remmes cast Jolly/Mathew Law and Maddie Wines cast Spoon full) a few powerful life lessons while following it up with a spoon full of sugar. Her pal Bert (Dan Ayotte cast Jolly/Dylan Ayer cast Spoon full) joins them for some fantastic fun, while tap dancing his way around town.
The amazing set design by Dennis Dollahite and costume design by Kathy Wilke will transport you as if you were being pulled into a painting. Resident choreographer Maria Teresa Lonetti leaves you with no choice but to cheer as these children dance their way into your hearts with her new take on these classic numbers. Laura Attanasio, the wonderful director and owner of Kidz Konnection has brought such wonder to the show you will left wanting more. She provides more then a theater company for these kids but a home away from home.
On top of the celebration of its 10 years it also is celebrating one of its longest performing members, Kiara Lopez. Kidz Konnection will be donating a portion of its cumulative proceeds from all of its productions this season to the Connecticut Brain Tumor Alliance. Lopez is a five-year survivor who began performing with Kidz Konnection in 2009 as Tiger Lily, and has now held lead roles in The Lion, the Witch, and the Wardrobe and Robin Hood.
Kidz Konnection will perform MARY POPPINS on Friday, March 11 at 7 p.m., Saturday, March 12 at 1 and 6 p.m., and Sunday, March 13 at 2 p.m. at the Andrews Memorial Town Hall in Clinton. For more information, visit kidzkonnectionct.org.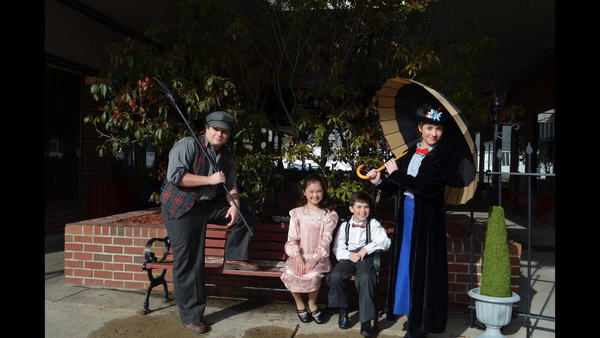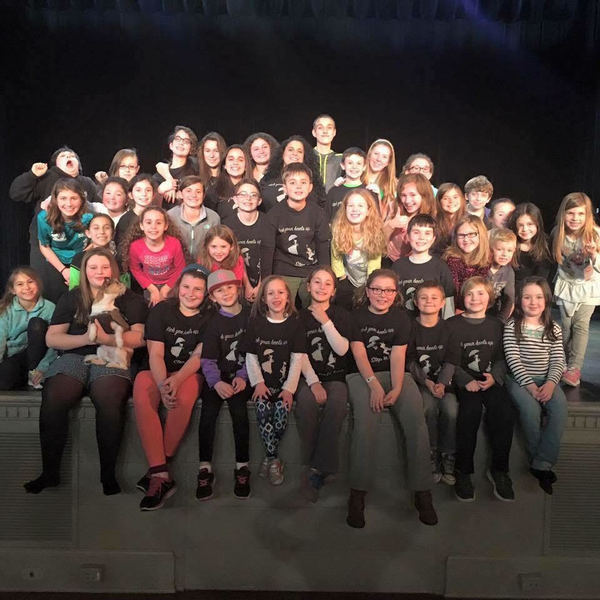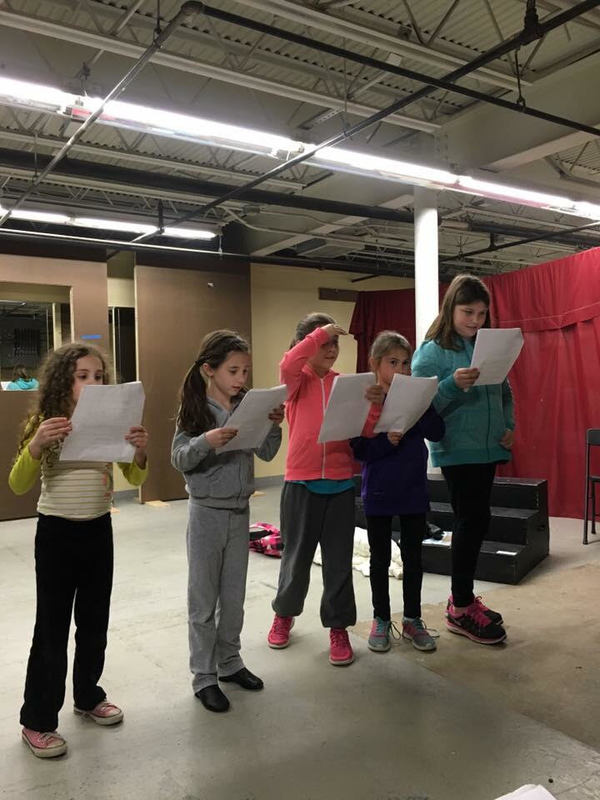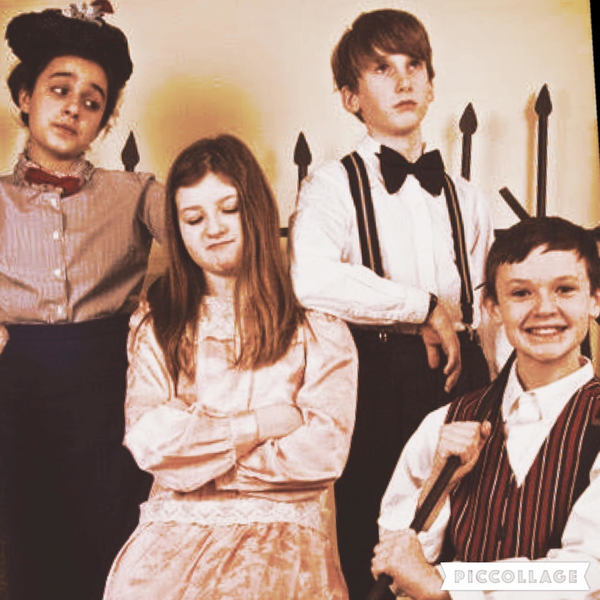 More Hot Stories For You