Photos: First Look at Axis Nightclub's RENT - Michael Manter, Ryan Richmond, Carolyn Cutri and More!
Axis Nightclub will present RENT (Book, Music and Lyrics by Jonathan Larson) March 19, 20, 21, 22, 26, 27, 28, 29 at 8pm. Check out a first look below!
Set in the East Village of New York City, RENT is about falling in love, finding your voice and living for today and follows a year in the life of a group of impoverished young artists and musicians struggling to survive under the shadow of HIV/AIDS. Winner of the TONY Award for Best Musical and the Pulitzer Prize for Drama, RENT has become a pop cultural phenomenon with songs that rock and a story that resonates with all ages.
This production of RENT is a charity performance for PROJECT ZERO OF COLUMBUS, which assists HIV/AIDS patients in affording their life-saving medications. The cast includes Michael Manter as Mark, Ryan Richmond as Roger and Carolyn Cutri as Mimi with Donavan Price (Joanne), Alicia Brown (Maureen), Stephen Carnahan (Benny), Alec Clairmont (Angel), Jacquel Bryant (Tom Collins), Holly Ciampra, Nathan Tillis, Belle Ott, Kayla Scites, Greg McGoon, Matt Cherubino and Isabel Hickok.
For tickets/information visit: http://www.bartheatre.com/#!tickets/cff9 or https://www.eventbrite.com/d/local/axis/
Photo Credit: Jerri Shafer

Axis Nightclub's RENT

Axis Nightclub's RENT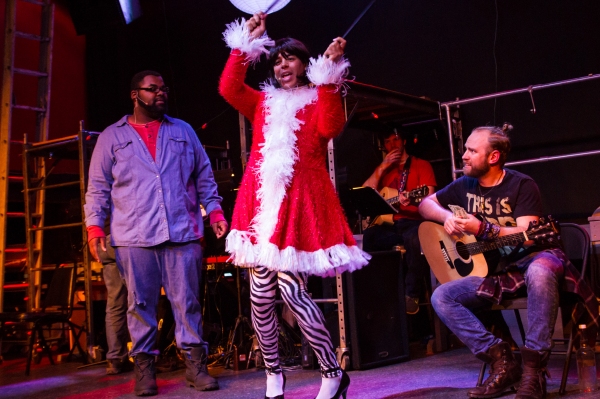 Axis Nightclub's RENT

Axis Nightclub's RENT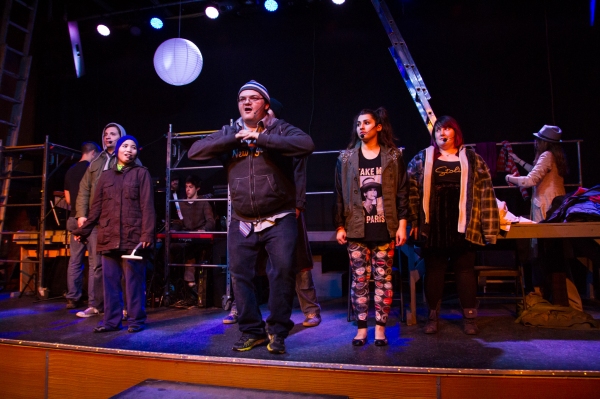 Axis Nightclub's RENT

Axis Nightclub's RENT

Axis Nightclub's RENT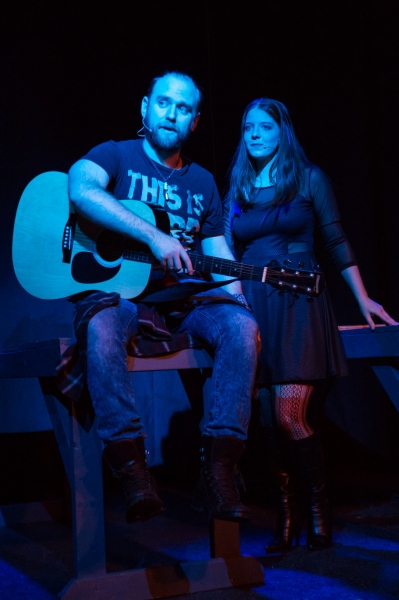 Axis Nightclub's RENT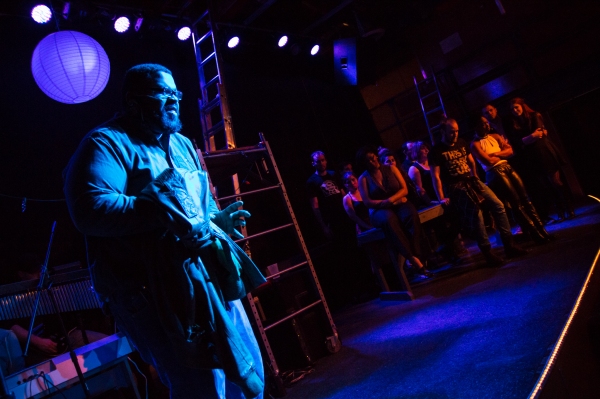 Axis Nightclub's RENT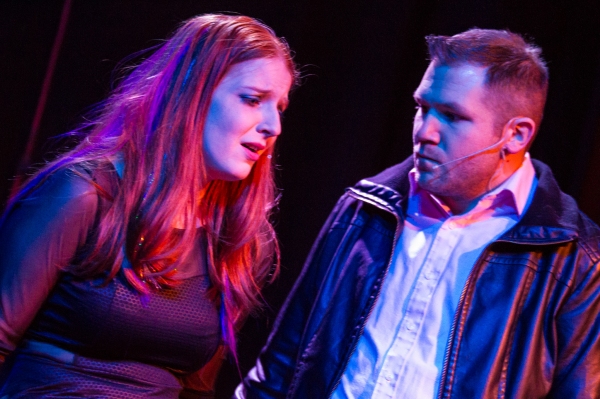 Axis Nightclub's RENT