Student Blog: Baldwin Wallace University Students Do Sondheim Proud - Frosty's World #17
Baldwin Wallace University Students Do Sondheim Proud

My November theme takes me into the woods, literally, figuratively, and theatrically. The passing of Steven Sondheim on November 26th at the age of 91 makes this blog dedication even more important to me.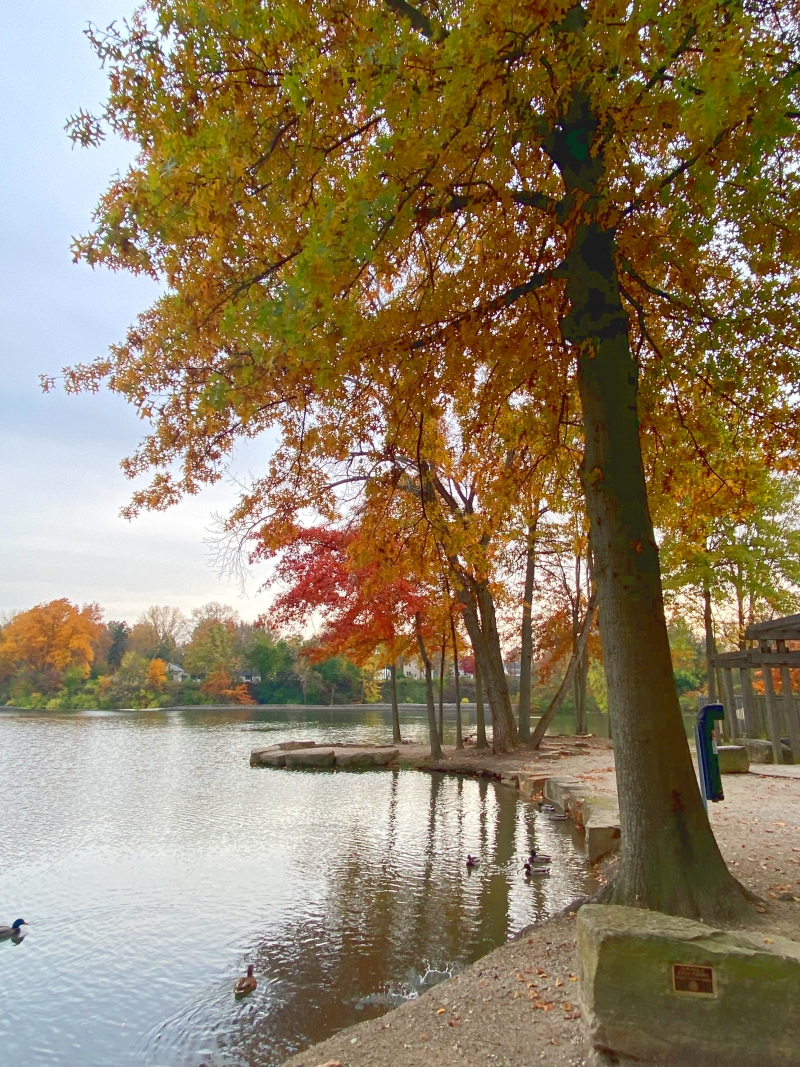 Our Baldwin Wallace campus shows four season beauty. A nature walk through campus, and to our adjoining Coe Lake is a therapy visit without the copay. The area is a maple and oak forest and the colors pop in early November. Our nationally acclaimed Music Theatre program picked up the theme with their fall presentation of Sondheim's Into the Woods. Professor Victoria Bussert directed the show, my Arts Management Department Chair Bryan Bowser produced it, and my Theatre Design professors David Stoughton and Tesia Benson did the lighting and costumes, respectively -- I got to witness the intense preparations first hand! The Music Theatre marketing crew put on a hotly contested campus scavenger hunt with free show tickets as the prize. I was thrilled to see my classmate Claire Marie Miller performing as Cinderella in the Prince Cast. The lighting, innovative staging and music were outstanding. The costumes were a fascinating mix of classical and modern dress. What a fitting tribute to Sondheim's Broadway masterpiece.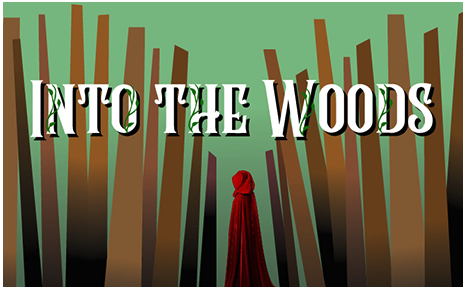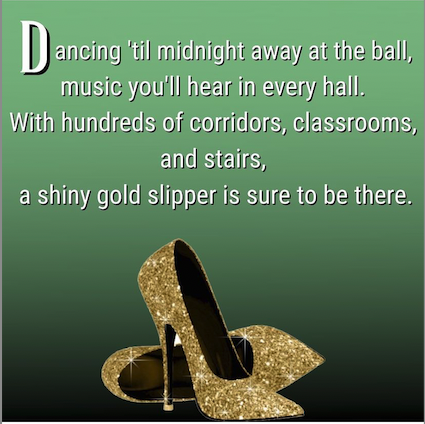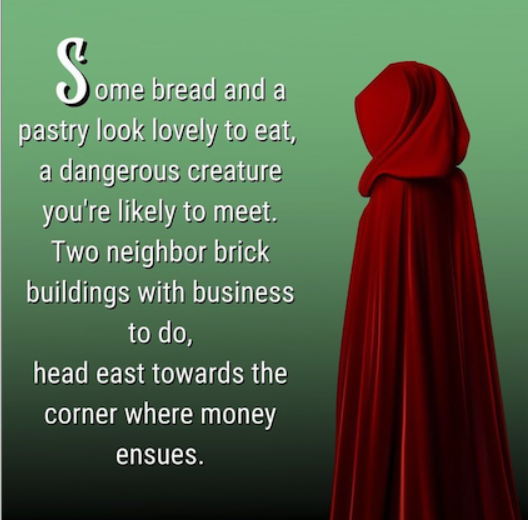 There are too many fall and early winter campus activities to mention, let alone attend! Halloween passed and was marked by the traditional Baldwin Wallace University campus celebrations. My favorites are the Spanish and Latino Student Association Día De Los Muertos Celebration (free chips and salsa!) and the Pride Prom. Baldwin Wallace University ALLIES - the LGBTQ+ student organization - welcomes students of all gender identities to their annual costume extravaganza. This year, the mask requirement fit right in with the costume themes. Too much music, dancing and a lot of bizarre costumes made for an exhausting night. It was a privilege to attend the Baldwin Wallace Arts Management Association annual benefit. In the silent auction, I scored a copy of the program for Broadway's Kinky Boots, signed by the original cast!
A few days later, Baldwin Wallace University's PRISM, the organization that links all university students with the performing arts, put on its annual Misfits stage show. All willing and able students with an urge to take the stage are welcomed. This is college stage variety at its best - or worst depending on your point of view. You might want to think twice before inviting your parents to attend. Satire, dance, music -- the show logged another hit with too many laughs. The Pitbull-inspired parody mashup was the highlight.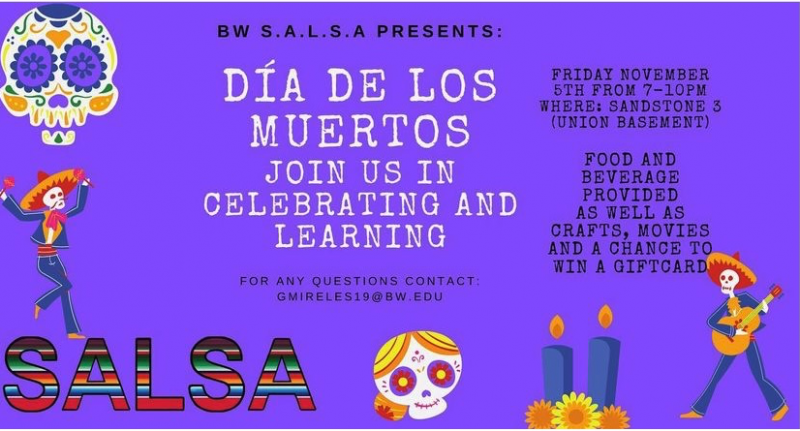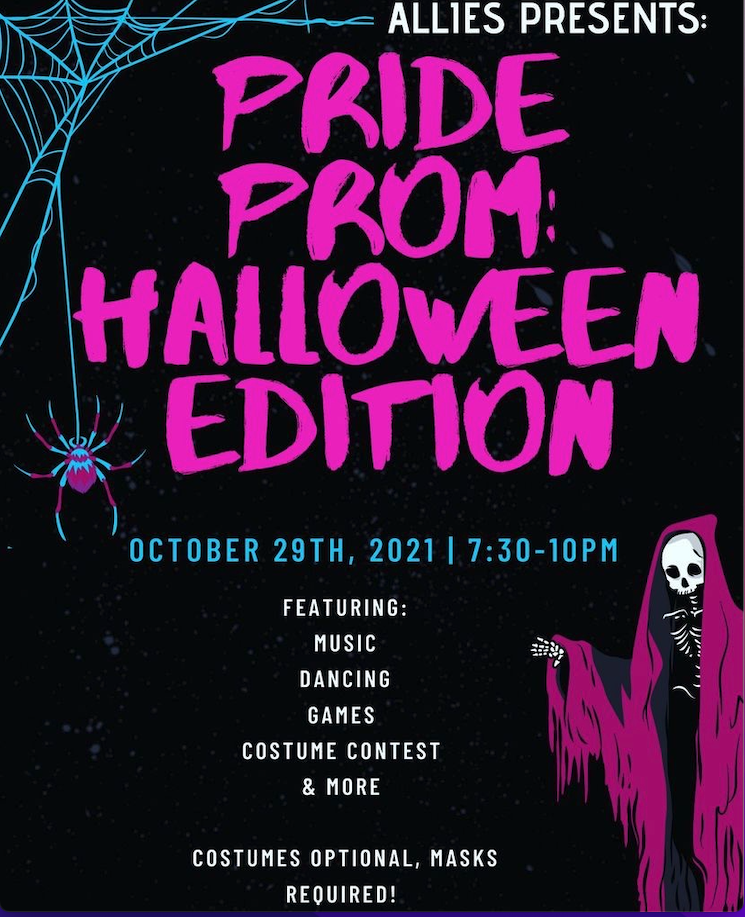 Yes, Baldwin Wallace students also attend college courses. One of my most challenging classes is my current Diversity Music in Disney Film with Professor Gene Willet. No, I am not joking. This is not a Mickey Mouse class. See what I did there? Baldwin Wallace is known for small class sizes; the Disney class has been one of my largest lectures with over 40 students. I had to wait until I was a senior to gain enough seniority to register for the class.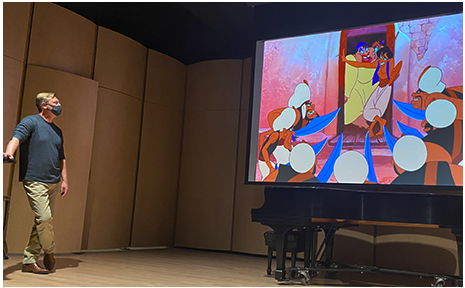 It turns out that, as powerful as Disney is, the corporation has attracted a lot of analysis and criticism from serious academic circles. We read this stuff -- and yes, we watch the movies too -- on our own time. I've learned a lot about troubling depictions of race, gender, disability and culture in popular media. Thankfully, we also take heart in knowing that most media corporations have trended towards greater inclusivity as well.
As an Arts Management and Entrepreneurship major, the biggest news on campus was the recent Rock and Roll Hall of Fame Induction Ceremony, which was held just a few minutes away in Cleveland. Our Department maintains relationships with the Rock Hall and with Rocket Mortgage Fieldhouse venue management staff, through my current Music Industry Professor Sean Murphy. This led to the opportunity for 50 students to attend the star-studded show as seat fillers, gazing at A-listers Paul McCartney, Jay-Z, Carole King, Jennifer Lopez, Eminem, Questlove, Christina Aguilera, Keith Urban, Nicole Kidman and H.E.R. - just to name a few!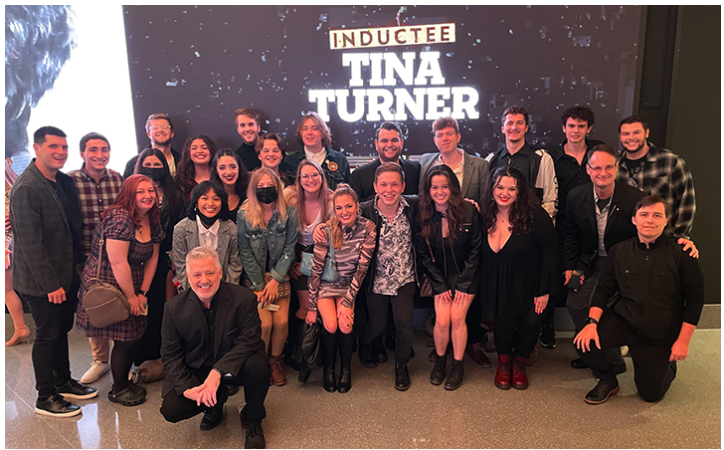 We are not out of the woods yet, but there is so much to look forward to. A new version of Annie will be released in a few days, holiday movies are rushing in, and of course finals week will end in just two weeks. Time for a break, and more free time to keep up with the Broadway buzz!