Photo Flash: Interact Theatre Begins Run of BAT BOY at Great Lakes Theatre Festival
Great Lakes Theater Festival (GLTF) will conclude its 2009-10 season in the company's revolutionary home at the Hanna Theatre, PlayhouseSquare, with a Spring Repertory that features Keythe Farley, Brian Flemming and Laurence O'Keefe's outrageous Off-Broadway Musical of the Year, Bat Boy: The Musical and William Shakespeare's magical masterpiece, A Midsummer Night's Dream. The productions will be performed in rotating repertory April 8 - May 16, 2010. The Spring Repertory features GLTF's resident artistic company of actors performing two alternating plays on the same stage over six weeks. Veteran Festival artist Victoria Bussert will direct Bat Boy: The Musical.
GLTF's Spring Repertory commences with Keythe Farley, Brian Flemming and Laurence O'Keefe's outrageous Off-Broadway musical, Bat Boy: The Musical. Ripped from the hilarious headlines of the supermarket tabloid The Weekly World News, Bat Boy is a classic love story with serious bite. This delightfully delicious twist on the modern day musical comedy tells the amazing story of a strange boy with pointy ears, his struggle to find a place in a world that shuns him, and the love that creates both miracles and madness. Armed with an exuberant score that integrates the best of rock, Broadway, gospel, and country music, this Off-Broadway Musical of the Year award-winner is a witty comical confection that keeps both tongue and fang firmly in cheek.
Single performance tickets for Great Lakes Theater Festival productions range in price from $15-$69 (Student tickets are $11 - any performance / any seat) and are available by calling (216) 241-6000, by ordering online at www.greatlakestheater.org/tickets or by visiting The PlayhouseSquare Ticket Office. Groups of ten or more receive discounts of up to 38% by calling the Great Lakes Theater Festival Group Sales Department at (216) 241-5490 x302. (Additional handling fees may apply and may vary depending on point of purchase.)
Great Lakes Theater Festival has brought the pleasure, power and relevance of classic theater to the widest possible audience since 1962. The first resident company of PlayhouseSquare, GLTF celebrates its 28th year in downtown Cleveland this season. Festival programming reaches 85,000 adults and students annually.
For more information, visit www.greatlakestheater.org.


Cast of BAT BOY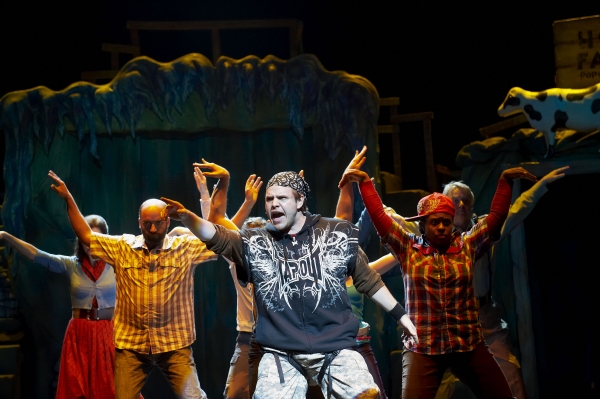 Rick Taylor and the Cast of BAT BOY

Fabio Polanco, Dane Agostinis, Gisela Chipe, and Alana Simone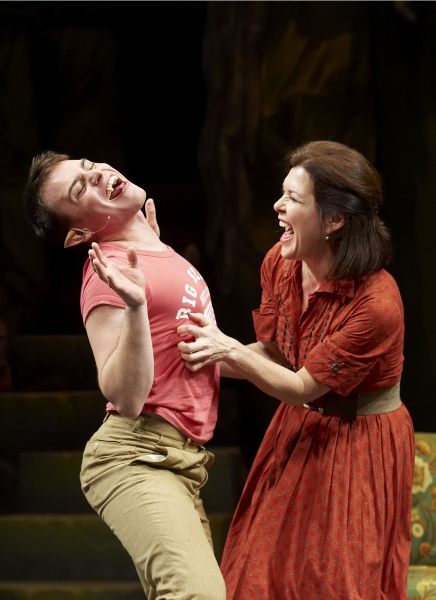 Mitch McCarrell and Lynn Allison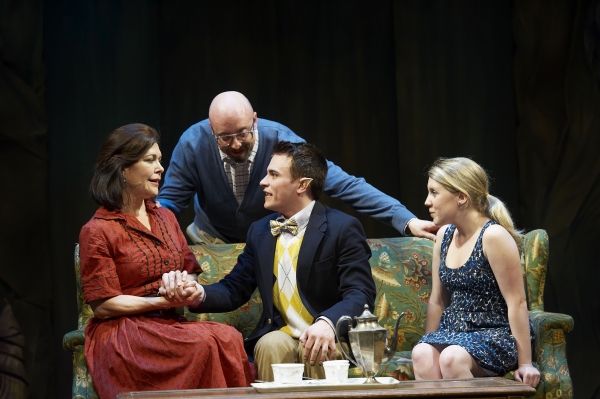 Lynn Allison, Lynn Robert Berg, Mitch McCarrell, and Erin Childs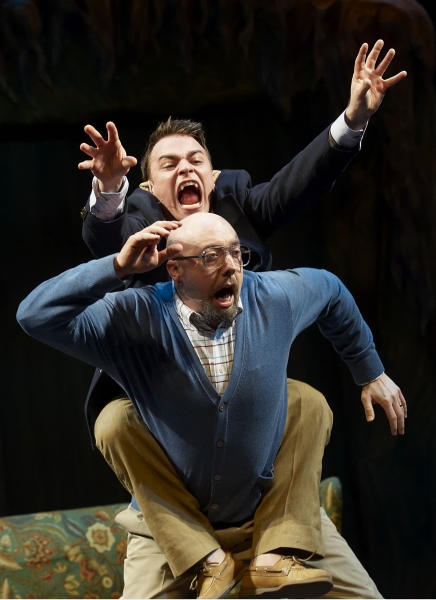 Mitch McCarrell and Lynn Robert Berg

Mitch McCarrell

Mitch McCarrell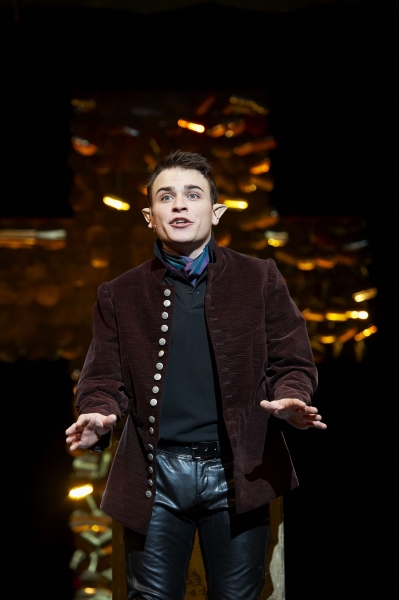 Mitch McCarrell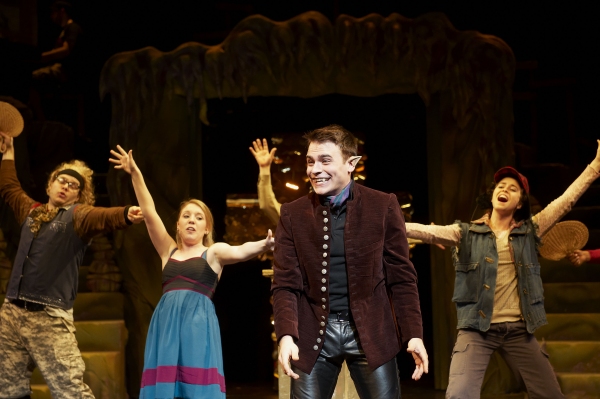 Mitch McCarrell and the Cast of BAT BOY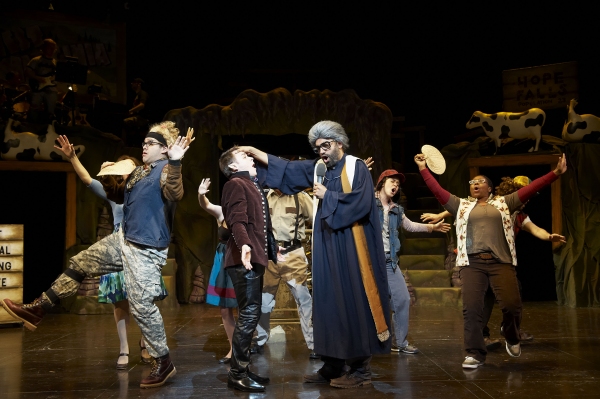 Fabio Polanco, Mitch McCarrell and the Cast of BAT BOY

Erin Childs and Lynn Allison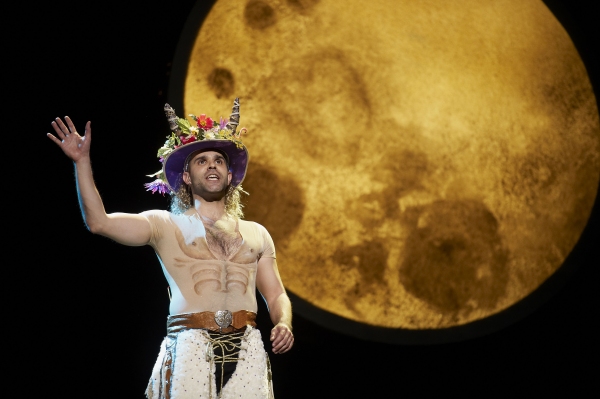 Eduardo Placer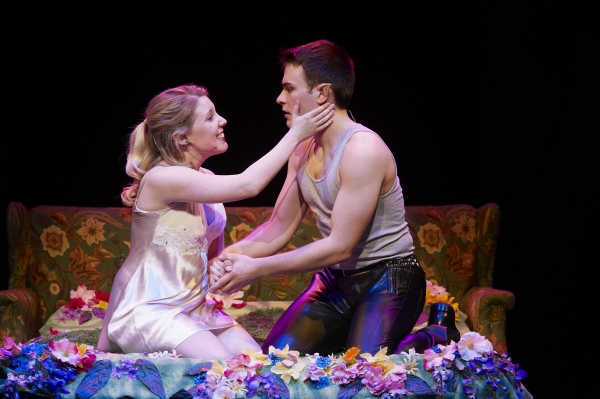 Erin Childs and Mitch McCarrell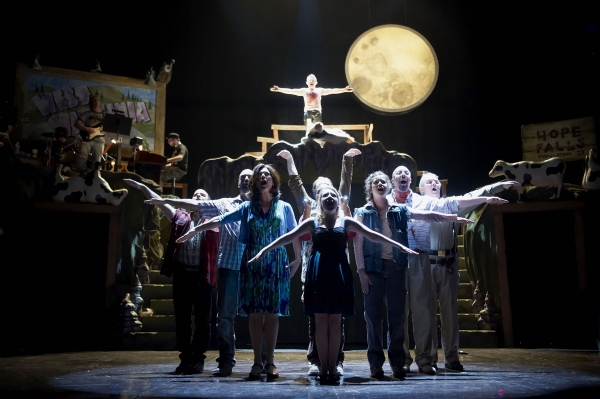 Cast of BAT BOY

More Hot Stories For You