Photo Flash: PUMP BOYS AND DINETTES Opening Night At Drury Lane Oakbrook
The popular Rock 'n' Roll, Country and Blue Grass music revue, PUMP BOYS AND DINETTES, will preview May 28, open June 4 and run through August 2 at Drury Lane Oakbrook, 100 Drury Lane, Oakbrook Terrace, IL. PUMP BOYS AND DINETTES is conceived and written by John Foley, Mark Hadwick, Debra Monk, Cass Morgan, John Schimmel, and Jim Wann, who also starred in the original Off-Broadway production, which later went on to Broadway and received a Tony Award nomination for Best Musical of 1982 and a Drama Desk Award nomination for Outstanding Musical for 1981-82.
PUMP BOYS AND DINETTES is a toe-tapping, totally entertaining musical tribute to life along the open road. The pump boys, played by Shaun Whitley, Jesse Kazemek, Alan Bukowiecki, and Brian Burke, sell high octane fuel on North Carolina's Highway 57. The sassy dinettes, played by Tammy Mader and Liza Jaine, run the ever popular Double Cupp diner next door. Between changing tires and baking pies, the gang performs a rousing, down-home mix of country western, rock 'n' roll and blue grass in this charming tale of friendship, romance and life's simple pleasures.
Director Shawn Stengel, who has been a part of over 1,100 productions of PUMP BOYS AND DINETTES around the country in his 23 year history with the production, has assembled a top notch production team including Musical Director Malcolm Ruhl, Choreographer, Tammy Mader, Scenic/Lighting Director, Christopher Ash, Costume Designer, Kristin Ligeski, and Sound Designer, Dan Mead.
The performance schedule is as follows: Wednesdays at 1:30 p.m. ($29), Thursdays at 1:30 p.m. ($29) and 8 p.m. ($33), Fridays at 8:30 p.m. ($38), Saturdays at 5 p.m. ($38) and 8:30 p.m. ($38) and Sundays at 2:00 p.m. ($38) and 6 p.m. ($36). Dinner theater packages range from $43.75 to $61 depending on the day of the week. There will be no show on July 4. For reservations, phone (630) 530-0111 or call TicketMaster at 312.559.1212. You may also visit www.ticketmaster.com or www.drurylaneoakbrook.com.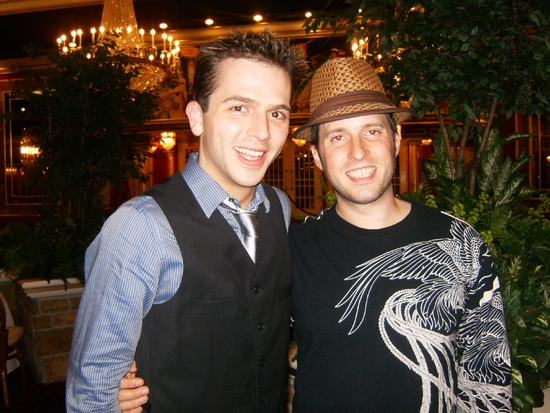 Alan Bukowiecki and Brian Burke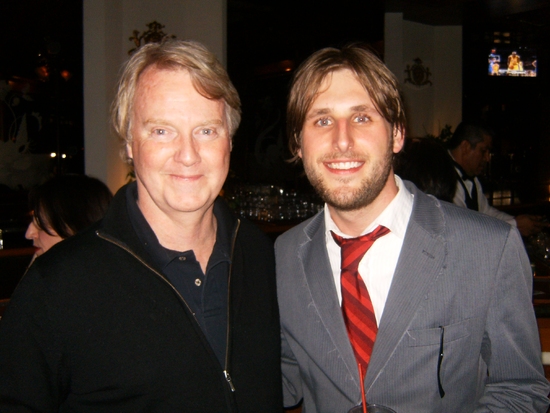 John Foley and Shaun Whitley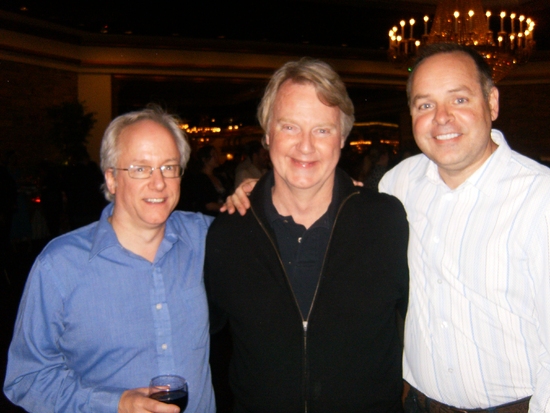 Malcolm Ruhl, John Foley and Shawn Stengel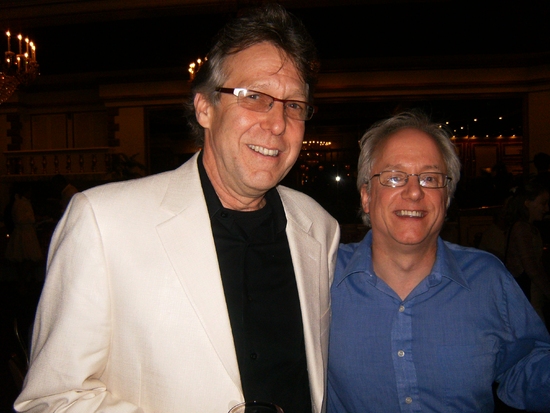 Ron Lundquist and Malcolm Ruhl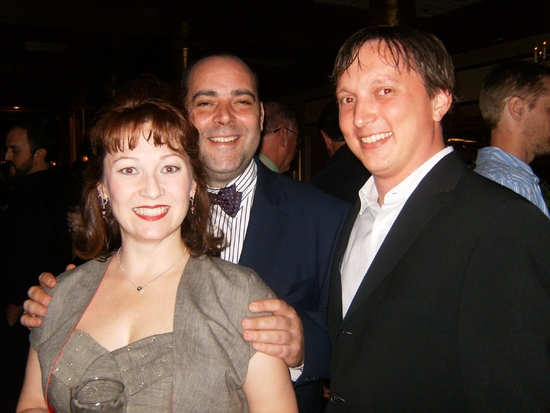 Tammy Mader, William Osetek and Jason Van Lente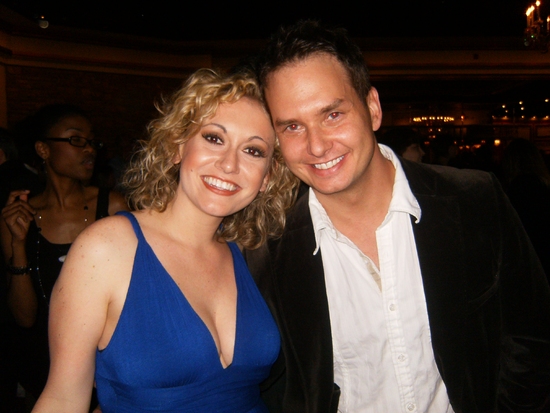 Liza Jaine and Jesse Kazemek