Photo Flash: First Look at Steppenwolf's WILL THE CIRCLE BE UNBROKEN!
Steppenwolf Theatre
Company held a one-night performance of WILL THE CIRCLE BE UNBROKEN;  Death, Rebirth, and Hunger for a Faith, on May 21, and we have a first look at the photos below!
The cast included the addition of three vocalists—
Tina Brown
, Rhonda Preston and David Simmons—to the previously announced cast of Steppenwolf ensemble members, 
Ian Barford
,
Robert Breuler
,
Ora Jones
,
Martha Lavey
and
Alan Wilder
with
Anthony Fleming
III, Justin Hayford, Rick Kogan, L. J. Slavin,
Mary Ann
Thebus, Guy Van Swearingen, Andrew White and
Dennis Zacek
.
WILL THE CIRCLE BE UNBROKEN is excerpted from the stage adaptation by Derek Goldman and from the book by Studs Terkel. The staged reading is directed by Artistic and Educational Director of Steppenwolf for Young Adults Hallie Gordon; Robert Reddrick is the Musical Director.
Steppenwolf hosted the performance with the Studs Terkel Centenary Committee as part of a citywide celebration of Terkel's birth. Born on May 16, Pulitzer Prize-winning author and oral historian Louis "Studs" Terkel was a Chicago television pioneer who, after being blacklisted during the McCarthy hysteria of the 1950s, carved out an illustrious career as the nation's pre-eminent radio interviewer for nearly half a century at WFMT in Chicago.
For additional information about the Studs Terkel Centenary Committee and other Chicago events celebrating Terkel's birth, contact Tony Judge at tjudge@judgecompany.com, or visit studsterkel.org, facebook.com/studsterkel100 or twitter.com/studsterkel100.
Steppenwolf Theatre Company is America's longest standing, most distinguished ensemble theater, producing nearly 700 performances and events annually in its three Chicago theater spaces—the 515-seat Downstairs Theatre, the 299-seat Upstairs Theatre and the 80-seat Garage Theatre. Formed in 1976 by a collective of actors, Steppenwolf has grown into an ensemble of 43 actors, writers and directors. Artistic programming at Steppenwolf includes a five-play Subscription Season, a two-play Steppenwolf for Young Adults season and three repertory series: First Look Repertory of New Work, Garage Rep and Next Up. While firmly grounded in the Chicago community, nearly 40 original Steppenwolf productions have enjoyed success both nationally and internationally, including Off-Broadway, Broadway, London, Sydney and Dublin. Steppenwolf has the distinction of being the only theater to receive the National Medal of Arts, in addition to numerous other prestigious honors including an Illinois Arts Legend Award and nine Tony Awards. Martha Lavey is the Artistic Director and David Hawkanson is the Executive Director. Nora Daley is Chair of Steppenwolf's Board of Trustees. For additional information, visit steppenwolf.org, facebook.com/steppenwolftheatre and twitter.com/steppenwolfthtr.
Photo Credit:  Charles Osgood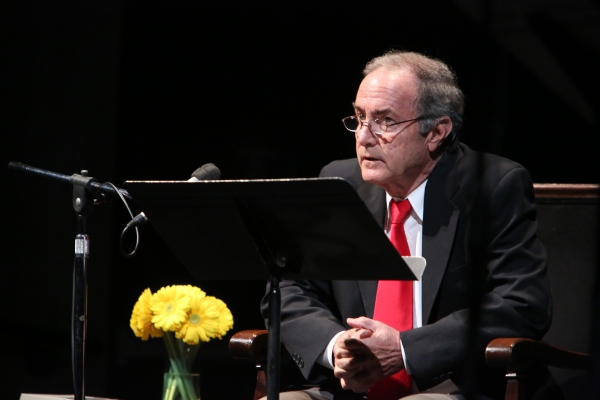 Rick Kogan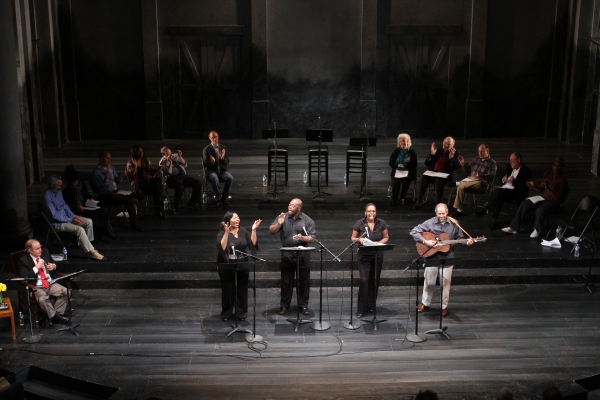 The Company

Ora Jones

Martha Lavey

Alan Wilder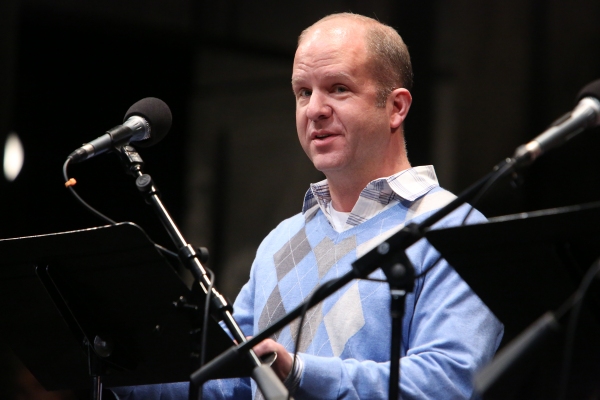 John Zinn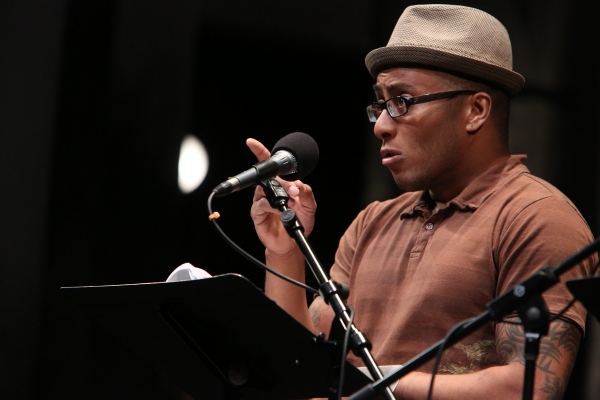 Anthony Fleming III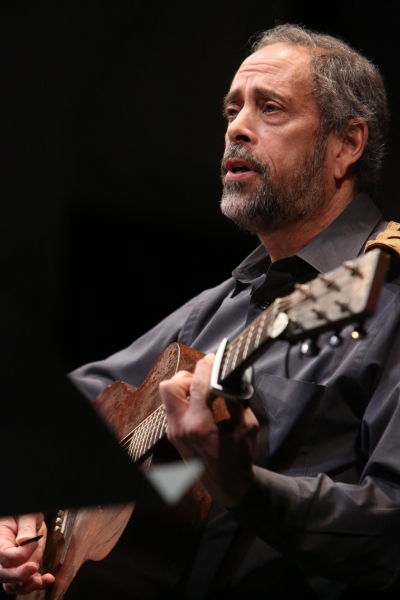 L.J. Slavin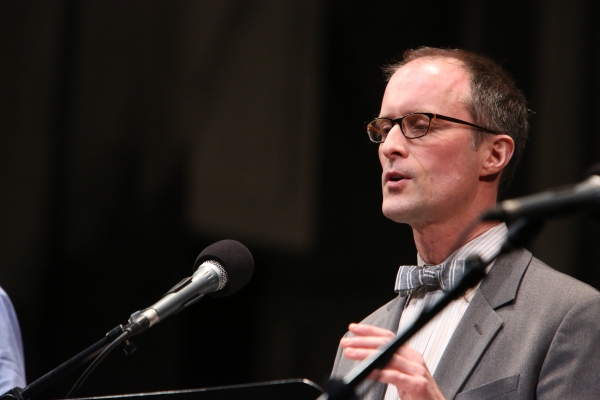 Justin Hayford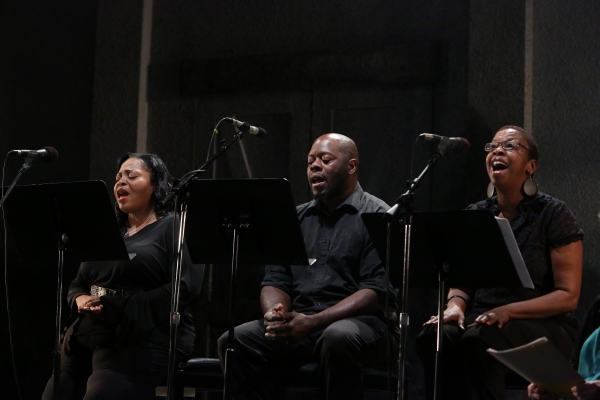 Tina Brown, David Simmons and Rhonda Preston