Photo Flash: First Look at HEAT WAVE, Part of Steppenwolf's GARAGE REP 2015
Steppenwolf's GARAGE REP 2015, presented by Chicago storefront theater companies, is running in the Garage Theatre, 1624 N. Halsted, now through April 26. Scroll down for a first look at Cold Basement Dramatics' HEAT WAVE by Steven Simoncic, directed by Rinska Carrasco-Prestinary!
HEAT WAVE features Mykele Callicutt, Mike Cherry, Claudia DiBiccari, Emily Grayson, Arch Harmon, Zach Livingston, James McGuire, Carmen Molina, Abby Pierce, Paula Ramirez, Deanna Reed-Foster, Gary Simmers, Eric Staves, Preston Tate Jr. and Richard Traub.
Chicago, 1995: An intense heat wave has gripped the city with temperatures soaring above 100 degrees. 739 people die, mostly people who are poor, elderly or minorities with nowhere to seek shelter. As the morgues overflow, the city's emergency response team is called into question. The Mayor's Office combats the criticism with a PR campaign that successfully turns the blame onto the victims and their families. As Chicago approaches the 20th anniversary of that summer, Heat Wave tells the story of the people who were made invisible, the hardworking citizens who fought to uncover the truth, and the resilient Chicago community that suffered, yet carried on.
John Pagano is the Artistic Director of Cold Basement Dramatics. For more info, visit coldbasement.org. Single tickets are $20 (festival passes are $45), and can be purchased at 312-335-1650 and www.steppenwolf.org.
Photo Credit: Anna Sodziak


Carmen Molina, Claudia DiBiccari, Mykele Callicut, Paula Ramirez, Preston Tate Jr., Deanna Reed-Foster and James McGuire

Eric Staves, Deanna Reed-Foster, Claudia DiBiccari, Carmen Molina and Zach Livingston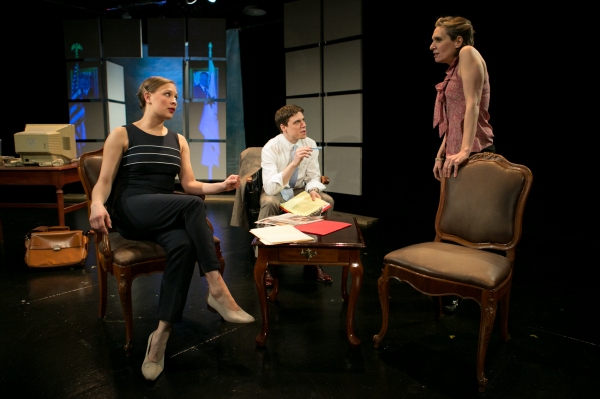 Carmen Molina, Zach Livingston and Emily Grayson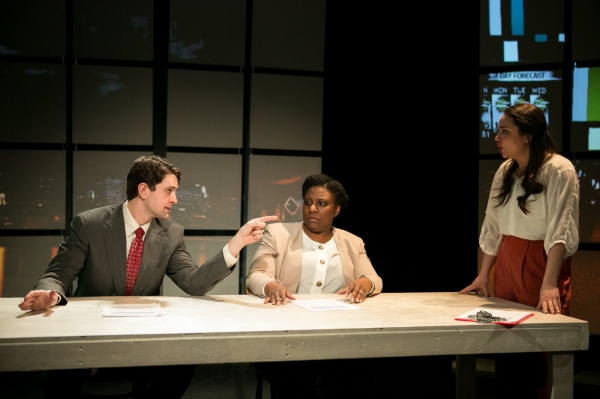 James McGuire, Deanna Reed-Foster and Paula Ramirez

Arch Harmon, Abby Pierce and Mykele Callicut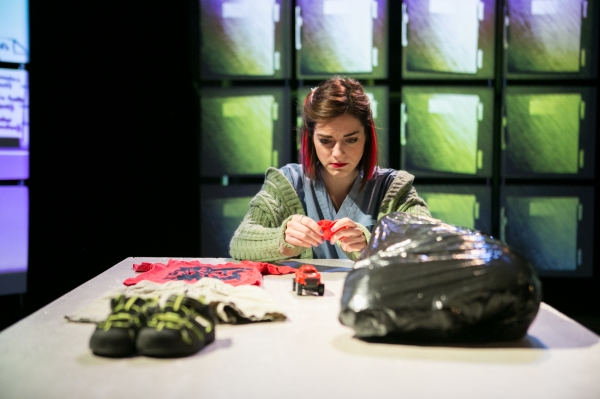 Abby Pierce
Related Articles View More Chicago

Stories

Shows
More Hot Stories For You