Photo Flash: First Look - Theo Ubique Brings RENT to Life at No Exit Cafe
Theo Ubique presents Pulitzer Prize and Tony Award-winning musical RENT, director Scott Weinstein, now through May 1. Check out a first look at the production below!
Jeff Award nominee Matt Edmonds, who performed in Weinstein's Titanic for Griffin Theatre Company and The Last Five Years at Metropolis Performing Arts Center, plays Mark, the videographer. Patrick Rooney, who was Mordred in Drury Lane's Camelot in fall of 2014, and recently appeared as Melchior in the Marriott Theatre's Spring Awakening, is Mark's singer-songwriter friend, Roger.
Courtney Jones, a Jeff nominee last year for The Next Thing at Signal Ensemble who also appeared in BoHo's Ordinary Days, takes the role of Maureen. Savannah Quinn Hoover, a senior at Columbia College who made her Chicago stage debut in Stage 773's One Act Festival last year, appears as Roger's love interest Mimi and Nicole Michelle Haskins appears as Maureen's lover Joanne. Haskins has appeared with Black Ensemble Theater in Sounds So Sweet and with Porchlight Theatre in Golden Boy. Aubrey McGrath (of American Idiot and Into the Woods for The Hypocrites and The Secret Garden at Court Theatre) and Charles Benson play gay couple Angel and Collins. Jaymes Osborne, who will next be seen as Seaweed in Hairspray at Paramount Theatre, plays the yuppie landlord Benny. Performing in the ensemble are Danielle Davis, Parker Guidry, Luke Linsteadt, Ella Pennington, Deanalis Resto and Demetruis Spidle.
The rock-infused score by Jonathan Larson will be performed in the intimate No Exit Café; a venue with more than a slight resemblance to the Life Café, the musical's setting for its first act finale.
Director Scott Weinstein's previous credits include Griffin's Titanic and Chicago Shakespeare's Seussical the Musical as well as non-musicals including Miles Away at the side project and All-American at Redtwist Theatre. Daniel Spagnuolo, choreographer of Kokandy Productions' The Full Monty, will choreograph. Jeremy Ramey will be music director. The design team includes Adam Veness (set design), Bill Morey (costumes) and Kristof Janezic (lighting design). Mary-Catherine Mikalayunas will be stage manager.
2016 is the 20th Anniversary Year for this legendary musical, which ran on Broadway for over eight years and 5,123 performances, making it the 10th-longest running Broadway musical of all time. Its off-Broadway production ran at New York Theatre Workshop from January 26 to March 31, 1996, and it opened on Broadway at the Nederlander Theatre on April 29 of that year.
Tickets for the regular run of Theo Ubique's RENT (March 14 - May 1) are $34 - $39 ($5.00 discount for seniors and students). All seats for previews (March 11-13) are $20.00. Dinner is available for an additional $25.00 per person and must be ordered in advance. Tickets are currently on sale at
www.theo-u.org
.
Photos by Adam Veness

Luke Linsteadt, Charles Benson, Aubrey McGrath, Danielle Davis

Savannah Quinn Hoover, Patrick Rooney

Ron King, Danielle Davis, Deanalis Resto, Parker Guidry, Aubrey McGrath, Charles Benson, Ella Pennington, Luke Linsteadt

Savannah Quinn Hoover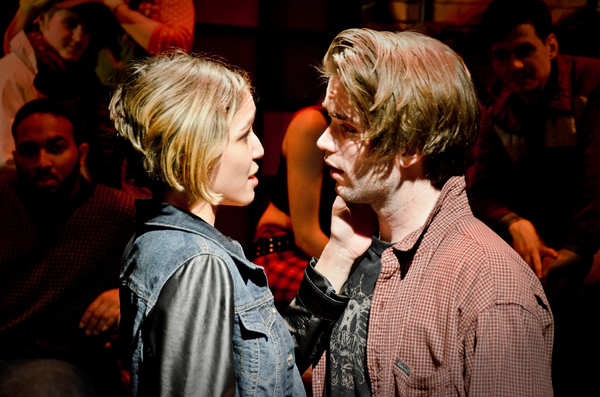 Savannah Quinn Hoover, Patrick Rooney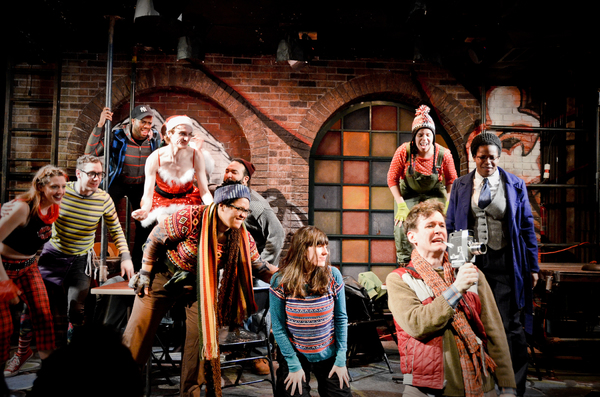 Courtney Jones, Parker Guidry, Ron King, Aubrey McGrath, Danielle Davis, Charles Benson, Ella Pennington, Deanalis Resto, Matt Edmonds, Nicole Michelle Haskins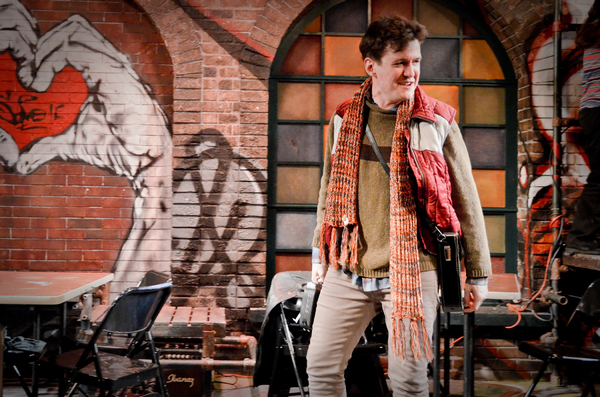 Matt Edmonds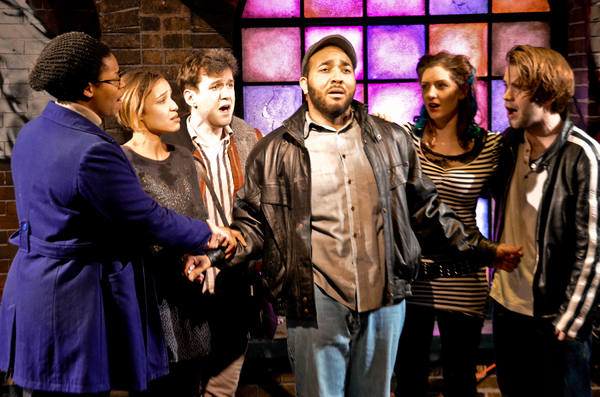 Nicole Michelle Haskins, Savannah Quinn Hoover, Matt Edmonds, Charles Benson, Courtney Jones, Patrick Rooney

Jaymes Osborne, Savannah Quinn Hoover, Courtney Jones, Matt Edmonds, Charles Benson, Patrick Rooney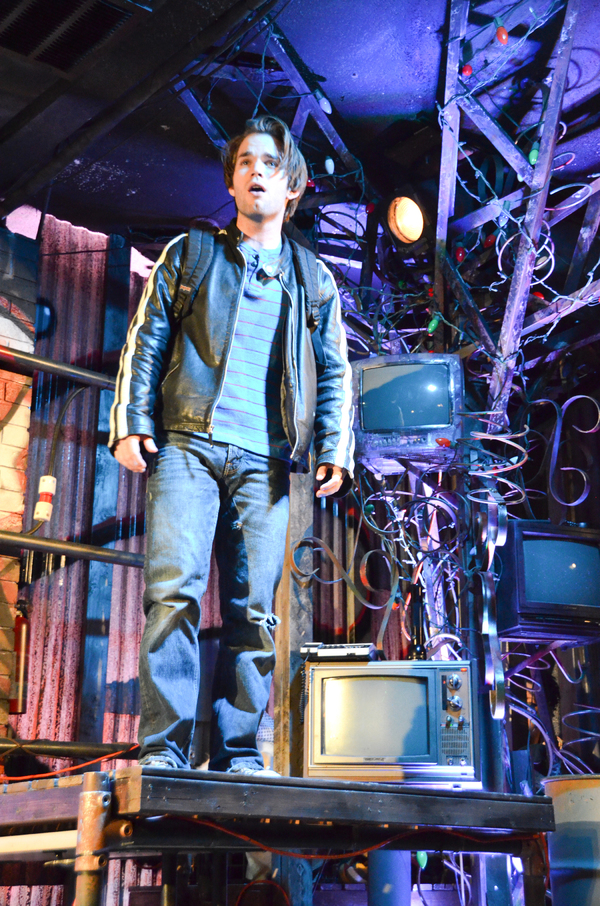 Patrick Rooney