Photo Flash: CONCERT FOR AMERICA Stands Up and Sings Out in Chicago
The third edition of CONCERT FOR AMERICA took place on Monday, March 20 at 8pm at the Auditorium Theatre of Roosevelt University in Chicago.
The cast of performers and presenters included Torrey DeVitto (Chicago Med), Colin Donnell (Chicago Med), Yuri Sardarov (Chicago Fire), Alex Newell (Glee), Christine Pedi (Spamilton, Forbidden Broadway), Chicago Children's Choir, Chita Rivera, Melissa Manchester, Alice Ripley, Ana Gasteyer, the Chicago cast of Hamilton, Sharon Gless, Lynne Jordan, Marya Grandy and Emily Bear.
Check out photos from the concert below!
A concert of songs, comedy, and commentary, CONCERT FOR AMERICA has been hailed by the New York Times as "striking for its emphasis on the importance of faith in the United States and optimism about its future." The innovation of Seth Rudetsky and James Wesley, who also organized the Broadway For Orlando/What the World Needs Now is Love recording, CONCERT FOR AMERICA: STAND UP, SING OUT! debuted its monthly series to universal acclaim at New York City's The Town Hall on Inauguration Day and performed the second concert there in February.
Proceeds from CONCERT FOR AMERICA: STAND UP, SING OUT! will benefit five national organizations working to protect human rights: Southern Poverty Law Center, National Immigration Law Center, The Sierra Club Foundation, NAACP and National Coalition Against Domestic Violence.
Photo Credit: Kat Fitzgerald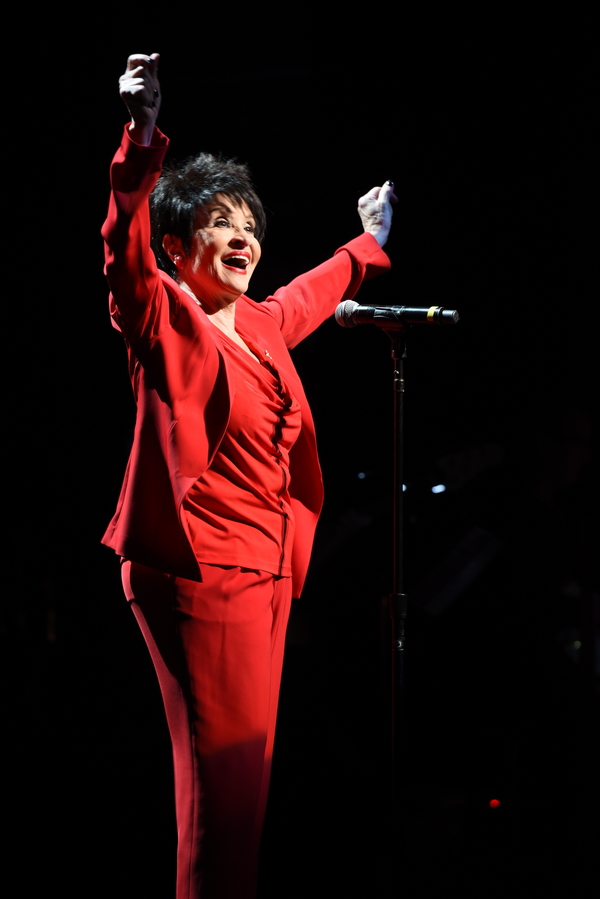 Chita Rivera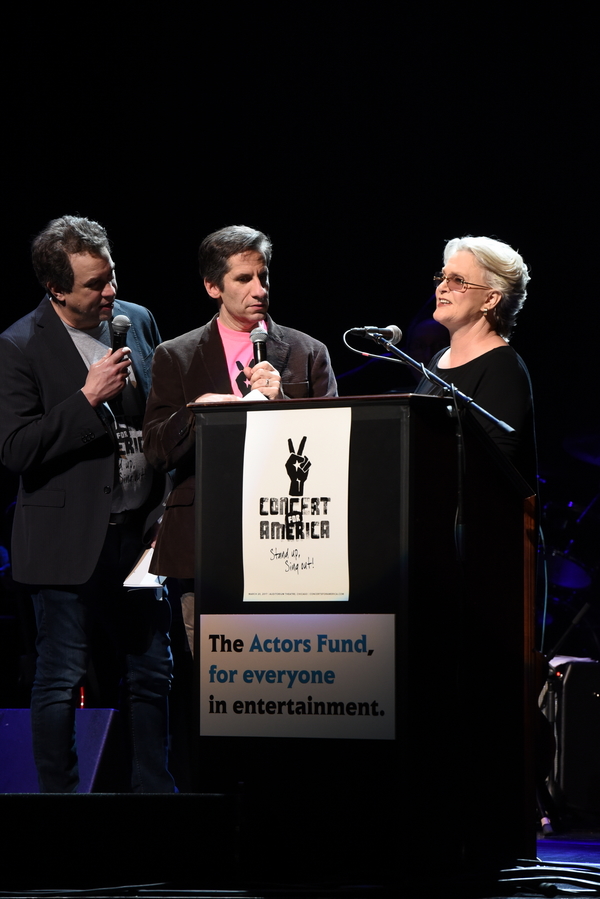 James Wesley
,
Seth Rudetsky
and
Sharon Gless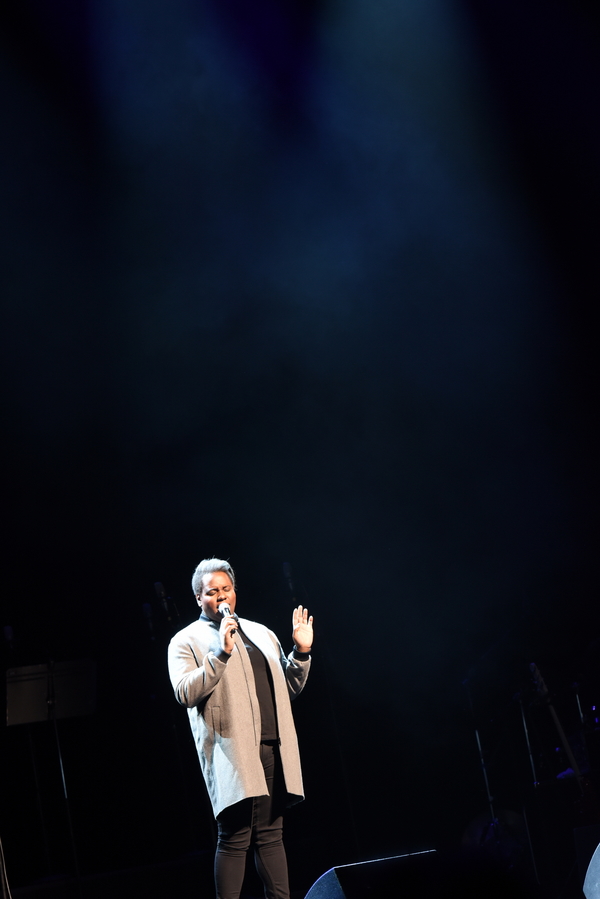 Alex Newell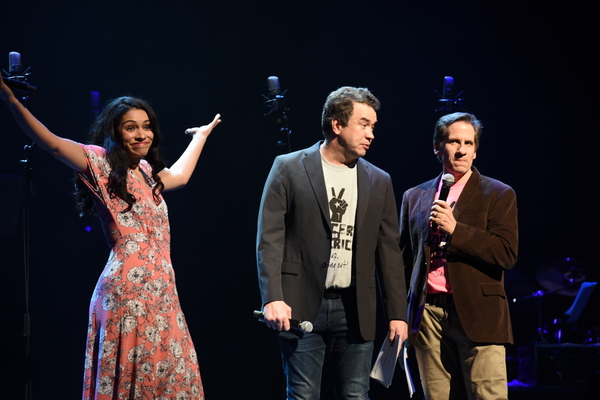 Miranda Rae Mayo,
James Wesley
and
Seth Rudetsky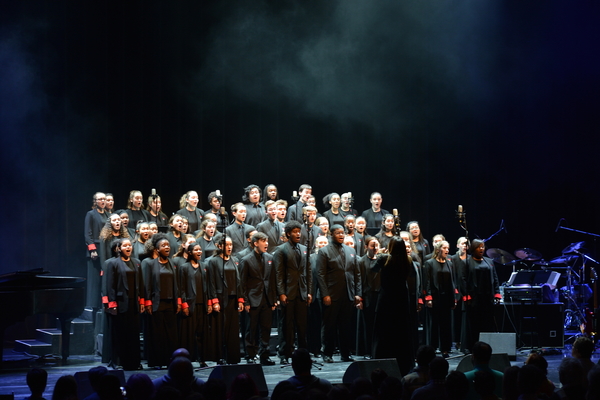 The Chicago Children's Choir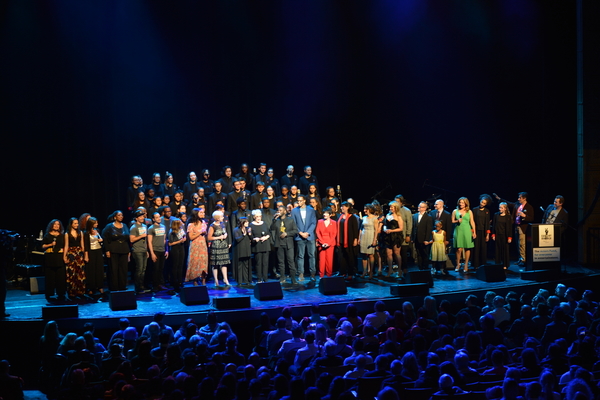 Cast of CONCERT FOR AMERICA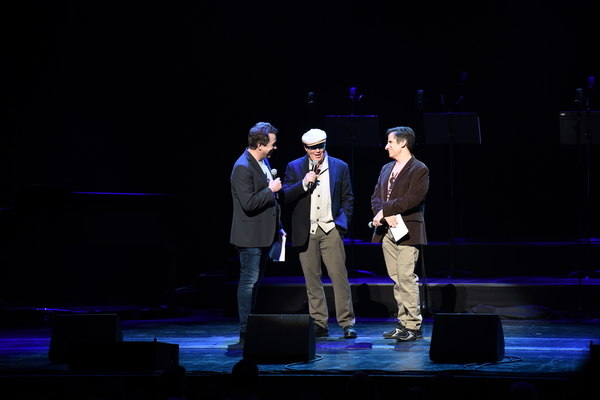 James Wesley
, James McElroy and
Seth Rudetsky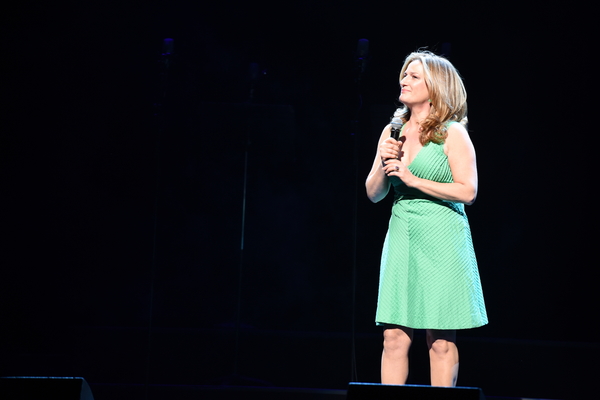 Ana Gasteyer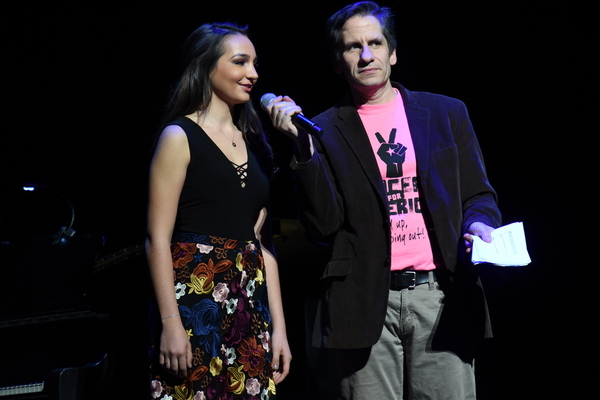 Emily Bear and
Seth Rudetsky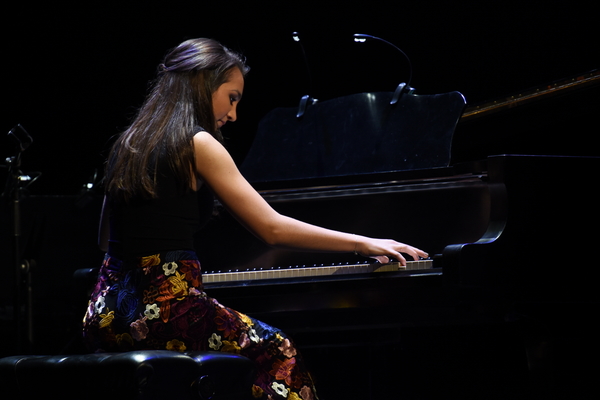 Emily Bear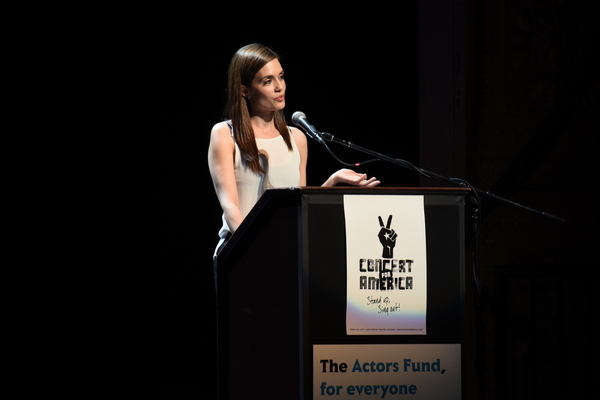 Torrey DeVitto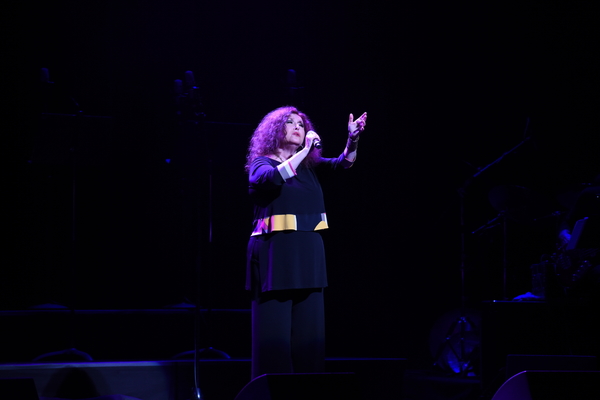 Melissa Manchester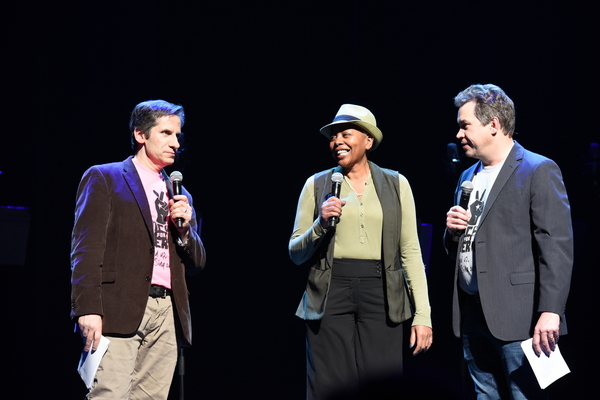 Seth Rudetsky
,
Phyllis Logan
and
James Wesley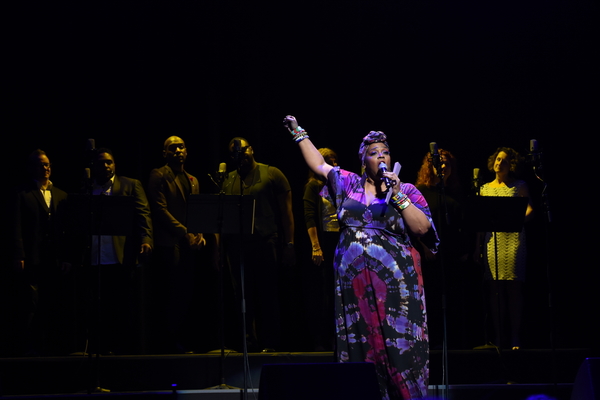 Lynne Jordan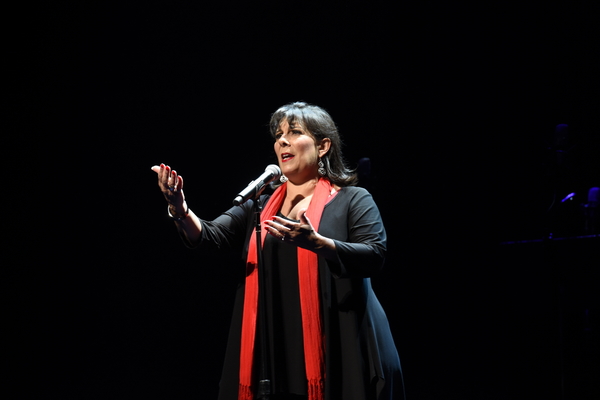 Christine Pedi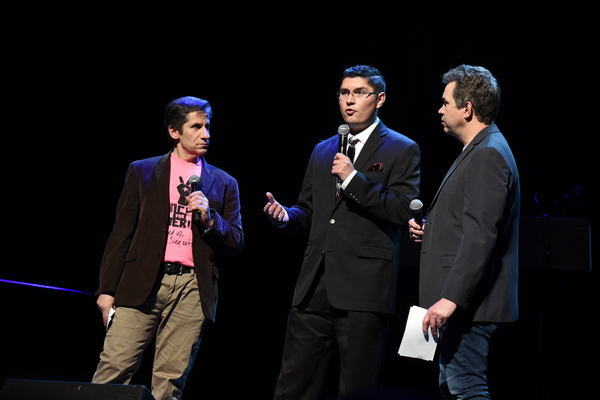 Seth Rudetsky
, Julio Guzman and
James Wesley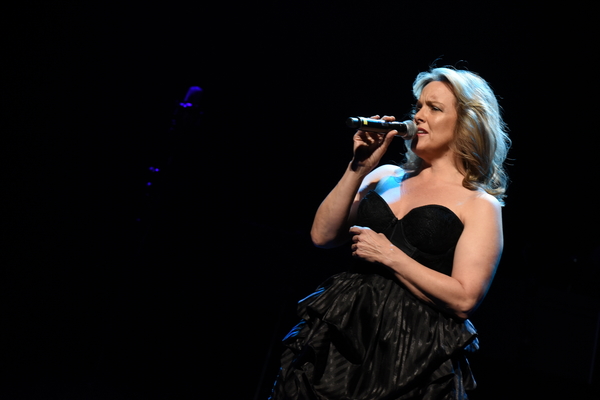 Alice Ripley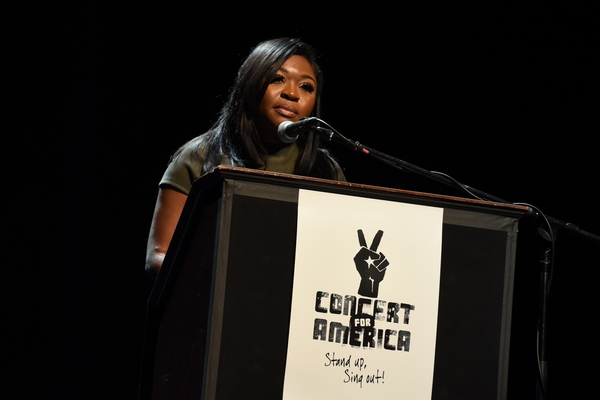 Margaret, a representative of the National Coalition Against Domestic Violence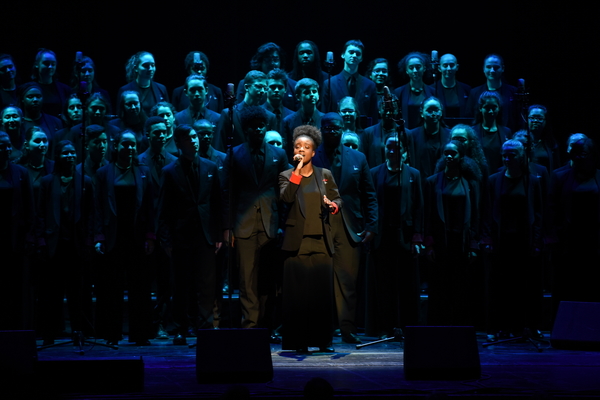 Chloe Johnson and the Chicago Children's Choir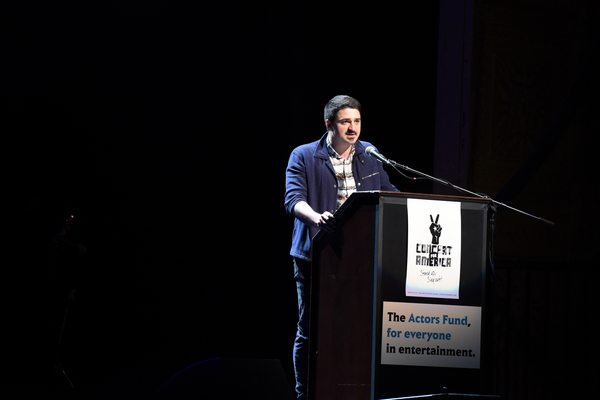 Yuri Sardarov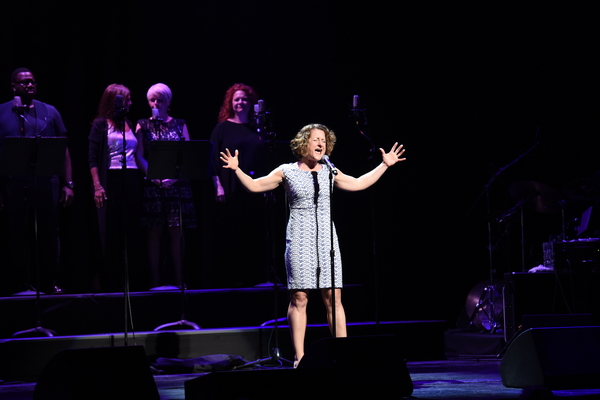 Marya Grandy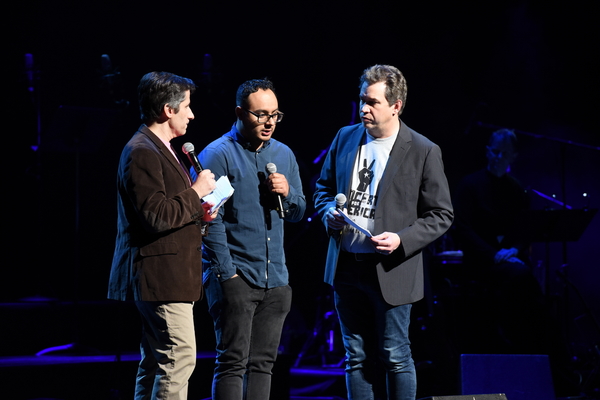 Seth Rudetsky
and
James Wesley
chat with Julio, a representative from the National Immigration Law Center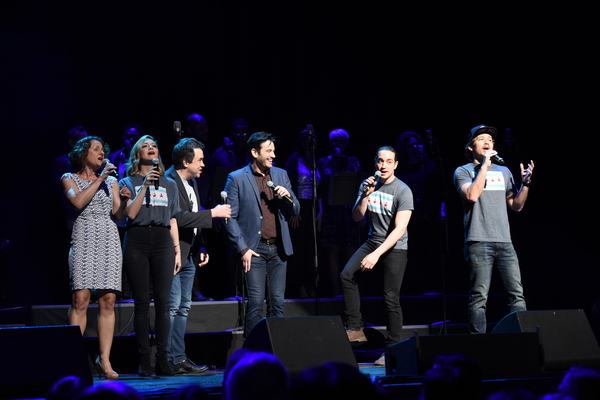 Marya Grandy
,
Samantha Pollino
,
James Wesley
,
Colin Donnel
l,
Jose Ramos
,
Joseph Morales