Photo Flash: Classic Theatre Presents THE CHERRY ORCHARD
The Cherry Orchard is defined as a tragicomedy. "The essence of Chekhov's art... is inclusion and simultaneity, the rapid shift from one tone to another, the mockery of the most moving moments with slapstick parodies of them."
-The Cherry Orchard translator, Richard Pevear
Just as moving moments are followed by slapstick, we approach The Cherry Orchard as Tragedy meets Hero's Journey, as Political Romance with a side of Farce, as Russian-American Class Struggle plus Treatise on the Unfairness of Love, all at once. The customs, archetypes, social structure and politics belong to Chekhov's Russia of 1904; but to stop at mere period and nationality would be to shortchange him.
There's something deeper about these characters, something you can't confine, yet you can see in the face of anyone on earth. His play chronicles what it's like to be a human being- to yearn, to remember, to work, to feel scared, to laugh, to strive, to win and lose. This is the level of universality we want to reach with his play, and it is only through openness and bravery that we can get there.
The Cherry Orchard takes place in 1904 Russia and 2018 USA, at the same time. It is Anton Chekhov's masterpiece about a family on the edge of ruin and a country on the brink of revolution. Early one May morning, after a five-year absence, the widow Madame Ranevsky returns home to her family estate to find that it has been heavily mortgaged to pay for her extravagances and that it is to be auctioned off. Madame Ranyevskaya and her brother, find themselves scrambling to retain a vision of gentility amidst a climate of huge social and economic transition. How will they cope?
Opening Night - May 4, 2018. Please join us for a complimentary opening night champagne reception! Fridays and Saturdays at 8pm, Sundays at 3pm. Shows are held at The Classic Theatre located at 1924 Fredericksburg Rd. The theatre is handicapped accessible. Season passes are now available! Tickets are now available online at classictheatre.org. If you have questions, please contact The Classic Theatre Box Office at (210) 589-8450.
Ticket prices are as follows:
General Admission: $32
Senior, Military, Educator or SATCO: $28
Student: $17
Id required
Photo credit: Siggi Ragnar


Kevin Majors, Kathy Caouser, Michael Howard

Steven Starr as Yepikhodov, Makenzie Jené as Dunyasha, Cleon Ony as Stationmaster, Kathy Couser as Ranyevskaya, George Burnette as Firs, Dorian Arriaga as Yasha, Gloria Sanchez as Pishchik, Kevin Majors a Lopakhin. (Pictured from bottom left to right): Sam Mandelbaum as Trofimov, Samantha Harkiewicz as Anya, Michael Howard as Gayev, Linda Ford as Charlotta, Sarah Fisch as Varya ​ (not pictured- Julio Sepulveda as Traveler)​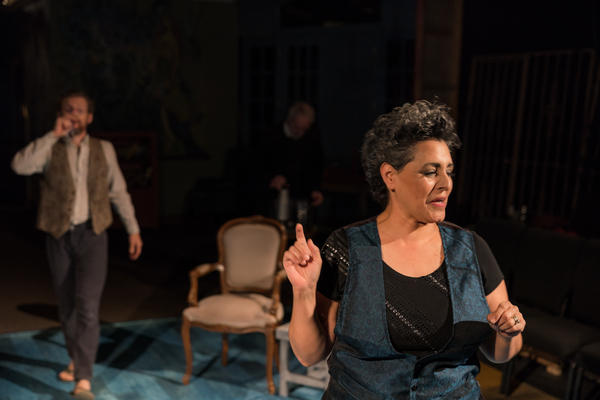 Sam Mandelbaum, Gloria Sanchez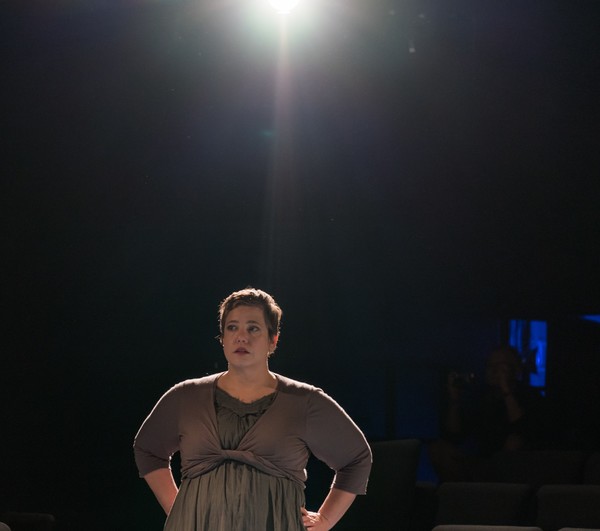 Sarah Fisch

Kathy Couser
Related Articles View More Central Pennsylvania

Stories

Shows
More Hot Stories For You