Photos: Victoria Shaw Goes UNDER THE COVERS at Birdland
On Monday, August 31, the Broadway at Birdland concert series was proud to present the 17th installment of singer/songwriter Victoria Shaw's UNDER THE COVERS. Scroll down for photos from the concert!
Victoria's special guests were country superstar Pam Tillis, hit songwriter Jim Photoglo, and America's favorite romantic pianist, Jim Brickman.
Hosted by award winning songwriter Victoria Shaw, UNDER THE COVERS has become a favorite recurring highlight at Birdland, featuring a wide variety of top-selling songwriters and musical acts from across the pop, rock and country worlds, and offering intimate acoustic performances of huge hit songs -- along with the little-known stories behind them.
Photo Credit: Kevin Alvey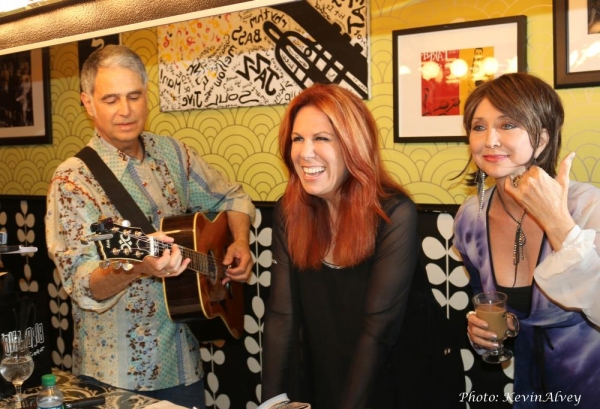 Jim Photoglo, Victoria Shaw and Pam Tillis

Pam Tillis, Victoria Shaw and Jim Photoglo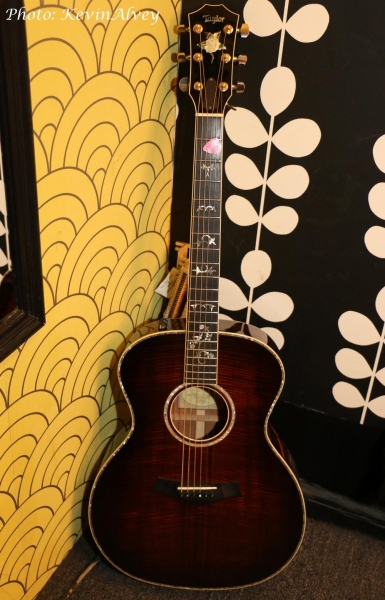 Gianni Valenti, Pam Tillis and Jim Photoglo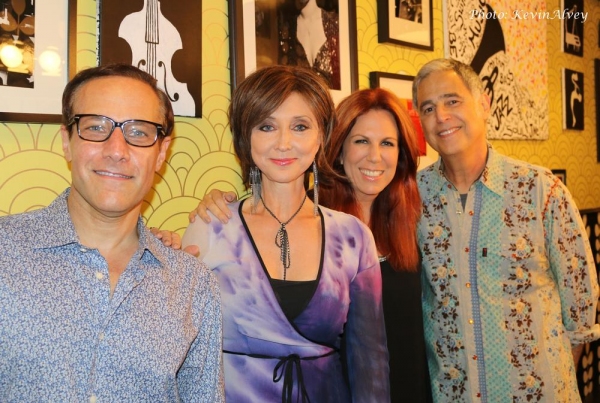 Jim Brickman, Pam Tillis, Victoria Shaw and Jim Photoglo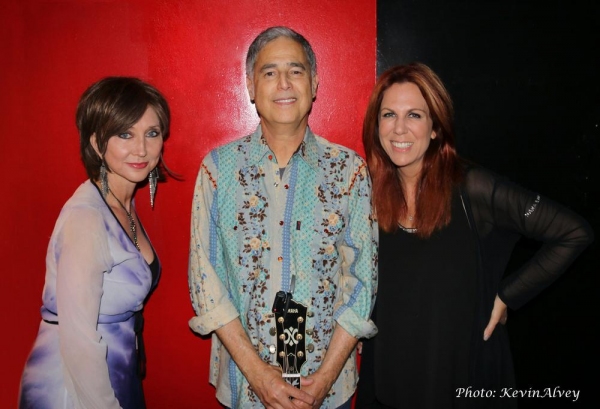 Pam Tillis, Jim Photoglo and Victoria Shaw

Victoria Shaw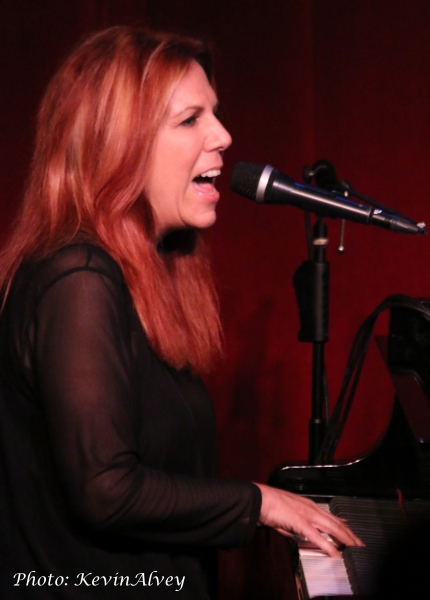 Victoria Shaw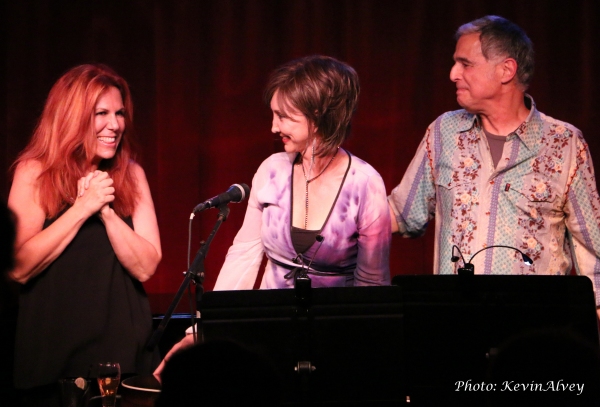 Victoria Shaw, Pam Tillis and Jim Photoglo

Victoria Shaw, Pam Tillis and Jim Photoglo

Pam Tillis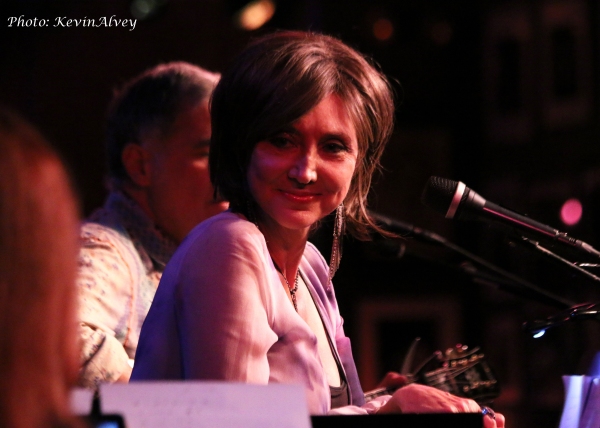 Pam Tillis

Pam Tillis

Jim Brickman and Victoria Shaw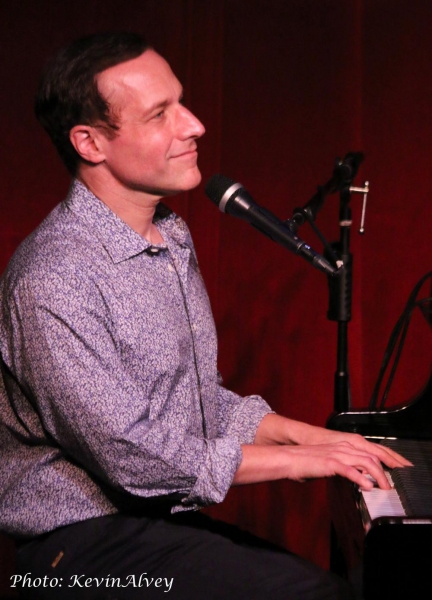 Jim Brickman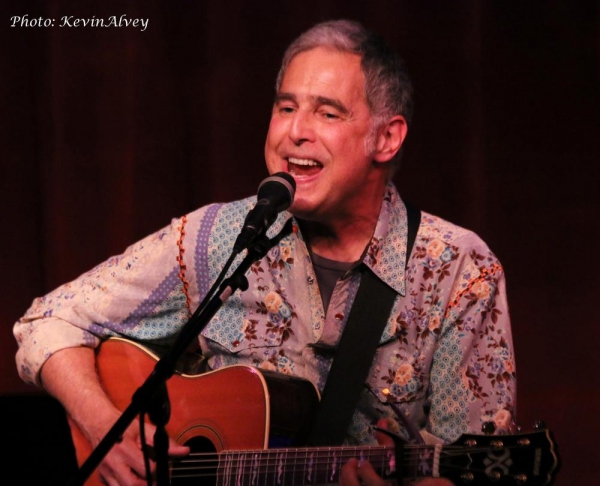 Jim Photoglo

Jim Photoglo

Pam Tillis and Jim Photoglo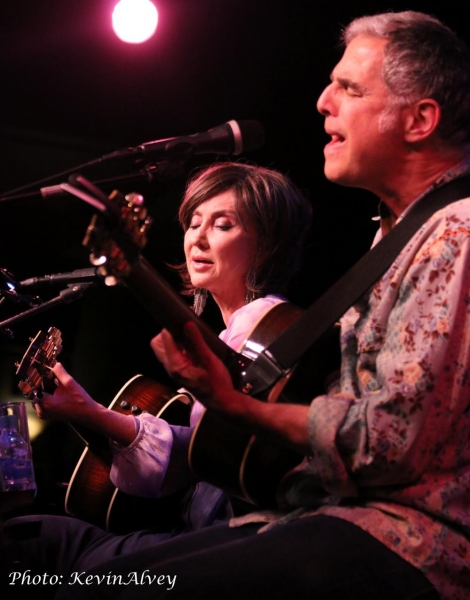 Pam Tillis and Jim Photoglo

Pam Tillis

Jim Photoglo, Victoria Shaw and Erich Bergen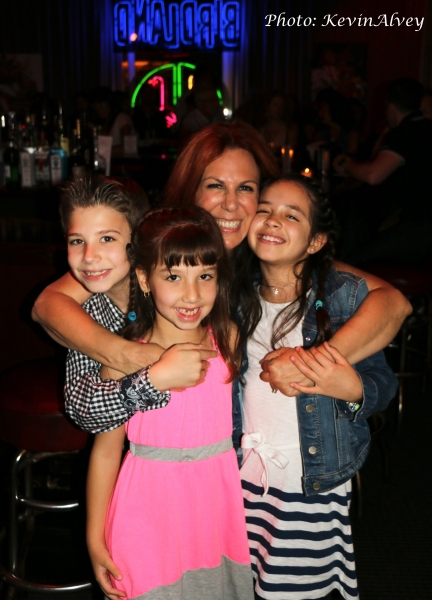 Victoria Shawn, Joshua Turchin, Fabia Guirre and Shaina Turchin