Photo Flash: Tony Yazbeck, Lesli Margherita, Capathia Jenkins and More Perform at BROADWAY'S GOT GUTS
The second annual spectacular evening of wonderful entertainment by Broadway's brightest singing the wonderful standards and hits sung by the late, great Nancy Lamott on the 21st anniversary of her death, to benefit the Crohn's and Colitis Foundation of America, took place on Monday, October 24, at 6 PM at the Copacabana in New York City. BroadwayWorld has photos from the event below!
Among the performers at this year's BROADWAY'S GOT GUTS were Lesli Margherita, Capathia Jenkins, Alix Korey, Brad Oscar, A.J. Shively, Tony Yazbeck, Rachel York, and more. The honorees were Joel M. Bauer, MD, and Carmella Tully.
The event was produced by David Friedman, Peter Yawitz, Marc Eliot, Toby Ellen Sarna, Sarissa Michaud, with music direction by Tedd Firth.
Event Chairs included: Judy Bauer, Marilyn Chintz and Piero Pozzi, Edward and Patricia Falkenberg, Wendy and Robert Federman, DDS, Susan and David Hass, Fern Hurst and Peter Rubin, MD, Kara and Daniel Kuelzow, Allison Rutledge-Parisi and James Marion, MD, Suzie and Jeffrey Stern, Tina and Michael Yaraghi.
CROHN'S & COLITIS FOUNDATION OF AMERICA is a non-profit, volunteer-driven organization dedicated to finding the cures for Crohn's disease and ulcerative colitis. The Greater New York chapter serves Manhattan, Brooklyn, Queens, Staten Island, and the Bronx funding research, raising awareness, and providing education and support to IBD patients and their families. Visit ccfa.org for more.
Photo Credit: Rob Rich/SocietyAllure


Howard Brown, Nancy Brown

Ross Bauer, Heather Bauer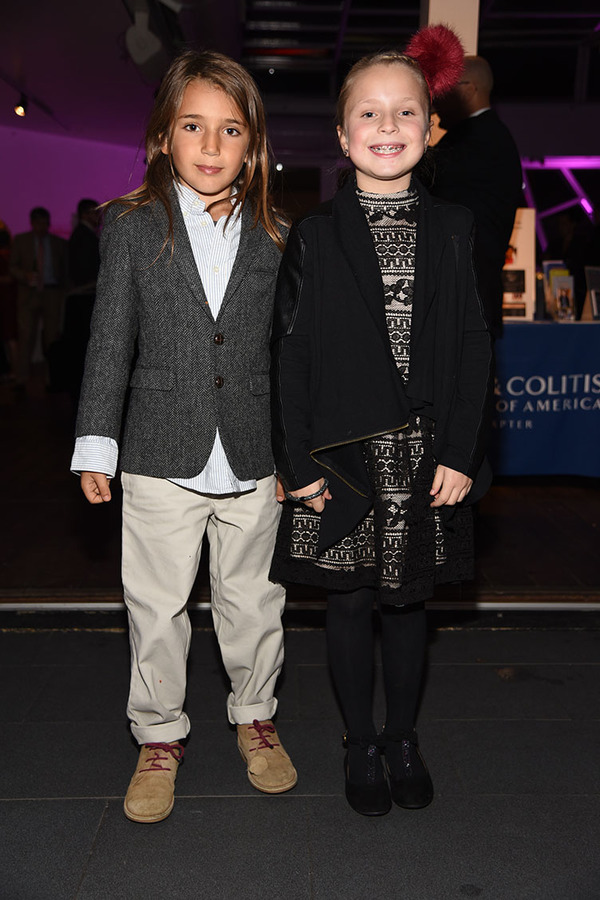 Angus Norden, Zander Bauer

Randi Rahm, Nancy Brown, Howard Brown, MIchele Sweetwood, Wendy Radus Federman

Tom Scarpaci, Analise Scarpaci, Lisa Scarpaci

Honorees Dr. Joel M.Bauer, Carmella Tully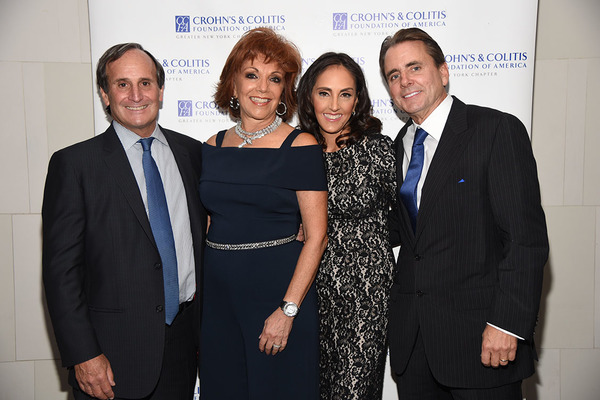 Dr. Joel M.Bauer, Judy Bauer, Carmella Tully, Peter Tully

Alexandra Marino, Paul Johnston, Kevin Walsh, Lori Walsh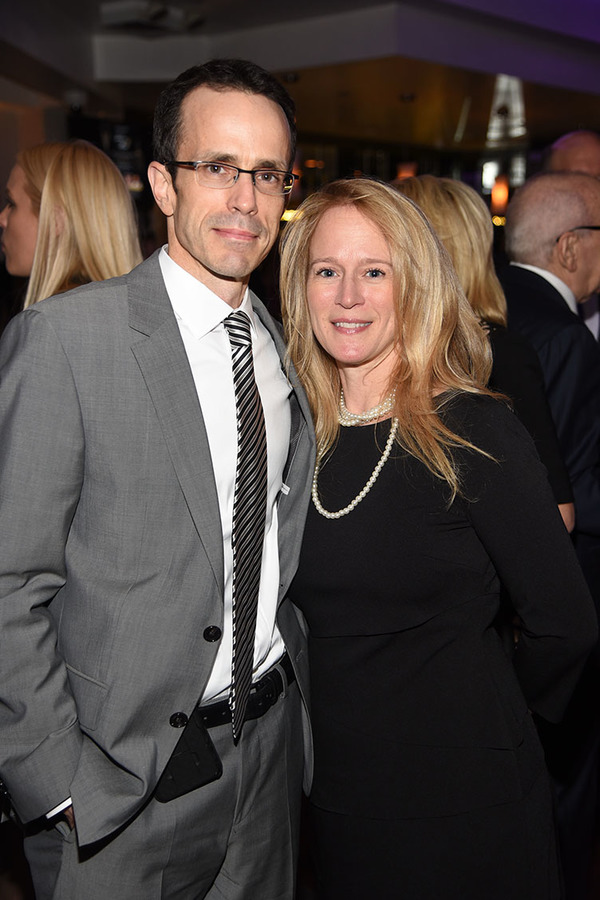 Paul Jamieson, Stacey Jamieson

Max Federman, Wendy Radus Federman, Bob Federman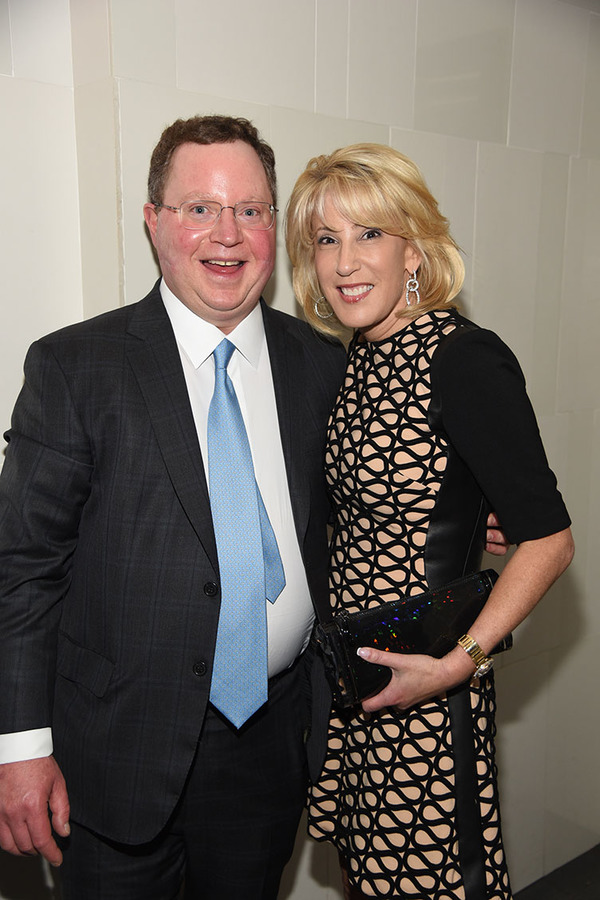 Steven Sweetwood, Michele Sweetwood

Amy Lane, Rhondell Domilici, Michele Zellers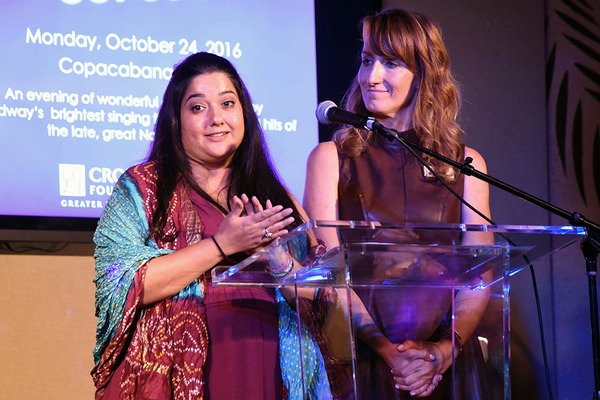 Zankhana Shukla, Michele Zellers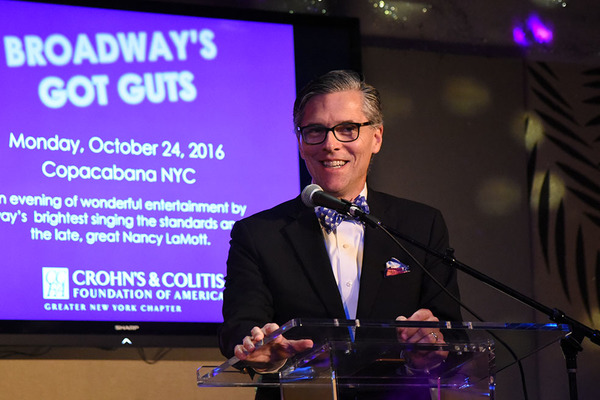 Dr. James Marion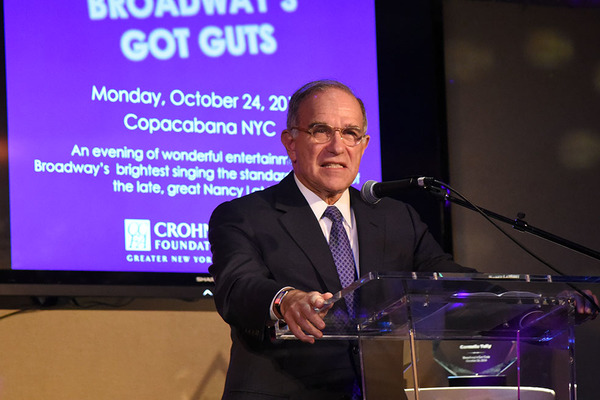 Dr. Peter Rubin

Peter Yawitz

Lesli Margherita performing 'And The World Goes 'Round'

Brad Oscar performing 'Rhode Island's Famous For You'

Rachel York performing 'Lost and Found'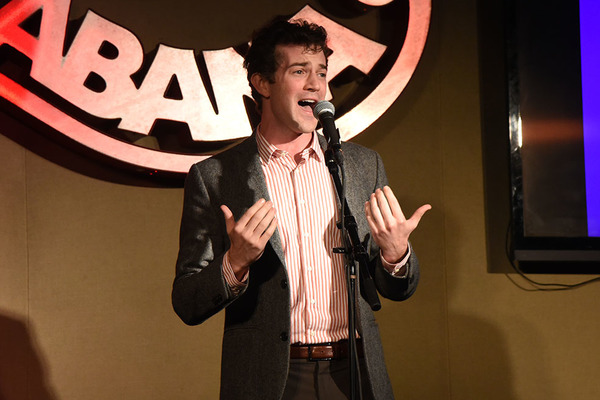 A.J. Shively performing 'Old Devil Moon'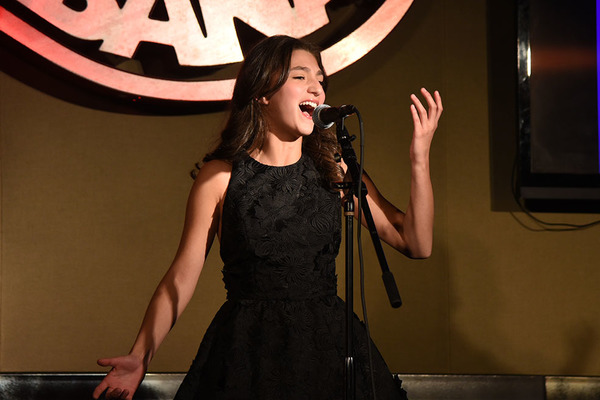 Analise Scarpaci performing 'Loud Is Good/Alexander's Ragtime Band'

Tony Yazbeck, who performed 'Lucky To Be Me' and 'Both Sides Now'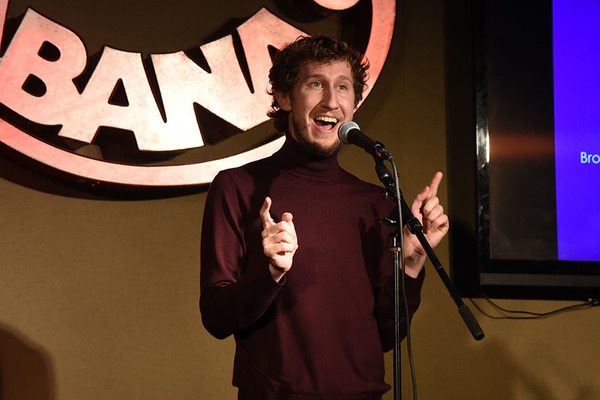 Matt Moisey performing 'I Love A Piano'

Capathia Jenkins, who performed 'Moondance' and 'I Will Always Love You'

Holly Ann Butler performing 'Help Is On the Way'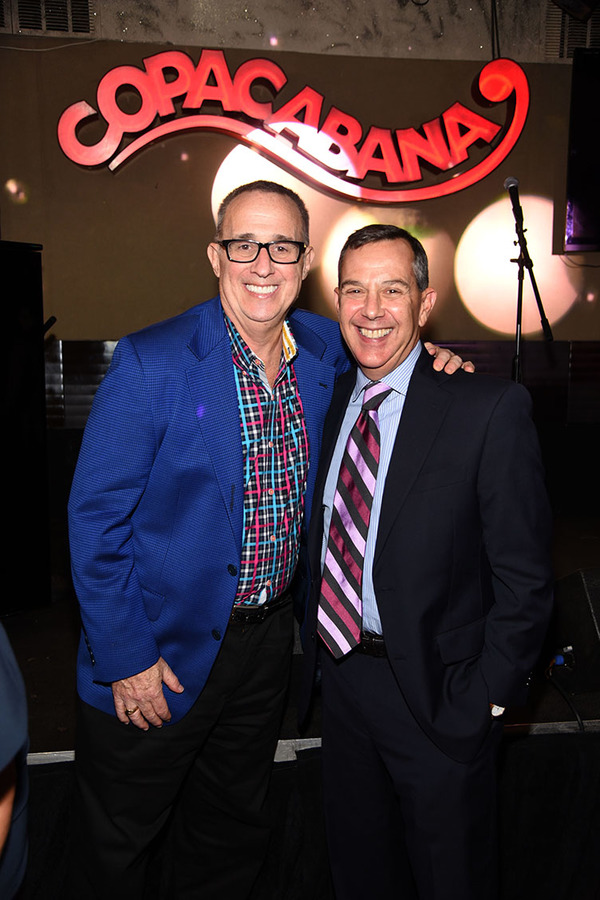 David Friedman, Peter Yawitz