Amy Lane News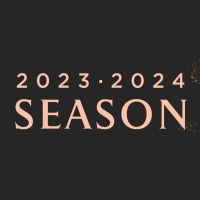 MEDEA, a World Premiere & More to Headline Canadian Opera Company's 2023/2024 Season
by Chloe Rabinowitz - Feb 23, 2023
The Canadian Opera Company announced its 2023/2024 season today featuring a slate of exciting new productions and rare musical gems.
COC Celebrates Return To The Stage With Sold-Out Shows And Revitalized Programming
by Chloe Rabinowitz - Dec 2, 2022
Canadian Opera Company's 2021/2022 season was marked by sold-out shows, an average mainstage attendance capacity of 94%, and impressive growth in the company's online community as reported yesterday by COC Board Chair Jonathan Morgan and COC General Director Perryn Leech.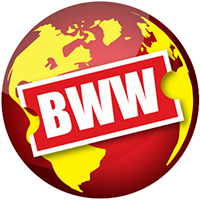 Canadian Opera Company Announces January 2022 Digital Performances And More
by A.A. Cristi - Dec 20, 2021
Canadian Opera Company has announced its January 2022 digital performances and more. Get full details below.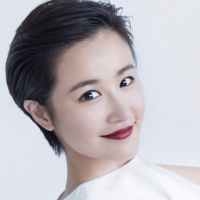 Canadian Opera Company Announces November 2021 Digital Performances
by A.A. Cristi - Aug 25, 2021
Canadian Opera Company has announced new digital performances in November 2021, including Gianni Schicchi, Free Concert Series in the Richard Bradshaw Amphitheatre: City Sessions, presented by TD Bank Group, and Mozart's Requiem.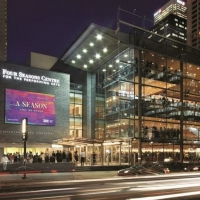 Canadian Opera Company Connects Artists And Audiences Through Free, Digital Programming
by A.A. Cristi - Aug 16, 2021
The Canadian Opera Company is reuniting artists and audiences with an exciting, performance-packed fall for 2021/2022: A Season Like No Other.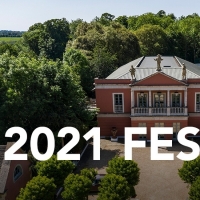 Longborough Festival Opera Announces 2021 Programme
by Stephi Wild - Jul 24, 2020
The Longborough Festival Opera has announced its 2021 program. The festival is set to take place from June 4-August 3.
BWW Feature: SÆSONAFSLØRING at Østre Gasværk
by Maria Bruun Fanoe - May 5, 2019
OFFENTLIGGØRELSE AF DEN NYE TEATERSÆSON 19/20 PÅ ØSTRE GASVÆRK TEATER, DER BYDER PÅ MASSER AF MUSIK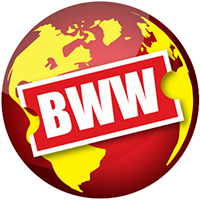 MEN ON BOATS Sets Run at Omaha Playhouse
by Julie Musbach - Apr 24, 2019
Men On Boats will open Friday, May 3 at the Omaha Community Playhouse (OCP). The show will run in the Howard Drew Theatre from May 3 through May 26, 2019. Performances will be held Thursdays through Saturdays at 7:30 p.m. and Sundays at 2 p.m.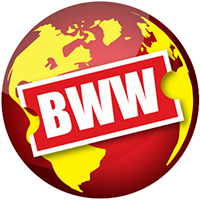 Antonio Pappano And Darcey Bussell Among Guest Presenters At The New Royal Opera House Cinema Festival
by Stephi Wild - Nov 20, 2018
Guest presenters will offer exclusive performance insights during the Royal Opera House Cinema Festival, which opens on Monday 3 December in the state-of-the-art Linbury Theatre. Famous faces include former Royal Ballet Principal Darcey Bussell (presenting Sylvia, 7 December, 7pm) and Music Director of The Royal Opera Antonio Pappano (presenting Otello, 21 December, 7pm, and The Flying Dutchman, 29 December, 7pm). The festival, which includes 11 free opera and ballet performances for children, runs until Sunday 6 January.
BWW Review: THE DAIRY MAID-RIGHT at Shelterbelt Theatre is Made Just Right
by Christine Swerczek - Jul 17, 2018
THE DAIRY MAID-RIGHT by Ellen Struve is now happening at the Shelterbelt Theatre. This is more than a play. It is a wonder.