Click Here for More Articles on JEREMY JORDAN
Photos: Inside BROADWAY LOVES CELINE DION at 54 Below with Jeremy Jordan, Taylor Louderman & More
On January 9th, Broadway's biggest belters celebrated the best-selling Canadian music artist in history, Celine Dion, in an evening of epic power ballads, and classic pop tunes at 54 Below.
With one of the most distinctive voices in music history, and with albums sales of over 200 million, Dion is undeniably one of the most influential female artists of our generation. Audiences can expect to hear a wide array of Celine's greatest hits from her 25 year career, including "The Power Of Love," "It's All Coming Back to Me Now," "My Heart Will Go On," "I Drove All Night," and many more. Featuring a star-studded Broadway cast, this is one concert no Broadway or Pop Music love should miss!
The starry cast included Jeremy Jordan (Newsies, "Smash"),Lauren Kennedy (Spamalot, Les Miserables), Ashley Spencer(Rock of Ages, Grease), Taylor Louderman (NBC's Peter Pan, Bring It On), Kate Rockwell (Rock of Ages, Bring It On), Kelly King (Top 20 'Billboard' recording artist), Ariana DeBose(Hamilton, Pippin), Donna Vivino (Wicked, Les Miserables), Adrienne Warren (Bring It On, Dreamgirls), Daniel Quadrino (NBC's Peter Pan, Newsies), Hannah Elless (Bright Star, Godspell), Charlie Brady (South Pacific), andJessica Vosk (The Bridges of Madison County).
BroadwayWorld brings you a look inside below!
The band featured Mairi Dorman-Phaneuf on cello, Charlie Rosen on bass, David Cinquegrana on guitar, Shannon Ford on drums, and music director Benjamin Rauhala on the piano. The concert also featured Rachel Mackenzie,Tara Minogue, Jeff O'Donnell, and Jillian Soares on back-up vocals. The evening was produced and directed by Rauhala.
Photos by Michael Hull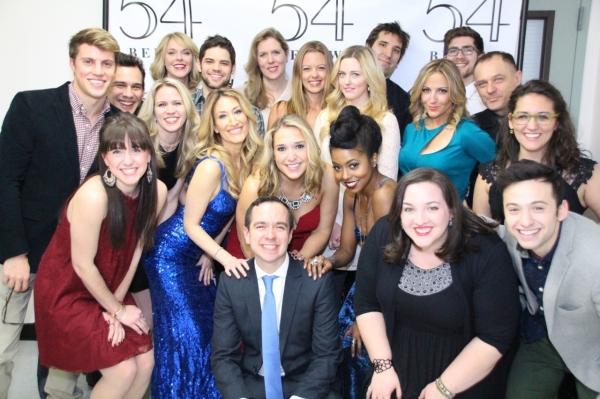 Benjamin Rauhala, Cast & Band

Cast

Jeremy Jordan and Ashley Spencer

Charlie Brady and Lauren Kennedy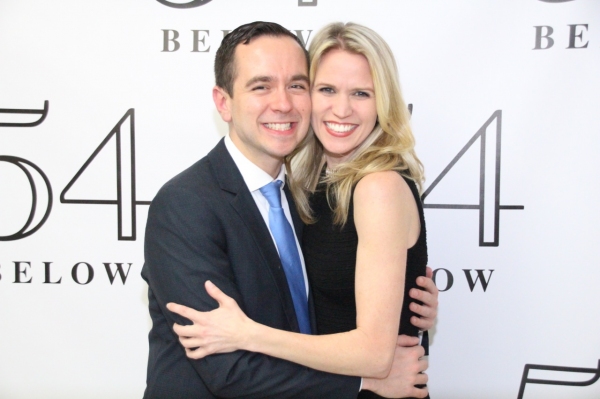 Benjamin Rauhala and Lauren Kennedy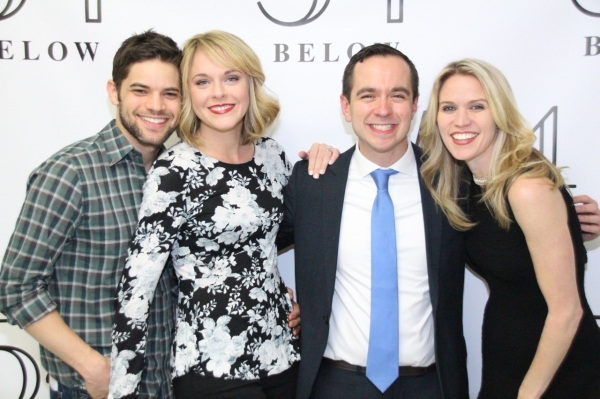 Jeremy Jordan, Ashley Spencer, Benjamin Rauhala, and Lauren Kennedy

Jeff O'Donnell, Tara Minogue, Jillian Soares, and Rachel Mackenzie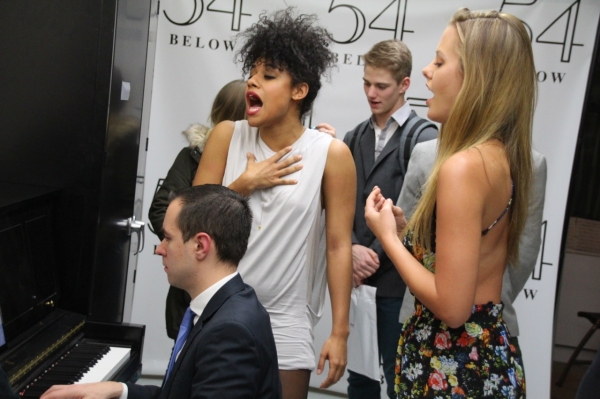 Ariana DeBose, Kate Rockwell, Benjamin Rauhala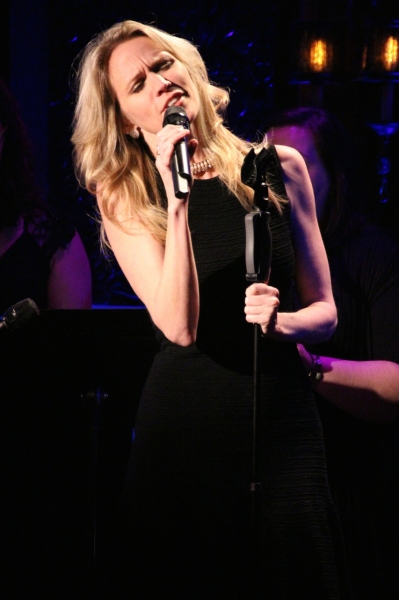 Lauren Kennedy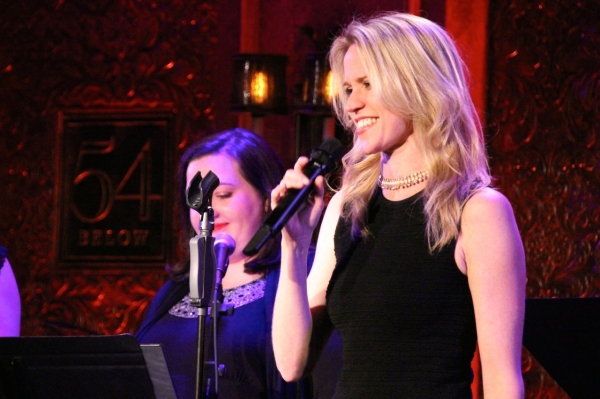 Lauren Kennedy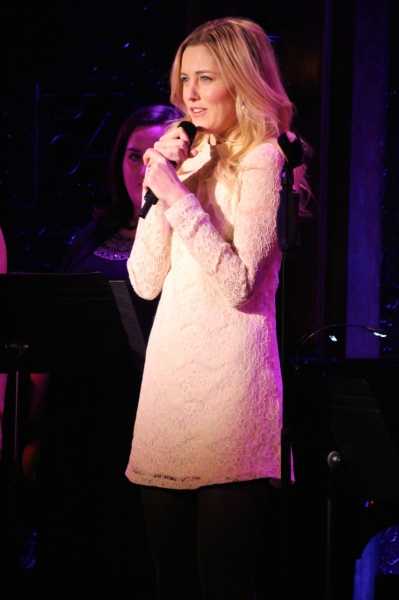 Taylor Louderman

Taylor Louderman

Taylor Louderman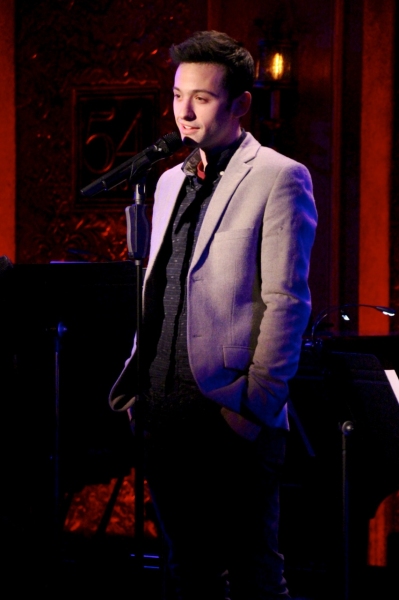 Daniel Quadrino

Daniel Quadrino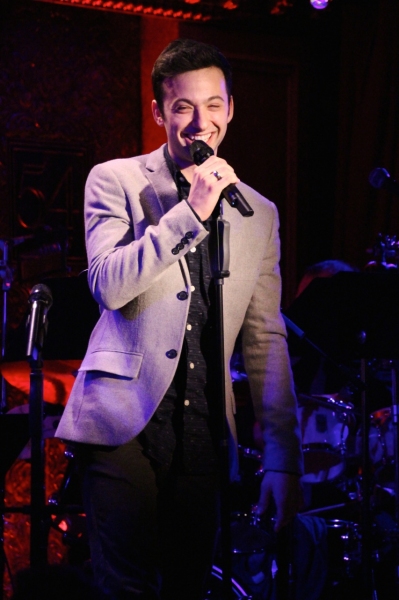 Daniel Quadrino

Kelly King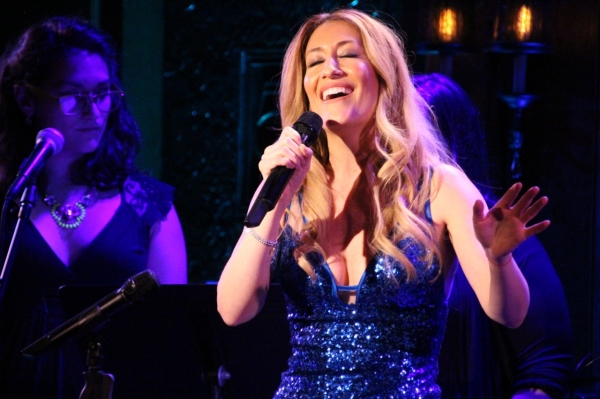 Kelly King

Kelly King

Donna Vivino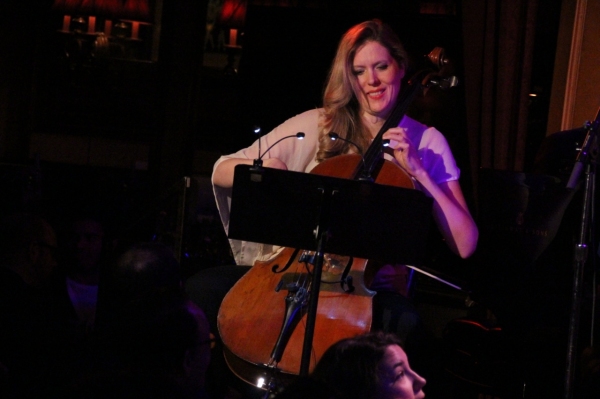 Mairi Dorman-Phaneuf

Donna Vivino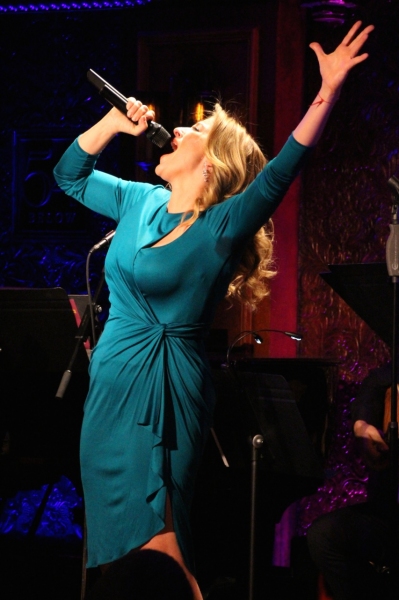 Donna Vivino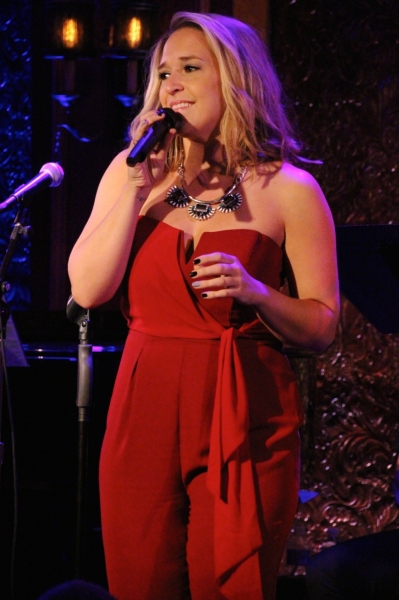 Jessica Vosk

Jessica Vosk

Jessica Vosk

Adrienne Warren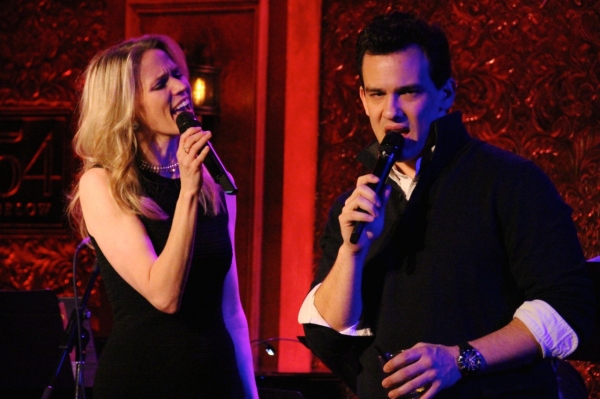 Lauren Kennedy and Charlie Brady

Lauren Kennedy and Charlie Brady

Kate Rockwell

Kate Rockwell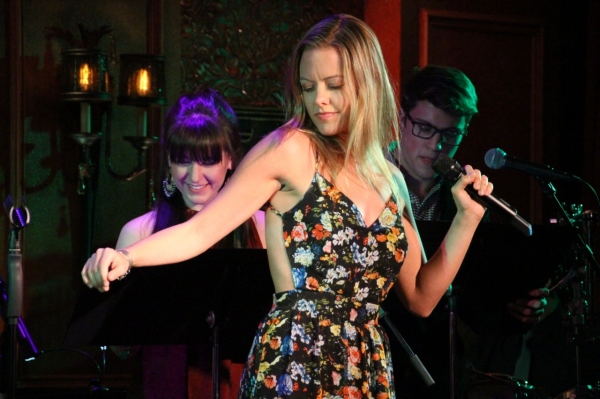 Kate Rockwell

Jeremy Jordan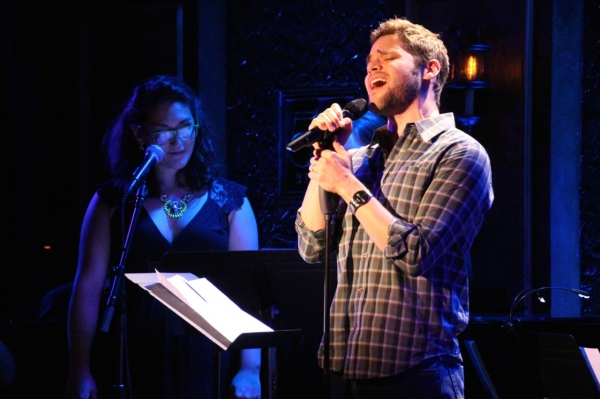 Jeremy Jordan

Jeremy Jordan

Jeremy Jordan, Jillian Soares, Tara Minogue, and Jeff O'Donnell

Jeremy Jordan and Jeff O'Donnell

Jeremy Jordan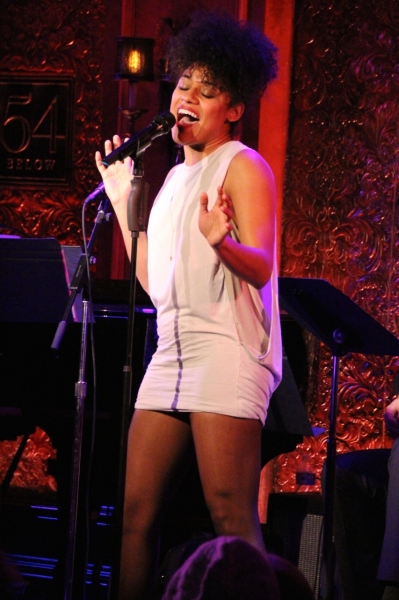 Ariana DeBose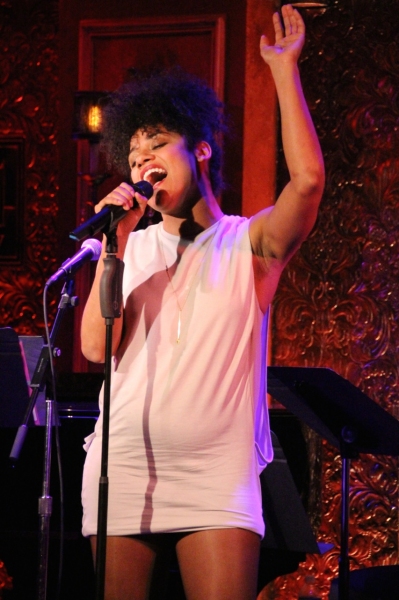 Ariana DeBose

Ariana DeBose

Adrienne Warren

Adrienne Warren

Adrienne Warren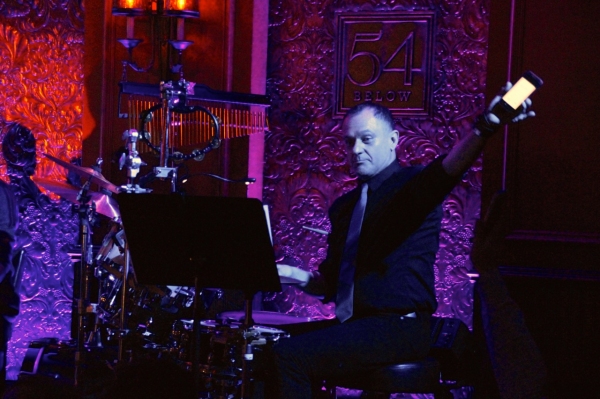 Shannon Ford

Ashley Spencer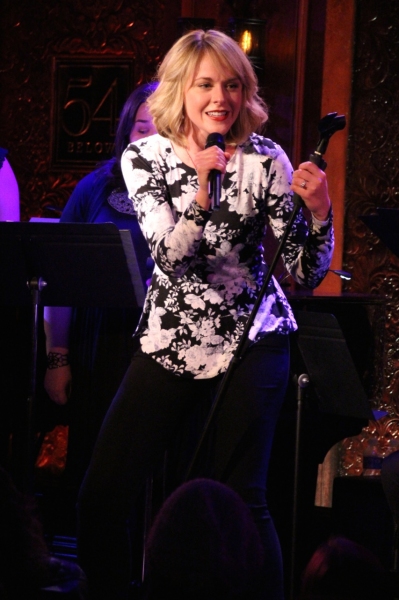 Ashley Spencer

Ashley Spencer

Ariana DeBose and Kate Rockwell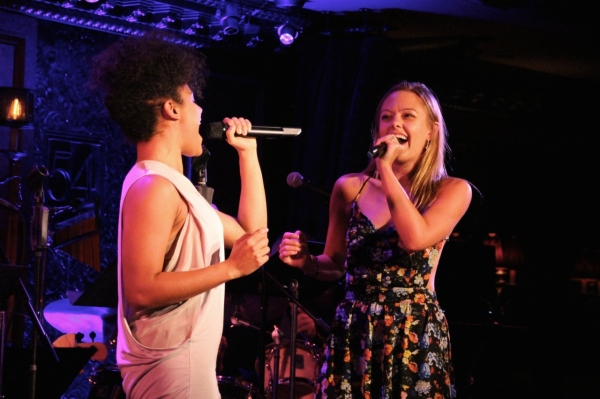 Ariana DeBose and Kate Rockwell

Ariana DeBose and Kate Rockwell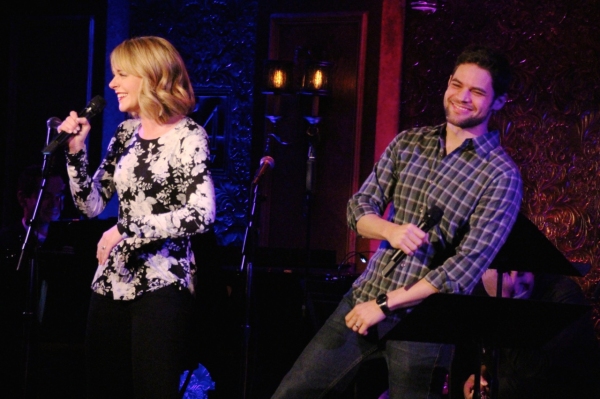 Ashley Spencer and Jeremy Jordan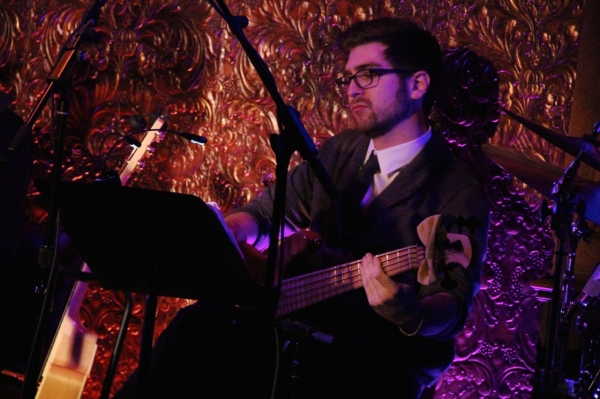 Charlie Rosen

Ashley Spencer and Jeremy Jordan