Photos: DROOD Cast, Norm Lewis, Jessie Mueller, Pasek & Paul and More Perform at Birdland
For the past ten years,
Jim Caruso
's Cast Party at Birdland has been the ultimate place for Broadway folks to mingle and celebrate each other, as evidenced by Monday night's jammed-to-the-walls open-mic-fest. Scroll down for photos from the starry evening!The cast of
The Mystery of Edwin
Drood
staged a reunion, with Tony nominee
Stephanie J. Block
,
Bobby Creighton
,
Andy Karl
,
Jessie Mueller
, and
Betsy Wolf
e all grabbing the mic separately and together with a live performance of their YouTube hit, "Bustle Fluffah!"
Drood
composer/writer
Rupert Holmes
then surprised everyone by singing his #1 hit, "The Pina Colada Song!" (Lucky audience members won the new Drood cast recording, too.)
Supperclub headliner
Clint Holmes
and jazz superstar
Jane Monheit
brought some seriously swinging vocals to the proceedings, and rock star vaudevillian
Marcus Monroe
had the crowd screaming as he juggled five clubs while passing himself through a tennis racket! It was all just business as usual at Cast Party, which is why it's been called "the most extreme open mic in the world!"
Jim Caruso
's Cast Party takes place every Monday at 9:30pm at Birdland, 315 West 44 Street in NYC.
Photo Credit: Seth Walters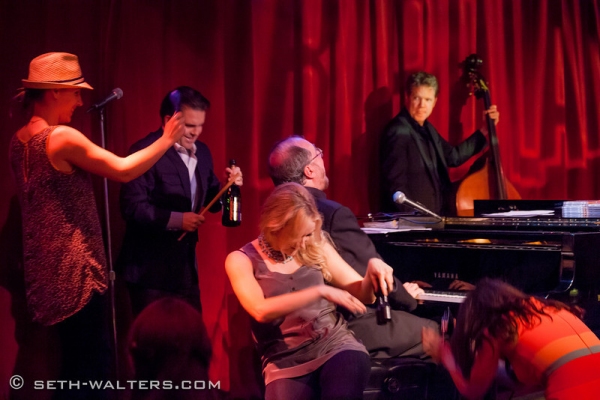 Rupert Holmes and the Cast of THE MYSTERY OF EDWIN DROOD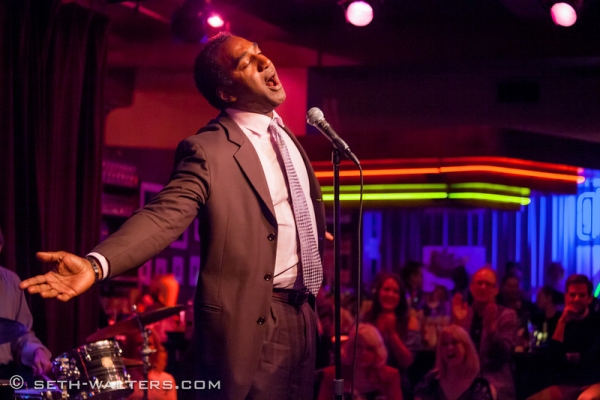 Norm Lewis

Norm Lewis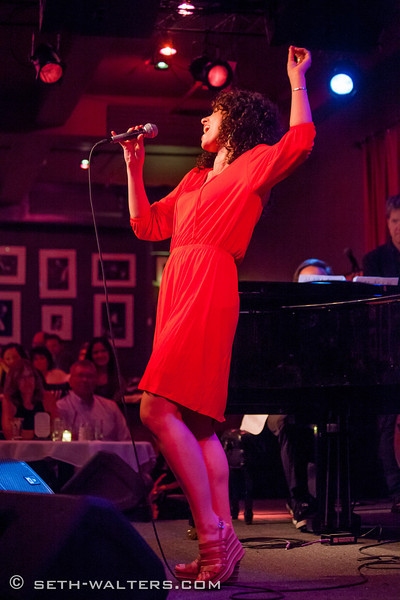 Natalie Hill

Molly Ryan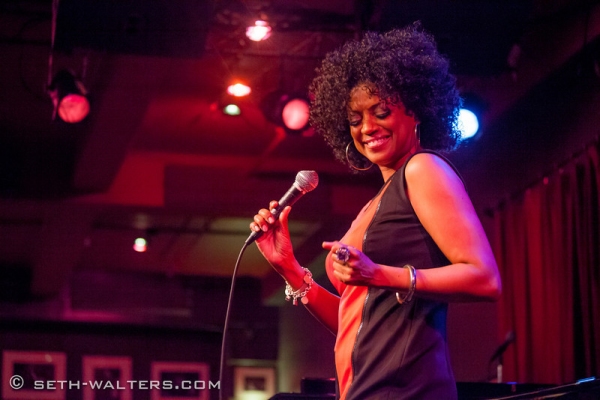 Marva Hicks

Marvin Parks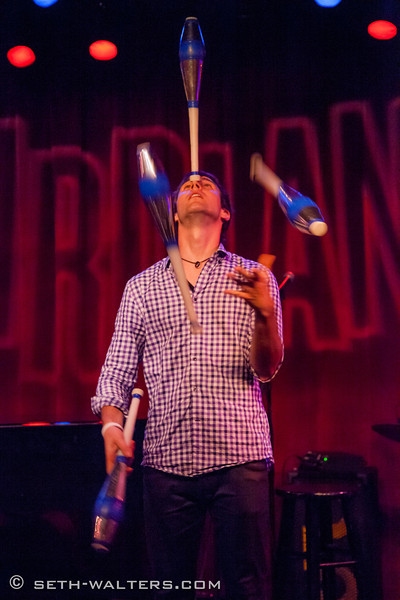 Marcus Monroe

Leslie Margherita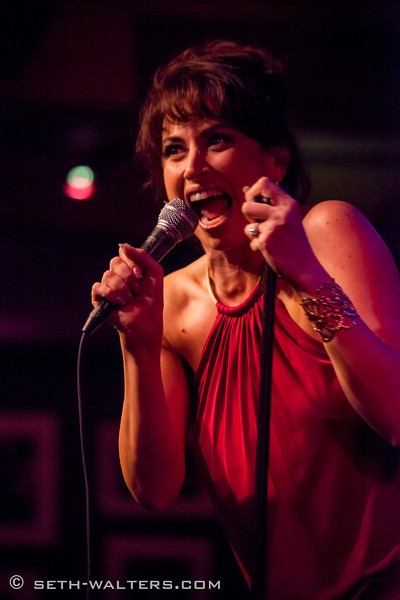 Leslie Margherita

Ken Hirsch, Steve Doyle and Jim Caruso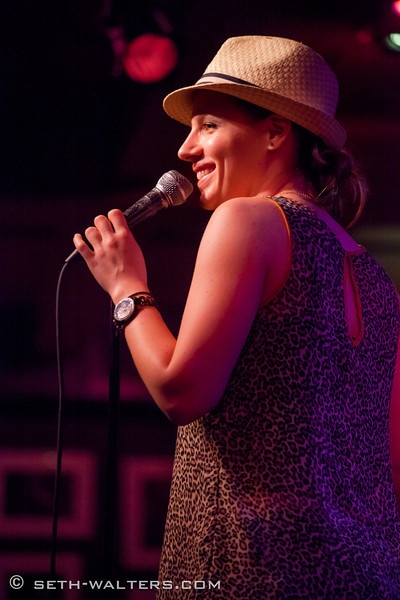 Jessie Mueller

Jessie Mueller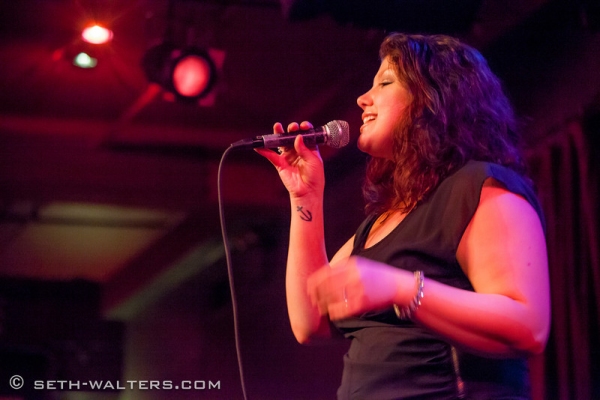 Jane Monheit

Gabrielle Stravelli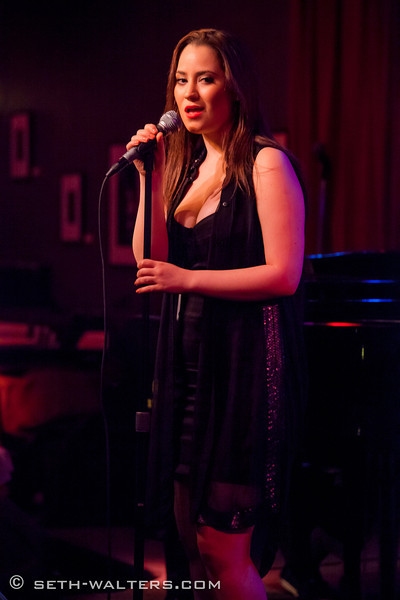 Daniella Rodriguez

Craig Richard

Clint Holmes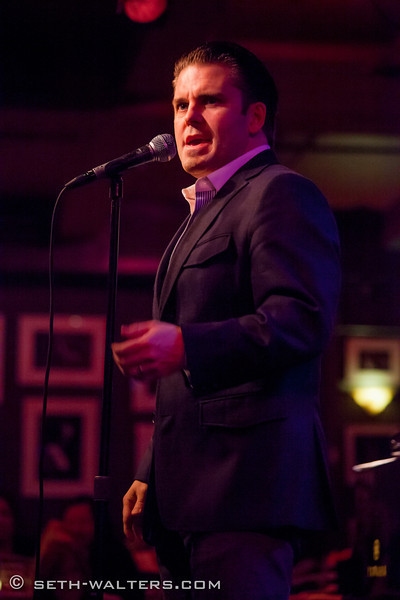 Bobby Creighton

Betsy Wolfe and Andy Karl

Betsy Wolfe, Andy Karl, Bobby Creighton and Jessie Mueller

Benj Pasek

Andy Karl

Andy Karl, Bobby Creighton and Jessie Mueller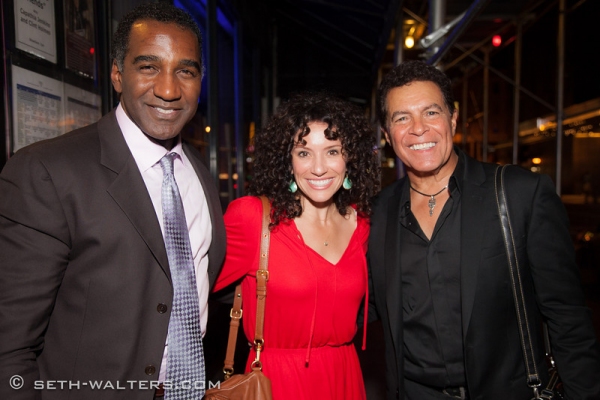 Norm Lewis, Natalie Hill, Clint Holmes

Rupert Holmes and the Cast of THE MYSTERY OF EDWIN DROOD

Gianni Valenti and Stephanie J Block