Photo Flash: Clint Holmes Celebrates RENDEZVOUS Album at Birdland
The Broadway at Birdland concert series presented vocalist Clint Holmes in a celebration concert for his latest CD from LL Music, "Rendezvous." Scroll down for photos from the evening!
Clint's band included Christian Tamburr on keyboards and vibraphone, Marcus Printup on trumpet, David Ostrem on bass, Mark Whitfield, Jr. on drums and Charenee Wade on vocals.
Holmes burst onto the pop landscape nearly 45 years ago with the million-selling smash "Playground in My Mind." His enduring and accomplished career as a recording artist, multidimensional showman and consummate entertainer includes tenure as Joan Rivers' sidekick on her late night television program, a stint as musical feature and event correspondent on "Entertainment Tonight," and his own Emmy-winning talk/variety show. Along with appearing in marquee musicals across the country, he has written the book, music and lyrics to original shows and cabaret acts. A critically-acclaimed draw in Las Vegas and New York City in recent decades, Holmes concluded an extended run at the Palazzo a short time ago and soon expects to announce a new Vegas residency with a production inspired by "Rendezvous."
Photos by Kevin Alvey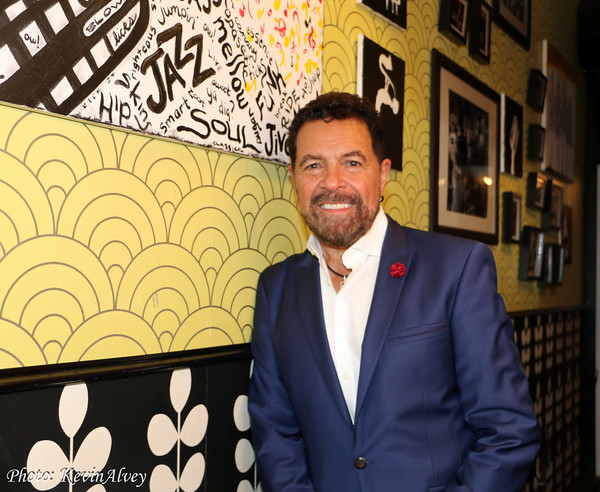 Clint Holmes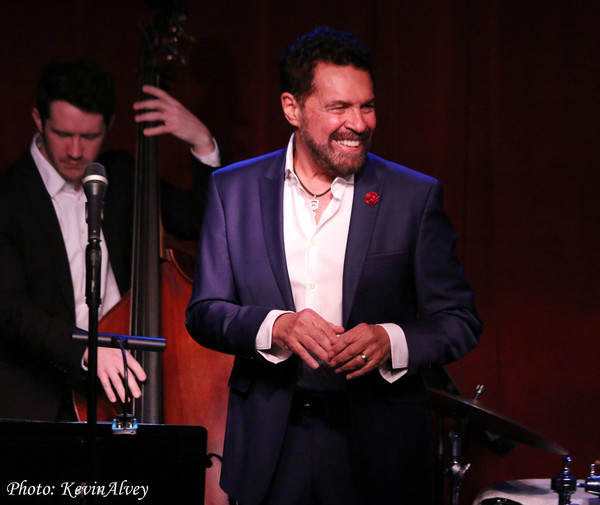 Clint Holmes
Clint Holmes
Clint Holmes
Clint Holmes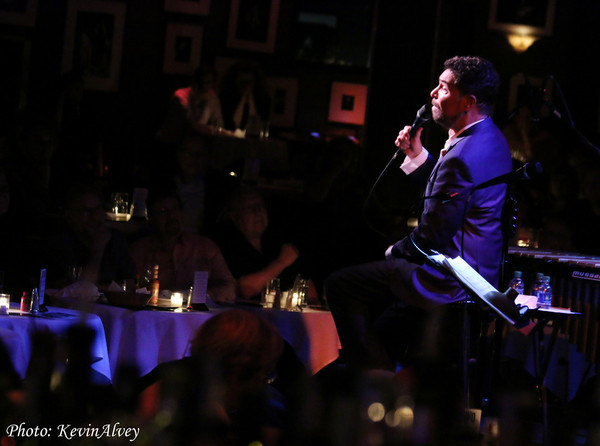 Clint Holmes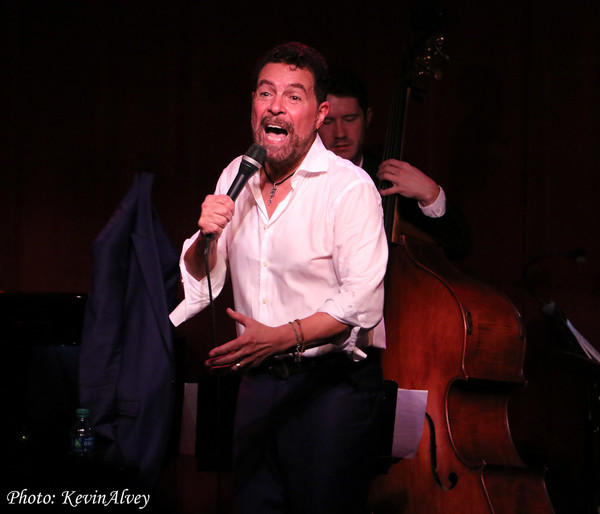 Clint Holmes
Charenee Wade
and
Clint Holmes
Charenee Wade
and
Clint Holmes
Charenee Wade
and
Clint Holmes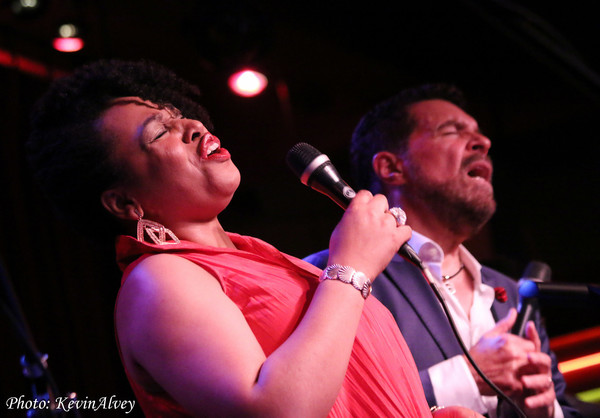 Charenee Wade
and
Clint Holmes
Christian Tamburr
Christian Tamburr
David Ostrem
Marcus Printup
Jim Caruso
and
Clint Holmes
Charenee Wade
,
Kelly Clinton
Holmes,
Norm Lewis
,
Capathia Jenkins
, Aisa de Haas,
Clint Holmes
and LaChanze
Charenee Wade
, Mark Whitfiled, Jr.,
Clint Holmes
,
Christian Tamburr
, David Ostrem and Marcus Printup
Clint Holmes
and
Charenee Wade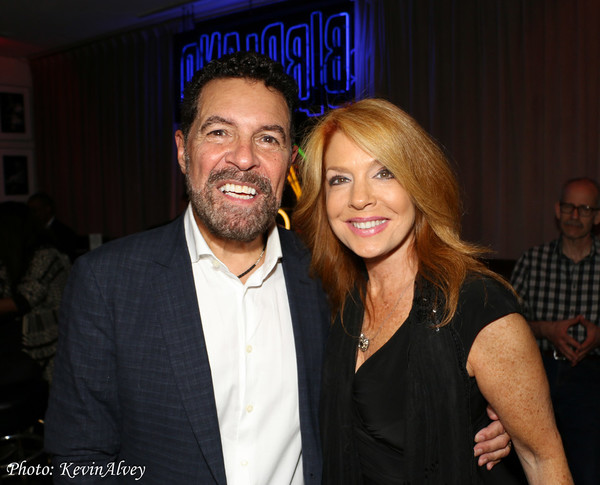 Clint Holmes
and
Kelly Clinton
Holmes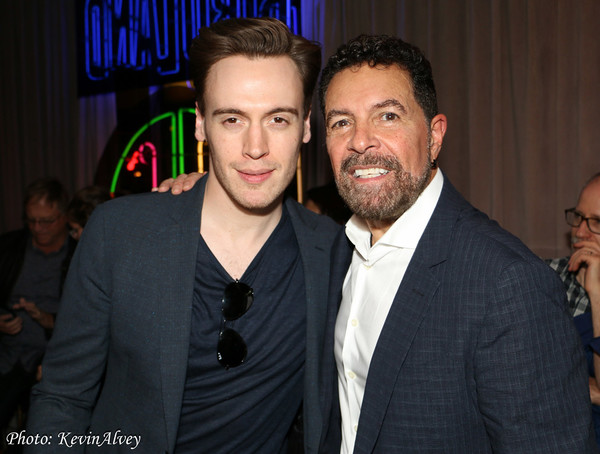 Erich Berg
en and
Clint Holmes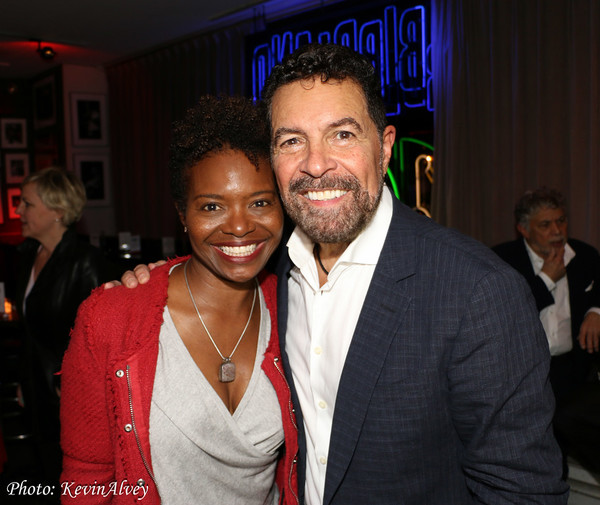 LaChanze and
Clint Holmes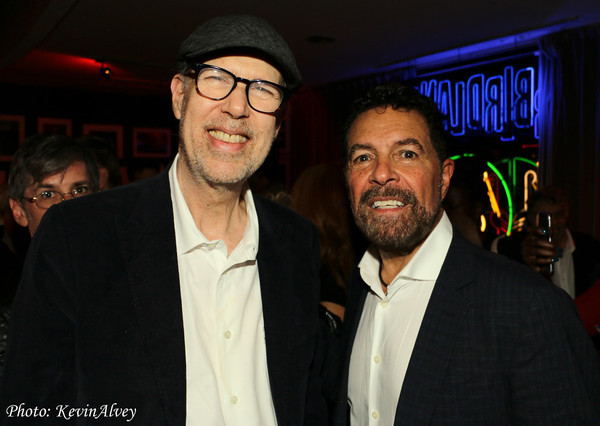 Larry Moss
and
Clint Holmes
Natalie Douglas
,
Clint Holmes
,
Monty Alexander
and
Nicole Henry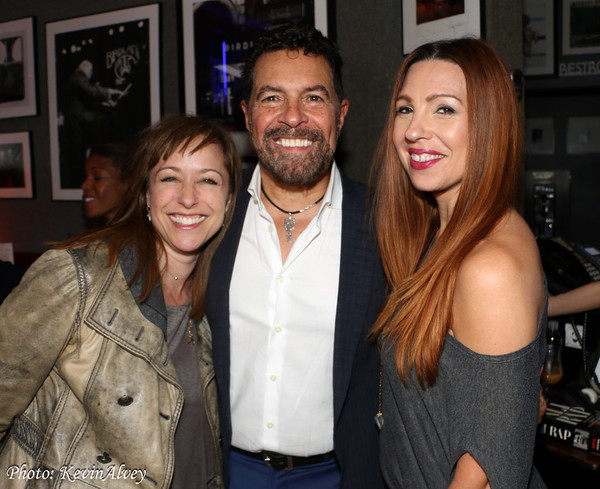 Paige Davis
,
Clint Holmes
and
Tara Palsha
More Hot Stories For You