Photos: CABARET CARES Sets New Record at Annual Gala
On May 21st Cabaret Cares concluded with the annual Cabaret Cares Gala evening at The Metropolitan Room. After 9 months of cabaret shows, Cabaret Cares - the main fundraising event for Help Is On The Way Today, a non-for-profit organization that helps and assists children living with HIV And AIDS in New York City - ended with successful gala evening. BroadwayWorld has photos from the evening below!
Starting with a cocktail hour at 5pm, at The Metropolitan Room the evening would include a fabulous dinner catered by El Mate restaurant in Brooklyn. MAC and BISTRO Award winner Stacy Sullivan would emcee the live auction raising over $4000, Stacy has become quite the auctioneer over the past three years.
After dinner MAC Award winner Tom Gamblin hosted the evening that featured performances by Tony nominee Brenda Braxton, Anita Gillette, Drama Desk Award Winner Doreen Montalvo, Joie Bianco,Warren Schein, Marla Green, Kim Dunbar,Tom Gamblin, Lisa Yaeger,Dorian Woodruff who also directed the evening.
President and Founder of Help Is On The Way Today, who is also a cabaret producer presented the Help Is On The Way Today Spirit Awards to MAC Award Winner Bob Diamond, and Joseph and Mara Bianco for their ongoing support and contributions to Help Is On The Way Today. The Ruth Kurtzman Cabaret Cares Lifetime Achievement Award was presented to David Friedman.
The evening ended with Joseph Macchia announcing that Cabaret Cares Season 11 broke a record raising over $17,500 bringing the grand total to over $194,500. Macchia joked saying "I never thought there would be a season 2 after produing the first season as a weekly fundraising event."However the need was there and still is 11 years later.
Help Is On The Way Today helps and assists over 650 children living with HIV and AIDS in New York. Providing scholarships for summer camp, backpacks and school supplies for back to school, medical equipment, and more. Visit www.helpisonthewaytoday.org for more.
Photos by Kimlee Hicks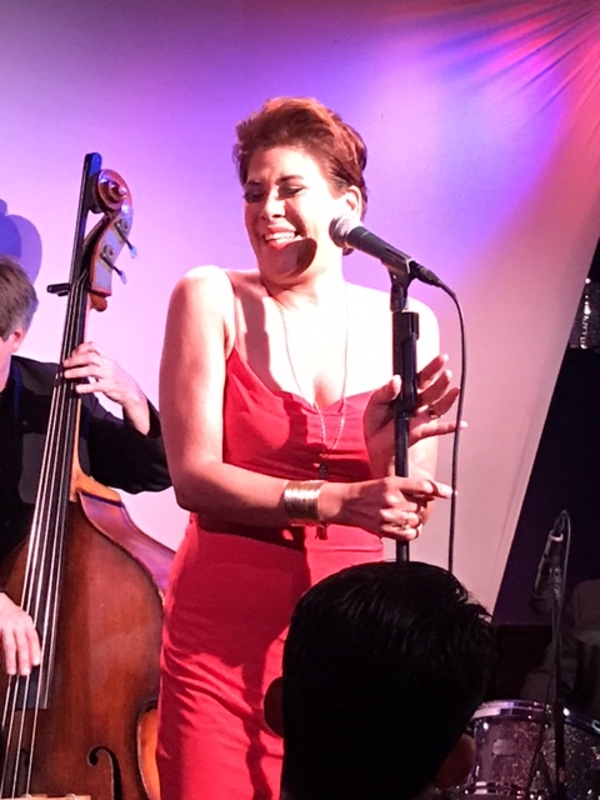 Doreen Montalvo
(On Your Feet!)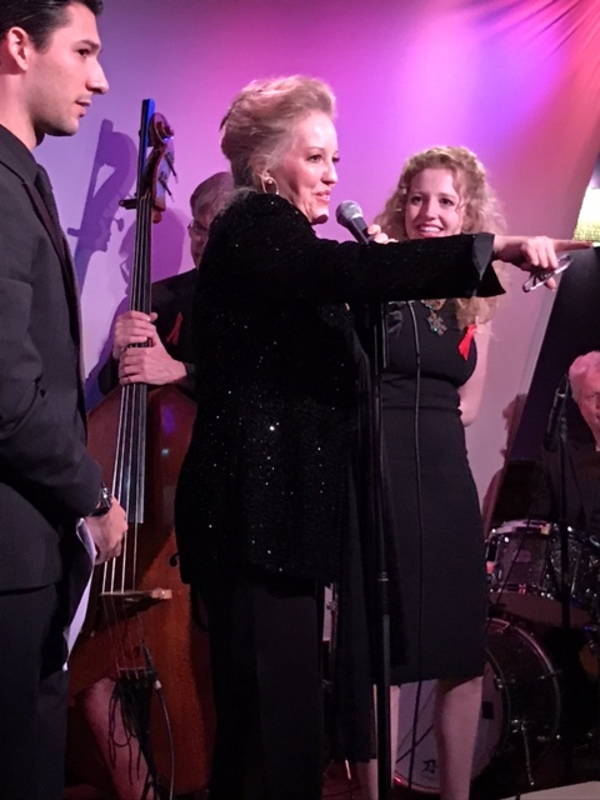 Stacy Sullivan
, Annual Auctioneer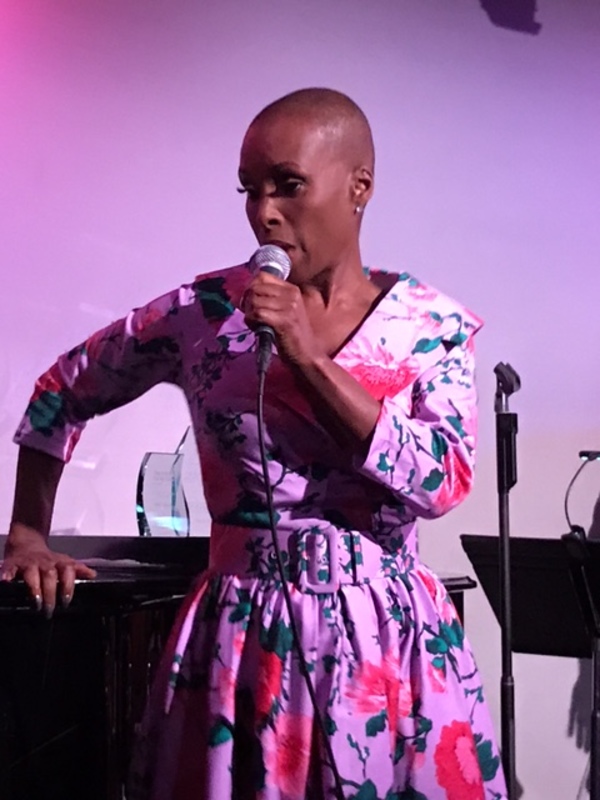 Brenda Braxton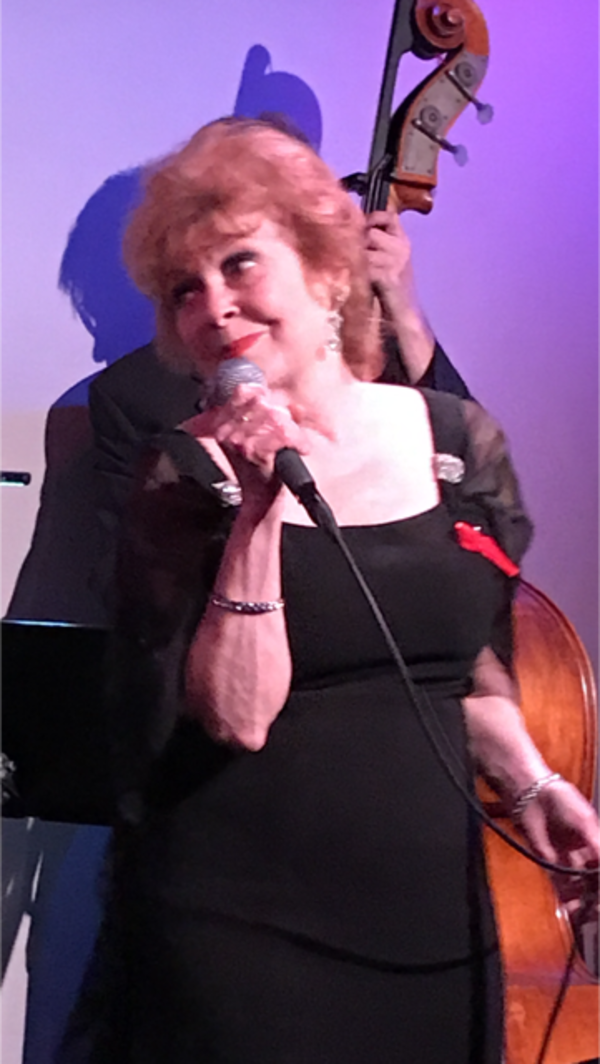 Anita Gillette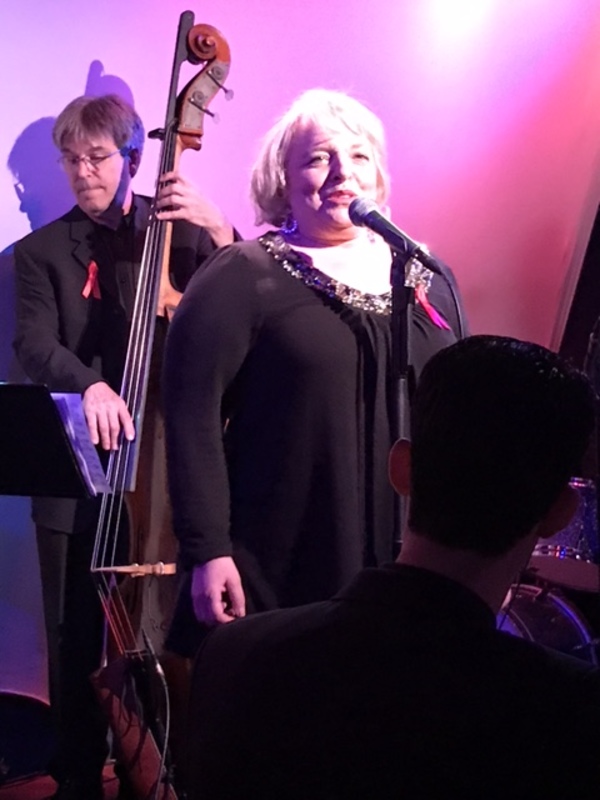 Marla Green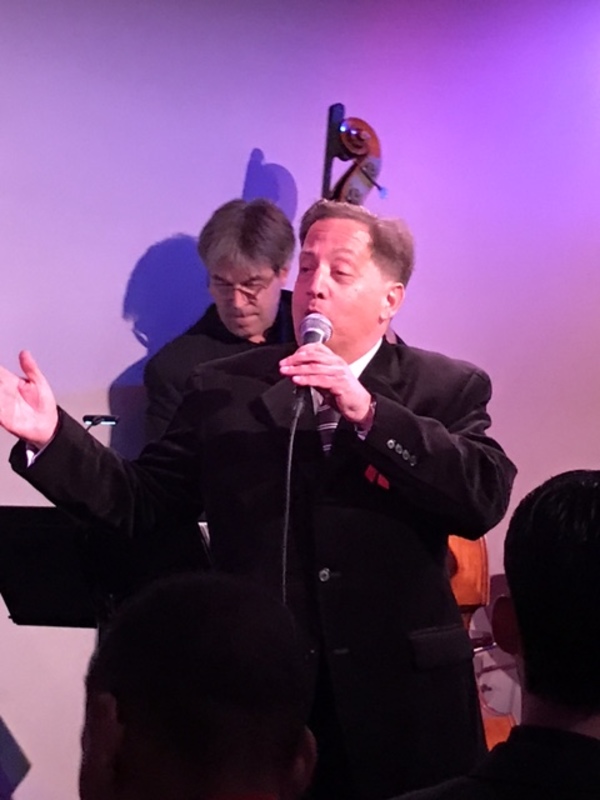 Warren Schein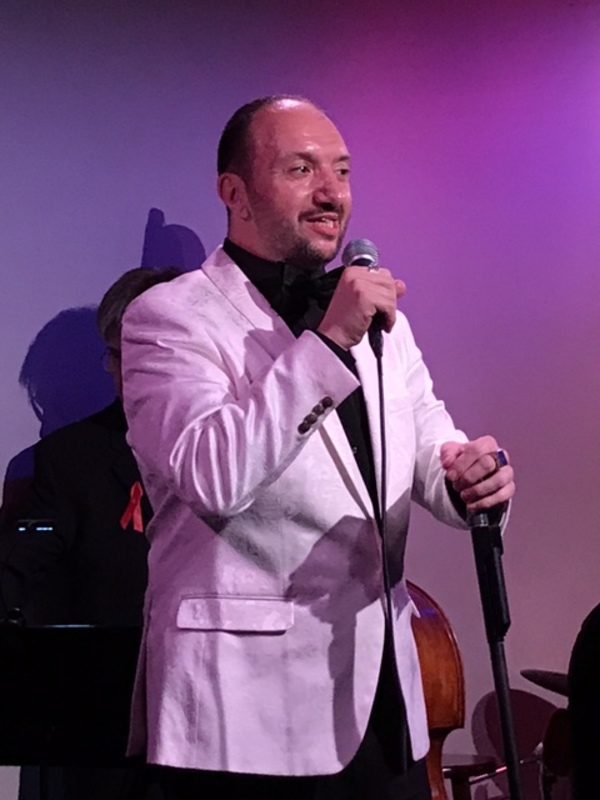 Joseph Macchia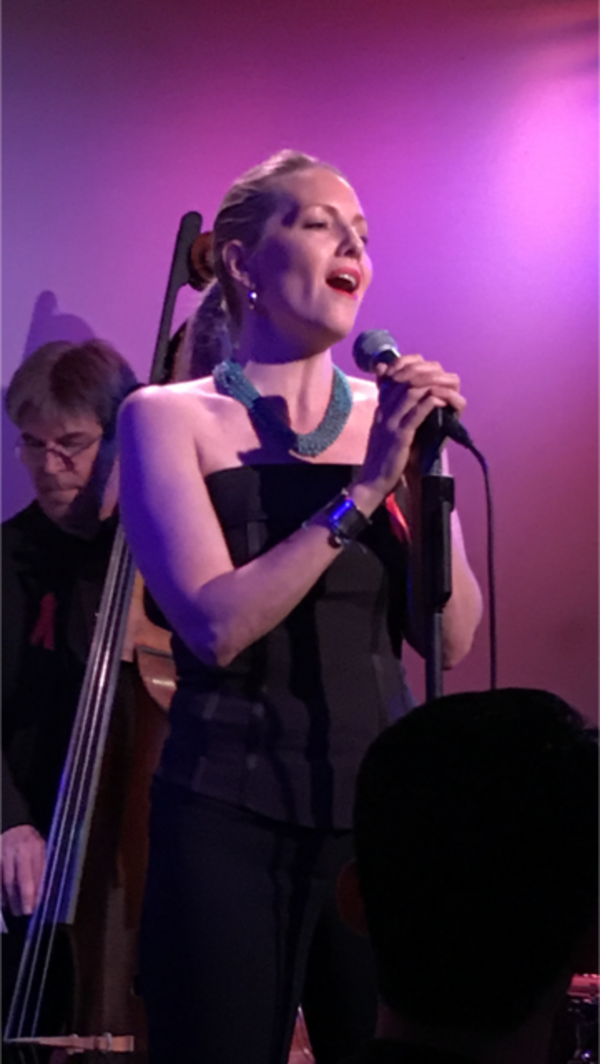 Kim Dunbar