Photo Coverage: Will & Anthony Nunziata 'Love Always' At The Green Room 42
42nd Street...Crossroads of the world and the place on the planet where some of the most spectacular entertainment events have taken place over the decades was the home to another great performance last night. Will & Anthony Nunziata thrilled the New York City audience with a concert that celebrated the release of their new album Love Always. The event at The Green Room 42 was more like a New Years Eve party, as the multitalented twin brother singer-songwriters had their fans cheering after ever number. "The Boys" as they are affectionately known to their enthusiasts around the country, used their soulful tenor voices and rich two part harmonies to create an evening of emotional and exciting songs. Will has co-written three original songs on the album and Anthony has co-written seven of the original songs. Their collaborators include Maria Christensen, Jeff Franzel, and Porter Carroll Jr.
Joining the boys on the Green Room42 stage with sensational performances were Tony Award-Winners Lillias White, Cady Huffman and super singer Joan Ryan. Green Room impresario Daniel Dunlow started the evening off with his hip humor and ebullient intro of Will & Anthony
Will & Anthony have officially partnered with one of the nation's leading breast cancer non-profits, Susan G. Komen. The original song "The Gift is You" from the album Love Always will be used in upcoming campaign videos for the organization. Look for the brothers singing the songs of the legendary Sherman Brothers on their Disney & The Boys Concert Tour approved by the Disney Theatrical Group. It's a multimedia concert featuring your favorite Disney songs.
AArticle & Photos by: Stephen Sorokoff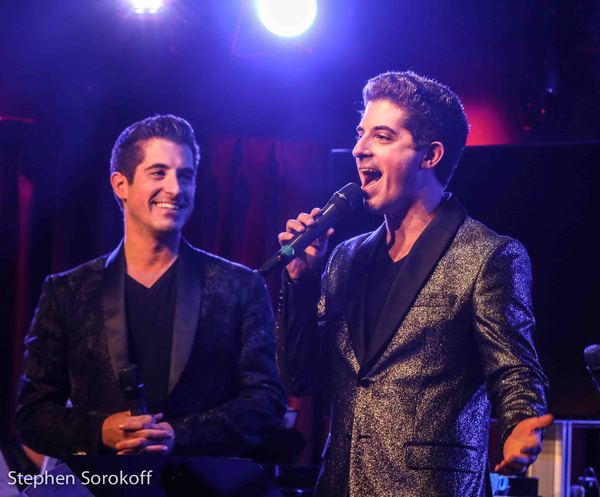 Will Nunziata & Anthony Nunziata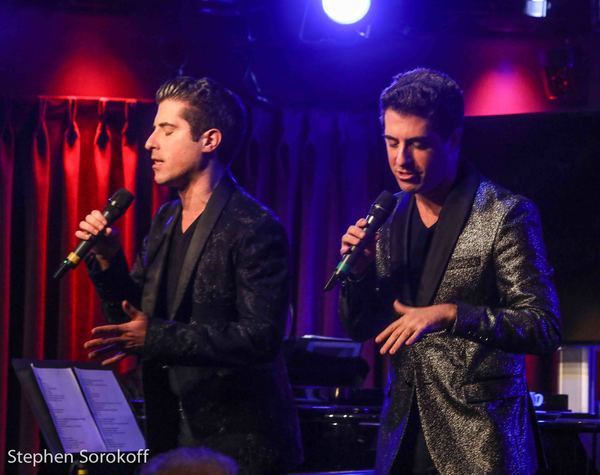 Will Nunziata & Anthony Nunziata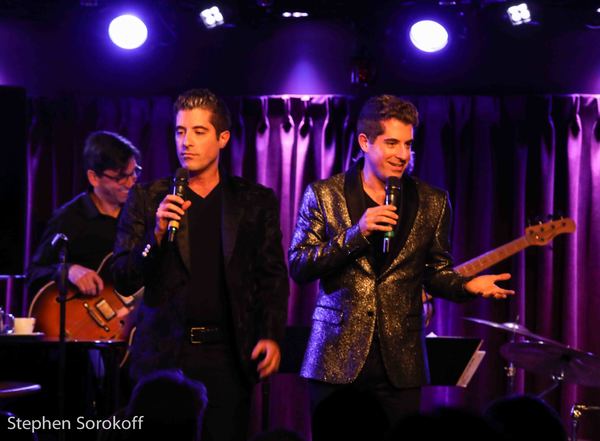 Will Nunziata & Anthony Nunziata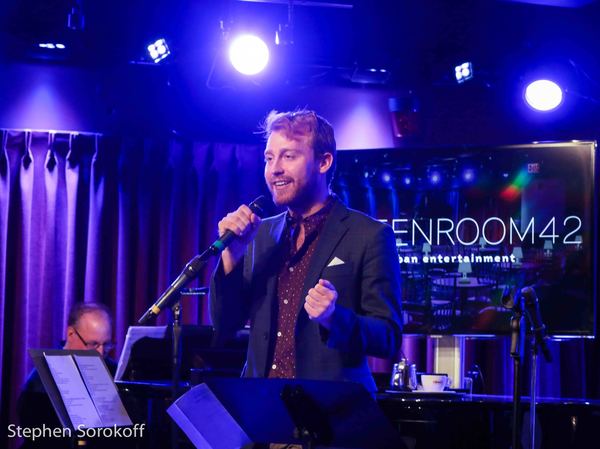 Daniel Dunlow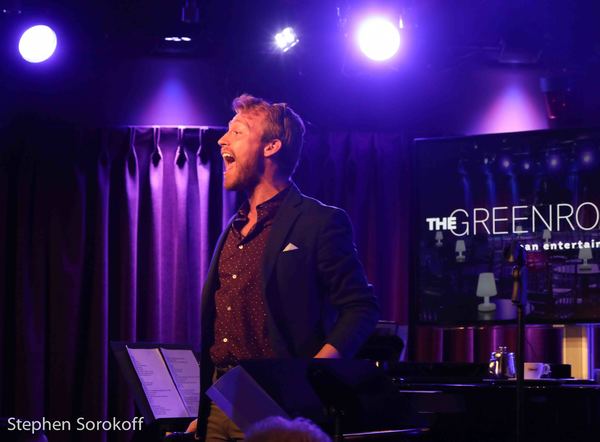 Daniel Dunlow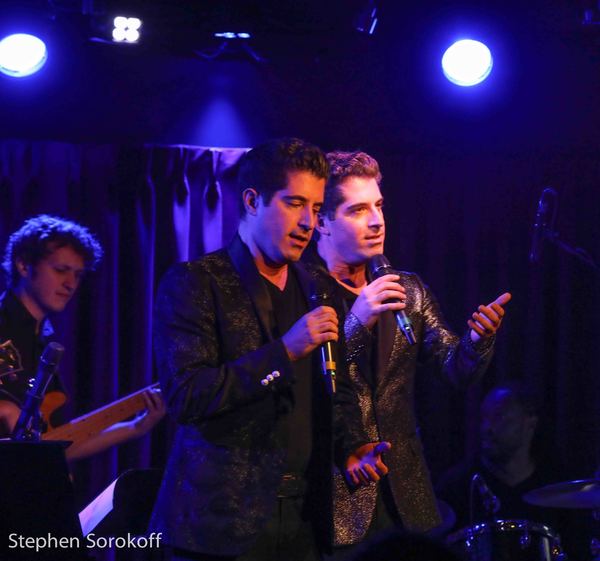 Will Nunziata & Anthony Nunziata

Will Nunziata, Joe Nunziata, Anthony Nunziata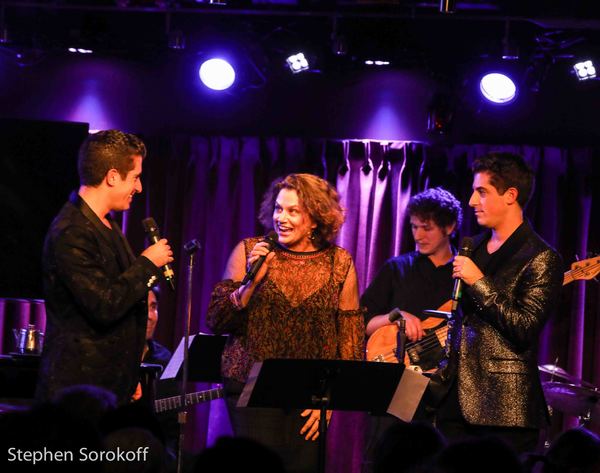 Will Nunziata, Cady Huffman, Anthony Nunziata

Cady Huffman & Anthony Nunziata

Will Nunziata, Cady Huffman, Anthony Nunziata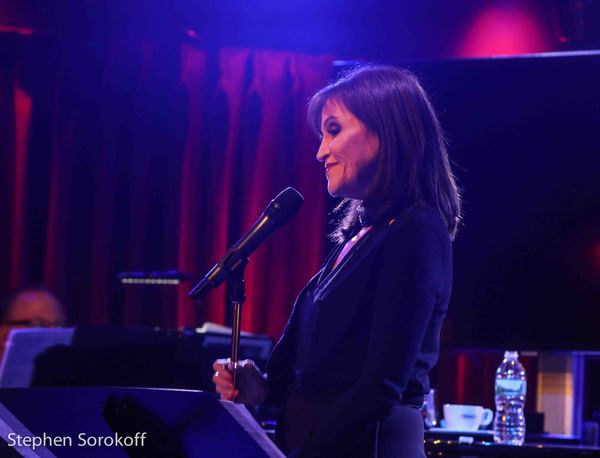 Joan Ryan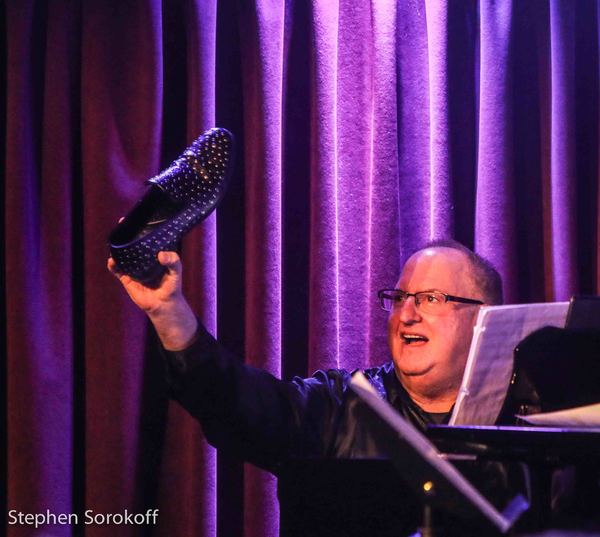 Eugene Gwozdz, music direcor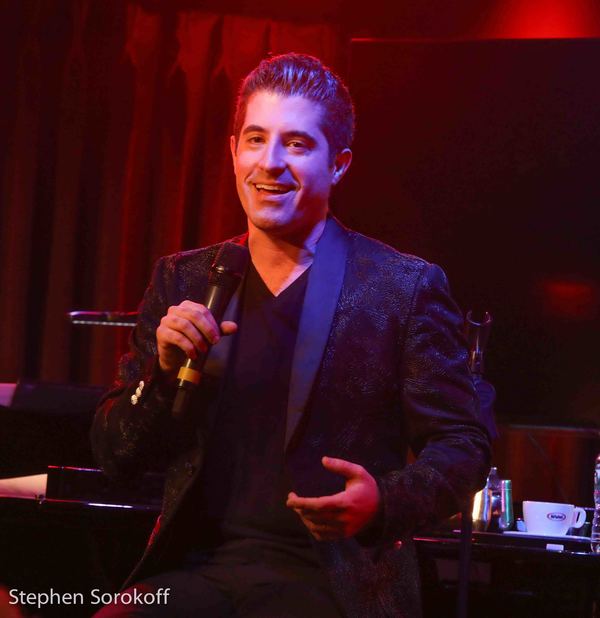 Will Nunziata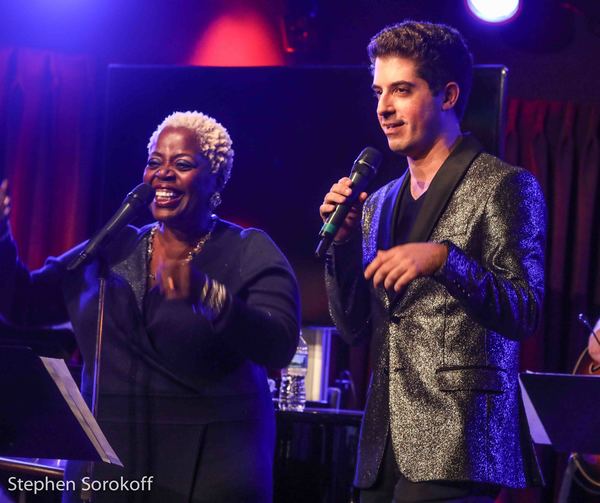 LiLlias White & Anthony Nunziata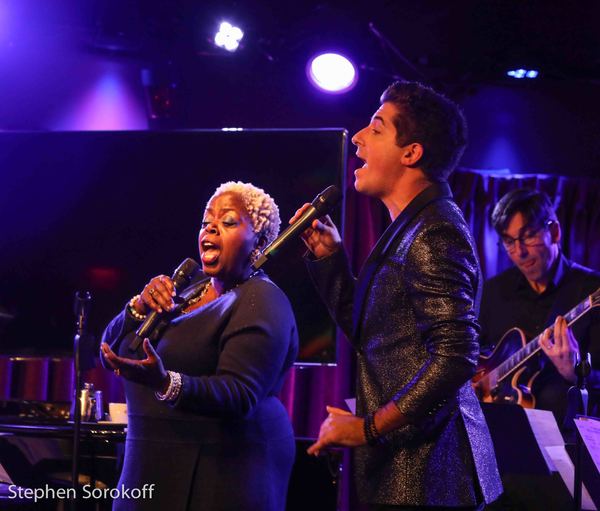 LiLlias White & Anthony Nunziata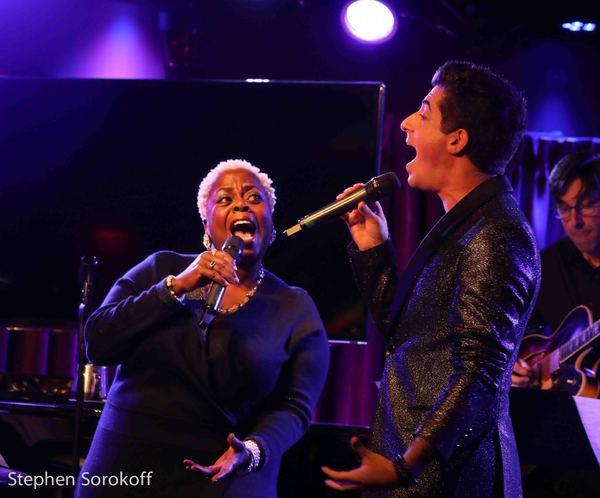 LiLlias White & Anthony Nunziata

LiLlias White & Anthony Nunziata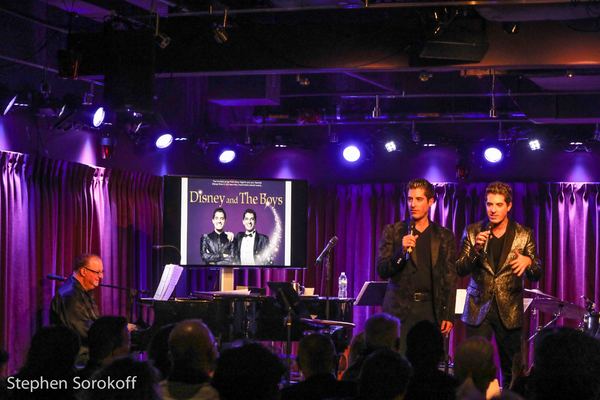 Disney & The Boys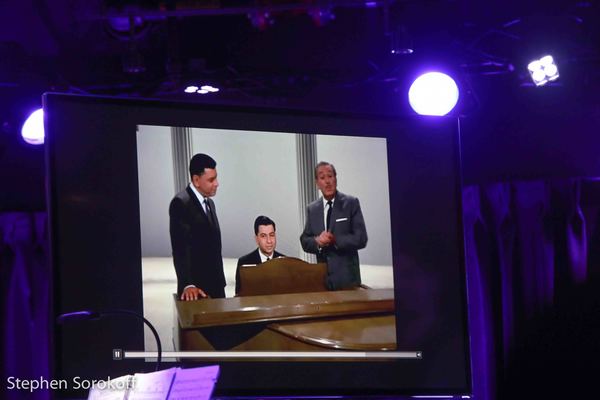 The Sherman Brothers & Walt Disney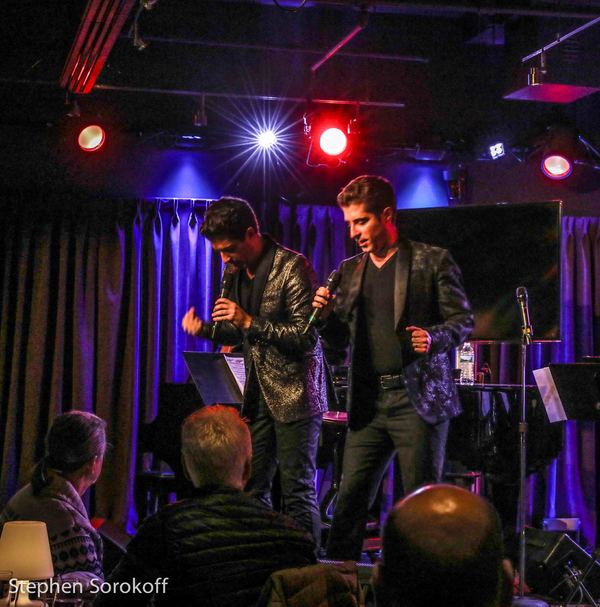 Anthony & Will Nunziata

The GreenRoom42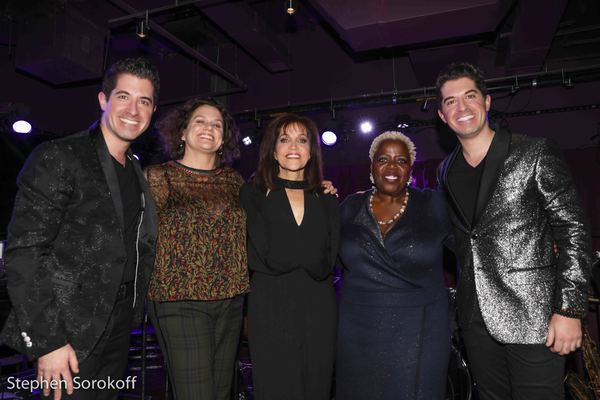 Will Nunziata, Cady Huffman, Joan Ryan, Anthony Nunziata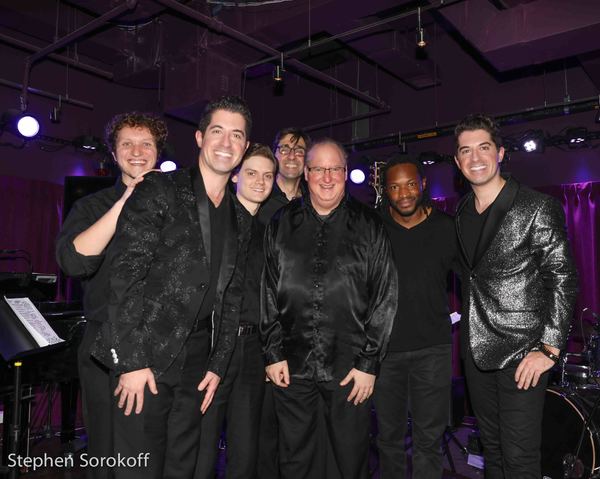 Chris Agar, Will Nunziata, Daniel Dickinson, Pete Smith, Eugene Gwozdz, Mark McLean, Anthony Nunziata

Stephen Sorokoff & Daniel Dunlow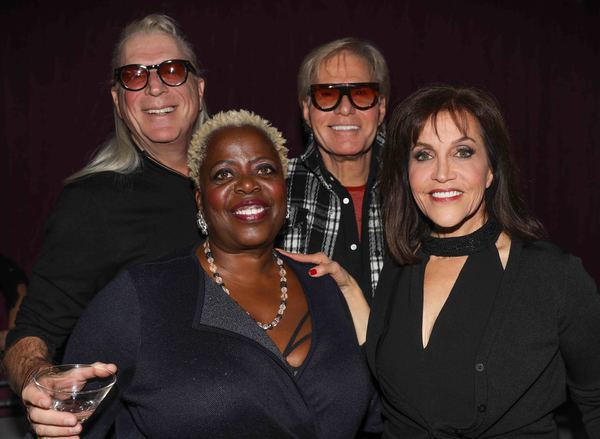 Ron Abel, LiLlias White, Chuck Steffan, Joan Ryan

Will Nunziata, LiLlias White, Joan Ryan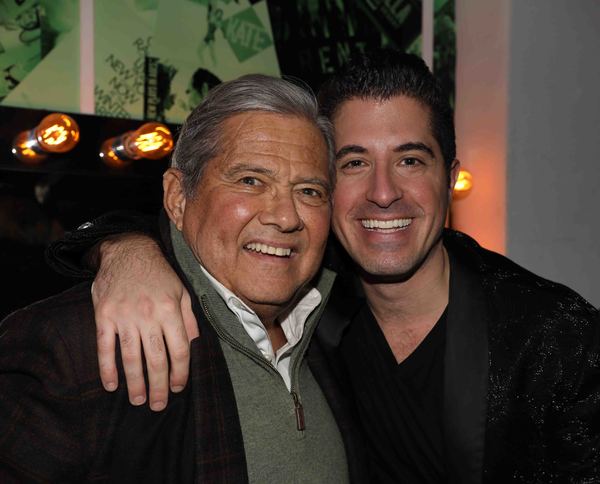 Bob Chitel & Will Nunziata