Photo Coverage: Peter Yarrow Honored at New York Choral Society Gala
The New York Choral Society (NYCHORAL) hosted its Spring Gala last night at the Metropolitan Club in New York City and BroadwayWorld was there.
The Gala brings together singers, musicians, conductors, and music lovers for a special evening celebrating the work of noted artists and friends of NYCHORAL. This year, NYCHORAL continued its partnership with the Richard Tucker Music Foundation, and presented performances by two notable soloists, soprano Amanda Woodbury and tenor Sean Panikkar. Ms. Woodbury's and Mr. Panikkar's appearances are courtesy of the Metropolitan Opera.
The Gala supports NYCHORAL's program of bringing its world-class music-making to venues throughout New York and beyond. The event also featured a silent auction offering on www.501auctions.com/nycs
This year NYCHORAL honored the music and career of longtime NYCHORAL friend Peter Yarrow, well-known singer, songwriter, activist, and founding member of Peter, Paul, and Mary. NYCHORAL Emeritus Conductor
Robert De Cormier, who was Music Director from 1970 to 1987 and had always divided his activities between classical and popular music, bridged the two worlds when NYCHORAL joined Peter, Paul, and Mary for a Holiday Celebration at Carnegie Hall. For years, PBS aired this annual concert nationally. Maestro De Cormier first met Mary Travers-later to become Mary of the beloved trio-when she was a music student of his at the Little Red School House in New York.
Celebrating her 50th season with NYCHORAL, Executive Vice President and Trustee Joanne W. Lawson was also honored at this year's gala. A tireless supporter of NYCHORAL, Ms. Lawson has brought an exemplary amount of energy and enthusiasm to her music and work at NYCHORAL. Ms. Lawson worked for 35 years in senior management and executive positions with nonprofit organizations and advertising agencies, including at the U.S. Fund for UNICEF and as head of direct marketing fundraising program for CARE and the ASPCA. She was one of the four founders of Darcy Direct (now Gray Direct).

Joanne W. Lawson, Exec V.P. Honoree,
Peter Yarrow
Honoree, Amanda Woodbury, Soprano,
Sean Panikkar
, Tenor
Peter Yarrow
, Robert De Carmier Lifetime Achievement Award & Humanitarian Award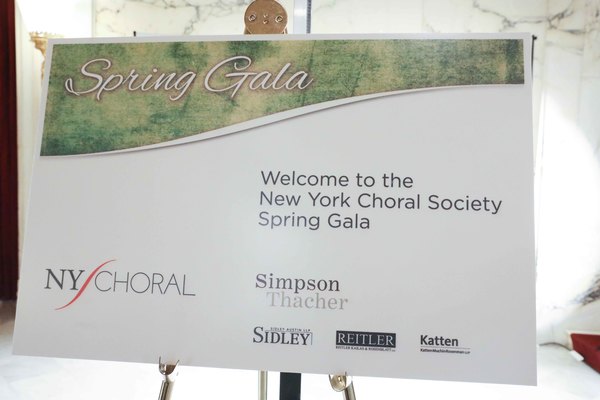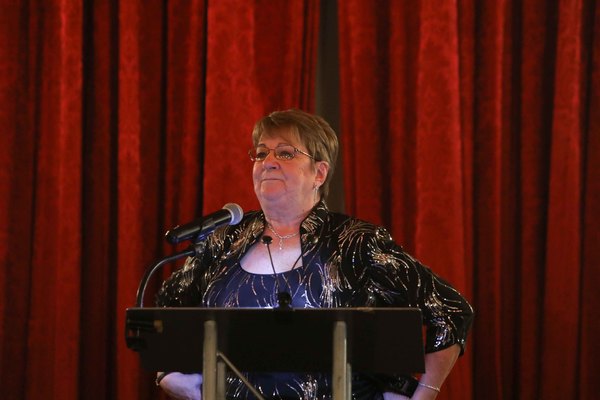 Joanne W. Lawson, Celebrating 50 seasons member The New York Choral Society
Peter Yarrow
, Lifetime Achievement & Humanitarian Award
Peter Yarrow
Michael Colosi, Chairman of the Board
Rosanne Zoccoli, Master of Ceremonies
Lisa Guida, Choral Member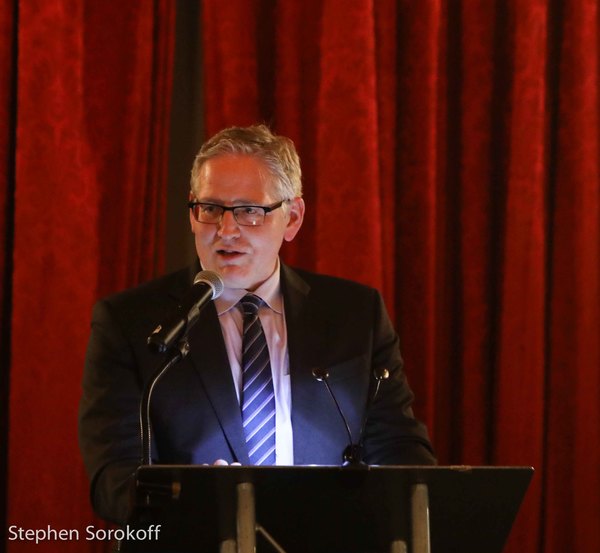 David Hay
es, Music Director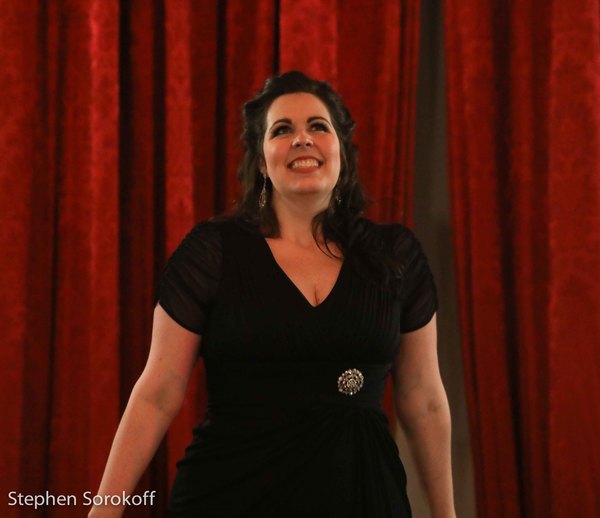 Amanda Woodbury, Soprano 2016
Richard Tucker
Career Grant Winner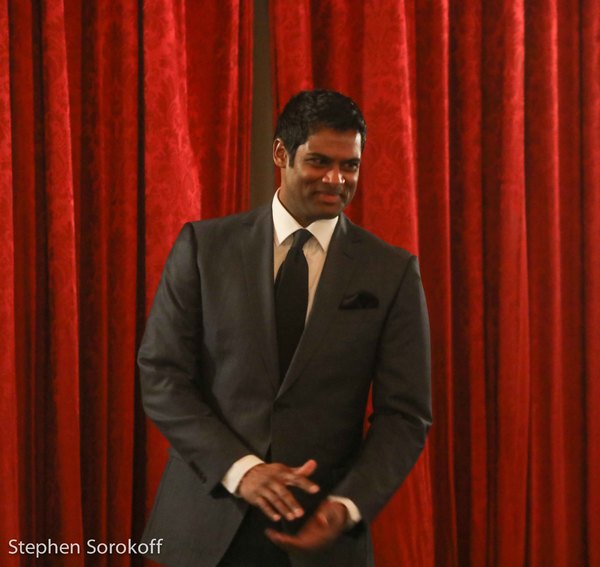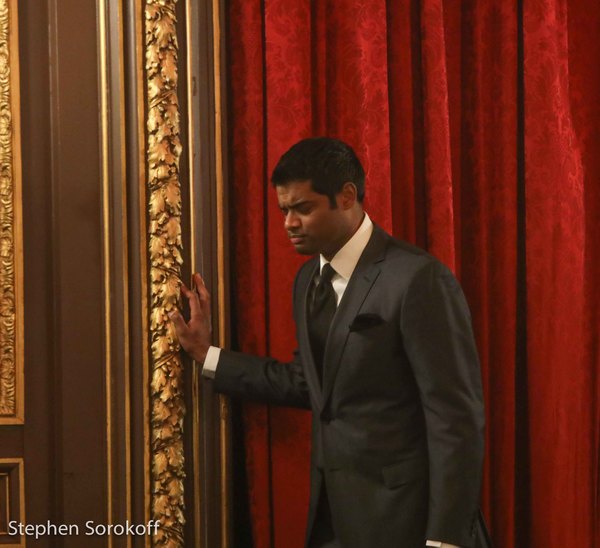 Sean Panikkar
, Tenor, Metropolitan Opera
Amanda Woodbury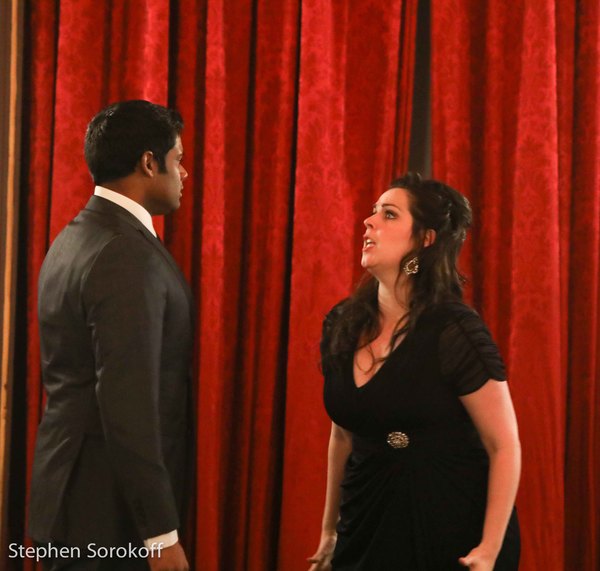 Sean Panikkar
& Amanda Woodbury
New York Choral Society Spring Gala
Peter Yarrow
The Metropolitan Club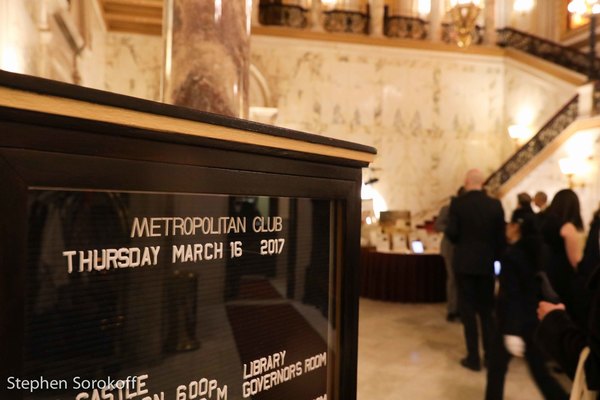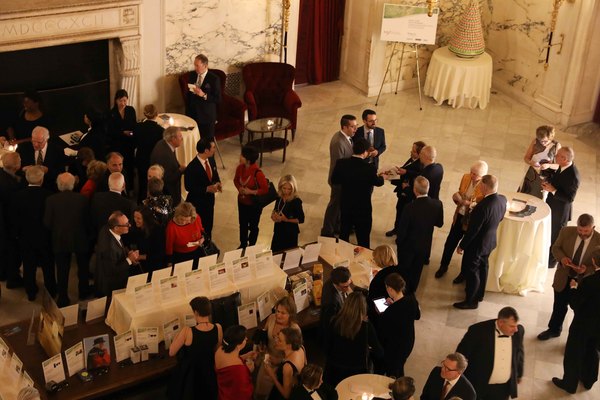 Silent Auction
The Metropolitan Club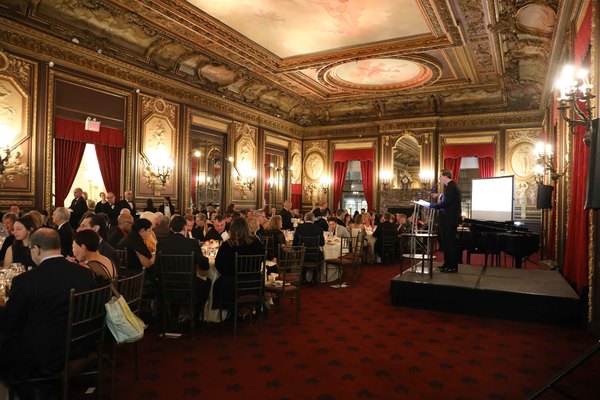 Michael Colosi
Eda Sorokoff
, Pat Owens, Executive Director, Joanne Lawson, Executive Vice President
Peter Wikler, Janet Wikler, Peter Yaarow
David Waldes & Jodi Conti