Photo Coverage: Olympia Dukakis & Tony Danza at Doodle for Hunger Gala
Tony Danza performed, and Olympia Dukakis was the guest of honor last night at the 27th annual charity event "Doodle for Hunger" for the benefit of St. Francis Food Pantries and Shelters. The evening was hosted by Fox News Anchor Ernie Anattos, and the celebrity auctioneer was Tony Lo Bianco.
As in all of the organization's past 26 galas many of New York's famous were in attendance and there were lots of Doodle Art work and valuable items in the silent and live auctions. This year's celebrity Art Auction Gala was presented by Margo & John Catsimatidis. Fr. Francis Gasparik O.F.M., Cap. co-founder and President and executive director and co-founder Joseph Sano led off the evening. They pointed out that an estimated 1.4 million New Yorkers rely on emergency food programs and homelessness is at the highest level since the great depression. The number of homeless is 86% greater than ten years ago. "For the individuals and families that are assisted by St. Francis Food Pantries and Shelters, the care, the sustenance and shelter received are their life line as they face overwhelmed systems and exhausted helpers". Last night at Chelsea Piers many generous New Yorkers helped provide that life line.
Photo Credit: Stephen Sorokoff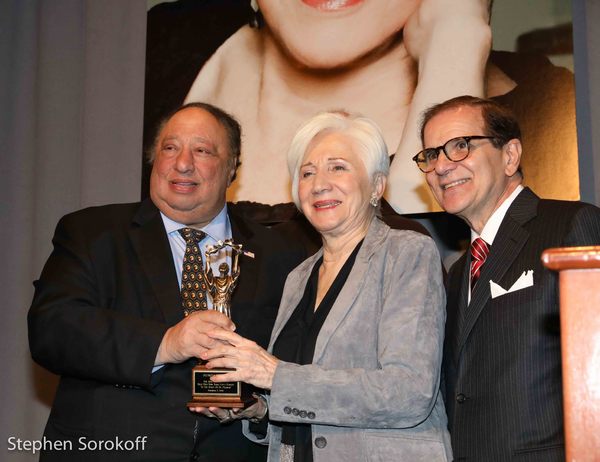 John Catsimatidis, Olympia Dukakis, Joseph Sano, Executive Director Co-Founder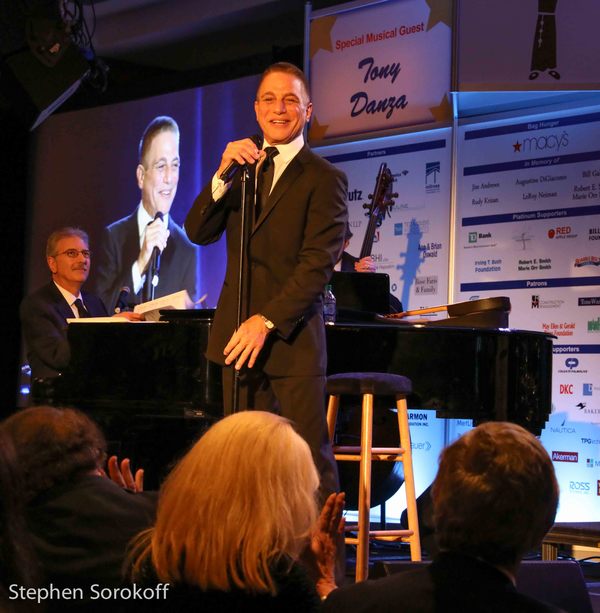 Tony Danza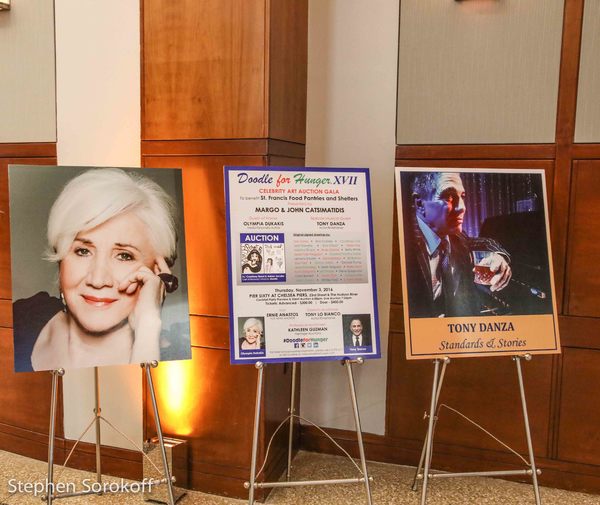 Doodle for Hunger, St Francis Food Pantries and Shelters

Chelsea Piers

Tony Danza & Joseph Sano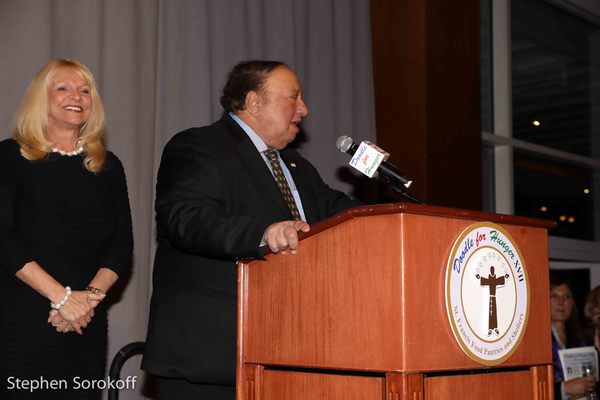 Margo Catsimatidis & John Catsimatidis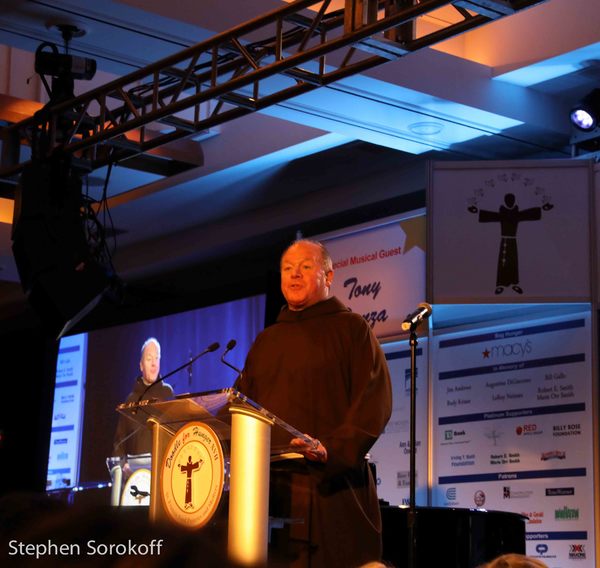 Fr. Francis Gasparik, O.F.M.,Cap. President Co-Founder

Joseph Sano,Executive Director Co Founder

Ernie Anastos, Host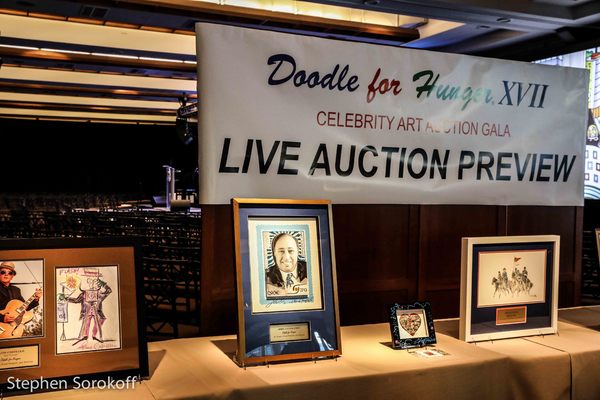 Tony Lo Bianco, Celebrity Auctioneer & Kathleen Guzman, Auctioneer

Ernie Anastos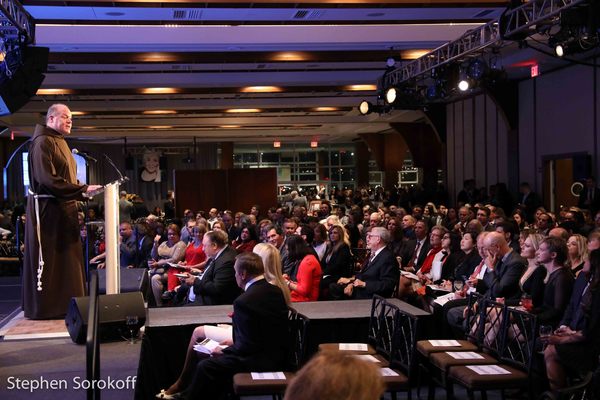 Live Auction

Tony Lo Bianco, Alyse Lo Bianco, Eda Sorokoff, Stephen Sorokoff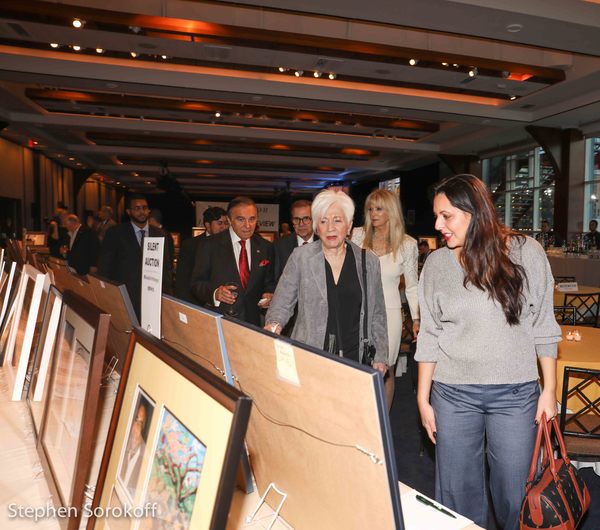 Silent Auction

Eda Sorokoff, Christina Rose, Lorri Scott, Richard Soloway

Silent Auction

Silent Auction

Nicole Malliotakis, Assemblywoman & Joseph Sano

Silent Auction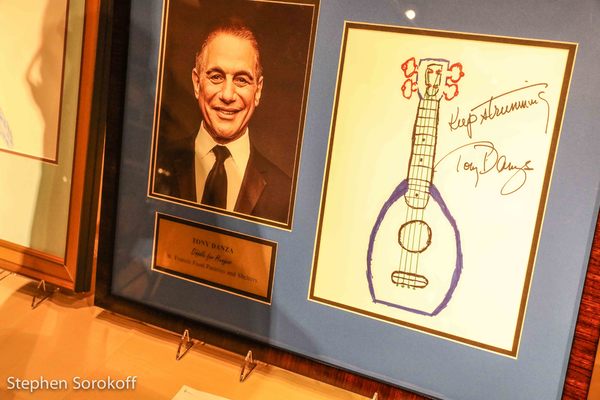 Silent Auction

Gianni Russo

Tony Danza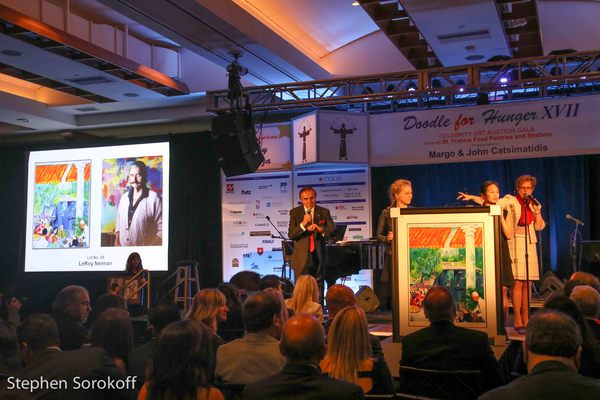 Live Auction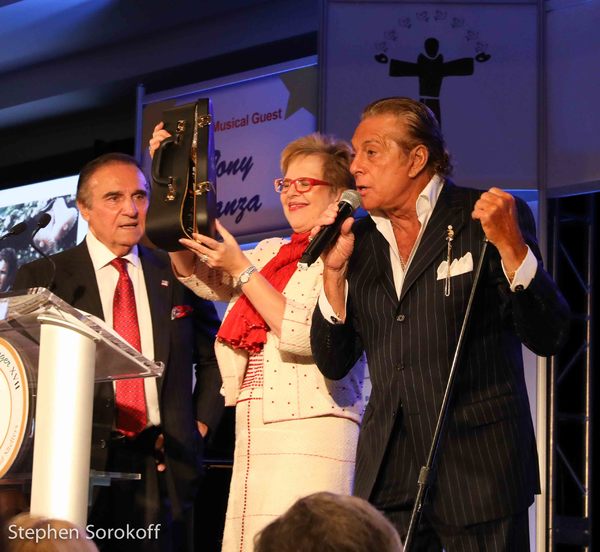 Tony Lo Bianco, Kathleen Guzman, Gianni Russo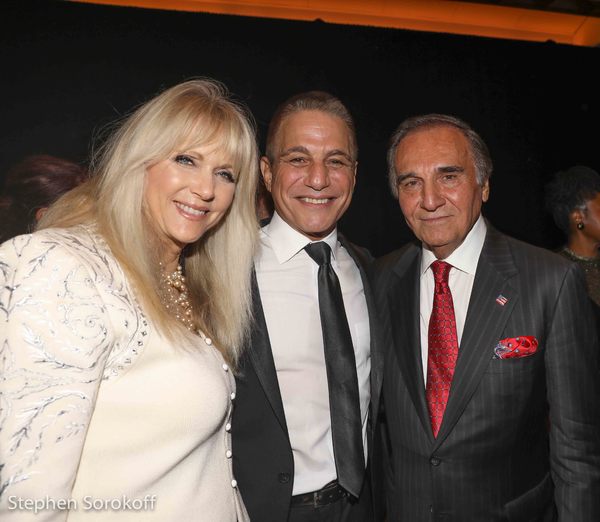 Alyse Lo Bianco, Tony Danza, Tony Lo Bianco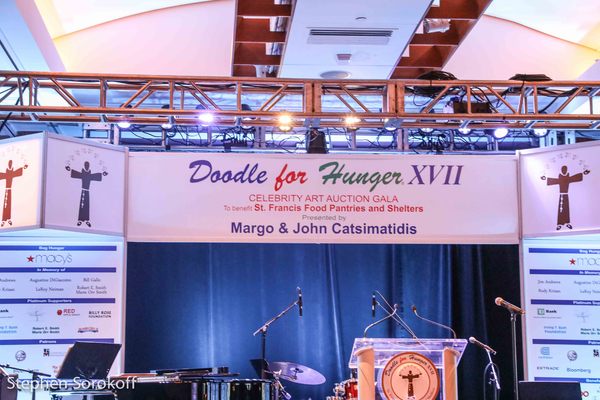 Doodle for Hunger, St. FrancisFood Pantries and Shelters