Photo Coverage: Max von Essen, Billy Stritch, and More Perform at the Official Opening of the Birdland Theater
Birdland Jazz Club officially opened the Birdland Theater last night, September 20, 2018. The new convertible 100-seat venue occupies the lower level of the existing Birdland Jazz Club at 315 West 44th Street.
Birdland Theater opened its new space with a special evening featuring performances by Billy Stritch, Natalie Douglas, Max von Essen, Benny Benack III, Gabrielle Stravelli and Luke Hickey.
BroadwayWorld was there and you can check out photos below!
Photo Credit: Genevieve Rafter Keddy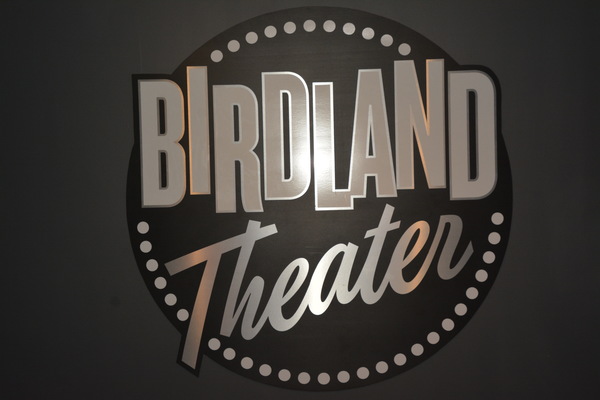 Birdland Theater

Birdland Theater

Ryan Paternite

Benny Benack III

Benny Benackj III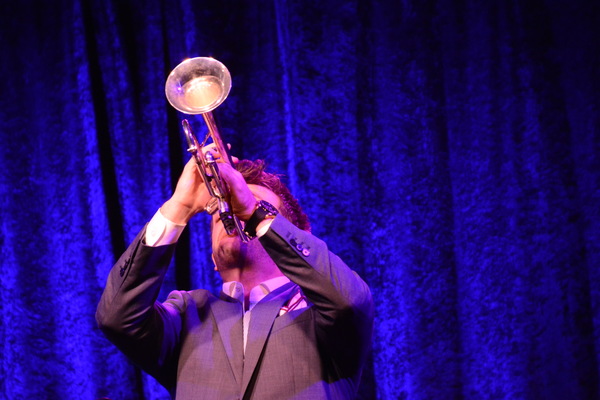 Benny Benackj III

Jim Caruso, Gabrielle Stravelli and Billy Stritch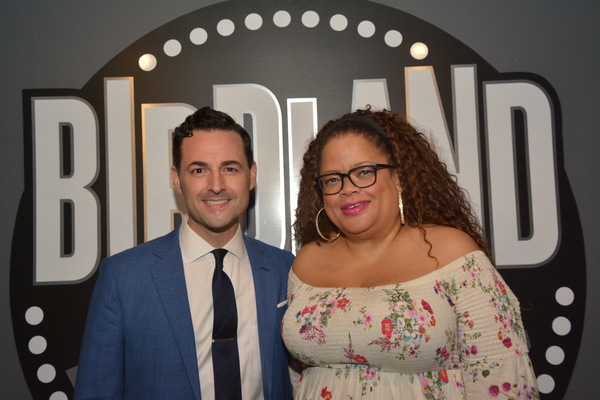 Max von Essen and Natalie Douglas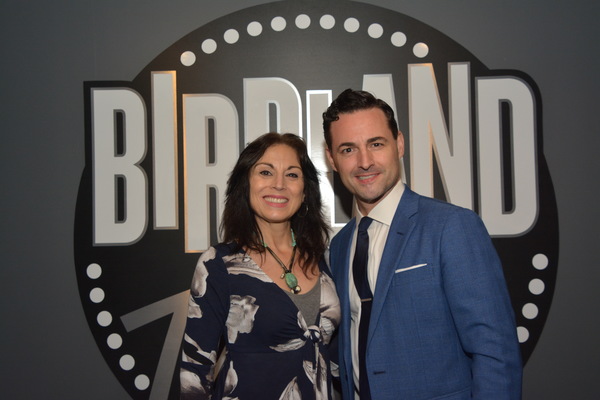 Valerie Smaldone and Max von Essen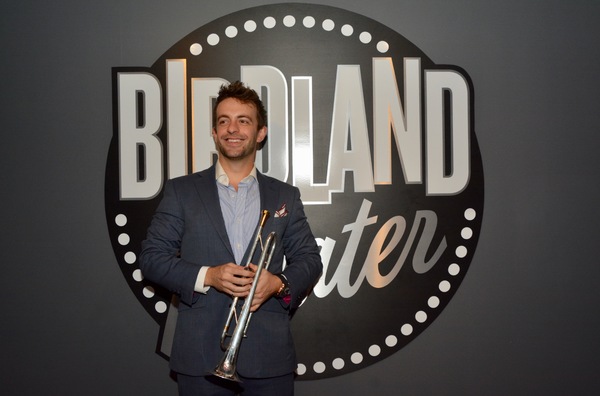 Benny Benack III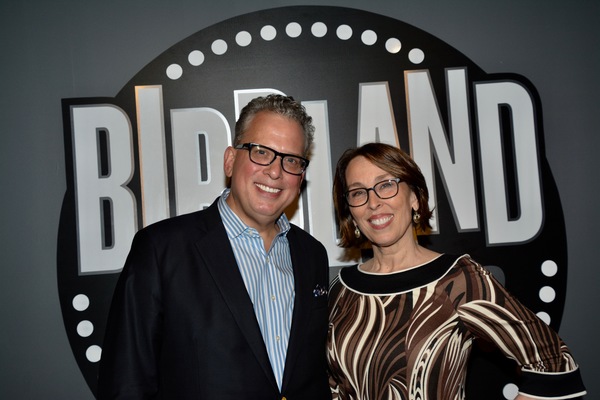 Billy Stritch and Susie Mosher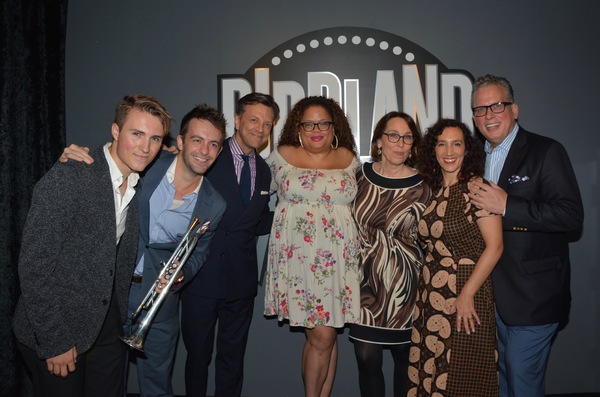 Luke Hickey, Benny Benack III, Jim Caruso, Natalie Douglas, Susie Mosher, Gabrielle Stravelli and Billy Stritch

Luke Hickey, Benny Benack III, Jim Caruso, Natalie Douglas, Susie Mosher, Gabrielle Stravelli and Billy Stritch