Photo Coverage: Mark William Returns to The Green Room 42
Mark William recently made his solo nightclub debut at The Green Room 42 with the critically-acclaimed world premiere of Come Croon With Me, and has returned for an encore performance on January 25th at 7pm.
BroadwayWorld was there and you can check out the photos below!
Mark was named one of the top ten cabaret acts of 2018 by TheaterPizzazz and Times Square Chronicles. He also headlined the Highline Chamber Ensemble this past New Years Eve at The McKittrick Hotel, home of Sleep No More. Favorite stage credits include Mame, starring Leslie Uggams, Jerry's Girls, starring Susan Anton and Klea Blackhurst, the China/Singapore tour of My Fair Lady, ...Charlie Brown (Linus), and Mary Poppins (Valentine). Mark has performed at other NYC venues including: United Palace, Birdland, and Feinstein's/54 Below.
Photo Credit: Genevieve Rafter Keddy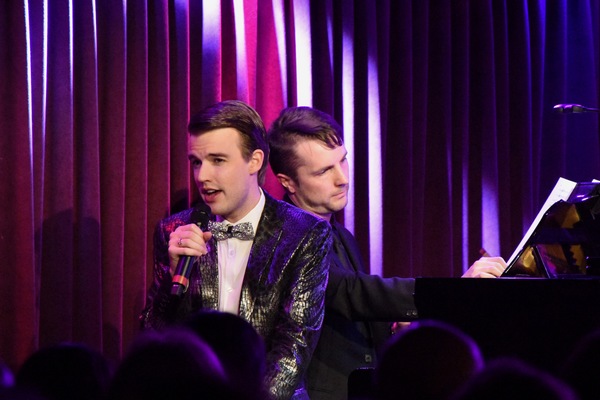 Mark William and Clint Edwards (Musical Director)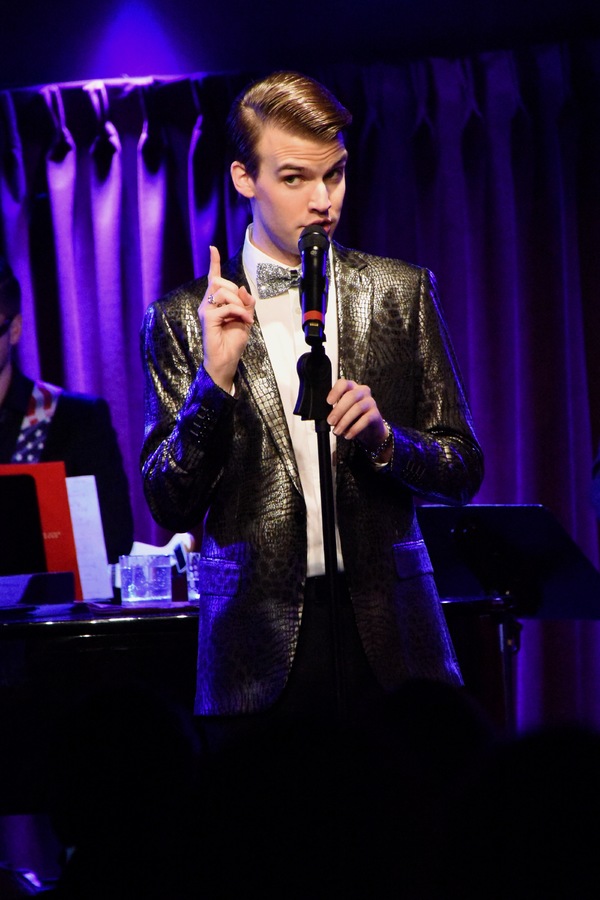 Mark William

Mark William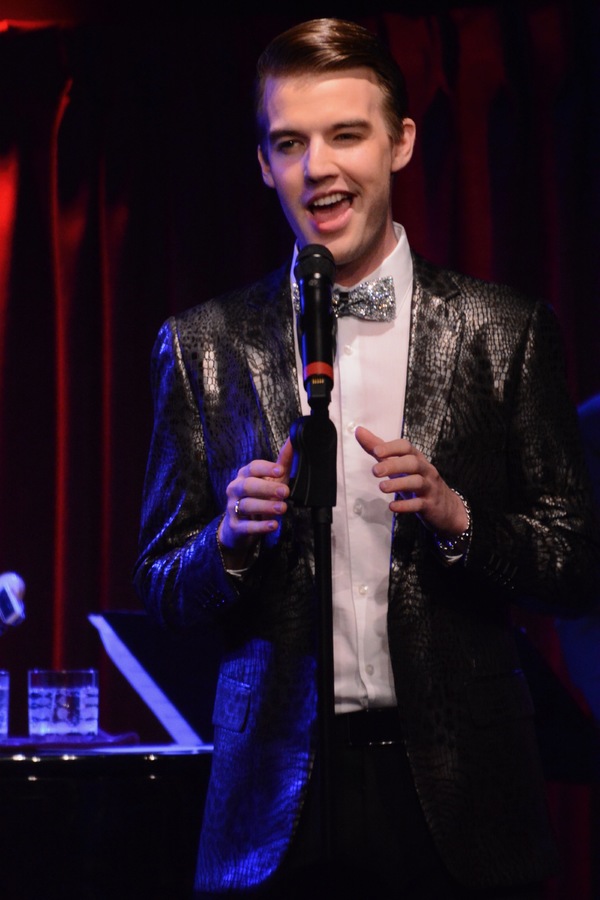 Mark William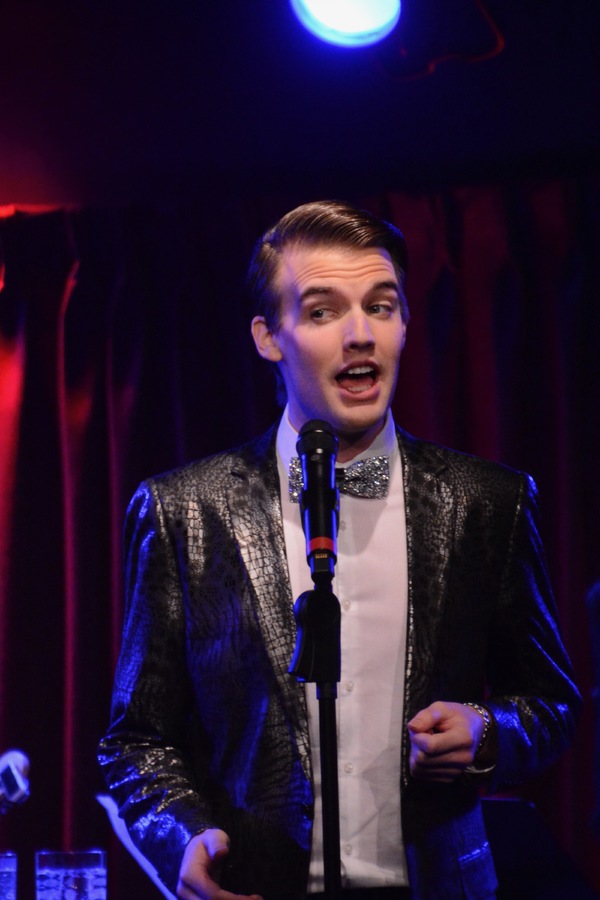 Mark William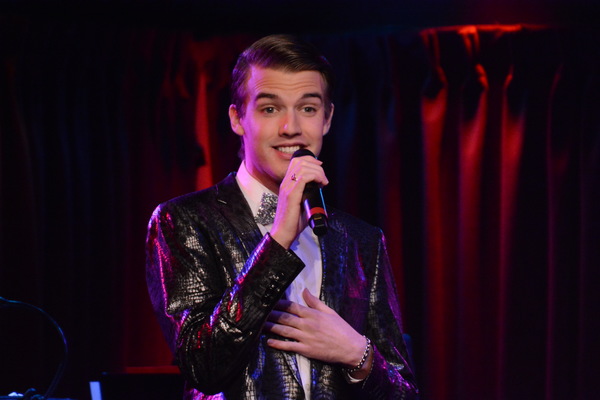 Mark William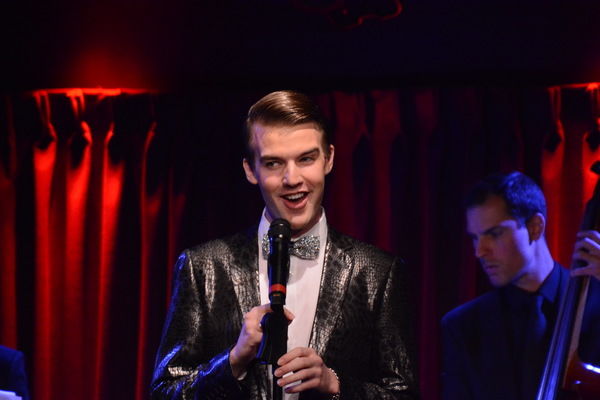 Mark William

Mark William

Mark William

Mark William

Mark William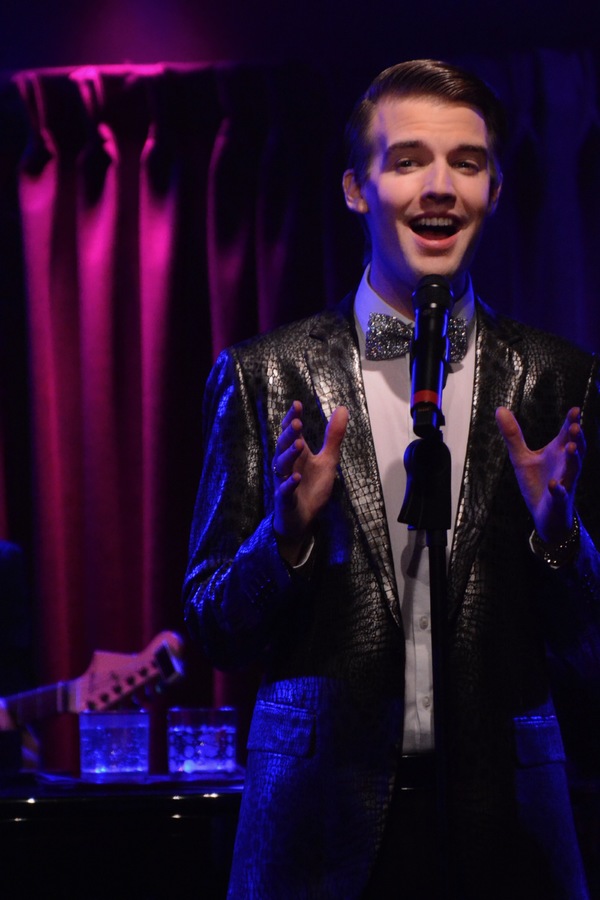 Mark William

Mark William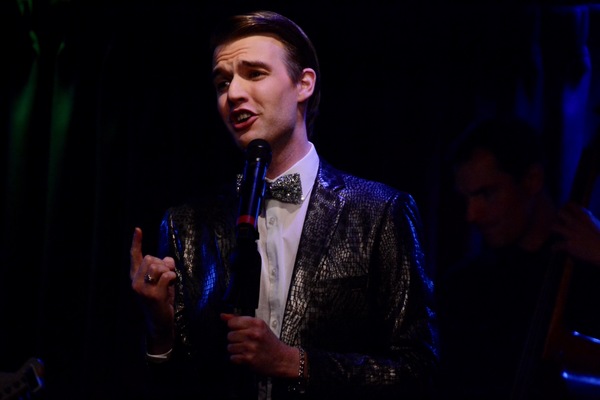 Mark William

Mark William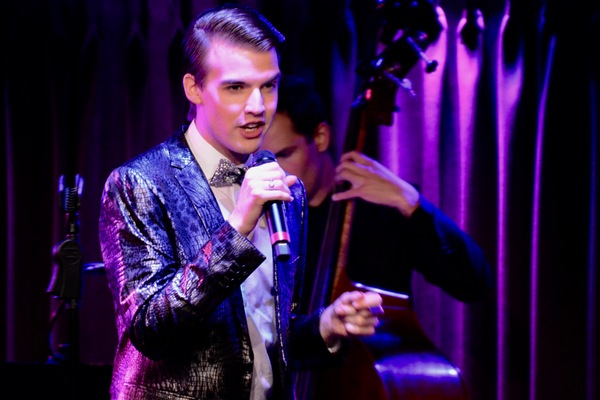 Mark William

Mark William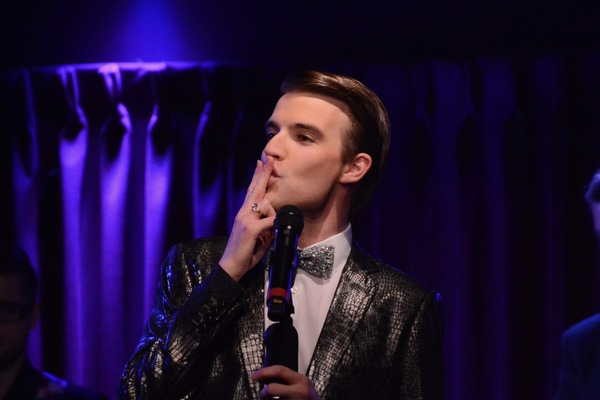 Mark William

Mark William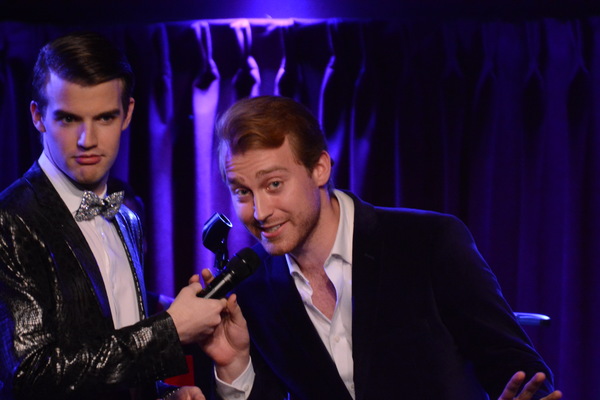 Mark William and Daniel Dunlow

Daniel Dunlow and Mark William

Mark William

Clint Edwards and Mark William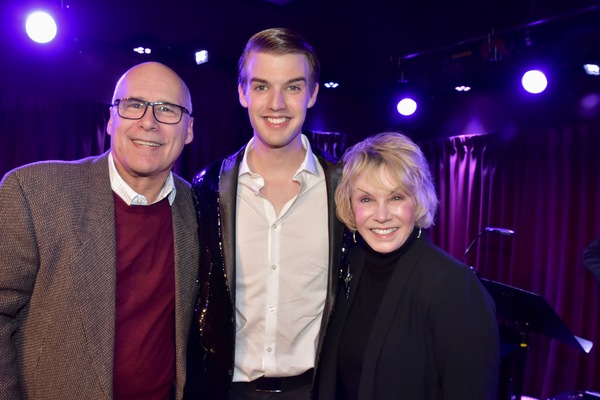 Don Correia, Mark William and Sandy Duncan

Richie Ridge, Don Correia, Mark William, Sandy Duncan and Preston Ridge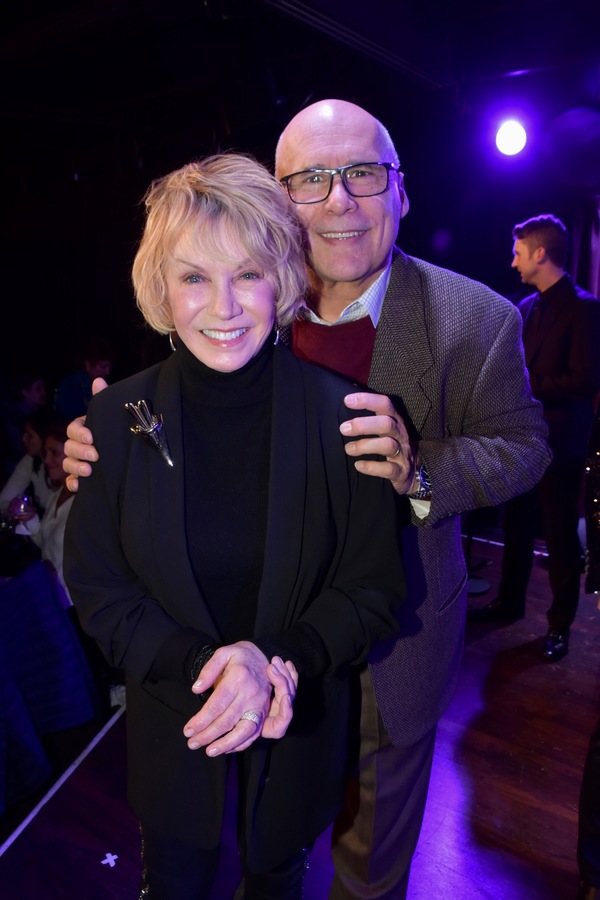 Sandy Duncan and Don Correia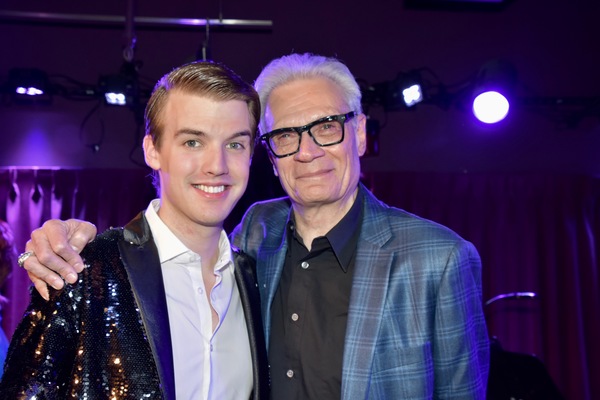 Mark William and Preston Ridge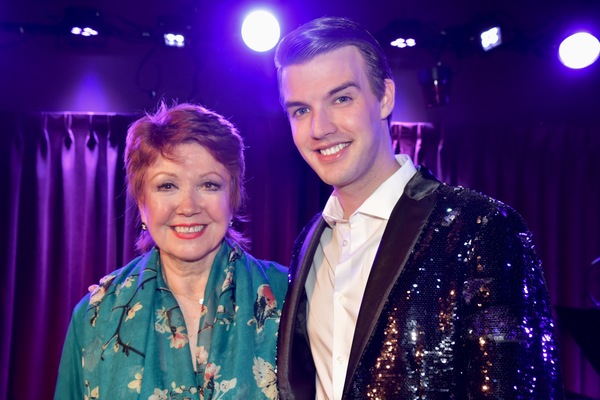 Donna McKechnie and Mark William

Donna McKechnie, Mark William and Richard Hillman

Mark William and Anita Gillette

Donna McKechnie and Robyn Hurder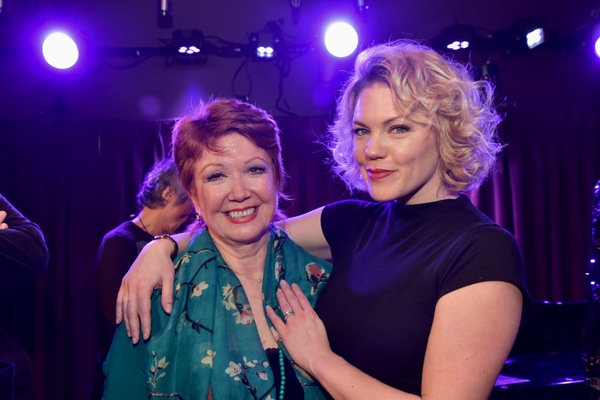 Donna McKechnie and Robyn Hurder

Robyn Hurder, Mark William and Donna McKechnie

Richie Ridge, Robyn Hurder, Mark William, Donna McKechnie and Preston Ridge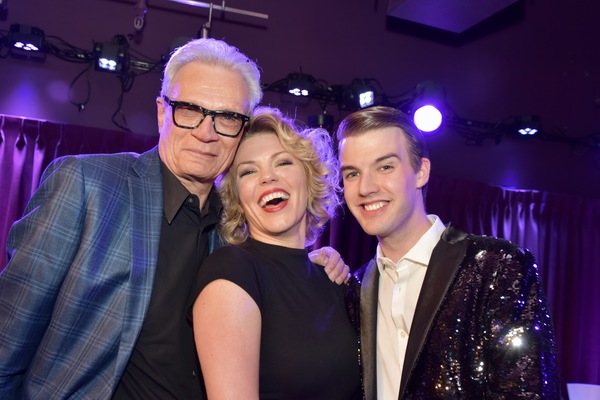 Preston Ridge, Robyn Hurder and Mark William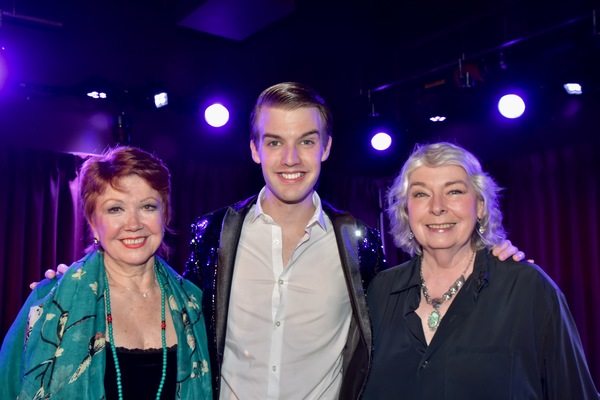 Donna McKechnie, Mark William and Jill O'Hara

Anita Gillette, Mark William, Jill O'Hara and Jim Brochu

Jernej Bervar, Clint Edwards and Lynn Ahrens

Mark William and Daniel Dunlow

Clint Edwards, Mark William and Daniel Dunlow

Mark William and Tim Karniewich

Richie Ridge, Mark William, Tim Karniewich and Preston Ridge

Mark William, Susan Nussbaum Cohen and Preston Ridge

Daniel Dunlow, Mark William and Susan Nussbaum Cohen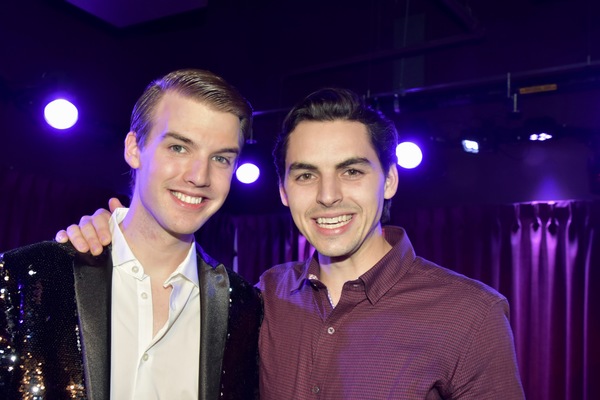 Mark William and James T. Kelly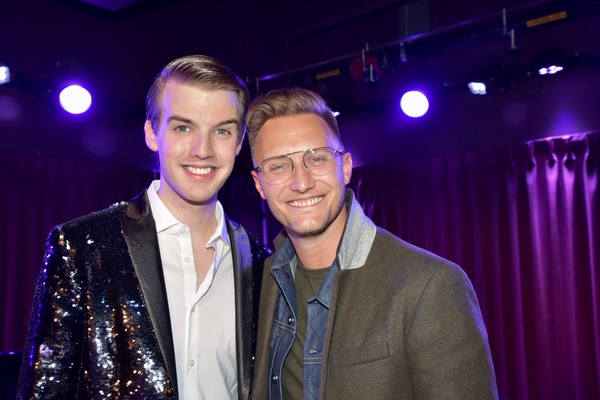 Mark William and Nathan Johnson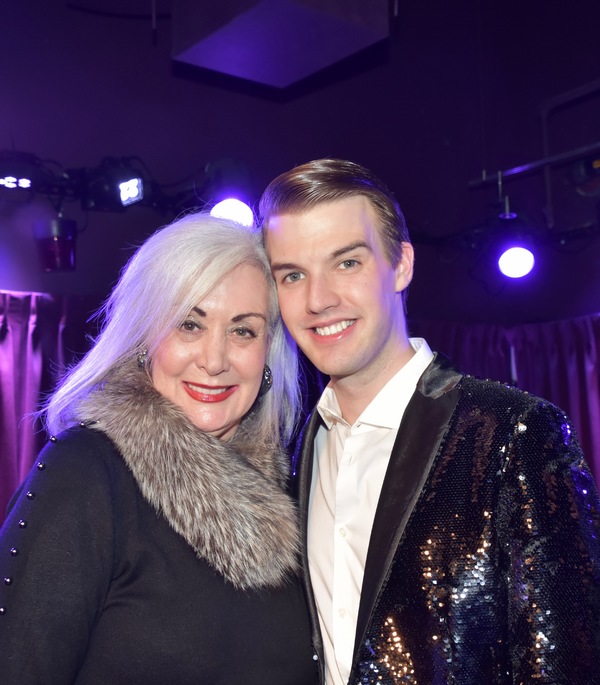 Lisa Carvalho and Mark William

Clint Edwards, James T. Kelly, Mark William, Jon Dawson, Matt Zwyer and Jernej Bervar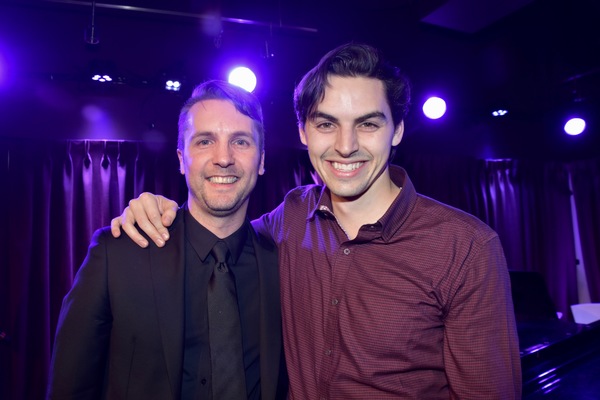 Clint Edwards and James T. Kelly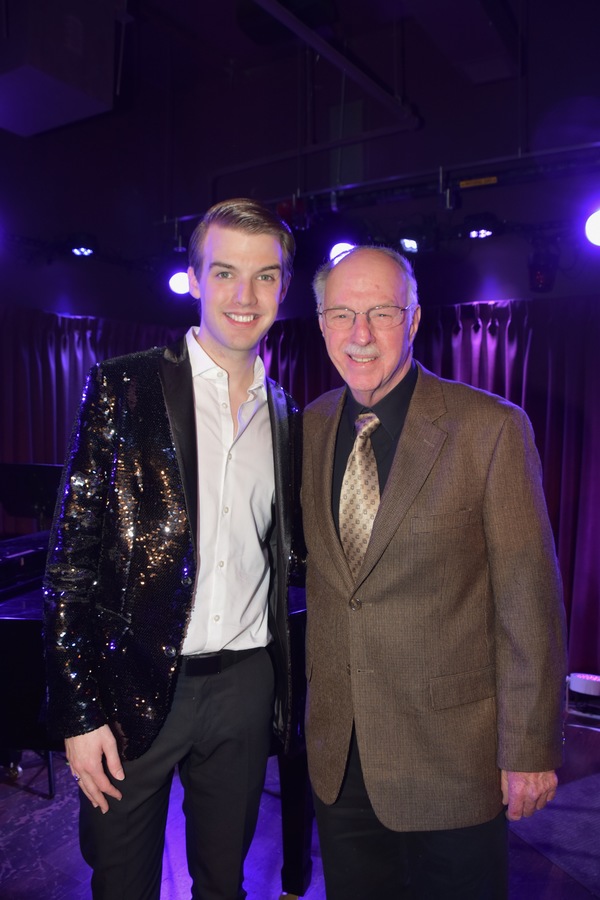 Mark William and Dennis Cannon

Preston Ridge, Mark William, Matt Zwyer and Richie Ridge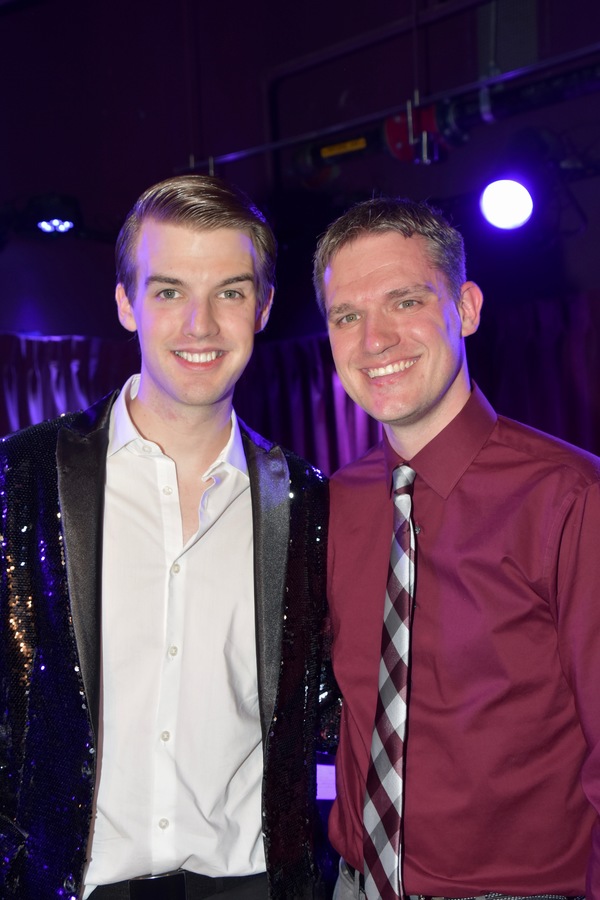 Mark William and Matt Zwyer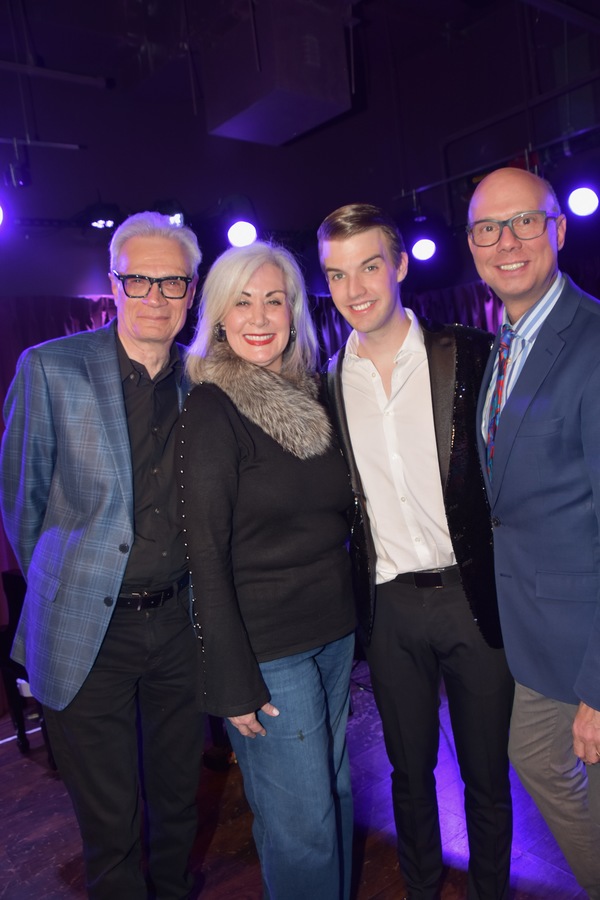 Preston Ridge, Lisa Carvalho, Mark William and Richie Ridge
Related Articles View More Cabaret

Stories

Shows