Photos: Linda Lavin Celebrates Opening Night at Cafe Carlyle
All the glamour and excitement of a Cafe Carlyle opening happened last night as Billy Stritch seated at the piano announced, (after the bands opening instrumental "Lady Be Good") "Ladies and Gentlemen Linda Lavin!"
In the intimate, up close and personal world of Cabaret having the designation... Tony Award, Golden Globe, Drama Desk, Obie, and Primetime Emmy Award Winner does not necessarily guarantee a superb night club act. However, if there was an award for Legendary Cafe Carlyle Performance post Bobby Short, Linda Lavin would surely be a recipient for her current show at The Carlyle.
Linda is with her musical family headed by harmonic soul mate Billy Stritch, who is no stranger to celebrity singers and Cafe Carlyle. Ron Affif, guitar, Tom Hubbard, bass, husband Steve Bakunas drums, and always special guest Aaron Weinstein, violin, create some of the best sounds you will hear in a night club.
This may not be Linda Lavin's main occupation but she brings every bit of the talents that have made her a star to her Carlyle performance. You have your choice, seeing the great lady on the small screen, big screen, Broadway Stage, or a couple of feet away from you in the Cafe Carlyle.
Copy & Photos by: Stephen Sorokoff


Linda Lavin

Aaron Weinstein, Tom Hubbard, Linda Lavin, Billy Stritch, Steve Bakunas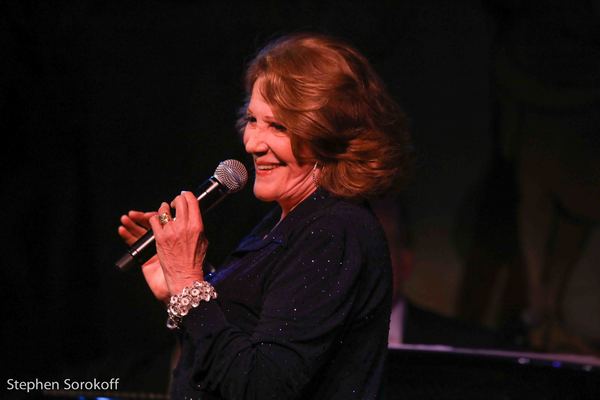 Linda Lavin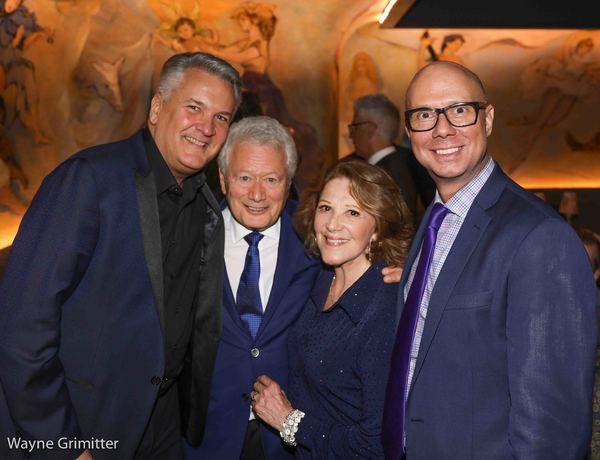 Richard Hillman, Stephen Sorokoff, Linda Lavin, Ritchie Ridge

Steve Bakunas & Stephen Sorokoff

Wayne Grimitter, Richie Ridge, James Barnish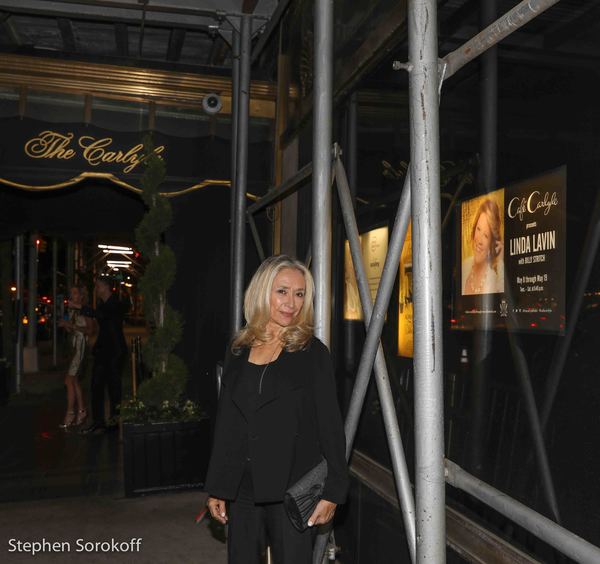 The Carlyle